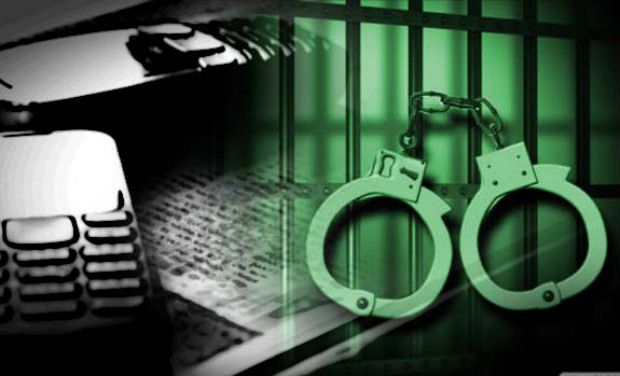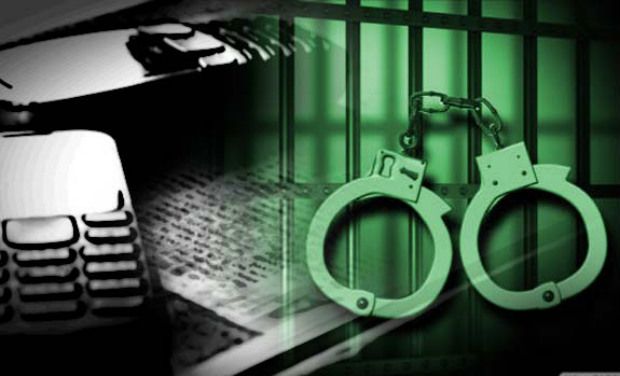 A parent suspecting his son's lavish lifestyle requested police for an investigation. The police eventually found out that the son was involved with six other members in an extortion racket dealing with a 52 year old gay doctor in Bengaluru . The seven member gang has been arrested and one of the members who identified as Suhas revealed that when he had gone to set up a DTH Cable connection, he found the doctor making sexual advances towards him, to which he responded positively and ended up with a physical relation. He immediately shared the incident with his friends and they made up a plan to blackmail the doctor by recording videos of his sexual activity. Two more of his friends too started having sexual relations with the doctor.
Over a period of two months, they shot the doctor's encounters with Suhas and his friends and threatened to release them online. They managed to extract a sum of upto Rs 16 lakhs from the doctor in return. Deputy Police Commissioner Abhishek Goyal said that a case of extortion as well as unnatural sexual activity under IPC Section 377 has been registered against the accused. Legal action will be taken against the doctor as well, he told the media.
With the curative petition still pending in the Supreme Court, this might be the first registered and recorded case of gay men being arrested under Section 377 post the December SC Judgment.