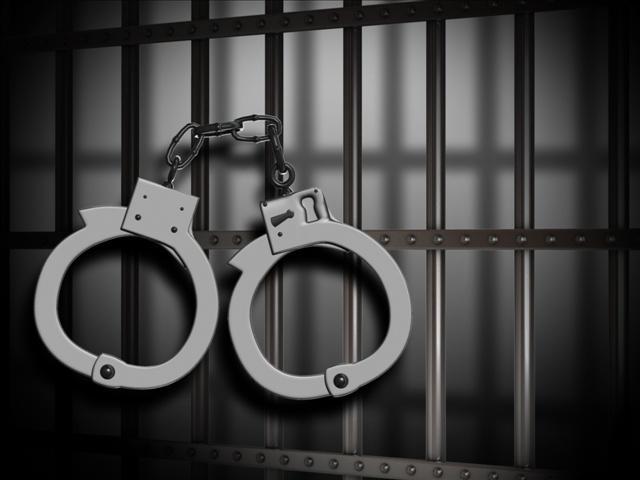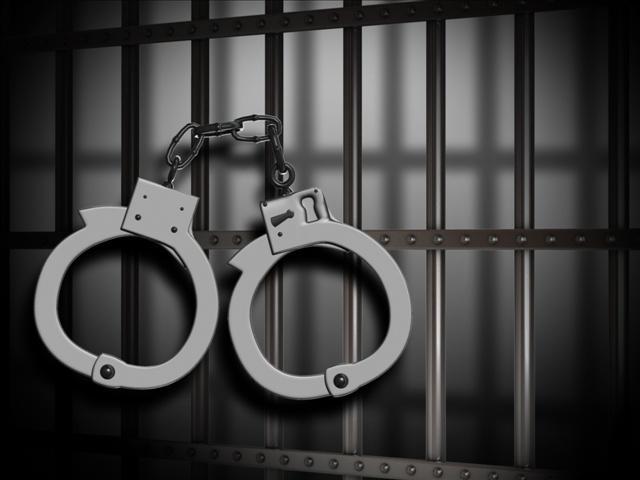 There have been 587 arrests under Section 377 in India and 778 cases were registered under this Section till October 2014, according to data provided by the Home Ministry, reported Deccan Herald. The number of cases are expected to be much more as the data is not complete since some states like Karnataka and West Bengal have not submitted the data to the ministry, while others have not shared the data for all the months.
After Sec 377 was reinstated by the Supreme Court in Dec 2013, the National Crime Records Bureau (NCRB) had announced that it will start collecting data related to offences under Section 377. There are no collated records for the previous years with the NCRB.
Delhi, which has submitted the data till September 2014, tops the list with 140 cases and 110 arrests, while Uttar Pradesh, which has shared the data for the first six months only, comes second with 127 cases and 36 arrests. Haryana registered 99 cases and arrested 89 people under IPC Sec 377, while Kerala had 69 cases and arrested 64 people.
Maharashtra too registered 98 cases, while Madhya Pradesh had 64 cases and 48 arrests. Gujarat and Andhra Pradesh are the only states to have submitted data until October.
With the data available for only a few months, and some states not having submitted any data, the actual number of registered cases an arrests are bound to be much more than what has been made available by the NCRB. It is imperative to note that the Supreme Court, in its judgement, had said that since 1857, only around 200 persons had been prosecuted under Sec 377 and thus the said Section was not being misused.

Latest posts by Sukhdeep Singh
(see all)