Unkempt, seductive, crassy and very bearded- Oooh hot fine Lumbersexual men, thronging around the neighbourhood and wherever we go. Back off metrosexual babies, it's the era of Lumbersexual hotties that provide eye candy, and how!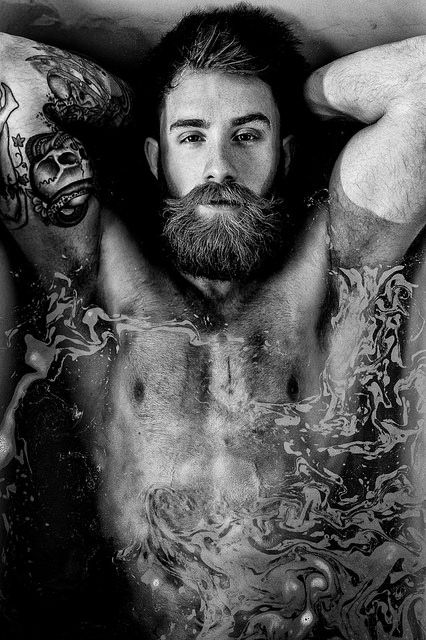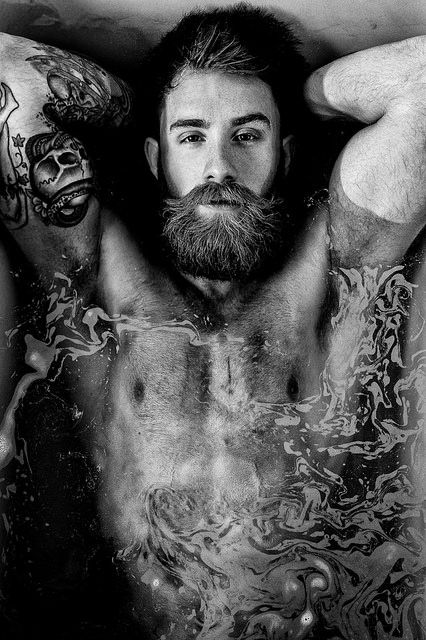 Seriously step aside so called metrosexual kiddos, our lumber men are here!
Seriously the so-called metrosexual can take a walk. It's time for the lumberjack hotties to flaunt their uber-sexiness under their cuffs and collars. Yes, they are big, hairy and everything that pruned and 'pretty' boys are certainly not.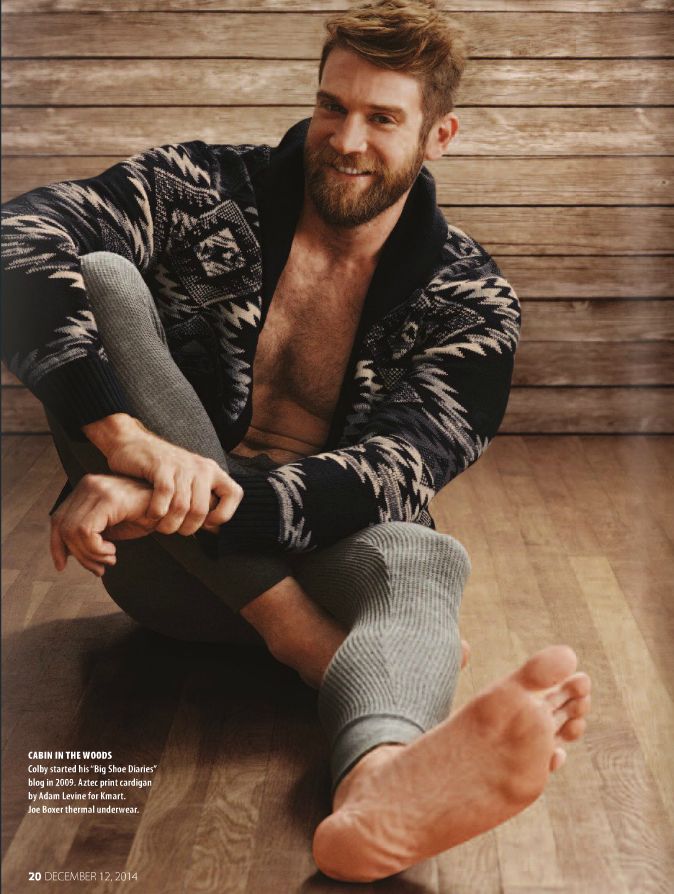 Disclaimer: Before you scream MURDER MURDER MURDER, this is IMO!
So who am I talking about?
I am talking about the Lumbersexual dude. A man who wears nothing too tight (sometimes the bursting-at-the-seams can be quite a bore, especially on PR where there are tons who flaunt their manspread). A Lumbersexual is a man who has an unkempt beard, yummy! And wears tartan or plaids with his own uber-haute sense of style to flaunt. "Coffee Anyone", said the lumbersexual bloke never!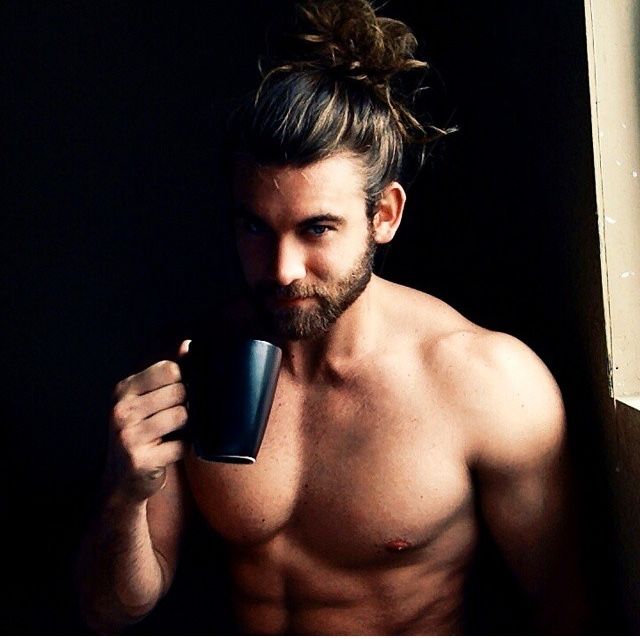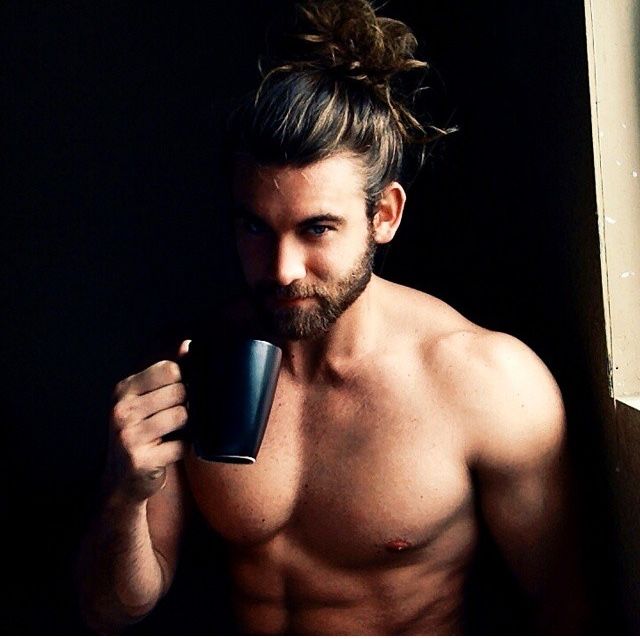 Where do you find him?
In this era, almost everywhere, since the lumber bug has bitten almost all our Bolly hotties. So do you think most of the 'narcissi' out there with the 'oh-my-god-i-am-always-hottest-than-thou' characters wouldn't want to emulate the look? Nah!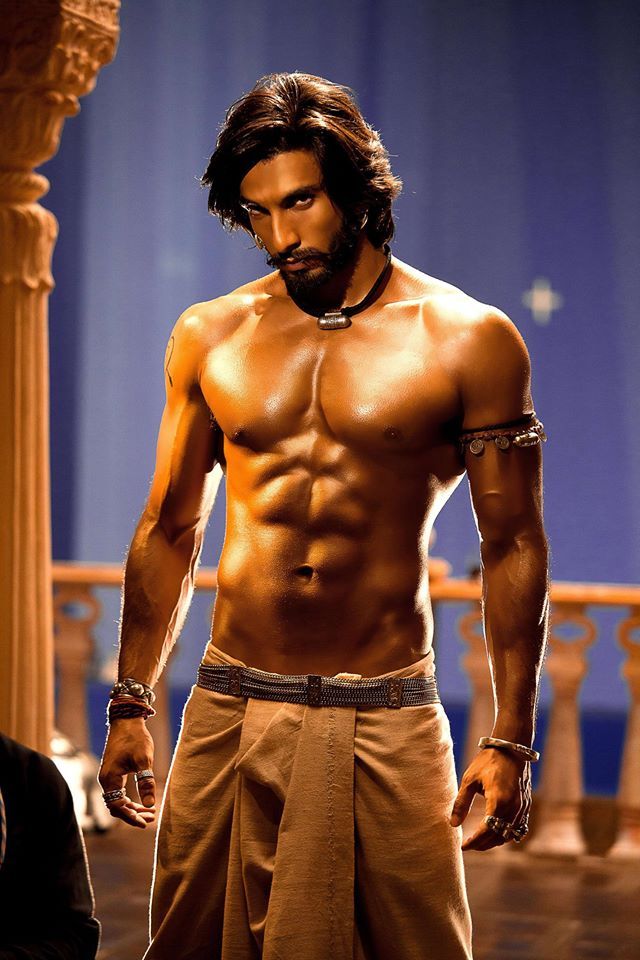 Jokes apart, the breed of Lumbersexual are found pretty much everywhere. From colleges to corporate houses, congregating at 'fund-raising' events to the movie screenings and more, they are everywhere.
Why so sexy?
Well, there is certainly that X-Factor about them. I find them glistening and brawny, haute in their own ways and the unkempt facial hair, an added bonus of pheromones flying wild.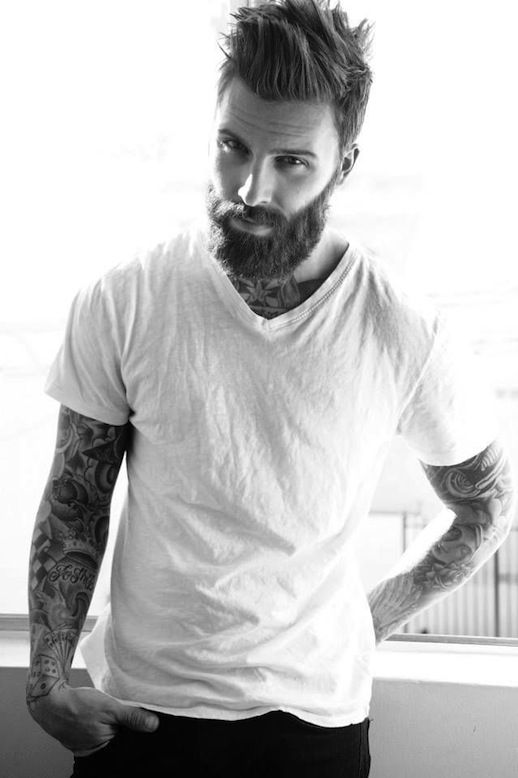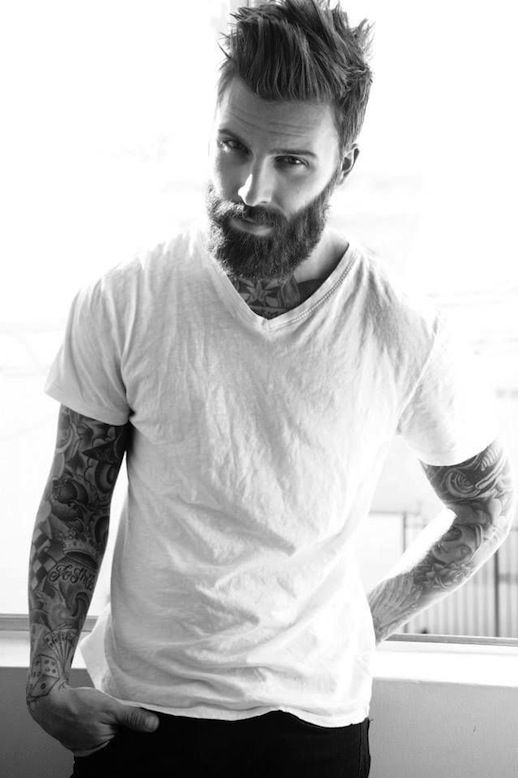 The zeitgeist that has emerged uprooting the men from baby-faced blokes to the metrosexual my-eyebrows-aren't-neat types, are in full-throttle in these times, AHEM (with all puns intended). They are big and hard, hardy and robust, and oh so woodsy as well, and you can chop a piece of him, and yet he'd be nonchalant to your whiny ways!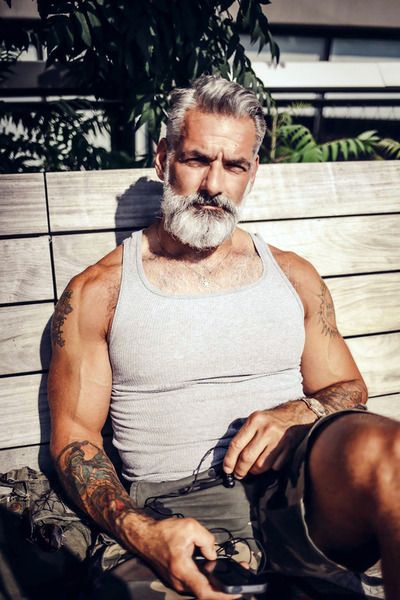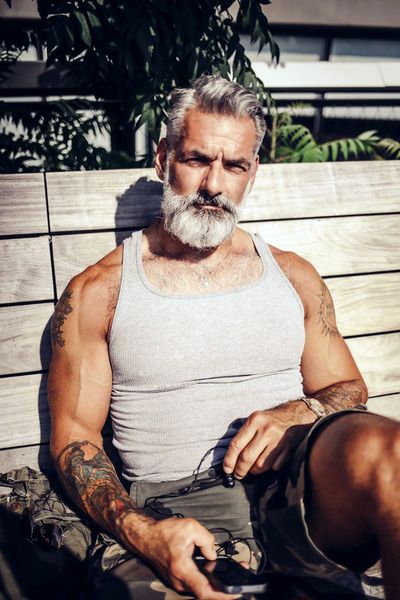 Does he have a social life?
Indeed he does, our Lumbersexual boys are here to stay and the mingle with others, straight or gay! From blue-collar workers to the Saturday night bar hoppers, moochers to the generous ones, narcissistic Greek Gods to the cutest of bottoms, you'd find him in many of us.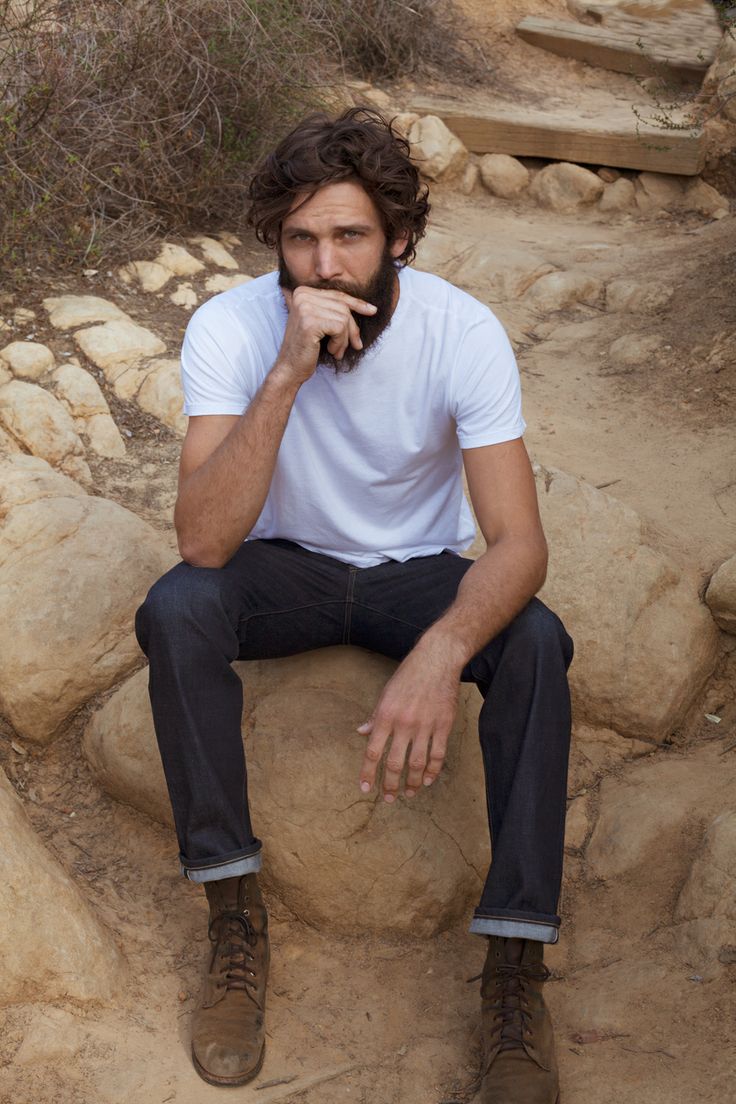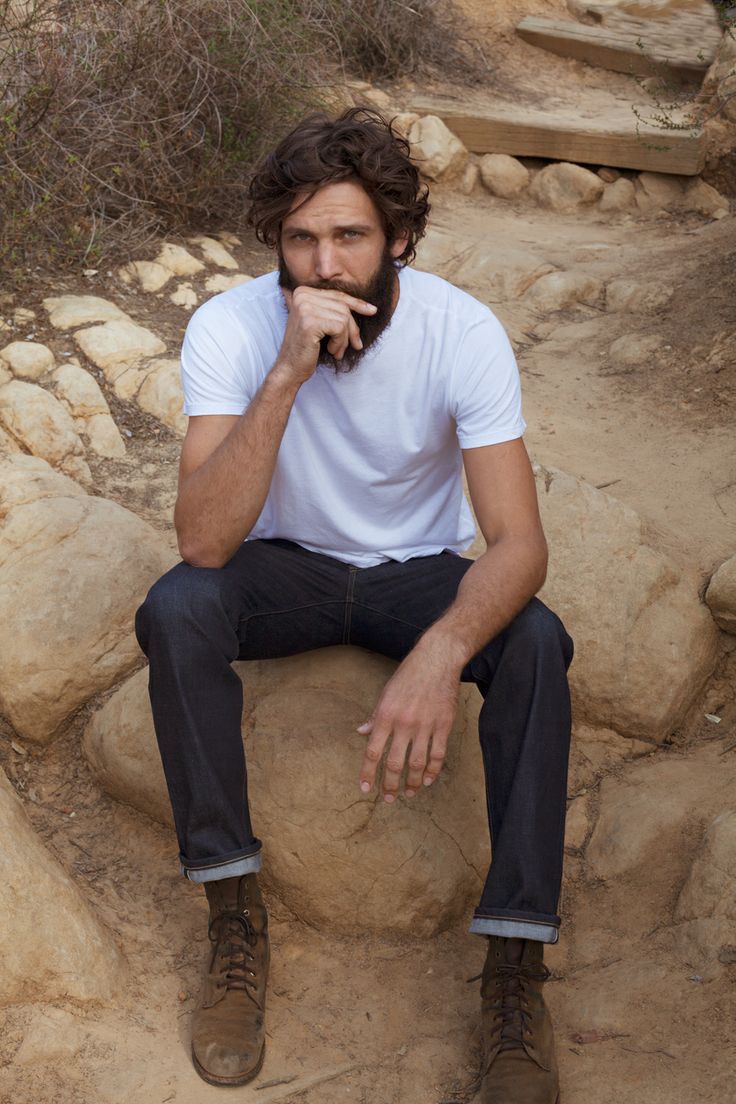 So what if he's a little unshaven or maybe looks a little unkempt! Let's admit our love for all things raw and raunchy, even if we live in denial on that statement.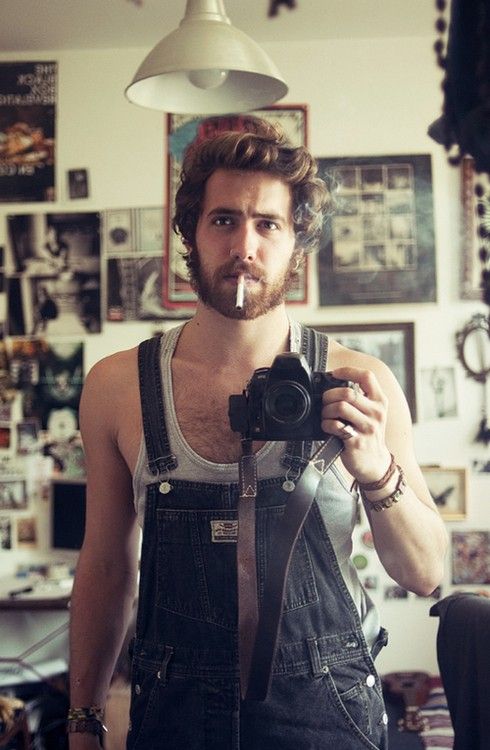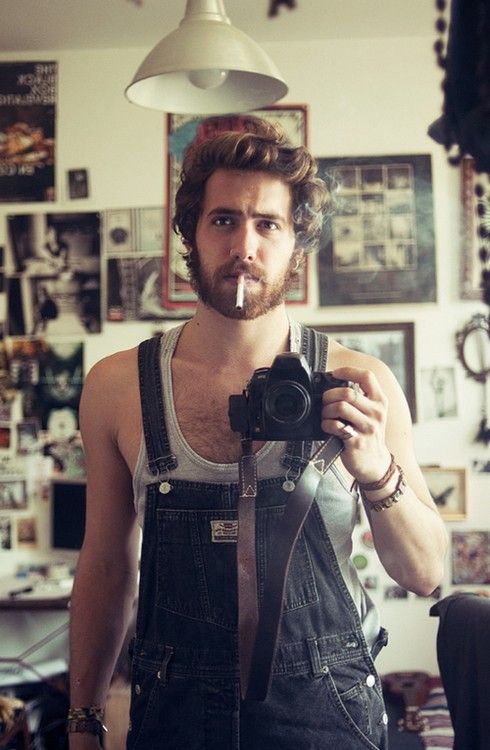 He certainly isn't a slob, and he doesn't moisturize too often, parlour visits aren't his thing and skinny jeans- what they be? He loves carrying a backpack, and is a 'pseudo-outdoor' man, who loves nature at her best!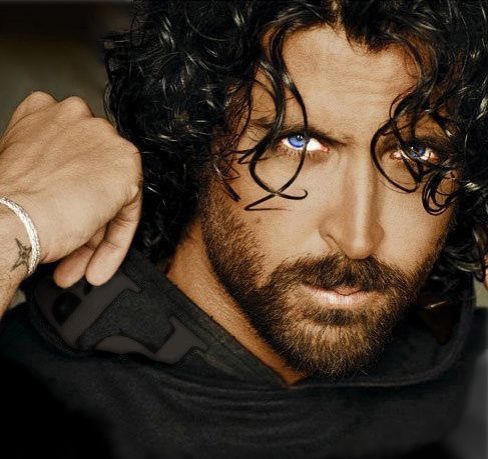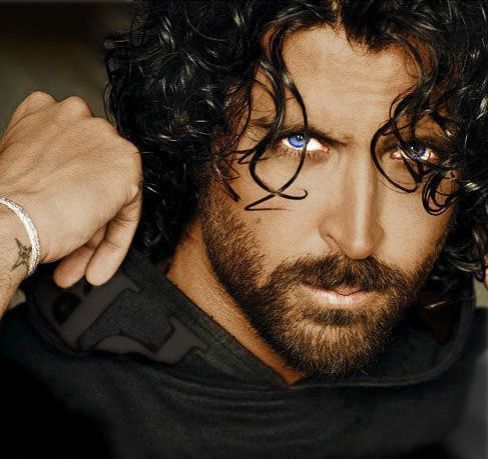 Does it matter in the gay world?
I wouldn't know for sure, I haven't researched the same yet, but looking through the plethora of profiles on various planet dating sites and meat-markets around, from the album flaunters to the multiple ids one can have under various names on facebook and supporting causes too, it seems the Lumbersexual bloke gets more attention these days than the baby-faced pretty boy!
Is it the length of the facial hair that makes for better perception? Or are you fucked royally for not sporting the look- or maybe your chances of being fucked aren't that high if you aren't a lumber boy? I really don't know.
Do Lumbersexual men make better sex partners?
Do Lumbersexual men make better romantic fools?
Do Lumbersexual men make better gay husbands?
Do Lumbersexual men make better lovers overall?
Finally, does a little more than the usual hair on the face, actually make the Lumbersexual bloke sexier than the rest?
I really don't know, but there is something that IMO I feel makes the lumber boy a ruler these days! Go figure, while I watch my hotties stroke their long hairy you know what- their beard!

Latest posts by Rohan Noronha
(see all)