On May 17th 1990, the World Health Organization declassified homosexuality as a sexual disorder. To commemorate this day, The International Day Against Homophobia and Transphobia (IDAHOT) was started in 2004, and is set to be observed this year as well. The day has become a platform for various rights group across the world to advocate affirmative action policies for the LGBT people.
As opposed to a pride day, which celebrates the identity of the LGBT people, IDAHOT advocates action against homophobia and transphobia, which are still very prevalent in countries across the world. Homosexuality is illegal in over 80 countries of the world, and even in countries where it is legal, there exists a fair amount of discrimination against the LGBT community in the form of negative social attitudes, harassment at the workplace, unsympathetic representation in the media and laws which deny them equal rights. Homophobia and transphobia find expression in all walks of life, and essentially seek to deny the community their freedom of expression and just legal rights. IDAHOT was created to draw the attention of policy makers, media and the public at large to these issues and consequentially promote a culture of tolerance and acceptance. While the day seeks to highlight the violence and oppression faced by the community in their daily lives, it is also a means for them to promote avenues for freedom and acceptance.
The day is now commemorated in over 120 countries across the world, with multiple events being conducted under its aegis. The day is officially recognized by many countries, including the UK, France, Netherlands and the European Union itself. Apart from activists and LGBT support organizations, even artists, musicians, schools, companies and governments across the world have commemorated the day through events.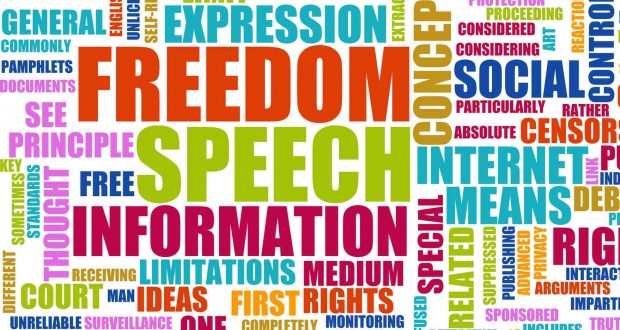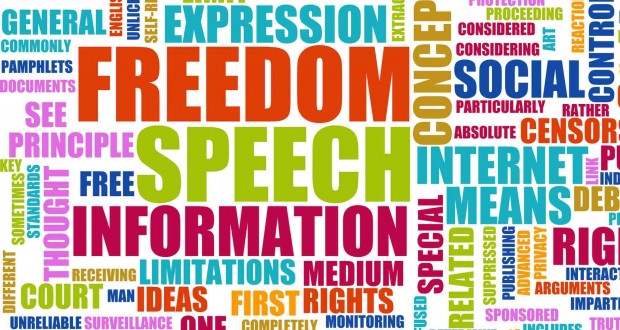 Activities planned around IDAHOT for 2014 include walks, exhibitions, community events and conferences. Confirmed events are slated to happen in over 80 countries. The focal theme of this year's IDAHOT is 'Protect LGBT Free Expression', which includes the right to free expression for all, stoppage of violence and intimidation and repeal of discriminatory laws.
The International IDAHO committee, which oversees the activities conducted around this day was established in 2005 by the founders of the IDAHOT. The IDAHO committee facilitates the conduct of events across the globe through media publicity, knowledge sharing and support, all through the year. A global calendar of events and activities conducted is maintained and regularly updated on their website.
Latest posts by Dharmarajan M
(see all)