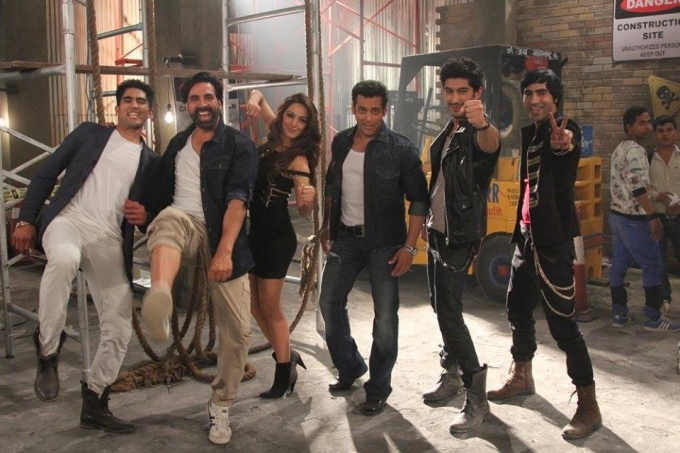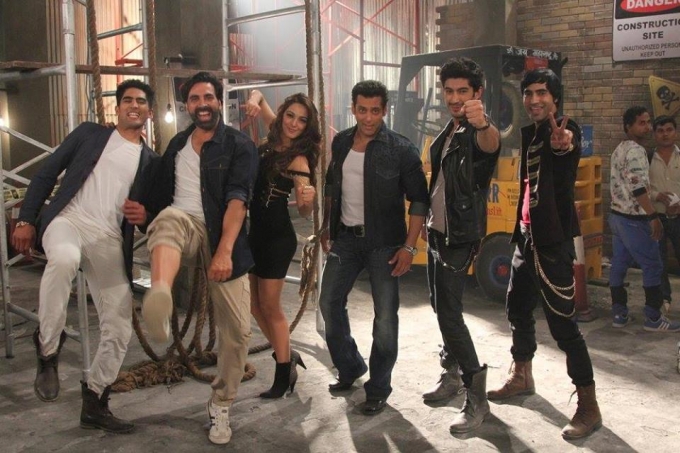 After earning the ire of women activists for the sexist and misogynist lyrics of his songs, the homophobic lyrics of Honey Singh's new song Fugly Fugly has the LGBT community fuming. The song, which features Salman Khan, Akshay Kumar and boxer Vijender Singh too in the video, is the title song for the upcoming movie Fugly- a comedy drama.
Bollynook describes Fugly as a combination of Fucking Ugly. The song goes on to list a number of things that would be considered disgusting. The lyrics of the song that has irked the community goes like: "Yeh Fugly Fugly Kya Hai? Yeh Fugly Fugly… Baap Ke Paison Pe Koodna, Sadak Ke Kone Pe Mootna, 377 Hatna Ya Jessica Lal Ki Ghatna, Launde Ke Munh Se Ouch…" meaning: "What is this Fugly? Enjoying on Father's money, urinating in public? The removal of 377 or the murder of Jessica Lal.. A man saying Ouch.."
Commenting on the song, Anindyo Gupta, a gay man living in Bangalore said: "I was a little shocked and initially believed that the song speaks in favour of the LGBT community, but quickly realized that "377 ka hatna" is placed with a bunch of sick things like urinating in streets and Jessica Lal murder." But there are others too who remain undecided as to whether the song is actually making a deriding comment on the LGBT community or not.
This is not the first time that Honey Singh's lyrics have attracted criticism. There was a sharp focus on the misogyny and sexism in the lyrics of his songs after the Delhi gang rape case of 2012 and a case was registered against him in the Chandigarh High Court too, though the court dismissed the case later. Salman Khan is not new to controversy either and has been criticised by the LGBT community previously for homophobia in Big Boss 7.

Latest posts by Sukhdeep Singh
(see all)