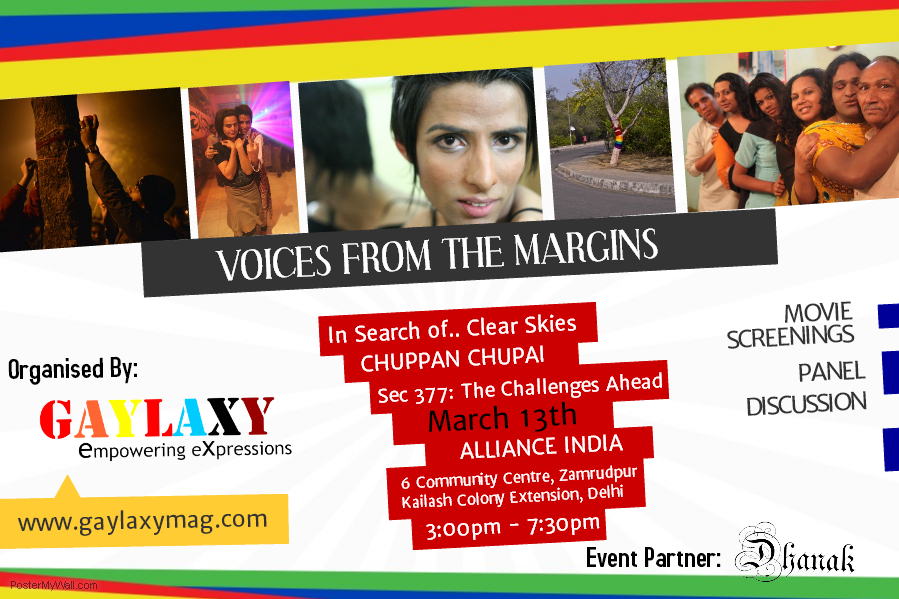 The fight for equality and LGBT rights in India has rallied around the demands to decriminalise homosexuality by removal/repeal of IPC Section 377. From a legal victory in 2009, to dejection in 2013, to rekindled hopes in 2016 again, the fight against Section 377 has gone through various phases already.
The Curative Petition is a very recent provision of the Supreme Court, and much confusion remains as to how this legal fight in the court will play out. Apart from understanding what a curative petition means for LGBT rights currently, one must ask, is Section 377 the only challenge to LGBT rights in India? Is the legal front the only way to fight Section 377? What happens if we lose again in the court? Is the Indian LGBT movement a legal movement only? What are the other options present before the LGBT community, and how successfully or unsuccessfully have we used those?
Because the route via the Parliament is an arduous one, do we not take it? How do we better engage with supporters and allies like Shashi Tharoor, as well as the opponents in the Parliament? Can a Legislative body that unanimously passes a Transgender Bill, ignore or remain silent over the sexual rights for the same set of people?
The panel discussion titled "Section 377: The Challenges Ahead"will be delving into these questions, as our panelists consisting of some of the activists who have led the fight against Section 377 from the front. The panel will consist of Abhina Aher, well known Transgender Activist, Vivek Divan, a lawyer who has been involved in the PIL against Section 377 and has been associated with the Lawyers Collective, and Vikramaditya Sahai, a gender activist who teaches at Ambedkar University, Delhi.
The event, titled 'Voices From The Margins', is being held on March 13th from 3:00 PM to 7:30 PM at Alliance India, Delhi, as part of the 6 years celebration of Gaylaxy and will also screen two documentaries along with an interactive session with the directors of the movies.
The movies being screened are Chuppan Chupai (Hide and Seek)- a 2013 Danish human rights feature length documentary, made by a Danish and a Pakistani filmmaker that explores the hidden LGBT life of Pakistan, and In Search of.. Clear Skies – a documentary by Nitendra Singh that searches to soar to a world where one may live without being reduced to one's socially certified gender, without being tied down to norm-ed desires.In Search of… Clear Skies will have its premiere on March 13th.
Movie Synopsis:
Chuppan Chupai
A debut film by Saad Khan and Saadat Munir. The film features four individuals and focuses on their internal conflicts and their constant play of 'hide and seek' from the mainstream population in the urban areas of Pakistan. We follow Jenny, a transgender college student who recently underwent castration. Kami, a fearless cross-dressing gay dancer, who openly lives with his boyfriend, Waseem, an effeminate wedding entertainer and a veteran dancing boy, and Neeli who played a huge part when the supreme court in Pakistan changed the constitution in favor of the 'third gender'.
In Search of.. Clear Skies
Chaucer declared love to be blind. But the world gave it eyes, ears, all the other sense organs, and most importantly, genders and sanctions. In search of.. clear skies is a search to soar beyond all this, to a world where one may live without being reduced to one's socially certified gender, without being tied down to norm-ed desires. There is no promise of any solution. But there's hope, enough hope to live and love.
About the panelists:
Vivek Divan – Vivek Divan is qualified in the law, and has worked on the intersections of law, health and sexuality nationally and globally for almost two decades. He was centrally involved in the public interest litigation related to Section 377 of the Indian Penal Code, including legal research and strategy and critical community mobilisation around the case as Coordinator of Lawyers Collective HIV/AIDS Unit from 2000-07.
Abhina Aher – Abhina Aher is a trans activist who has been working in sexuality, gender, health and human rights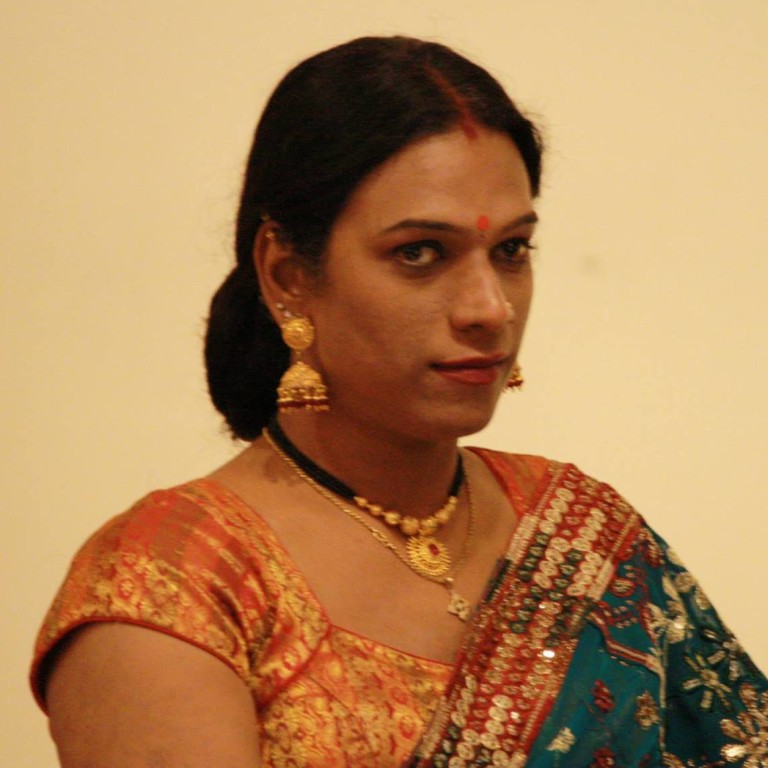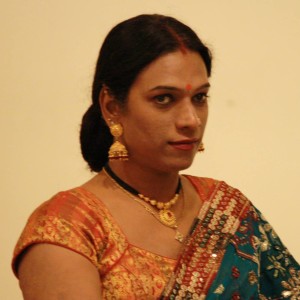 issues from last 19 years. Since three years, she has been elected as 'Chair' of Asia Pacific Transgender Network and is a member of the International Resource Group on Transgender Women and HIV. She started the first ever 'transgender dancing group called Dancing Queens' to sensitize the key stakeholders on gender, sexuality and raise crucial funding for HIV positive trans people in India. She has been instrumental in initiating various initiatives pertaining to the community empowerment, work closely on advocacy issues and been integral part of the National AIDS Control Programme planning over a decade.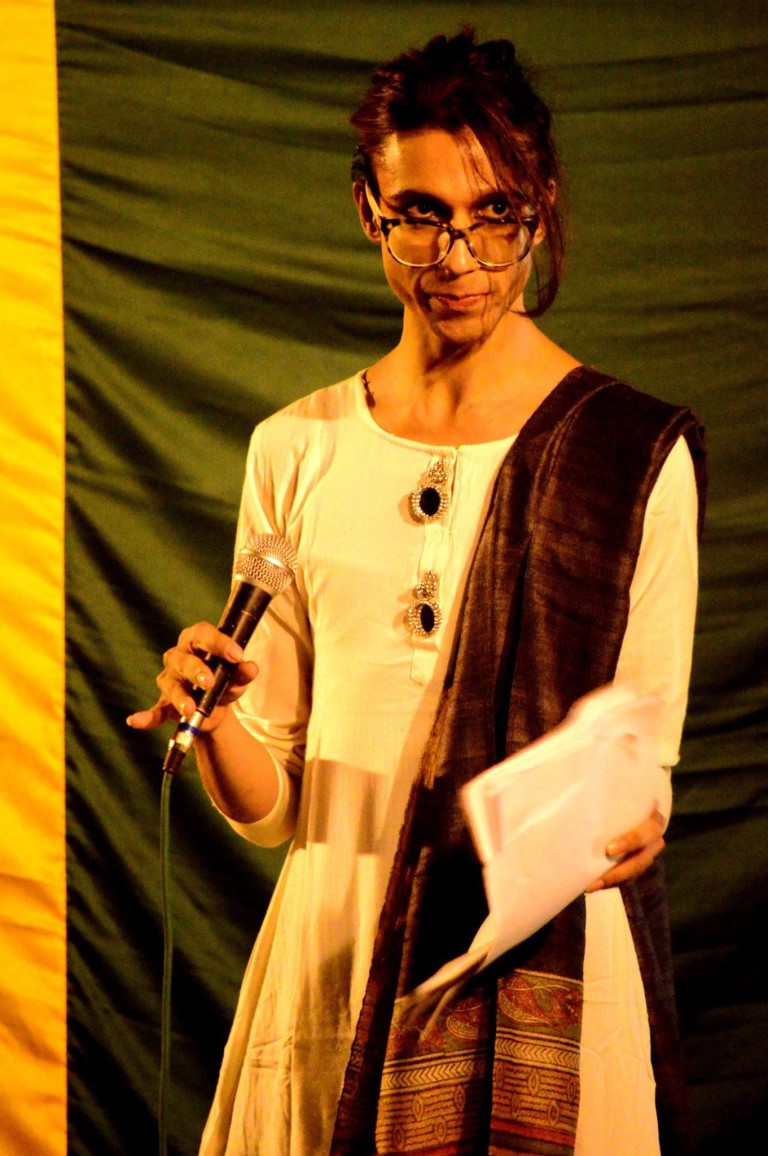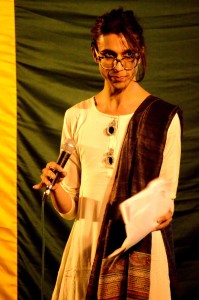 Vikramaditya Sahai – Vikramaditya teaches gender for a living. Sometimes they are a poet. There is no money to be made there. They think activists really need vacations
This is a free event. Details are:
Venue: Alliance India,
6 Community Centre, Zamrudpur,
Kailash Colony Extension, Delhi
Date: March 13th
Time: 3:00 Pm – 7: 30 PM
For more details and updates, visit the Facebook Page here