Rain, wind and the cold can intimidate many into just layering garments for comfort, neglecting their appearance. As a fashion designer and trend forecaster I had so much fun putting together this article on menswear / womenswear trends. Layering is one of the easiest methods of dressing in winter, but it can go wrong quickly; having many looking untidy.
Below are some ways to overcome this sin!
Keep it simple, limit your colour palette to threes with patterns and print.
Keep it within the same shades.
Do consider the garment's fabric, medium to heavy weight material should only be matched with lightweight items.
Use prints in small dosages to avoid having the overall look being too overwhelming.
Solid items in the winter wardrobe should consist of good quality coats, jackets and knitted garments.
Layer according to your body type, this is probably the most important thing to consider.
Choose tailored pieces to avoid looking bulky, have your garments tailored by a professional tailor.
For women, it is always a good idea to accentuate the middle or creating the illusion that there is a middle present. Coats with peplum detail do just that.
For men the length of jacket or coat can influence the appearance immensely by minimizing appearance of height.
The ever so sturdy winter wardrobe can leave a huge dent in the pockets of consumers. The trick is to always buy out of season and invest in good quality coats, boots and accessories that will last for many years. Preparation is key to looking good.
Melton, lamb's wool, houndstooth check, fake fur and leather are all great textile options for coat, jacket and knitted purchases this season.
COLOUR TRENDS
Fortunately global fashion trends are less constrained by rigid colour rules, anything from bold, burnt colours to subdued shades are on the catwalks this season. Matt and metallic pieces are just as popular and easily adapted to any winter wardrobe.
Floral prints are not left behind in your spring-summer wardrobes, achieve a ultra sleek stylish look by wearing muted floral's in a slightly larger print in warmer tones. The monochrome look as usual can be found all over the runways all over the world. It's most flattering and so classic.

TEXTILE TRENDS
It seems as though menswear textile trends has become of equal importance, and are no longer all-black ensembles. Mercedes Benz Fashion Week 2014 showcased knitted jerseys and cardigans with bold detail from Maxhosa by Laduma Ngxokolo. This talented and ambitious designer has many tongues racing. The South African born Laduma used his passion for mohair and inspiration from his cultural heritage to create beautiful runway worthy pieces, transforming autumn-winter textile trends forever.
MENSWEAR/ WOMENSWEAR
The "manket' is a must have for any male fashionista this winter. Simply stated, it is a cape for men. It is super stylish and comfortably easy to wear. Fedoras make a huge comeback keeping men on point. A tailored suit, scarves, ankle boots and the staple white collared shirt can't be forgotten.
Ladies keep those above the knee pencil and floor length maxi skirts ready, for nothing beats a perfect fitted skirt in winter. Paired with stockings or leggings with boots or heels to match, you can't go wrong. Capes are a big hit so stock up on them in a wide variety of textures and colours.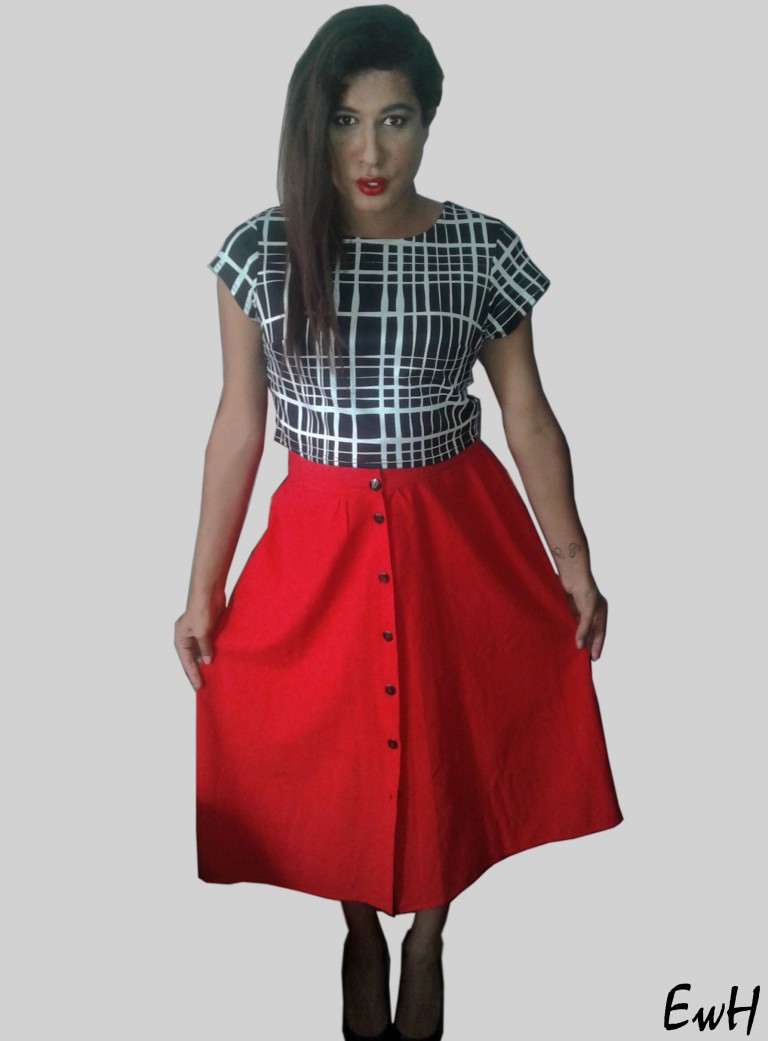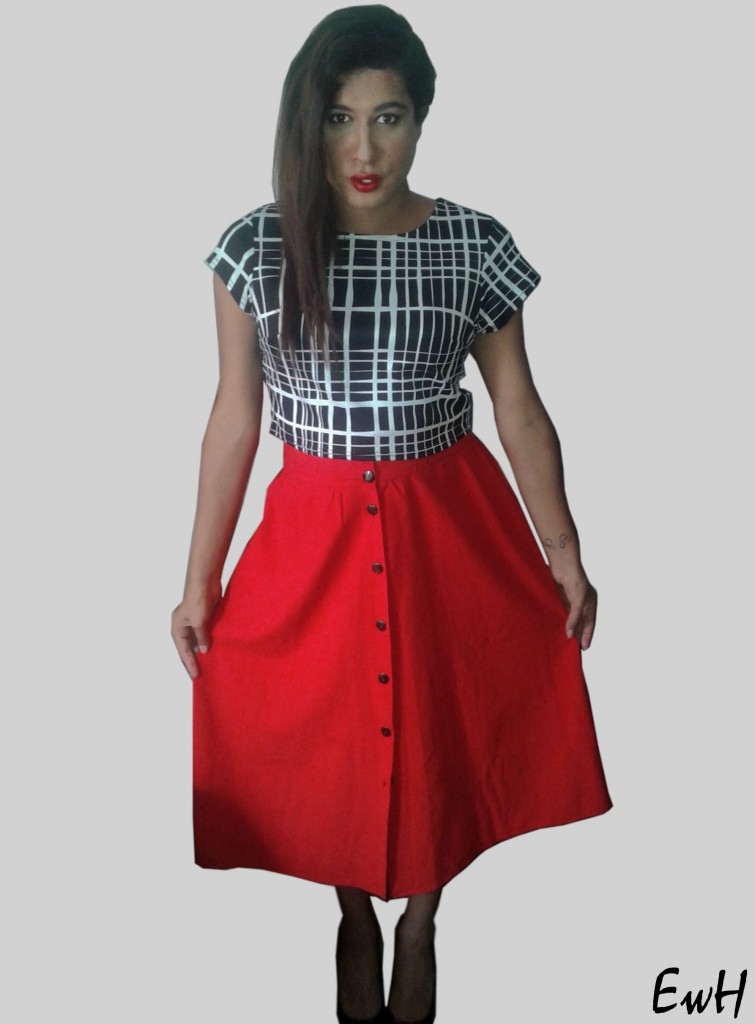 Fashion inspires people to step out of their comfort zones, so do not be afraid to step out of yours!
Latest posts by Eva Van Der Heyden
(see all)