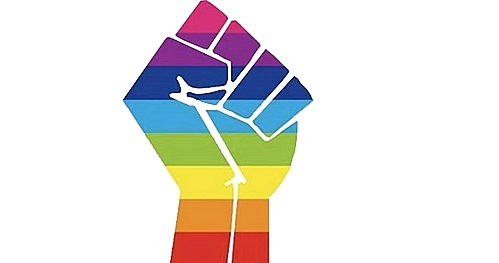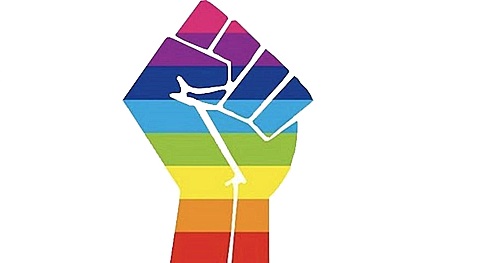 India needs more leaders belonging to the LGBT community. The community cannot be dismissed as a minority anymore. While developments in this front have surfaced in many nations around the world, India has shown no signs of change in its attitude towards the empowerment of LGBT as a community. Xavier Bettel became the first openly gay Prime Minister of Luxembourg on December 4, 2013. He along with his Deputy Etienne Schneider, also openly gay, have pledged to introduce changes like replacing religious instruction in schools with more general ethics classes. Legalising same sex marriage also ranks high on his to-do list.
A few months prior to this, on July 2013, Benjamin Medrano, took charge as the first openly gay Mayor, in Zacatecas, Mexico. The 47-year-old singer and gay bar-owner, says he is proud to be openly gay and rights groups say his victory in the city of Fresnillo's July 7 election marks a significant point in the fight for gay rights.
Meanwhile in United States John Berry was confirmed as the Ambassador to Australia- the first out gay ambassador to a G-20 country. Rufus Gifford was made ambassador to Denmark, James Costos was made ambassador to Spain and Daniel Baer to the Organization for Security and Co-operation in Europe.
Mark Pocan, an openly gay representative made history when he announced that he'd been able to secure a congressional ID for his spouse. It was largely a symbolic victory, as the spouses of gay federal employees, including lawmakers, still aren't afforded equal benefits thanks to the Defense of Marriage Act. But Pocan hailed it as key progress for gay lawmakers in Washington.
Human rights violation against LGBT community has scarred the face of Peru time and again. At least 17 homosexuals were killed between January 2013 and March 2014 in Peru and the crimes went unpunished, said a recent report by Red Peruana TLGB, an association of gays, lesbians, transsexuals and bisexuals. Even in a nation with a typical conservative mind-set, a gay politician has come up. Carlos Bruce, a 57 year old, member of Congress and former minister has declared that he is gay. He was one of the main drivers of debate on civil unions for same-sex couples in Peru. "Yes, I am gay and proud to belong to a group of people who are so valuable to Peru," Bruce said in an interview with the newspaper El Comercio.
Now, it is a matter of shame that a nation like India has nothing to offer to the LGBT community. The only member from the LGBT community who made it to the political scenario was Shabnam "Mausi" Bano, who was an elected member of the Madhya Pradesh State Legislative Assembly from 1998 to 2003. India hasn't witnessed another politician from the LGBT community. The lawmakers of this nation aren't concerned about this chunk of population. A leader is required to represent them on a mass scale. Somebody to raise their concerns and address their issues. Till the time a strong voice from among the community comes up, the plight of the community shall remain deplorable. Indian policy makers have a lot to think about. Providing sufficient and equal opportunities to the LGBT community is the only way forward. If ever India has to free itself from its ghosts and shed the tag of an "intolerant nation", the time is now. And the first step is to elect a leader from among the community.
Latest posts by Rizwanur Rehman
(see all)