Queer people are commonly disenfranchised. From workplaces. From society. From their families. And beyond. On a daily basis. Hourly even. Every queer people I know of has been disfranchised at some point or stage in their lives. This disenfranchisement, however, is unequal, for different sexualities under the queer umbrella. It is more for someone who doesn't fit into the traditional notions of masculinity or gender. And more so for trans persons. Is the world created equal for him, her, and they? Well, we have a long way to go for that. But, we are getting there. Primarily rendered invisible, trans people are often misunderstood, silenced, or worse unacknowledged.
As per a study by Indian Journal for Psychological Medicine, 31% of transgender persons in India end their life by dying by suicide, and 50% of them have attempted suicide at least once before their 20thbirthday. Recent suicides by school students in Bareilly and Noida are cases in point. A clear indicator of a lonely childhood and adolescence filled with rejection and abuse. One such suicide note read, "Papa, I'm sorry as I couldn't be a good son. I can't earn like you. I've girl-like features. Even my face is like a girl. People laugh at me. Even I have started to feel that I'm kinnar. My life will darken your life and it is necessary that I take my life. Please bless me that I take birth as a girl. If a girl is born in our family, then you must think I have returned."
And, there are many like these, highlighting the hazaar (thousand) inequalities, a trans or gender non-conforming person, navigates through on a daily basis. Someone might be going through it, as we speak. Sociological research studies have found that transgender kids feel discomfort with their gender as early as the age of two. It is from the same age they start closeting. In other words, closeting for a transgender kid begins much early than a child who identifies himself as gay. As per a 2020 study conducted by Gallup, one percent of the nine-year-olds (in the US) identified themselves as queer. Gallup's findings are consequential as it indicates how a significant number of children have been identifying themselves (in other words, 'unboxing' themselves) as LGBTQ from an early age.
Swati Bhattacharya, Creative Chairperson, FCB India, at this point, brings an interesting observation to the conversation, which shifts the entire meaning of unboxing for me. She says, "I think boxing is a problem that humanity faces, everybody is put in a box – a woman box, a liberal box, a bhakt box. Even when I am interviewed, I am often called a woman CCO, so a woman CCO is a box that is different from a CCO box. I think boxing means letting somebody put a label on you and not giving you enough elbow room to be yourself." Swati is all for unboxing, not just for LGBTQ but for everyone.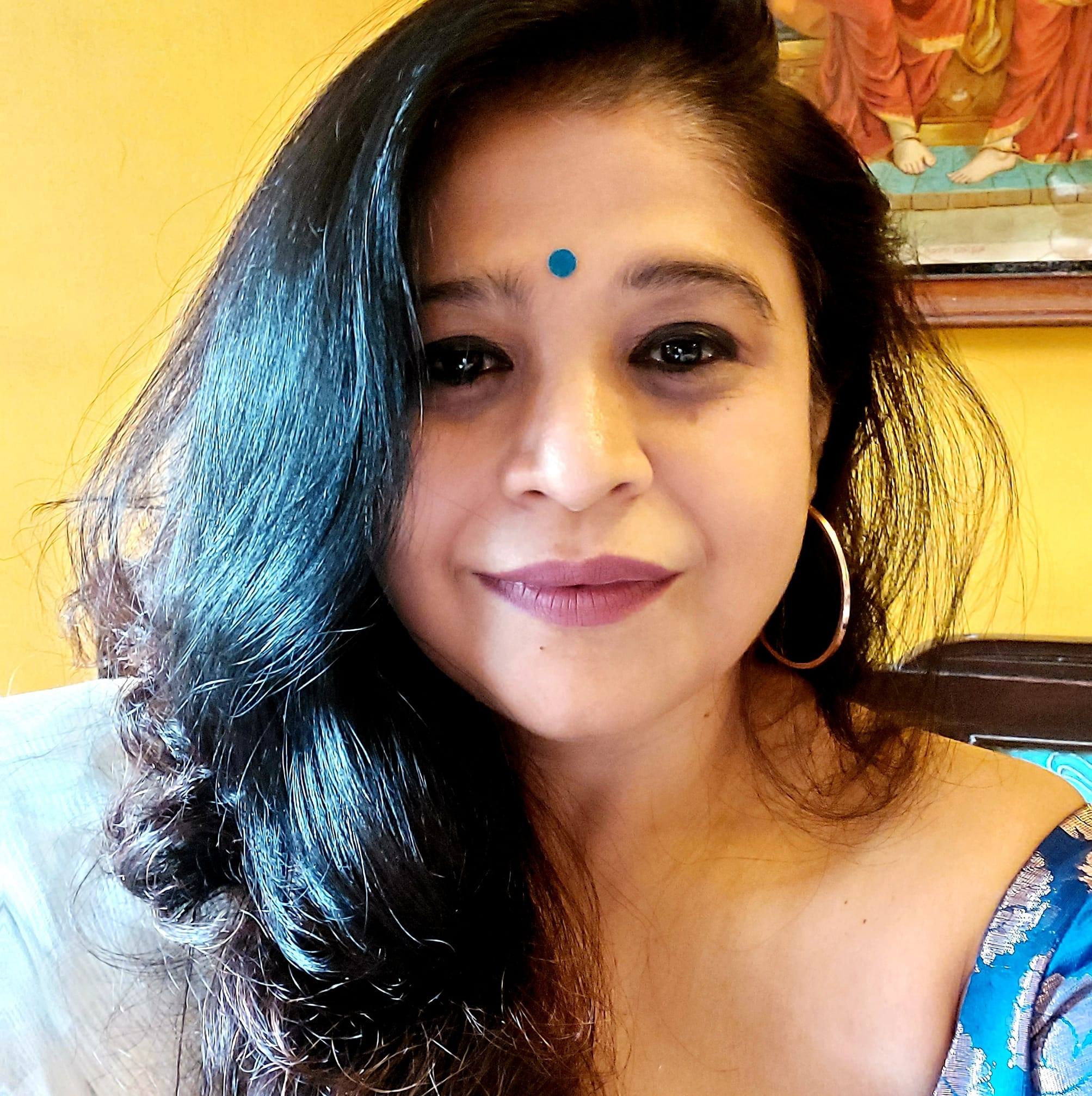 Swati Bhattacharya has conceptualized the initiative of 'Unbox Me' in an attempt to symbolically address the isolation and marginalization of trans children, which begins right in their own families. Swati came up with this concept when she was working on the 'See me as I am,' the UNAIDS 2021 film for trans visibility. It was then she started to connect with a lot of people from the trans community. Their stories of pain, isolation, and childhood, were where the seeds of this idea were born.
An earnest effort to symbolically unbox their secret to the world and open the conversation for so many transgender children out there, not just in India, but everywhere, Unbox Me, has been receiving support from the education community with principals of many prominent schools coming forward ( Many prestigious schools such as The Shriram/Vasant Valley/ The Millennium Schools, Mussoorie International School are already on the board, with many joining their hands with the initiative soon) to help spread the message among their own teacher-student-parent community.
The videos, made under 'Unbox Me' are a play on the popular unboxing videos, in which people unpack gadgets and toys. Only this time, the unboxings have a much deeper meaning.
Swati, speaking about her favorite moments in the film, says, "The feeling of being uninvited by the society or uninvited in an organization or uninvited by a friend, is the emotion I understand really well. And I think the themes of being uninvited at home or uninvited in school – all those moments were very piercing and sad and kind of propelled you to act on that and do something about it."
Every box opened, under the initiative, thus reveals someone's true self. "These boxes were sent to a few prominent people in the community such as Barkha Dutt and Zoya Akhtar, who then unboxed them on their social media feeds, sharing their feelings and thoughts as the reality of countless children suppressing their spirit became a tangible reality one could experience," informs Swati. Concludingly, gender diversity is not just an issue for adults but for all ages including children. While parenting a gender-diverse child can be a learning experience, it is important that a child gets support and love from their parents. It is then they won't have to box their aspirations, dreams, and life.
All children love to create hidden places where they can hide their precious stuff safely and securely. These hidden possessions reveal a lot about the child – about who he/she is, what he/she likes, and what his, her, or their dreams are. Trans children are no different. For them, this act of hiding treasures becomes a way of hiding their true identity from disapproving eyes. Unboxing these possessions, without having to fear judgments, can be quite liberating, especially for a trans child – as it instills the feeling of being loved, cared for and it gets better, in their psyche. After all, true happiness, as the famous literary novelist George Orwell points out, lies in acceptance. Here's to that and many more unboxing stories of such kinds.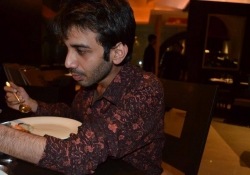 Latest posts by Vinay Agrawal
(see all)