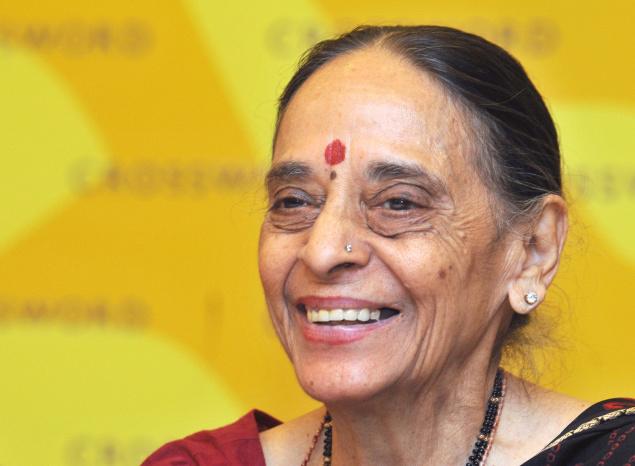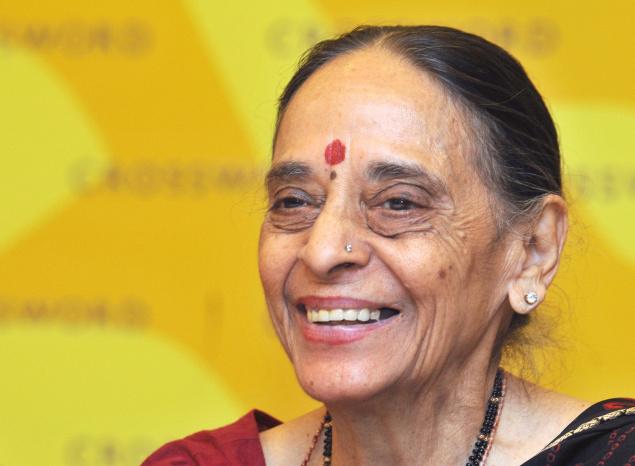 Justice Leila Seth, the first woman judge of Delhi High Court and the first woman Chief Justice of a High Court, has said in an interview that sexual orientation should not be ground for discrimination, and that by not incorporating changes to rape law as proposed by Justice Verma Commission, LGBT community have been left out.
Justice Seth also talked about the struggle she had to face on being the first woman judge in the country, and of the deep seated misogyny and patriarchy among the judges. From being introduced as a "woman judge" to being asked to "organise parties", Justice Seth shared how her colleagues would take it for granted that she would "naturally" do these things since she was a woman. She also spoke about how Chief Justice Tatachari, who was a very conservative man, refused to sit with her on the same Judicial Bench. Emphasizing the need to sensitise the judiciary on gender issues, she said that in rape cases, lower judiciary has a slightly different attitude.
Expressing her disappointment with the Supreme Court judgement on Section 377, Justice Seth said, "Supreme Court said it was just a few people. They don't understand that it affected probably 5% of the population." She also pointed that the existence of Sec 377 on the statute books made it harder for gay men and women to come out, and shared her own fears and struggles when her son came out as bisexual.
Justice Seth also felt that the rape law could have been more inclusive and taken into consideration the victimization of transgender and gays, who often have no legal recourse in matters of sexual abuse. "While the Law commission has suggested that it should be gender neutral, the Verma Commission suggested something in between, where the perpetrator is a man and the victim could either be a man or a woman.. When the Act came out, the perpetrator was a man and the victim was a woman. The transgender and LGBT communities were left out, so I don't think it was a right decision."

Latest posts by Sukhdeep Singh
(see all)