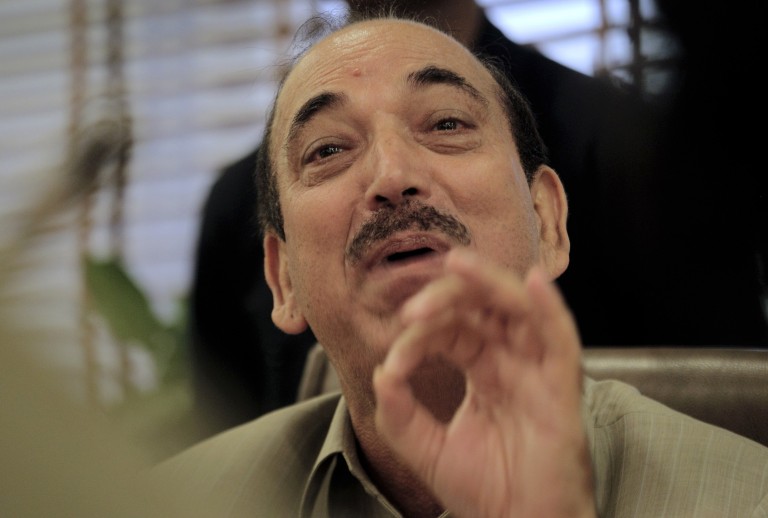 The Delhi High Court decriminalized homosexuality two years ago, yet, the Indian society seems to be still entrapped in the dark ages. The Union Minister in charge of Health, publicly expressed his biases against the LGBT community in a government function, attended by Sonia Gandhi and Prime Minister Manmohan Singh. His comments were highly irrational and based on no scientific jurisprudence.
In case you haven't read Mr. Azad's statement, you can read PTI's reporthere.
The homosexual community of India is already struggling for the demand of equal rights for LGBT fraternity. While legal and social battles are on, this statement from someone who holds an office as important as Health, is totally uncalled for and unjustified, it is sad that the minister is ignorant of scientific evidence pointing out homosexuality is not only natural but genetic. He seems to have ignored the fact that American Society of Psychiatry has removed homosexuality from list of mental disorders about four decades ago!
It is highly inappropriate for a minister to make claims which cannot be justified by any logic other than bias. Ghulam Nabi Azad ceases to be the right choice for the Ministry he is heading, and must be summarily removed.
We urge you to raise you voice against such an ignorant, homophobic and unscientific comment that targets a community already fighting for recognition and rights in this country, Please sign the online petition condemning Mr. Azad's statement and seeking his removal as the Health Ministerhere.

Latest posts by Sukhdeep Singh
(see all)