Gaylaxy and Feminism in India successfully organised the 4th Pride Wikipedia Editathon on 15th June at India HIV/AIDS Alliance, Delhi. The full day event saw participation from 17 people from diverse backgrounds coming together to add LGBT related information of South Asia to wikipedia.
The day started with Japleen Pasricha, founder of Feminism in India (FII), explaining the rules of wikipedia to the participants. A list of existing and to be created LGBT pages was shared with the participants, who were then asked to choose a page to edit/create.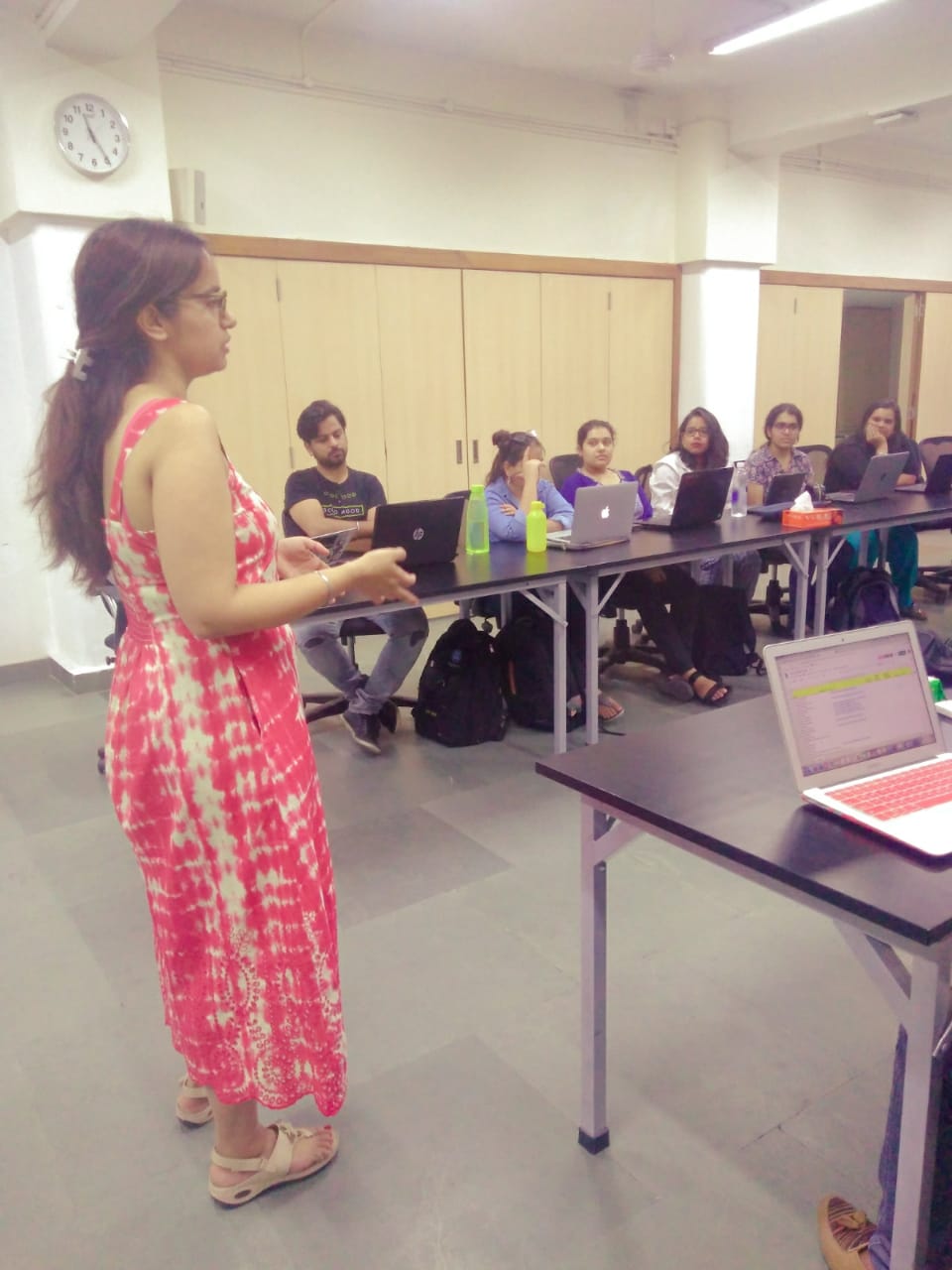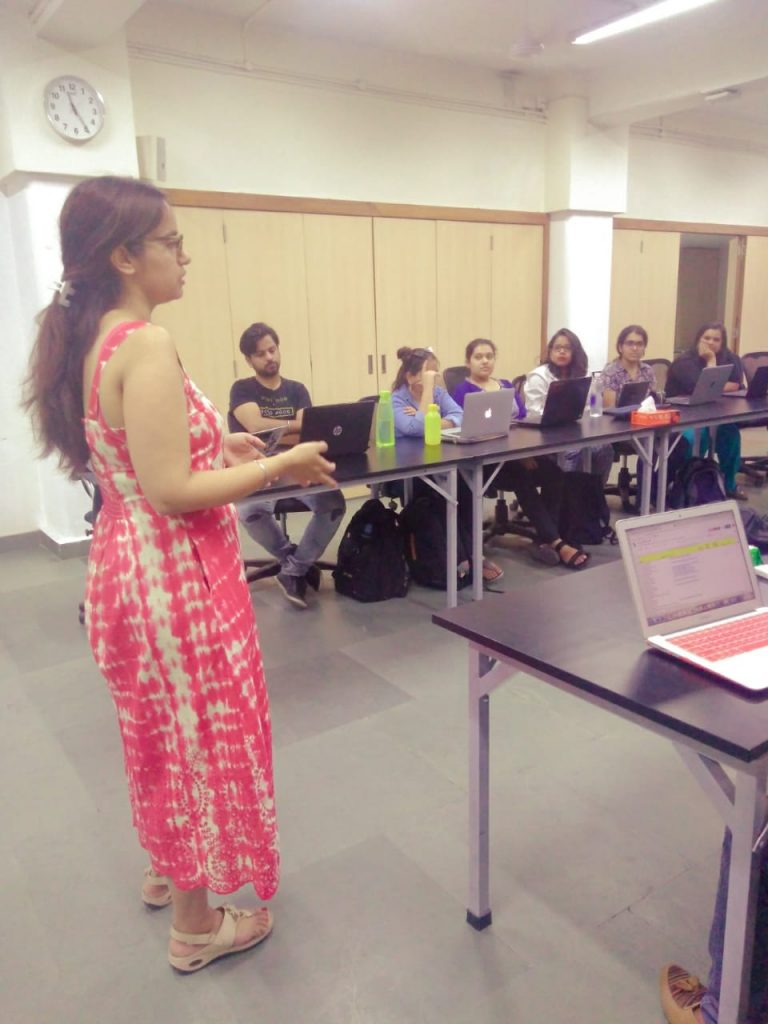 June being the pride month, Gaylaxy partners with FII to add India (and South Asia) related information to Wikipedia. This was the 4th such editathon, the first one being in 2017.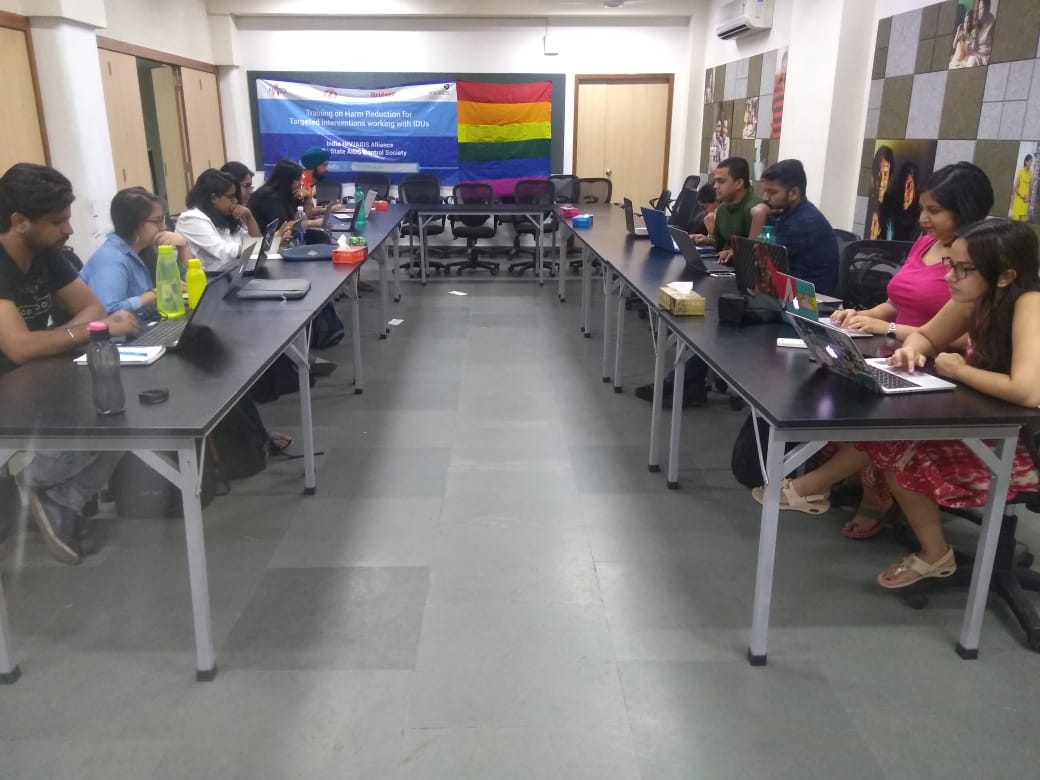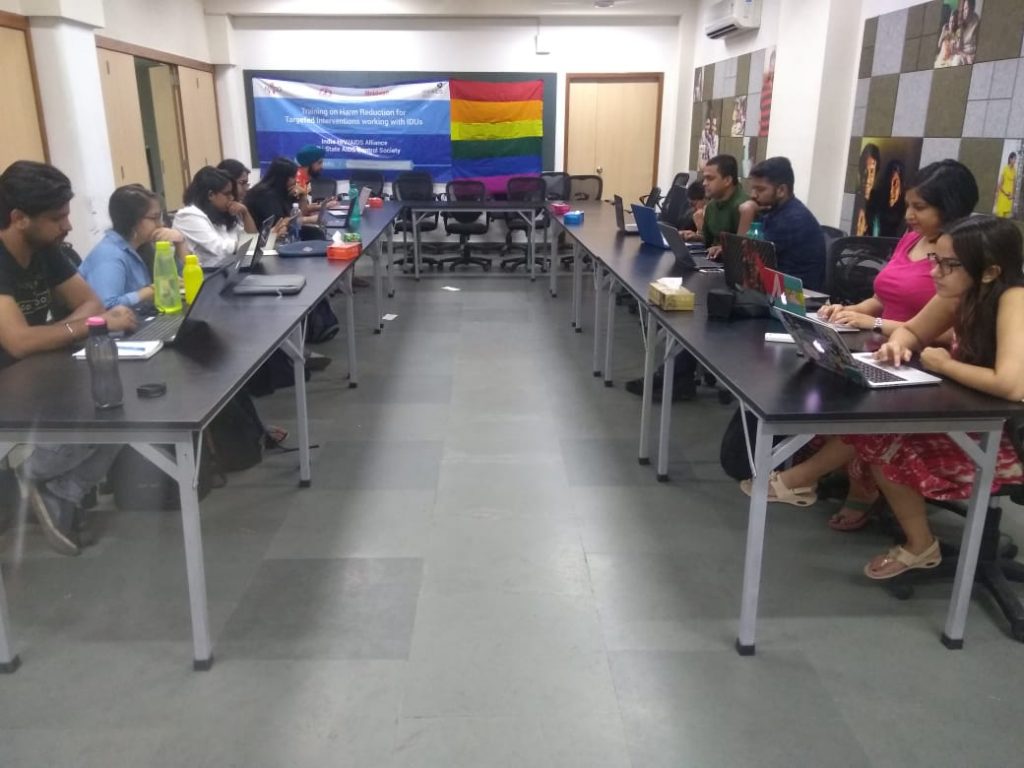 At the end of the day, 5 new wiki pages were created and another 33 existing ones were updated. We also added 5 photos to Wikimedia. The 5 new pages that were created are: Gujarat LGBT Pride, Bhubaneshwar Pride Parade, Pride De Goa, Jamshedpur LGBTQ Pride, and Ghazal Dhaliwal.
Since 2017, a total of 22 new wiki pages have been added in these editathons, and 63 existing ones have been updated.