The 3rd Chennai Rainbow Film Festival (CRFF) showcased a plethora of films about the gay, lesbian, and transgender community with much pomp and applause. The film festival was made possible with the efforts of Chennai Dost, a gay, lesbian and bisexual community based organization in Chennai founded in 2008 by Vikrant Parasanna. This gala event witnessed more than 50 short films and documentaries, both Indian and International, which were screened from 4th to 8th January 2017 at the Park Hyatt, Chennai. Apsara Reddy, a well knownjournalist, socialite and politician, was the brand ambassador for this year.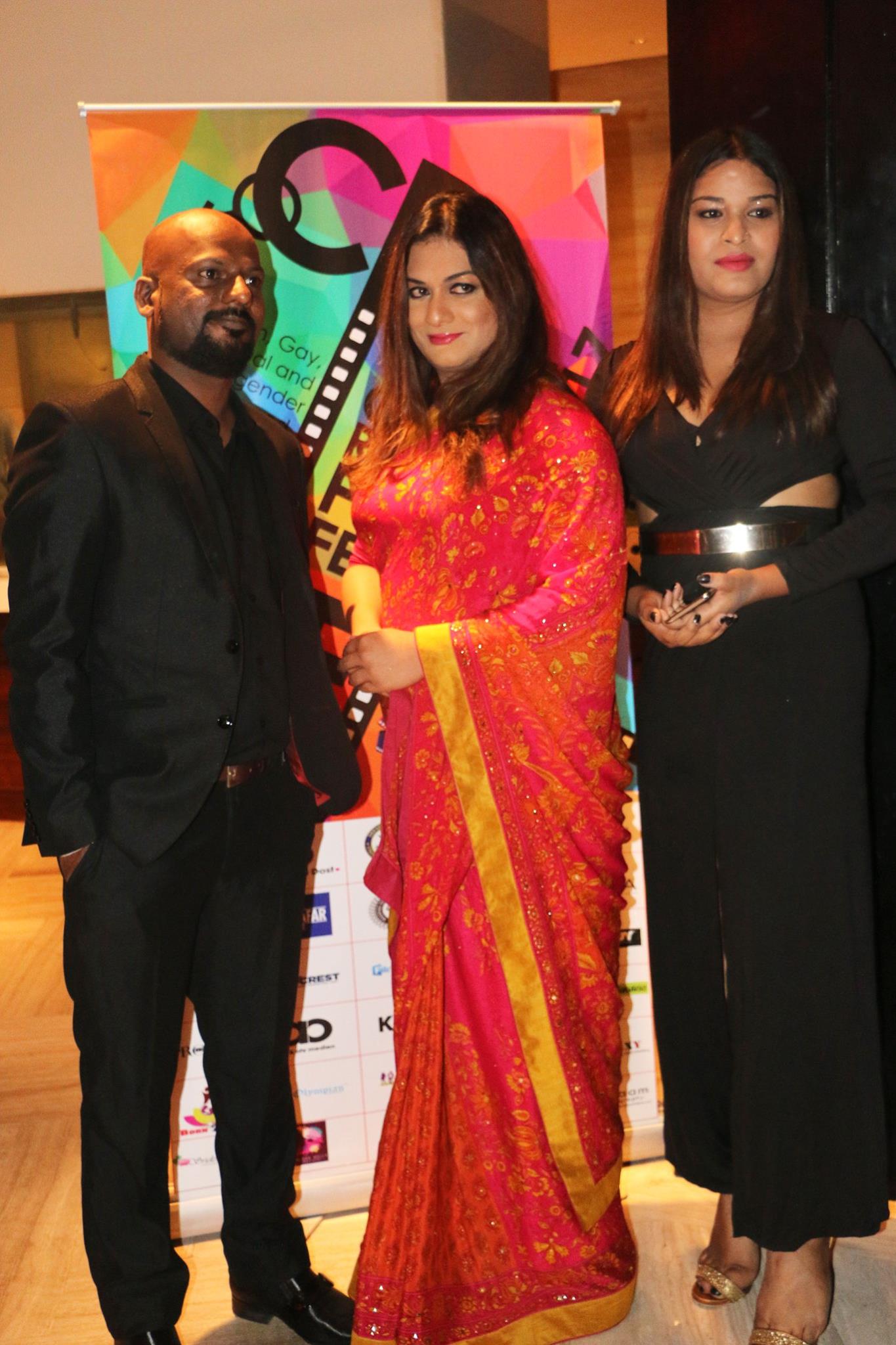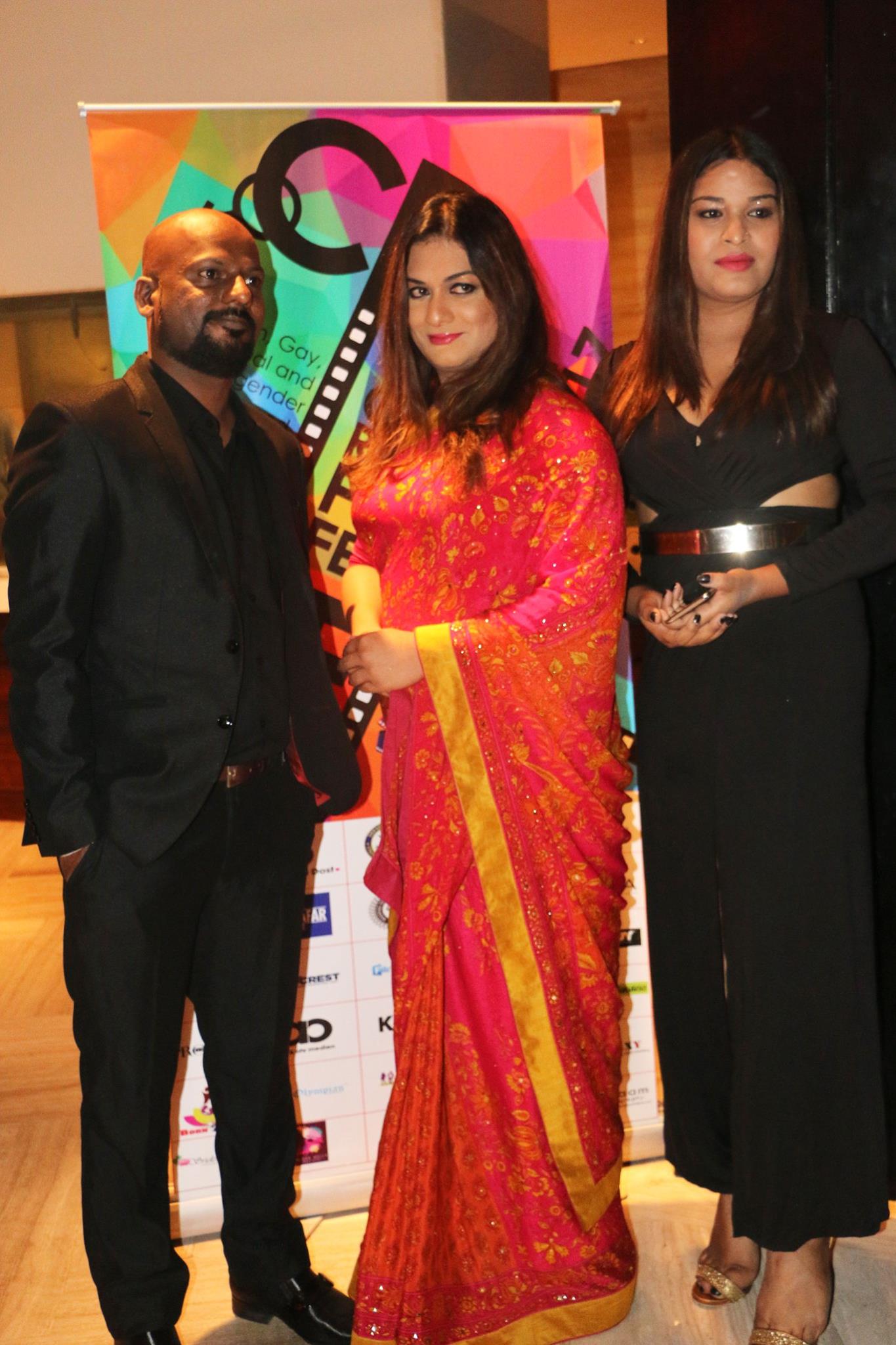 The opening ceremony, took place on 4th January with a red carpet opening. A fashion show followed soon after presenting the works of Sneha Nair and Jules Idi Amin. Many eminent personalities were felicitated with the Ambassador awards that day. The awardees included Mr.Bharat Joshi, British Deputy High Commissioner; US Consulate General Philip Min; actor Aadhi for his role in "Mirugam"; Ravi (Reporter from Hindu Tamil); actress Sonia Aggarwal, Sam Paul, senior advocate Sudha Ramalingam; and film director Seenu Ramaswamy for the film 'Thambidurai'.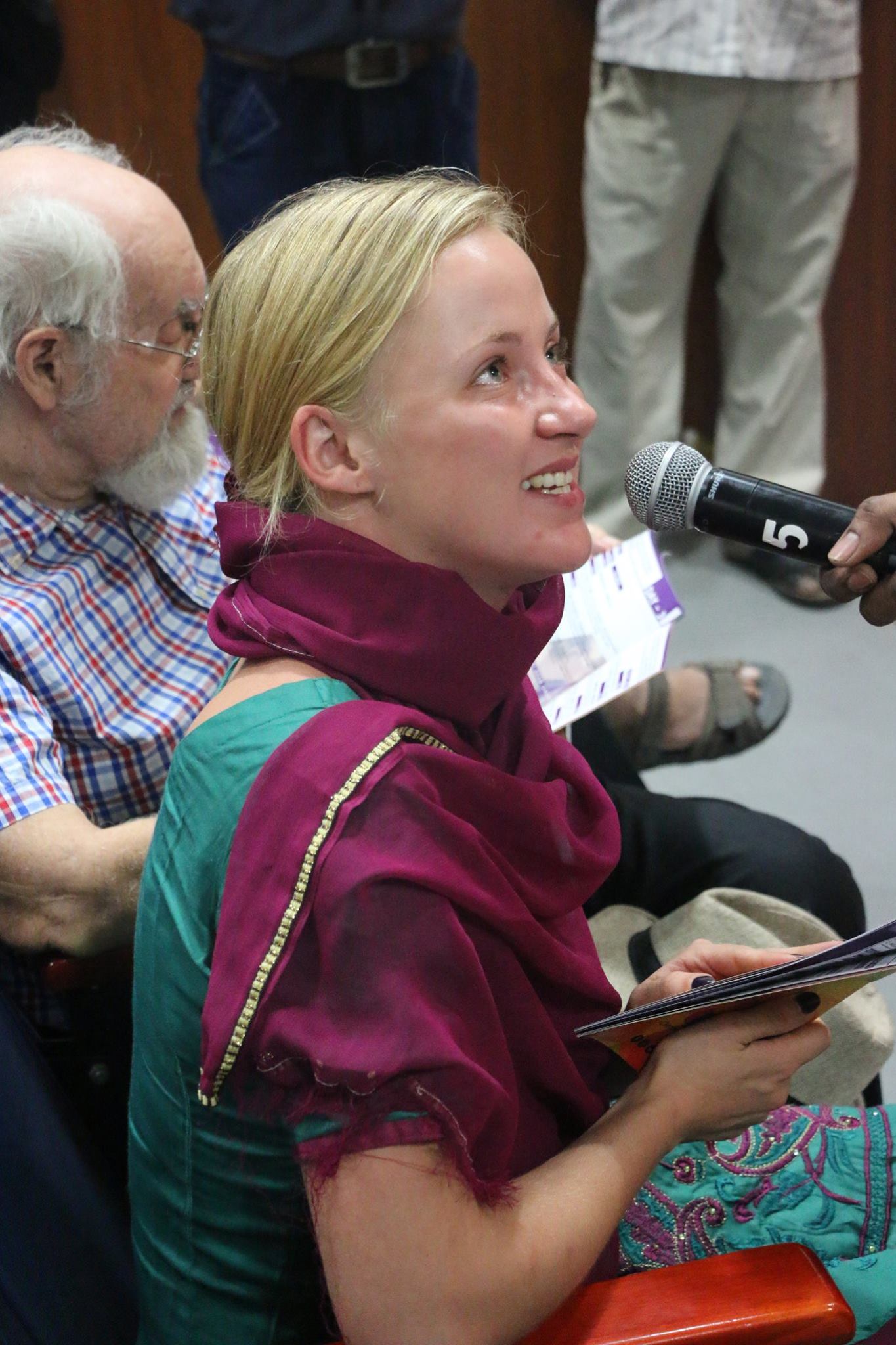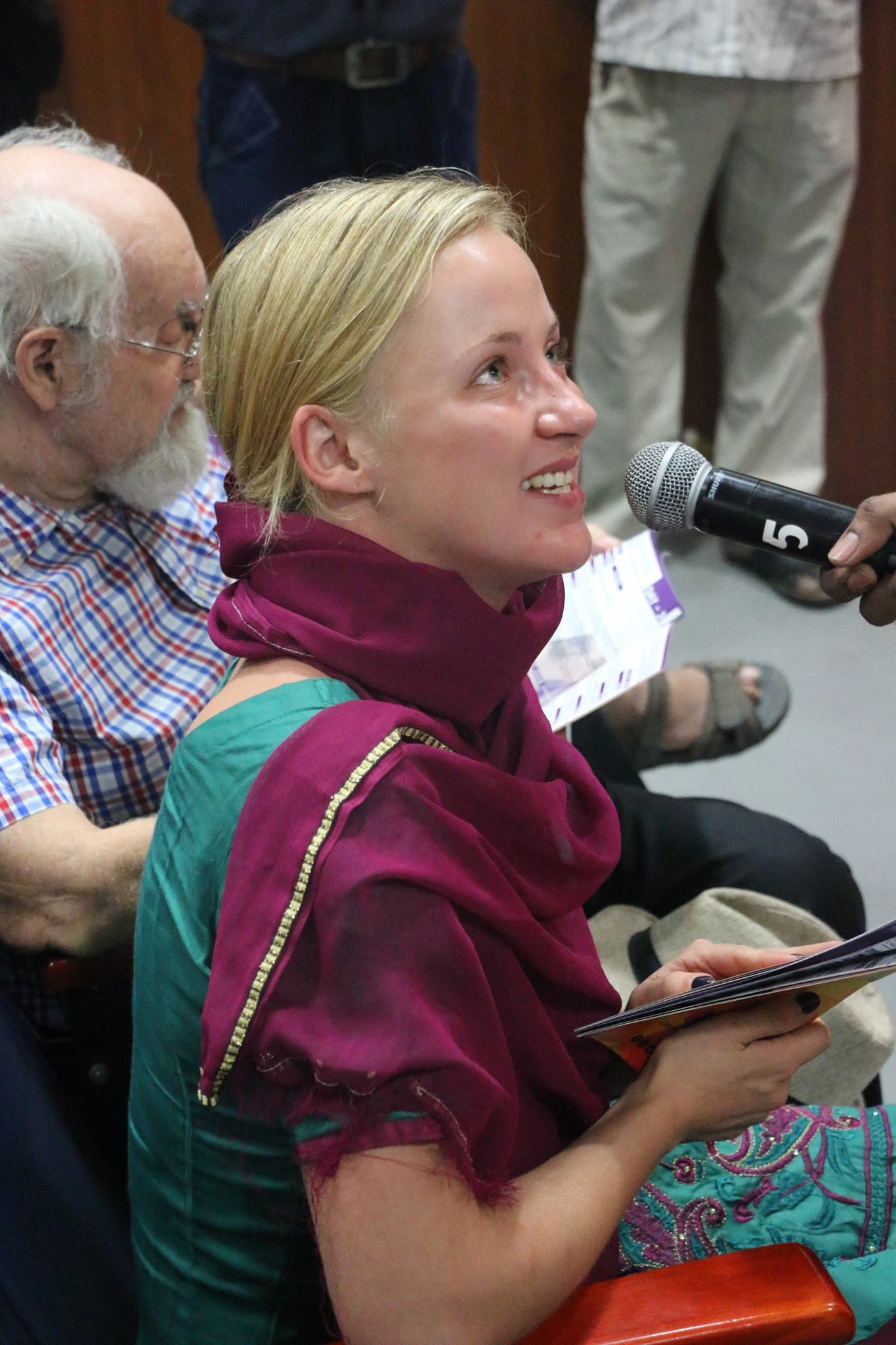 The next day, the festival saw several cultural programmes and movie screenings of films such as "23C" (Tamil gay feature length film by Yaggna Valkiyan).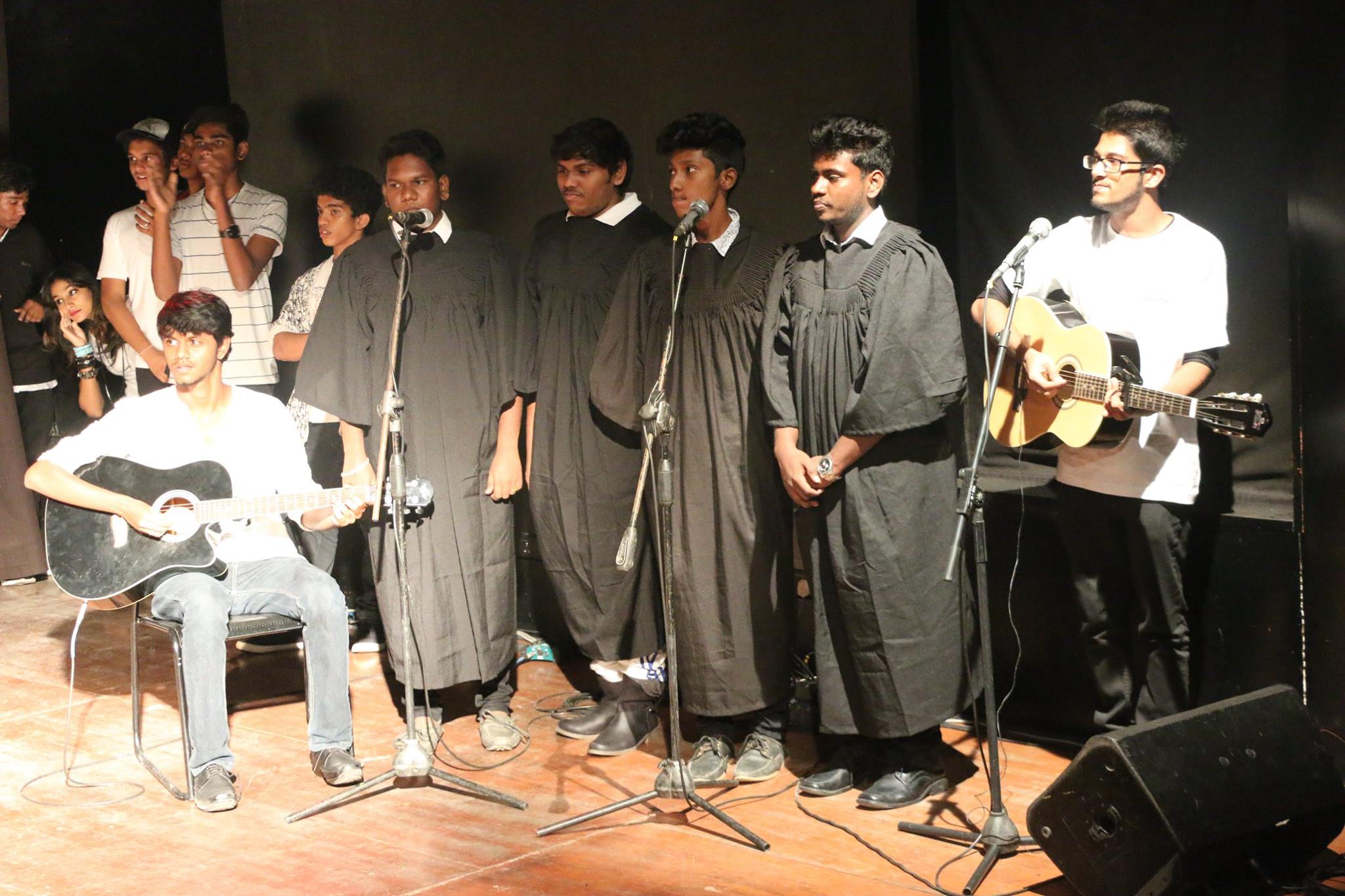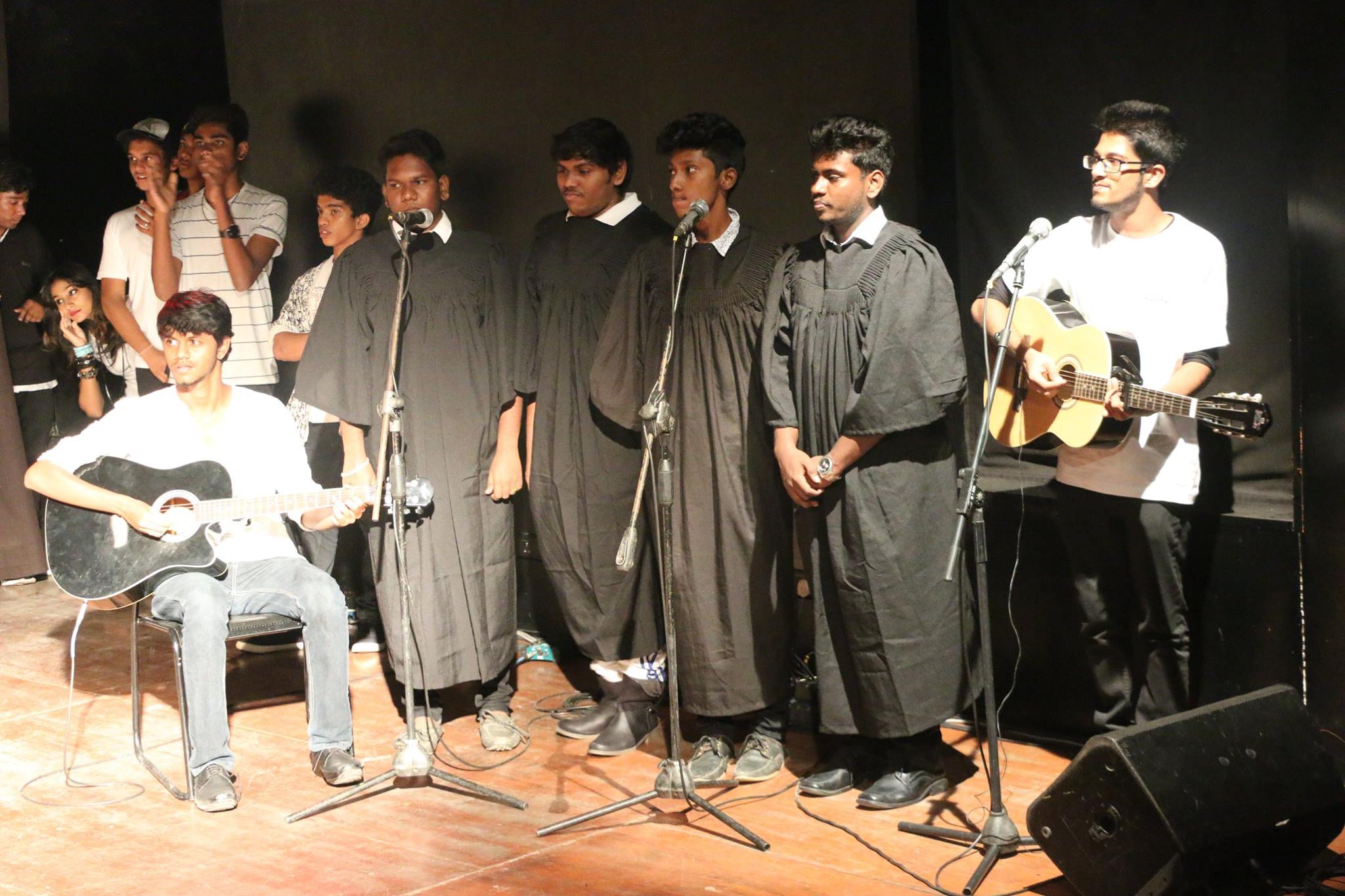 The third day of the festival began with a welcome speech and inauguration by the Director of Alliance Francaise de Madras, Mr. Pierre Emmanuel. This evening began with a musical show by Adam Greig and Alisha Thomas and a stand-up comedy dance show by Gabrielle Jasmine Marque. The movie screenings for this day happened at Alliance Francaise de Madras, Nungambakkam.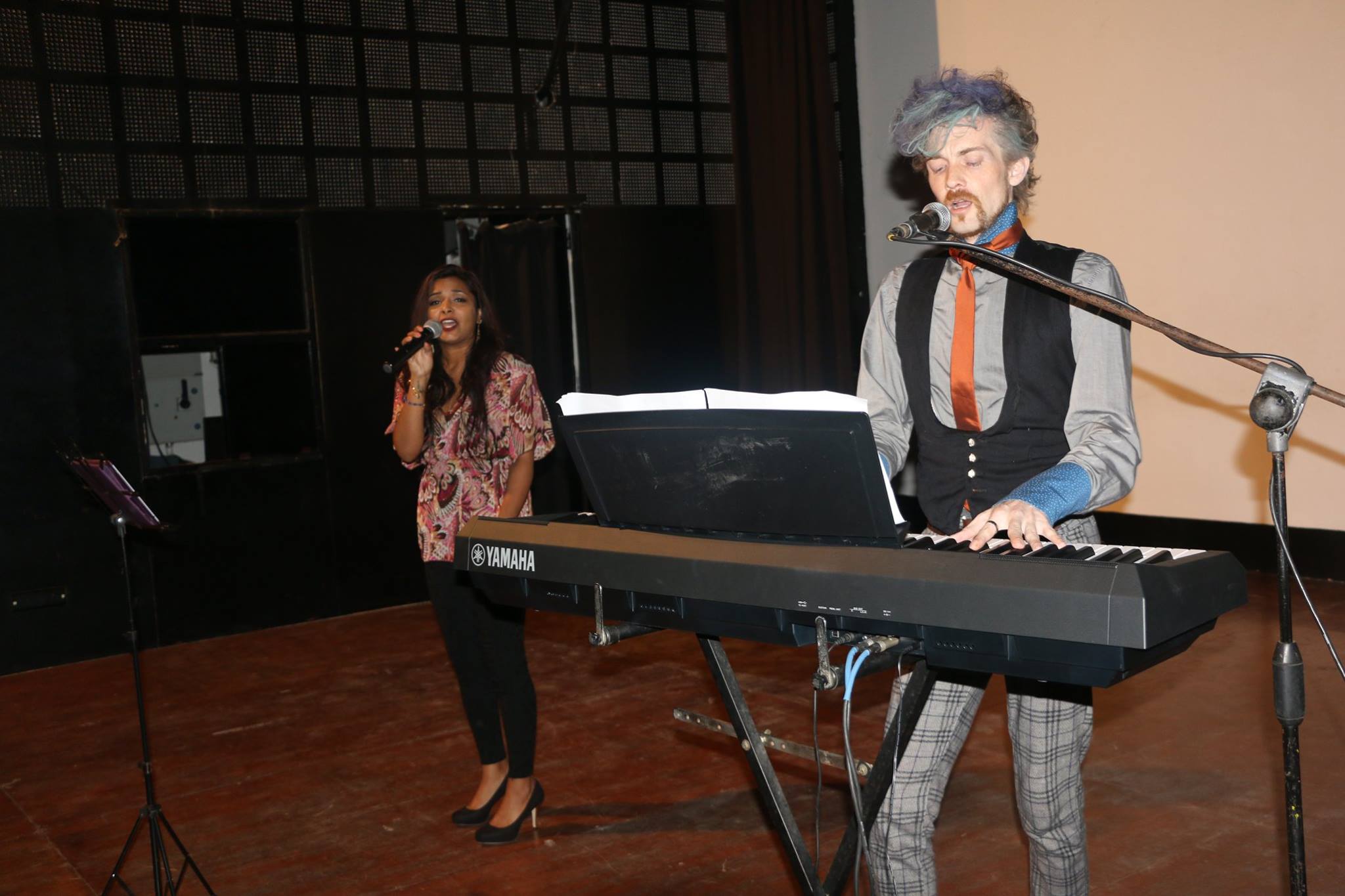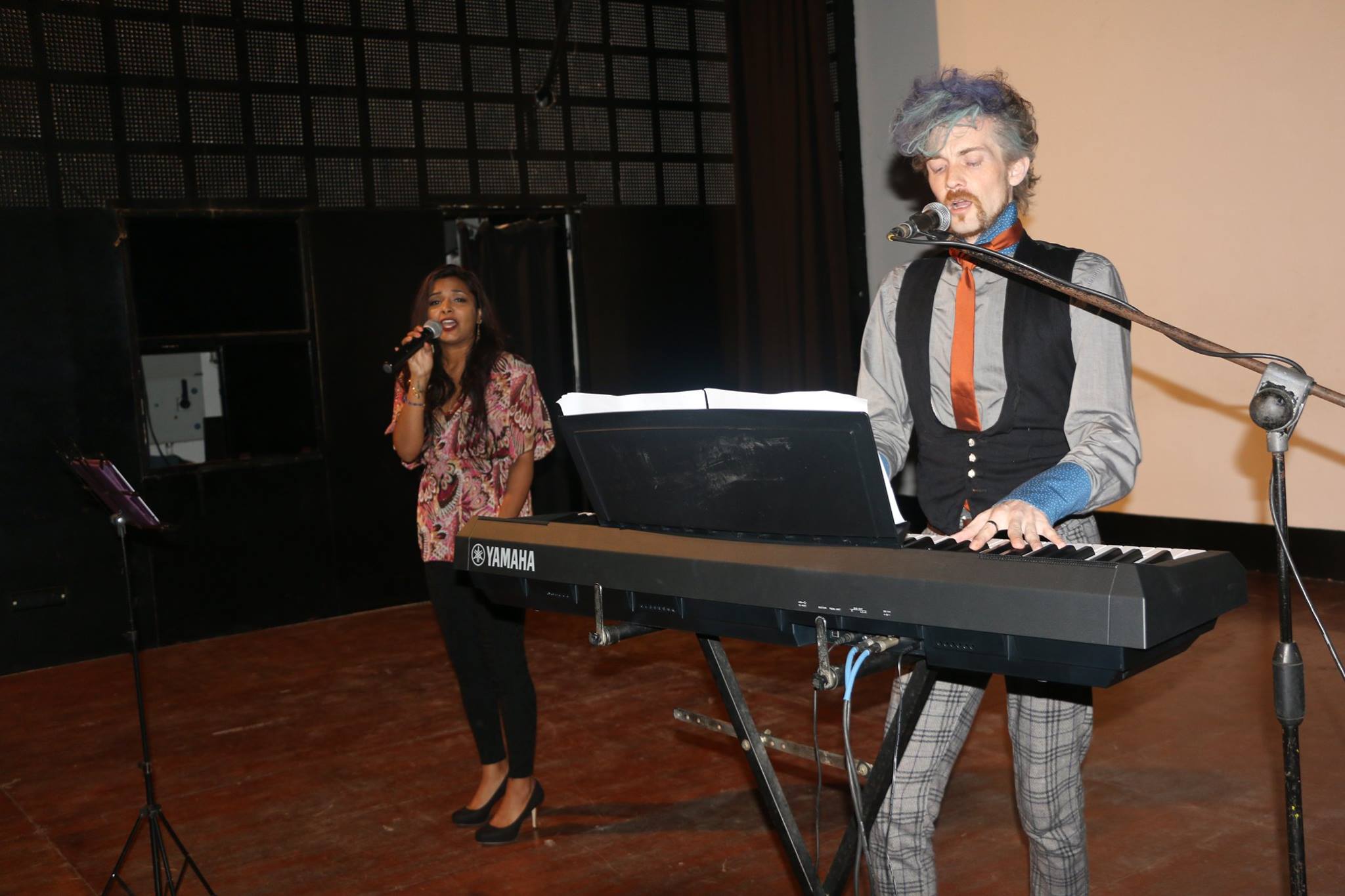 The welcome speech on 7th January was given by the Dean of Madras School of Social Work Dr. Subhashini. The Chennai Dost team did a cultural performance which was followed by a tribal belly dance performance by Alex Victor and trope from Bangalore. Coming to the movie screening, 'Capital I'- an Odia feature length psycho thriller film- was also screened at Auditorium of Madras School of Social Work, Egmore.
The final day of the festival had a panel discussion conducted by Apsara Reddy with Sam Paul, Dheepa Ramanujam, Prathap Pandiyan, Babu Jeyakumar, Manoj Beno as panelists. Films such as "Stonewall" & "Ladies and Gentlewomen" were also screened on this day. The lesbian documentary Tamil feature length film by Malini Jeevarathnam won the Tamil Best Film Award. The award ceremony was presided by renowned film actor Aadhi.