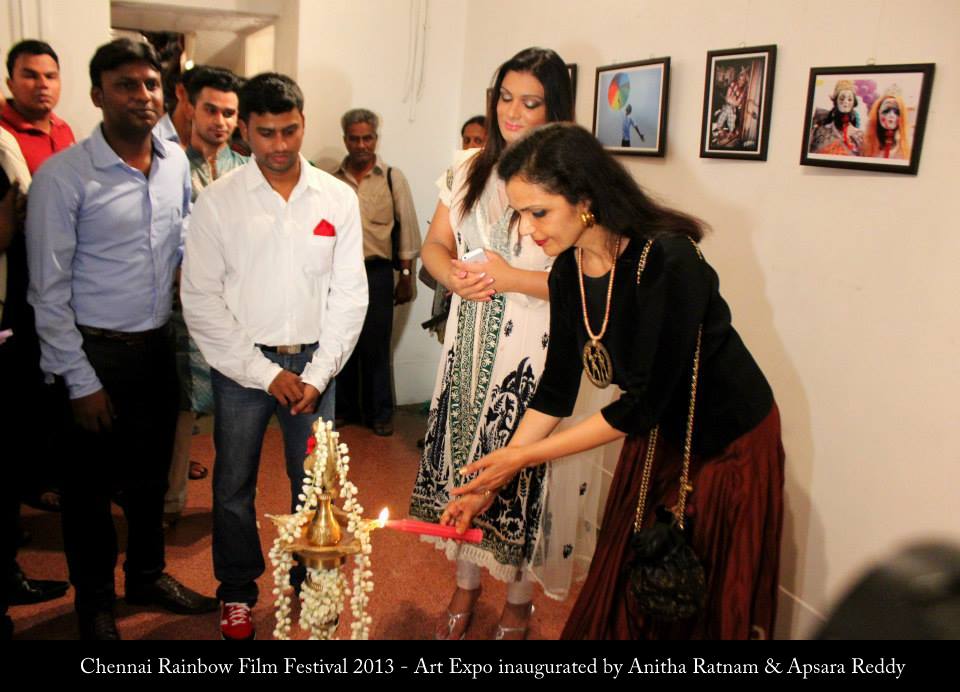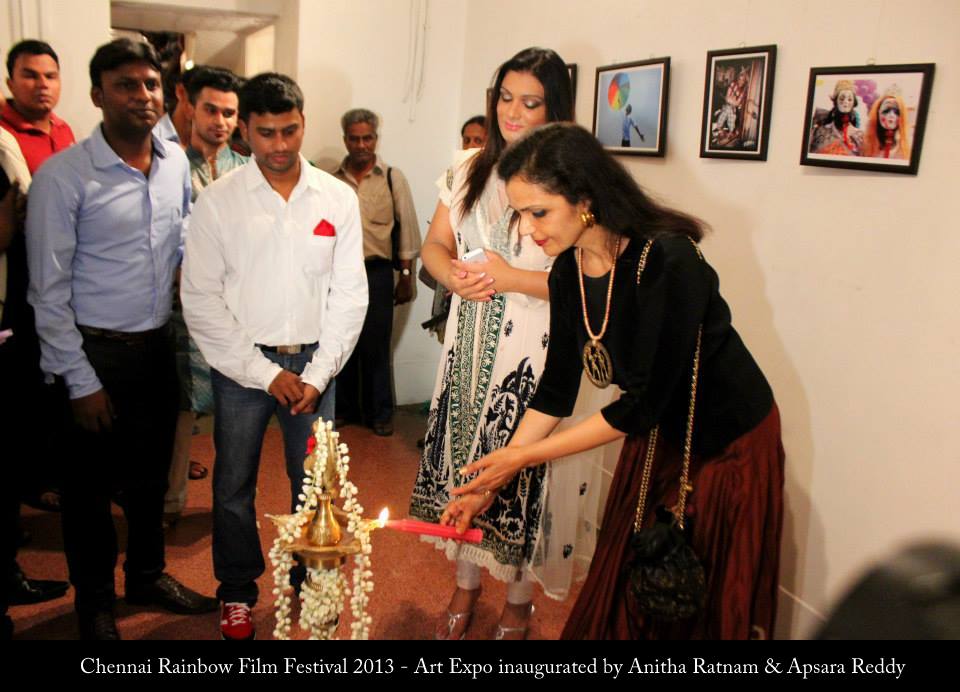 Creating a new direction for the queer community in the city, the recently concluded Chennai Rainbow Film Festival broke barriers and forged bonds between marginalized sexualities and mainstream media and film-going audience. Featuring powerhouse performances and celebrity guest appearances, the festival was organized by Chennai Dost and Alliance Francaise de Madras from June 7-9. It ran into packed houses on all three days with over 700 in daily footfall enjoying the movie fare on offer.
The festival featured films in Tamil, Hindi, English and a multitude of foreign languages and screened over 30 films in all. 'Pizhai' – a tamil short film filmed by L.Rajkumar- won the Cinema Rendezvous Award, 'The Apple Tree', a 2012 film from the US about elderly LGBT people, won the best international film; 'Time out', a short film from India about the changing relationship between brothers, one of whom is gay, won the best national film; and; 'Kanna', a tamil film made by a film institute student, won the 'Links Ayub' Best Short Film Award.
The festival was also graced with the presence of legendary National Award winning film-maker Balu Mahendra on the final day, who wished the CRFF the best of luck.
In addition to a delectable array of films, CRFF also honoured prominent activists and allies of the queer community with the Rainbow Ambassador awards. Actor and Politician Sarath Kumar was awarded for his film 'Kanchana', Priya Menon from Times of India was honoured for responsible journalism, Sanobar Sultana received the award for Best RJ from Chennai Live and Young Actor Ashwin received the award for 'Narthagi'.
CRFF also saw a vibrant panel discussion on the media portrayal of the LGBT community. Fathima Babu, TV news reader and actress, writer Charu Nivedita, actress and transgender activist Rose Venkatesan and gay rights activist Vikranth Prasanna debated the positives and negatives of current media trends.
In a traditionally conservative city, CRFF managed to generate appreciable press coverage with articles in most prominent regional and English dailies. It not only gave the community a social space to celebrate their identity, it also provided a much needed outreach to the mainstream media.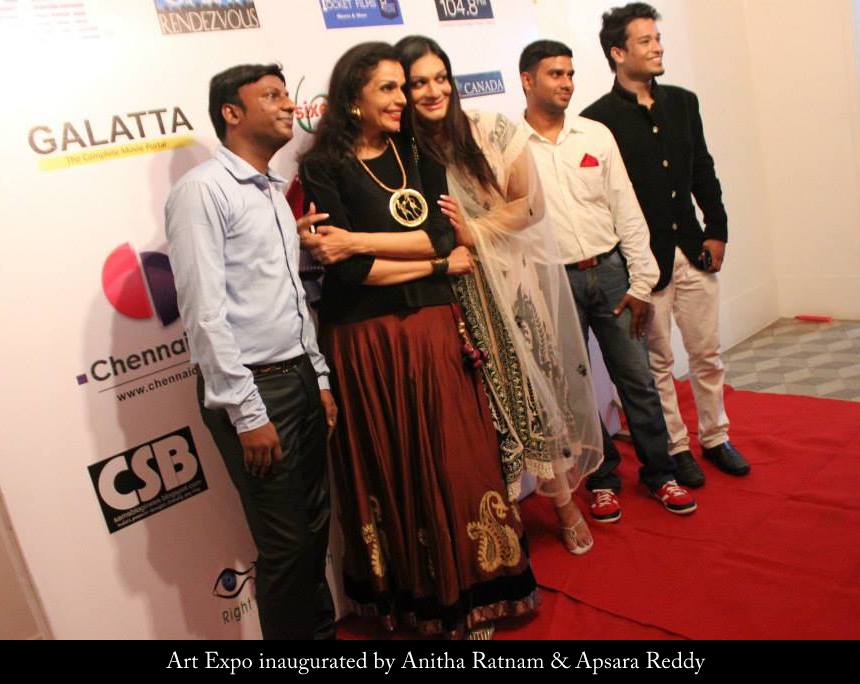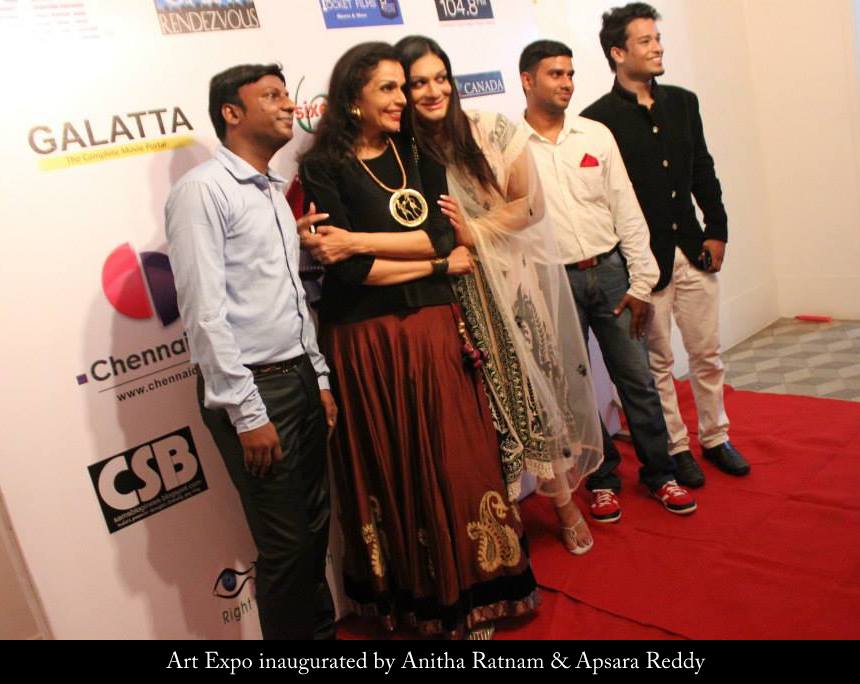 Latest posts by Dhrubo Jyoti
(see all)