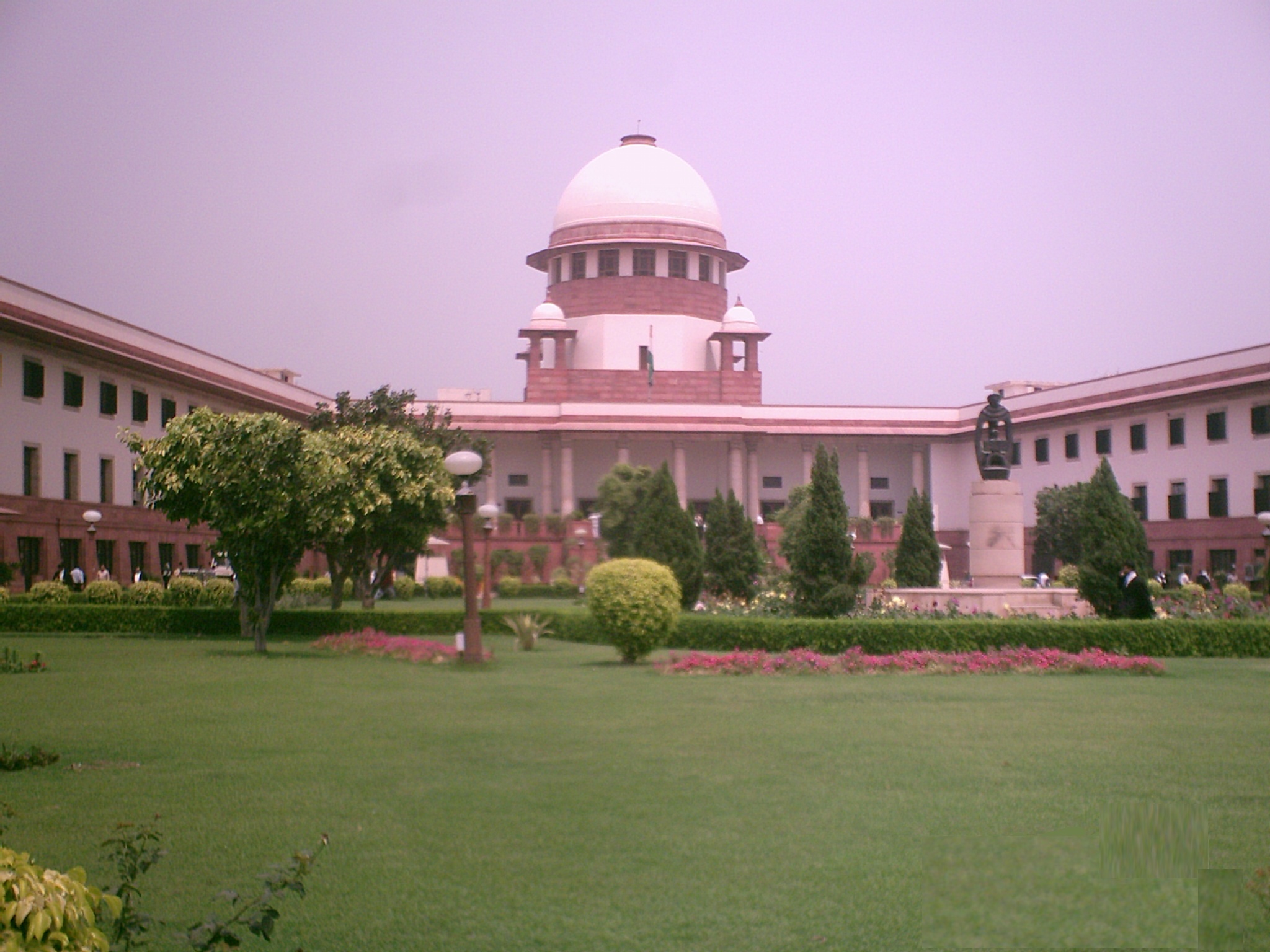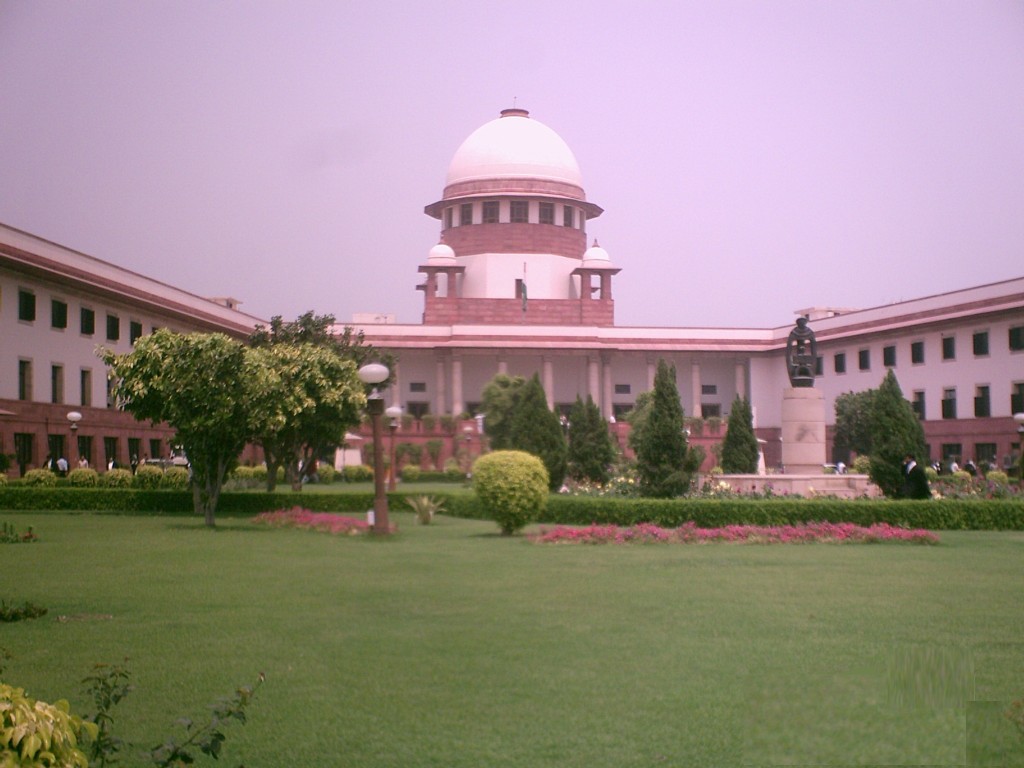 Government intervention in the judiciary could prevent someone from the LGBT community to become a judge, Supreme Court Justice MB Lokur has said. Justice Lokur made his comments while striking down the government's National Judicial Appointment Commission Act, that would have taken away the sole powers of the court to decide on judges in the higher judiciary.
"Australia and South Africa have had a gay judge on the bench. The present political executive in India would perhaps not permit the appointment of a gay person to the bench," Justice Lokur said in his judgment, as reported by the Times of India.
The court appeared to be referring to a perceived opposition of the present BJP regime to homosexuality in India or legalizing consensual adult sex — a number of saffron leaders have made pejorative statements about homosexuality in the recent past.
Interestingly, the Supreme Court recriminalized homosexuality in 2013, setting aside a landmark Delhi high court judgment, saying it was up to the Parliament to decide on Section 377.
Justice Lokur was discussing how someone's personal characteristics could get them rejected if political parties got involved – due to their strong views of personal orientation. "There can be a situation where the personal traits of a person may be such as to disqualify that person from being appointed as a judge and there can be a situation where the personal traits, though objected to, would not have any impact whatsoever on the potential of that person becoming a good judge."
"For example, in the recent past, there has been considerable debate and discussion, with regard to issues of sexual orientation. It is possible that the executive might have an objection to the sexual orientation of a person being considered for appointment as a judge but the Chief Justice of India may be of the opinion that that would have no impact on his/her ability to effectively discharge judicial functions or the potential of that person to be a good judge," Justice Lokur said.
Latest posts by Dhrubo Jyoti
(see all)