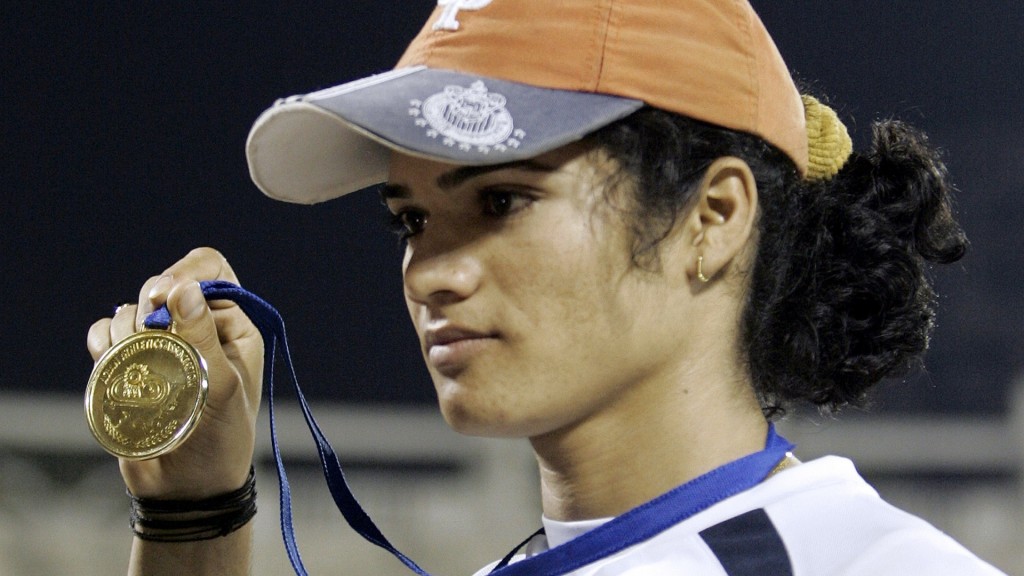 The Calcutta High Court on 12th Sept. quashed all the charges framed against Pinki Pramanik, the famous athlete from Kolkata, who was accused of committing rape, cheating, causing grievous hurt and criminal intimidation, amongst others, and discharged her of the alleged offences under various Sections of the IPC.
In June 2012, Pinki was accused of being a man and alleged to have committed rape by engaging in sexual relations with a woman on the promise to marry. It was further alleged that she cheated the State Government by posing as a woman athlete and by collecting money and rewards. Following the complaint, Pinki was arrested and kept in a 'male' cell of the prison for 26 days, contrary to law, which mandates a woman to be kept in a 'woman's' ward. She was further subjected to intrusive medical examinations in full media and public glare, in order to determine her 'sex', which caused her immense physical distress, humiliation and mental trauma.
Though the medical examination showed that Pinki was a woman with an inter-sex variation and was incapable of penile penetration, the police filed a charge under Sections 375/376 (rape) along with Sections 417/325/493/420/506, IPC (cheating, criminal intimidation etc) in November, 2012. The Barasat Sessions Court directed the framing of charges against her in June, 2013.
Appealing against the said order, Pinki filed a criminal revision petition in the Calcutta High Court and got a stay on the trial court proceedings in August, 2013. Pinki was sought to being prosecuted under the old rape law.
Appearing on behalf of Pinki Pramanik, Anand Grover argued that the petition raised some important questions of law, i.e., first, whether a woman, with an intersex anatomy, could be accused of the offence of rape within the meaning of Section 375, IPC, which requires a man to have sexual intercourse with a woman of a penetrative nature and second, whether a woman, with an intersex anatomy could be accused of cheating on the ground that she is posing and misrepresenting to the world as a woman.
The final arguments took place in March, 2014 and the and the judgment was reserved on 3rd April, 2014.