Shaina NC and Dalip Tahil give away awards at South Asia's biggest LGBT film festival.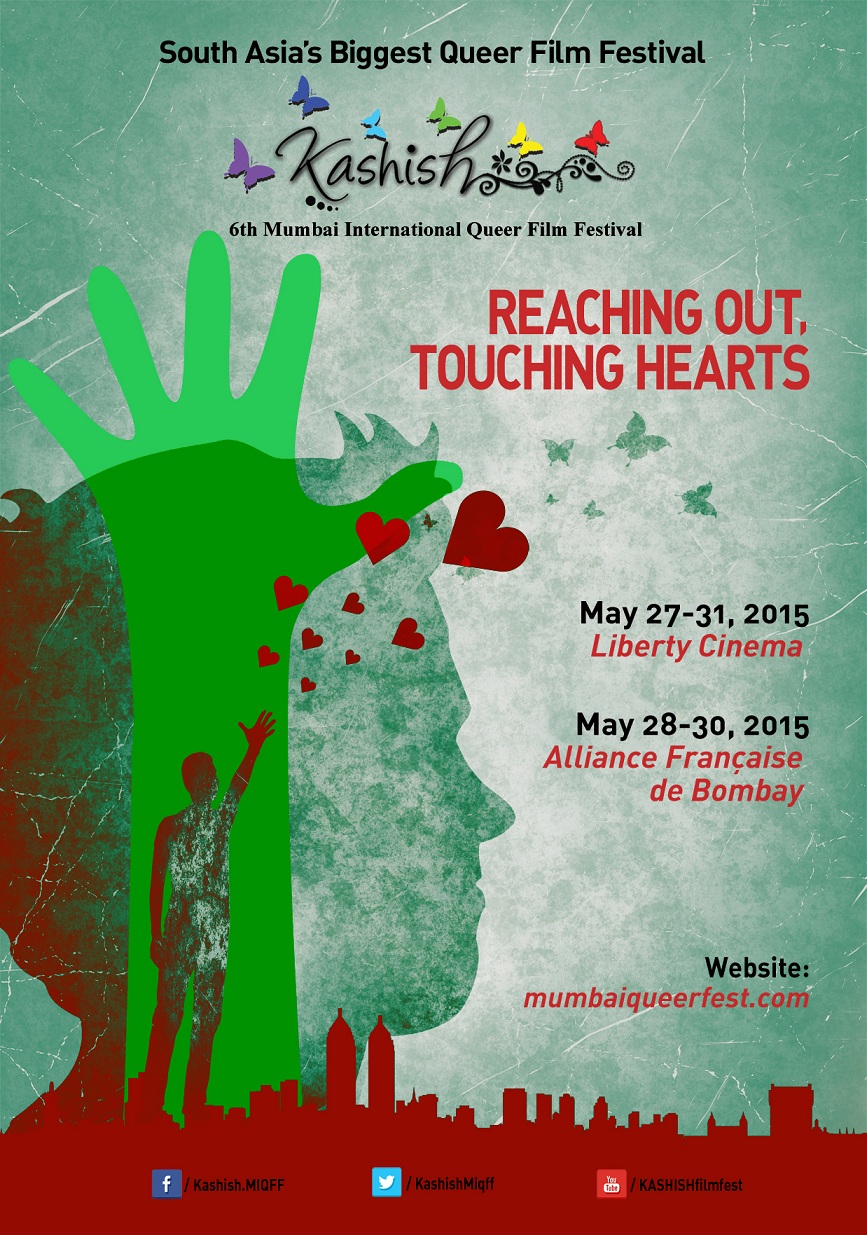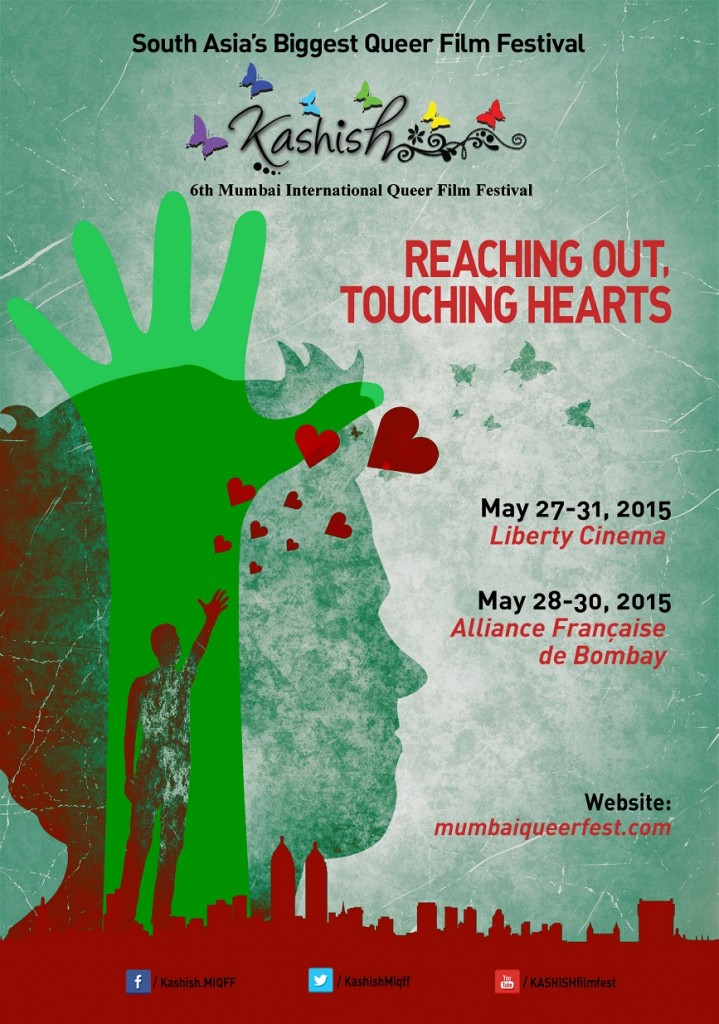 Dutch coming of age film Boys (Jorgens) directed by Mischa Kamp won the Best Narrative Feature Film award, while Trans* actor Kristina Hernandez won the award for the Best Performance in a Lead Role for the film Stealth at the 6th edition of KASHISH Mumbai International Queer Film Festival – South Asia's biggest and India's only mainstream LGBT film festival. The winners were announced at a glittering award ceremony at Mumbai's iconic art deco theatre Liberty Cinema on Sunday, May 31, 2015 evening.
Fashion designer and BJP leader Shaina NC was the chief guest of the festival and she also gave away the KASHISH Rainbow Warrior 2015 Award posthumously to lesbian rights activist late Betu Singh. The award was received by Betu Singh's partner and co-worker Maya Shanker.
"The leadership of this country needs to come to events like these to realize what being progressive and being inclusive really mean. To the Kashish family, I would like to say that the road ahead will not be easy. You will meet resistance. But on my part I will assure you that I will stand for you, I will stand with you whether we may succeed or not. More than proving a point, it is about expressing to society that genuine unity starts when we accept each other with all our differences,'' said Shaina NC.
Noted actor Dalip Tahil was the guest of honour and he gave away the Best Narrative Feature Film award. "I am a bit overwhelmed to be here. I must say that being here has been very meaningful and a fantastic experience. The atmosphere is wonderful and I am really honoured and grateful to be here,'' said Dalip Tahil.