The trailer of Hansal Mehta's upcoming movie Aligarh, which deals with the real life story of Aligarh Muslim University's gay professor Dr. Shrinivas Ramachandra Siras has been granted 'A certificate' because it deals with the topic of homosexuality. According to the Censor Board, homosexuality is an adult concept.
Director Hansal Mehta, miffed at the decision of the Censors, vented his frustration at the launch of the movie trailer yesterday. "I am showing the trailer in protest and absolute anger because we have got an A certificate. The reason the censor board granted 'A certificate' is ridiculous. They say the concept of the film is adult. How is homosexuality an adult concept?"
Actor Manoj Bajpayee, who play the role of Dr. Siras in the movie, too expressed his shock that a trailer could get an 'A' certificate, especially since the trailer has nothing remotely sexual or violent. "I didn't understand first that a trailer gets an A certificate. Digitally, if we see, there are many products which need to get an A certificate. We are all taken aback," the actor said.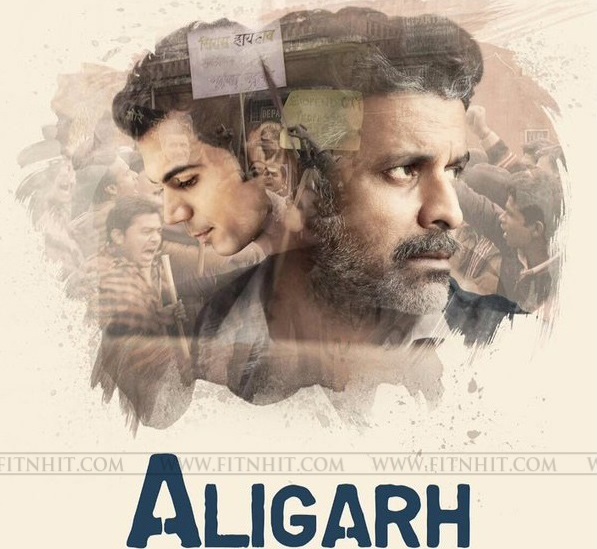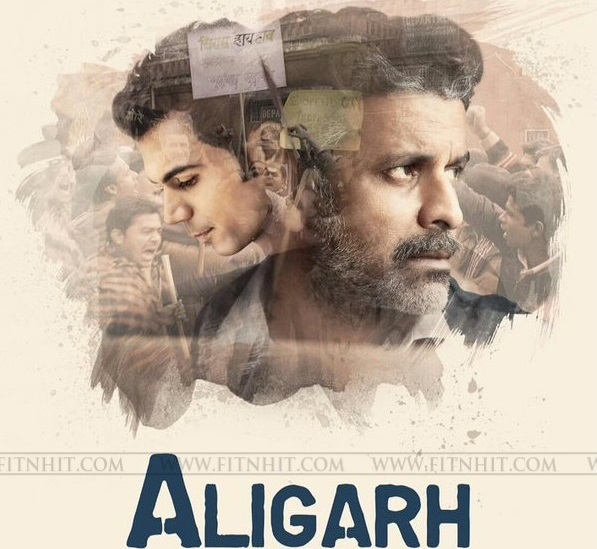 Both of them demanded that the censor board be revamped. Mehta said that this decision of the Censor Board will severely affect the promotion of the movie. "We have only a month to promote the film. It's not only an important entertainment medium but important film for our nation. They have put a stop to the promotions by giving the promo an A certificate. This promo can now run only with an A-certificate film." He also accused the Board of behaving exactly like the homophobic society because of which Dr. Siras had to commit suicide. "We have only one month before the film release. It is an important film which talks about loneliness, relationship and homophobic society. The censor is behaving exactly like those people who suspended Professor Siras in the movie. They are behaving like a homophobic society. You are breaking the back of smaller film and making us run from pillar to post," Indian Express quoted him as saying.
Furthermore, the Censor Board has demanded few cuts in the movie and has proposed an 'A' certificate for the movie as well. Mehta said he will contest this decision. Talking toPTI, he said, "Let me clarify, they have proposed an A certificate for the film which we have not accepted. We will take it forward. Let me also tell you, when we showed the film to the censors they were very courteous, they were more courteous than I have seen in the last sixteen years of my career. They tried their best to come out of their own shell. Unfortunately its not easy to come out."
The movie releases on February 26. You can watch its trailer here.

Latest posts by Sukhdeep Singh
(see all)