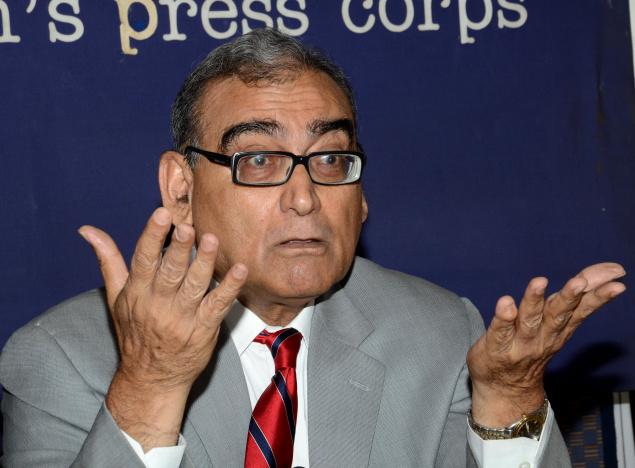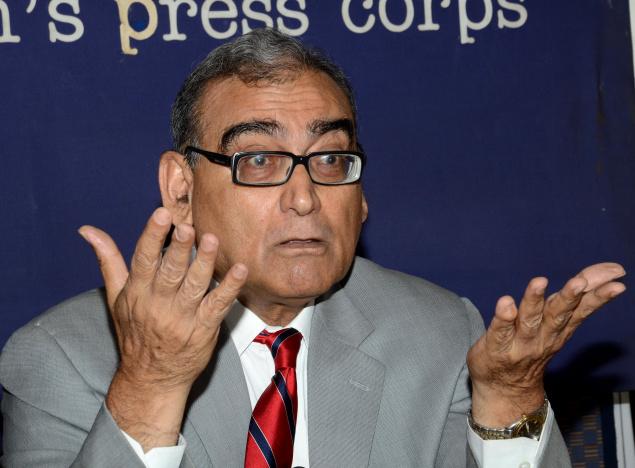 Former Supreme Court justice Markandey Katju on Friday denounced gay relationships and marriage, saying they fail to fulfill the primary goal of a relationship, namely procreation.
Calling proponents of same-sex marriage 'so-called modern', Katju quoted Irish playwright George Bernard Shaw to say that the 'Life Force' of human kind is to conceive. "This Life Force creates a powerful urge in humans to reproduce, and the main role is that of the woman. It is she who has to conceive the child, keep the child in her womb for nine months, give birth to the child, then rear the child for several years," he said.
Katju further elaborated, saying women had to get hold of men to make her pregnant, look after her and provide for her financially. He also cited the Hollywood movie Fatal Attraction to justify his stand that women pursued men.
He argued that since 'gay' relationships couldn't conceive, they were 'humbug' and 'nonsense'. The statement was widely condemned with queer and women rights activists pointing out that the judge was not only a homophobe but a male chauvinist as well, and that relationships need not always result in procreation, even among heterosexual couples.
In the face of a social media storm, Katju blogged a second time, this time saying single women were prone to psychological problems since they have a 'natural desire' to have a husband and family. 'Did he have any statistics to back his claim?' a reporter asked. 'No, but common sense said so,' the good judge retorted.
Latest posts by Dhrubo Jyoti
(see all)