Nakshatra Bagwe- an Indian actor and award winning filmmaker, who first shot to fame with his series of films (Logging Out, Curtains, PR) focusing on the LGBT community in India- has added another feather to his cap. Nakshatra has been signed up as the Brand Ambassador for Moovz, a social content platform for LGBT individuals worldwide.
Nakshatra is also set to make his Indian feature film debut with the upcoming "My Son is Gay", a film that explores the issue of acceptance of a gay son by his mother. He is also due for his international debut as the lead actor of "Hearts".
First coming out to his family at the age of 17, the young actor came out to the world at age 21 with his first media appearance at the first LGBT flashmob of Asia. His first big success came in 2012 with his debut film "Logging Out", which won the audience choice award at Kashish International Queer Film Festival, South Asia's largest queer festival. His films have subsequently been screened at various prestigious venues such as the Queens Museum of Arts (New York), the Old Cinema (London) as well as others. The film was also a part of the Queer India European tour 2012 to raise awareness regarding LGBT issues in the Indian context.
Nakshatra subsequently ventured into other projects, posing nude for a campaign named "Breaking Closets" to support LGBT rights. The versatile postgraduate in advertising has now scaled a new high, becoming the first openly Indian LGBT person to be signed up as the Brand Ambassador for Moovz. "Our goal on Moovz is to reach the farthest and widest LGBT community in every parts of the world and bring every gay individuals together in one platform where they will feel safe and secured. This is very basic right of every human being regardless of his/her color, ethnicity and gender. Through this collaboration with Nakshatra, a respectable actor and a role model who is known for films, strong advocacy to protect the rights of the LGBT members in India, we believed that this will create a remarkable impact especially on the grassroot level in order for them to realize and understand that nothing is impossible to achieve in this world when united as one," says Liav Eliash, CEO/Co-Founder of Moovz.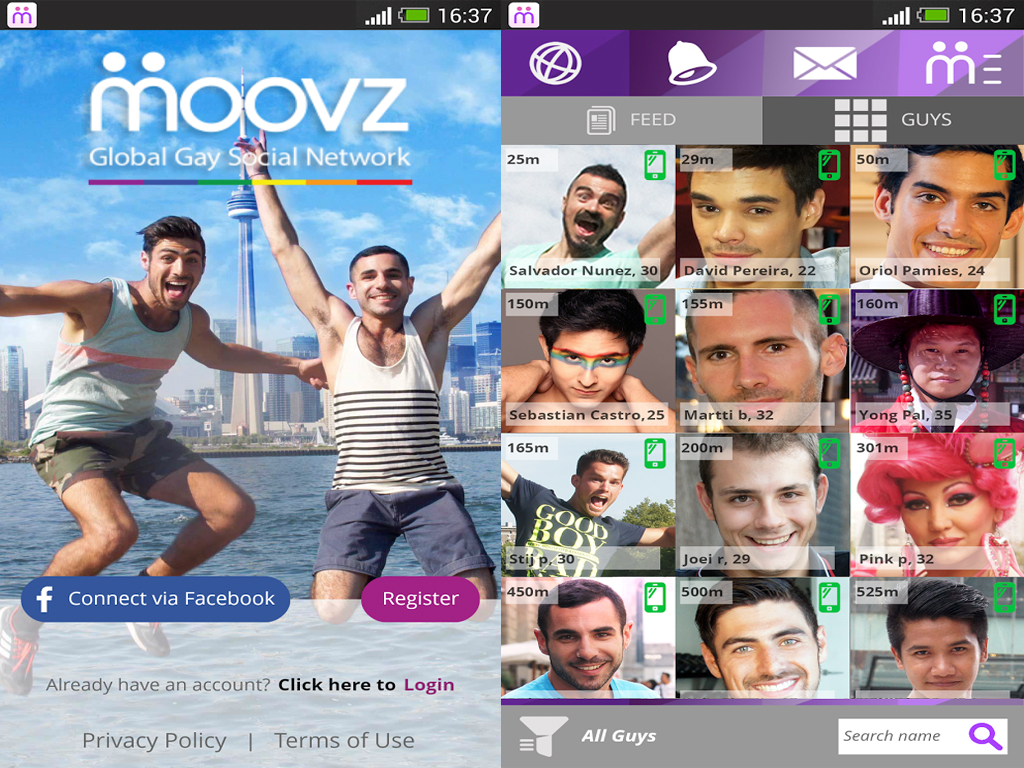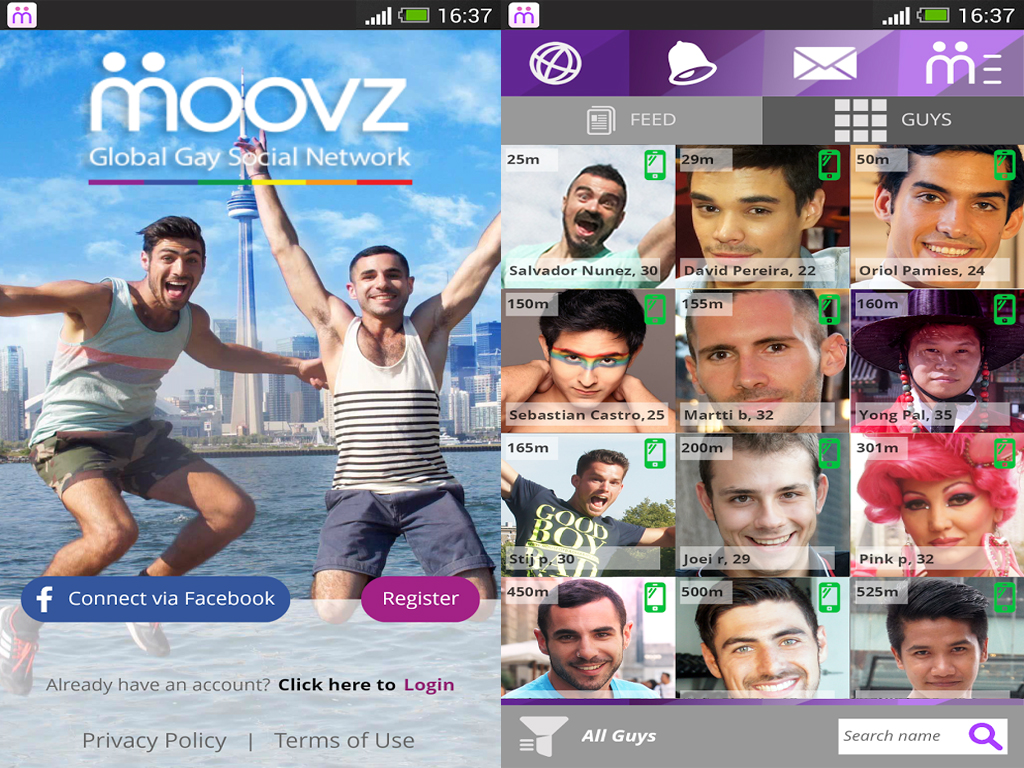 "It's a cool thing to see such international brands coming here. Moovz is an awesome platform to connect with people of similar interests across the globe. Before signing up, I decided to join the Moovz and see the experience, as I only wanted to promote something which gives me a comfortable experience. It grabbed my interest with its unique features and I already made some lovely friends out there. It's a big socio-techno advancement for Indian gay men as now they have their own 'social networking' site to move ahead from regular 'dating sites' for the better communication," says Nakshatra Bagwe.
Moovz is a new social content platform and mobile application for gay men, available worldwide. Operating in ten different languages, Moovz has grown to host over 70 million interactions between users, with over 2 million posts shared since its official launch less than six months ago and thousands of new users joining daily from all over the world. Using an advanced engine which identifies common interests, Moovz enables users to discover, share and build engaging relationships in a new and revolutionary way.