Ahmedabad held its first LGBT pride walk on December 1st, leaving the entire nation awestruck with the crowd it managed to rope in and the response it received. Considered as one of the most conservative states in India, Gujarat has now successfully organised two back-to-back prides in Surat in October and Ahmedabad in December.
The Pride Walk was flagged off from IT Building by Meenaxiben Patel, Mayor of Ahmedabad, and ended at Gandhi Ashram. She was the chief guest of the event and her presence showcased the extended support the community has received from her office. The thrilled and overjoyed crowd of nearly 100 people included students from international schools, management brains from IIM-A and parents coming out in support of their kids. Swagat Shah, one of the organisers of the pride, declared the first pride of the city as super success. "We all knew the conservative Gujarat and now it's time to know the rainbow-colored Gujarat," he said. He expressed his gratitude to the administration for the help and support extended in organising the walk. "The co-operation and warm assistance we received from the administration and the society can never be paralleled with mere thanks," he said.
Conspicuous by his absence was well-known celebrity Manavendra Singh Gohil, also called as the "gay prince" by the media in the West. Manavendra refused to take part in Ahmedabad pride calling it as "a part of the Western culture" that should not be imitated. A few local NGOs also pulled back from the pride for their own reasons. Swagat Shah slammed those who refused to take part in the city's first pride walk for belittling the importance of pride walks. "Such blatant word from someone who is being treated as icon in community is indeed shocking," he added.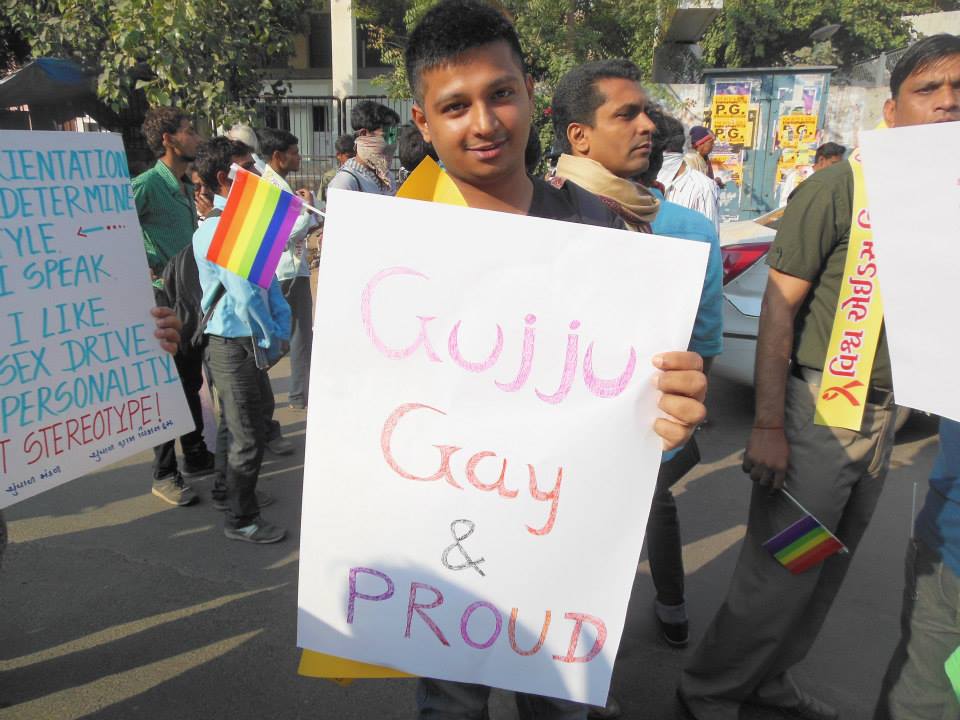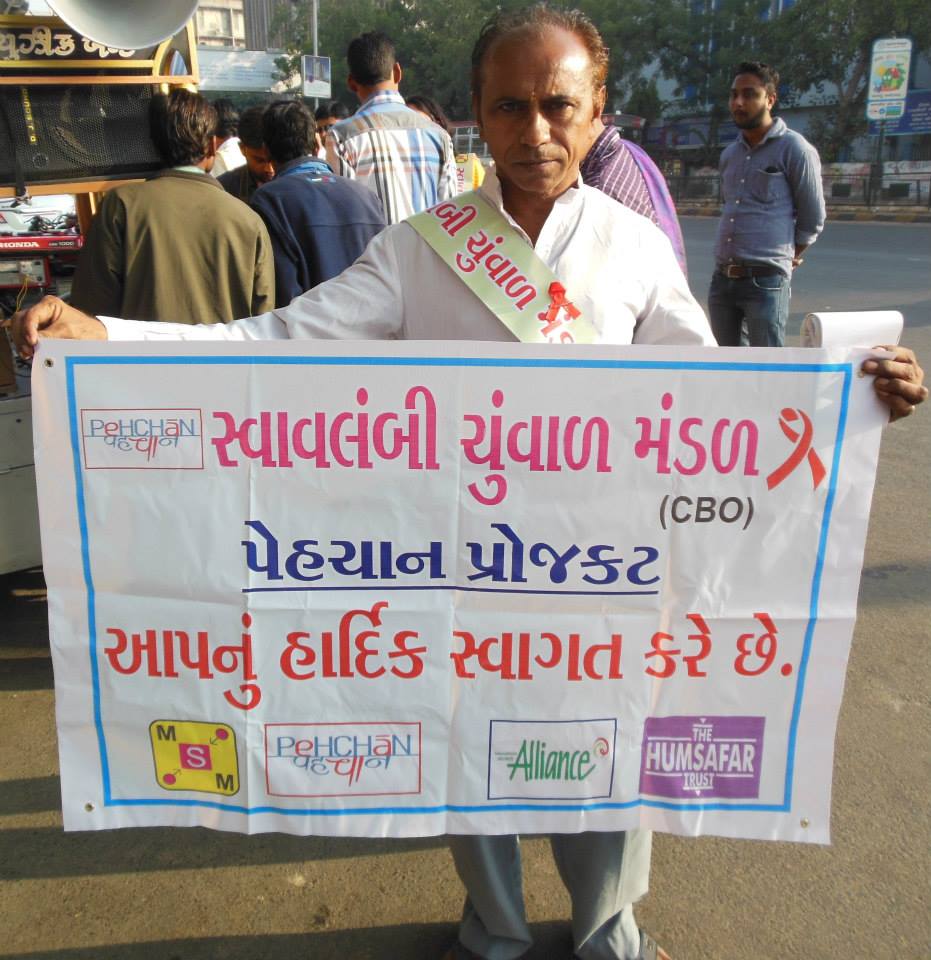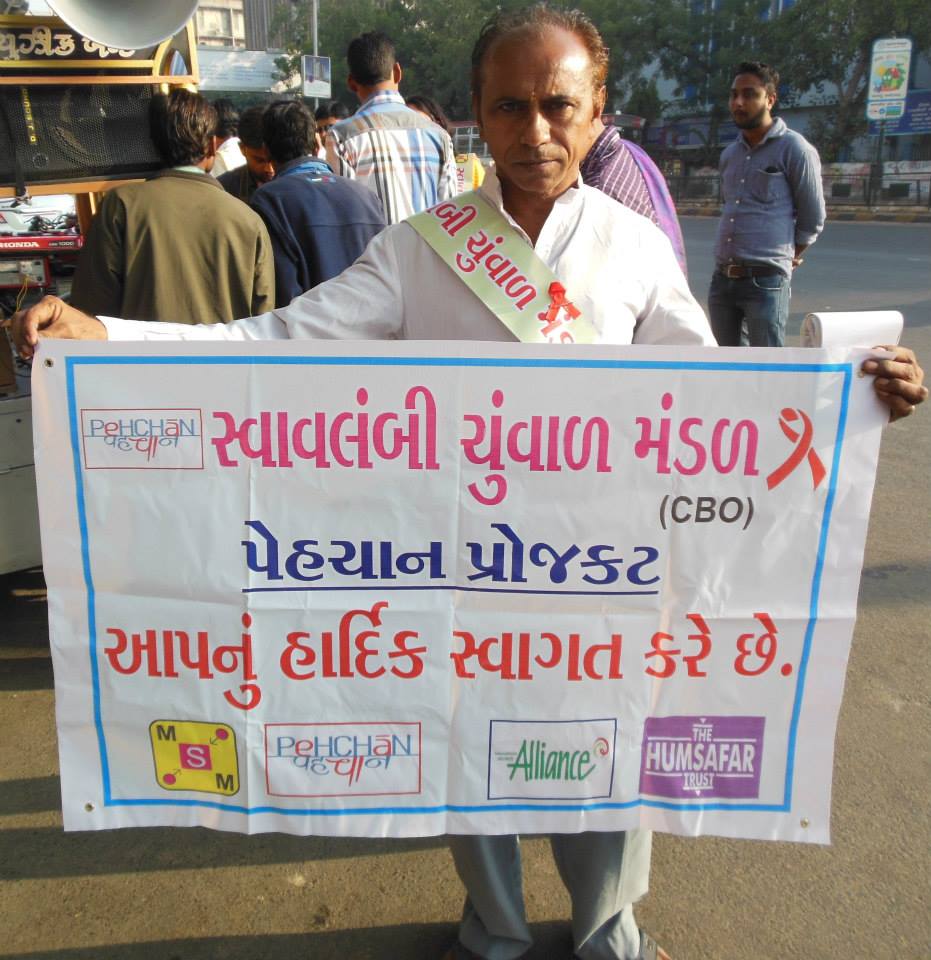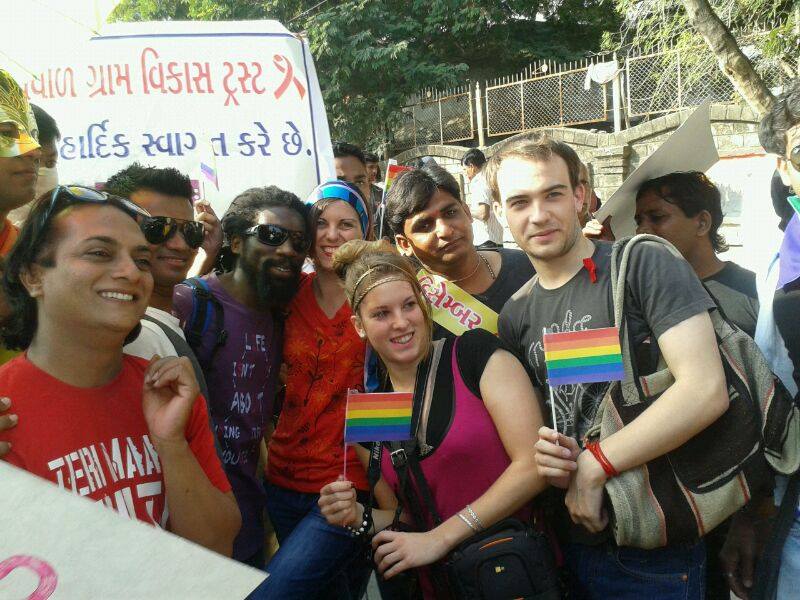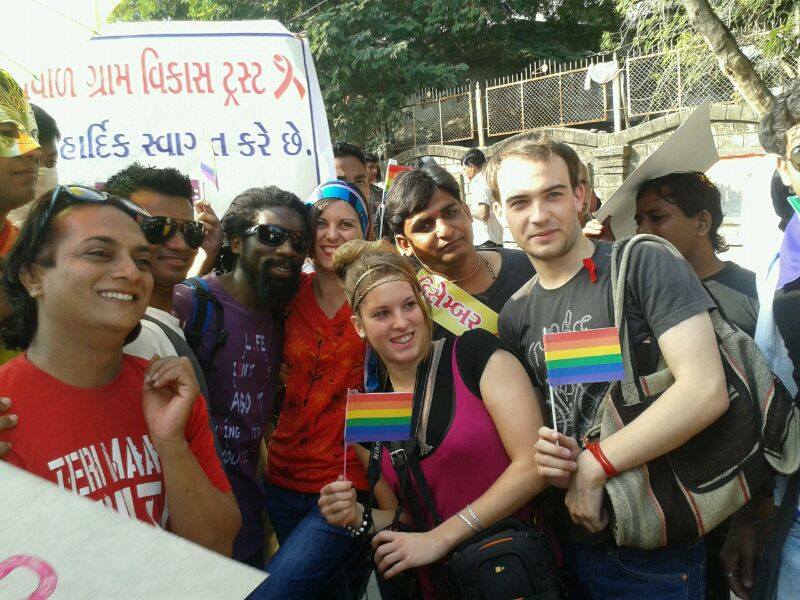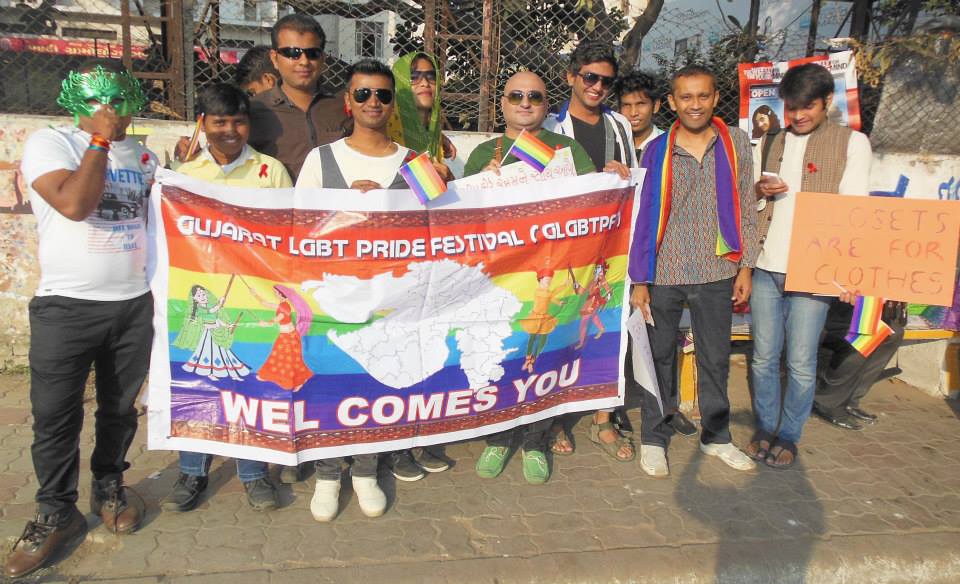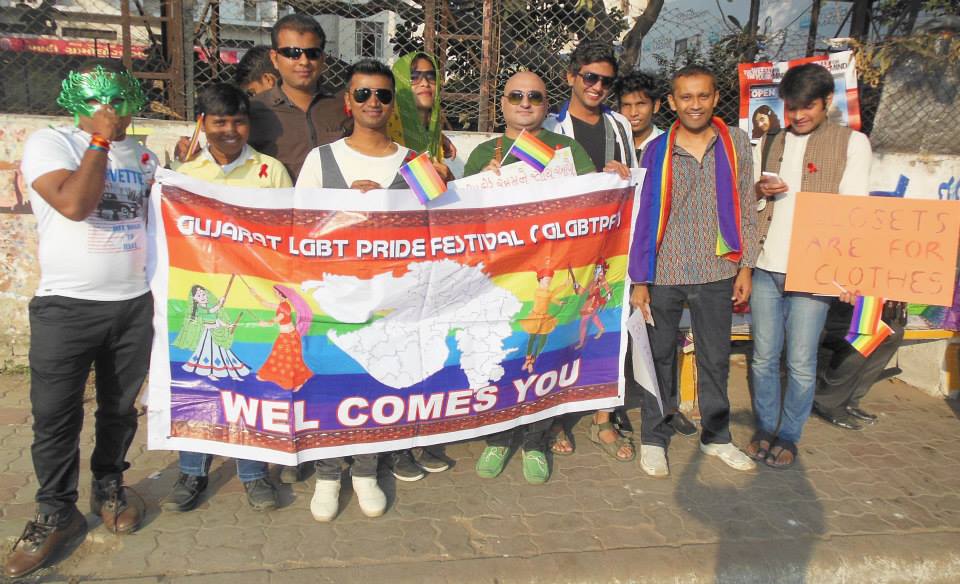 (Pictures Courtesy: Gujarat LGBT Pride Festival Organisers)
Latest posts by Raahul Chiranjit Sen
(see all)