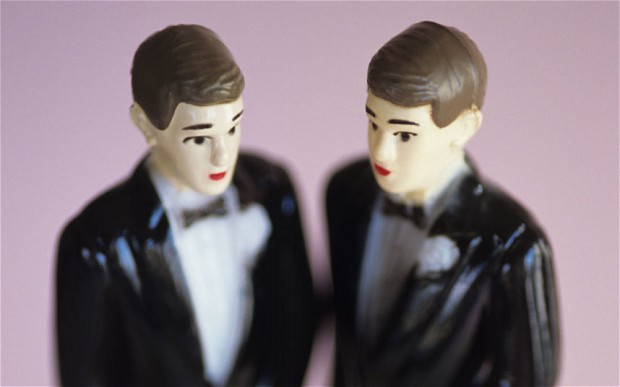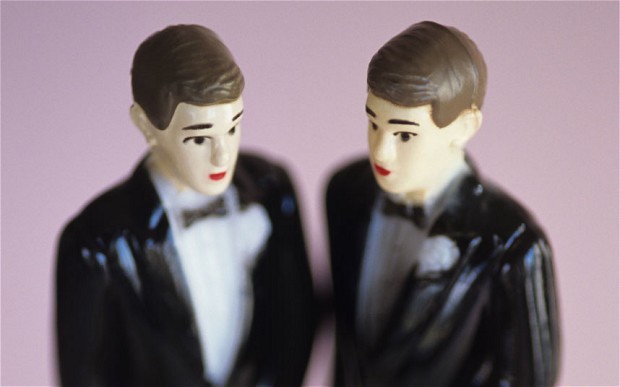 In the same week when people walked the Delhi Queer Pride, an IFS officer in the Ministry of External Affairs (MEA) in Delhi is said to have been transferred from the Visa and Passport division to a rather low-level division for refusing to grant visa to a gay couple from America.
News reports indicate that one of the couple is an American diplomat who had been transferred from Pakistan to Delhi recently and he was trying to get a visa for his spouse to join him in the city. But the Ministry did not accept their application.
The IFS officer, Neena Malhotra is said to have denied the visa to the diplomat's spouse on the ground that gay marriages are still not legal in India and hence their relationship cannot be recognized here. However,upon intervention from senior officials, the officer agreed to the option of giving the spouse an entry visa through the Home Ministry.
Incidentally, in 2011, Neena Malhotra was fined $1.5 million by a New York Court following a case of maid abuse while she was in the Indian Consulate there as a counsellor.
Officials in MEA denied any link between the two events and dismissed such reports in the media as rumours. Malhotra was unavailable for any comment.

Latest posts by Kumam Davidson
(see all)