Admittedly so, we all watch porn (most of us) and those who don't, I respect your decision not to. Now we all have our favorites right- like bears, twinks, big boys, thugs, desi, videsi, latino, arab, pinoy, hunks, petite and the list can go on. And cruising through the dating sites, I have noticed many profiles looking for 'hunks with big dicks' (rare but around for sure in India) – so here are seven hotties from the world of bang-bang thumpa-thump ooh aah yeah types that would make your 'sun don't shine region' itch for attention.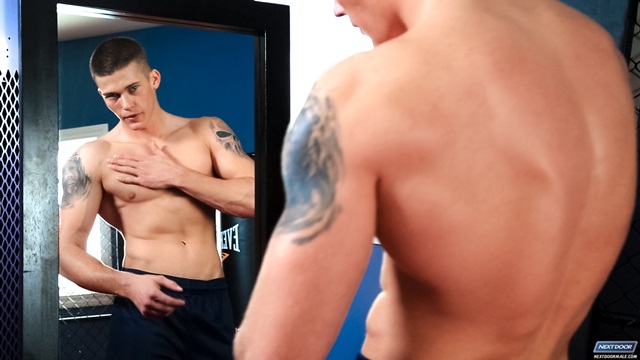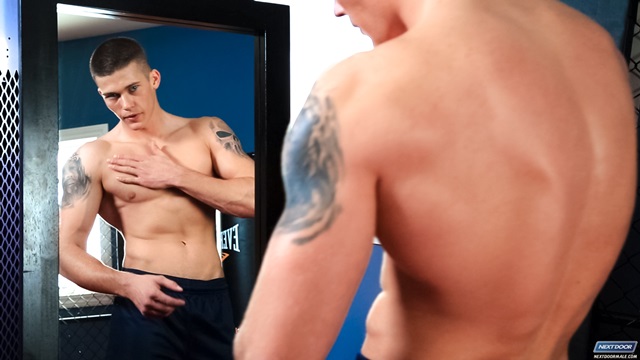 Disclaimer: I have sourced these names from various online portals that have made these hot men famous. If you beg to disagree, please let them know the same!Okay, one more thing- the men here I feature aren't only from the LGBT community; some are straight too. Here goes the super sized seven blokes that are making many orifices happy!
Lexington Steele
We know that Lexington Steele is a man that doesn't take NO for an answer; his mates onscreen say so. However, they wouldn't want to give him away, not when the funny and humble Lexington Steele blesses them with eleven inches into seven- use your imagination now!
Antonio Biaggi
Antonio Biaggi with his eleven inch python that rounds the girth in six inches can make anyone faint at first sight. So all you daring ones that want it large and huge, here's Antonio Biaggi – the man who you need the most.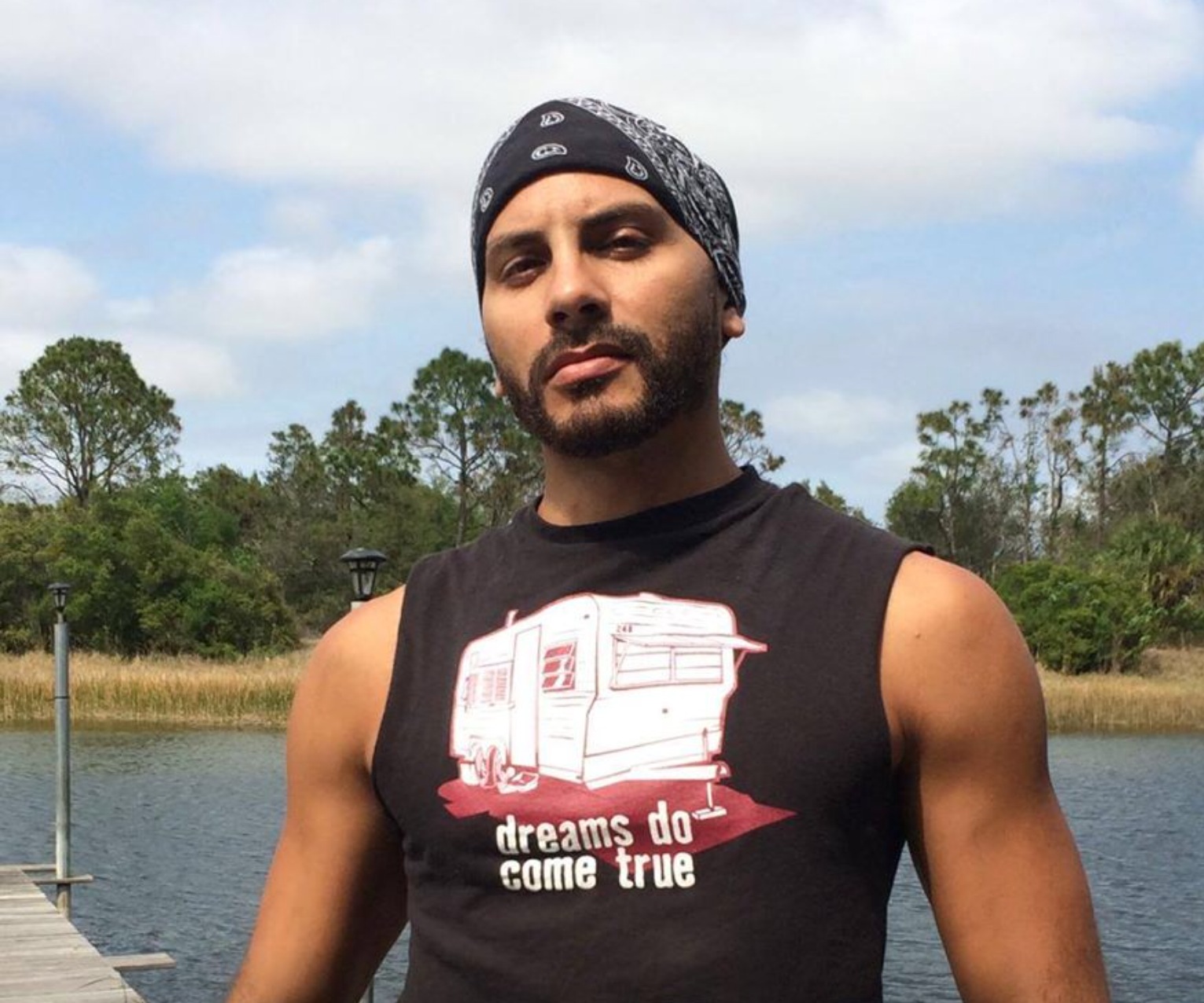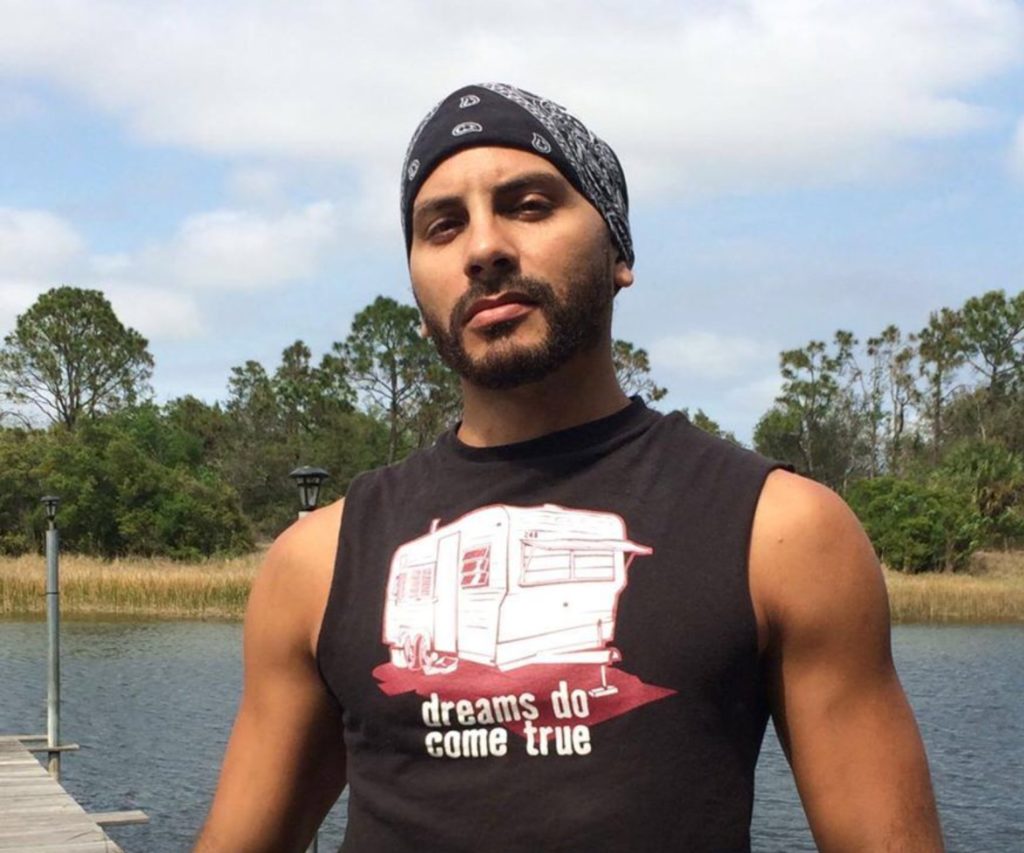 Mick Blue
Mick Blue, the handsome skinhead macho dude is known for the bed rocking scenes he provides his onscreen mates with- lucky them. He began in 2000, and has several accolades and awards to his name; thanks to his eight incher python!

Luke Milan
Chiseled, boyish and sexy with a throbbing nine incher between his well-toned thighs, Luke Milan is known as one of the 'benevolent gods of gay porn'- I don't beg to differ, do you?

Mr. Pete
Another eight incher bloke making it to the list, a rugged looking man and a fine ass driller as he is known amongst the fraternity, Mr. Pete has been the starlet at the AVN awards in 2004 for the 'Most Outrageous Sex Scene in 2004, Best Group Sex Scene in 2007, and Best Three-Way Sex Scene in 2011, phew!

Boomer Banks
I once again bring to you a man that knows how to go boom-boom with his sexual prey; Boomer Banks happily services the bottoms he works with drilling into them his salami of ten inches. He's known to be a biter, hair puller and a merciless tattooed spanker too!

Andrew Stark
You'd easily fall in love with Andrew Stark, with his boyish-to-man five- o clock stubble and the gorgeous smile he flashes now and then- but wait till he drops his pants! You may just start fantasizing about gagging away- 9 inches for dinner anyone?

Evan Stone
There's this porn movie based on the PIRATES, and there you would have Evan Stone flaunting his skills on the women he acts with. The nine incher bloke with his long blonde hair and a humorous way of drilling his mates, makes everyone wet!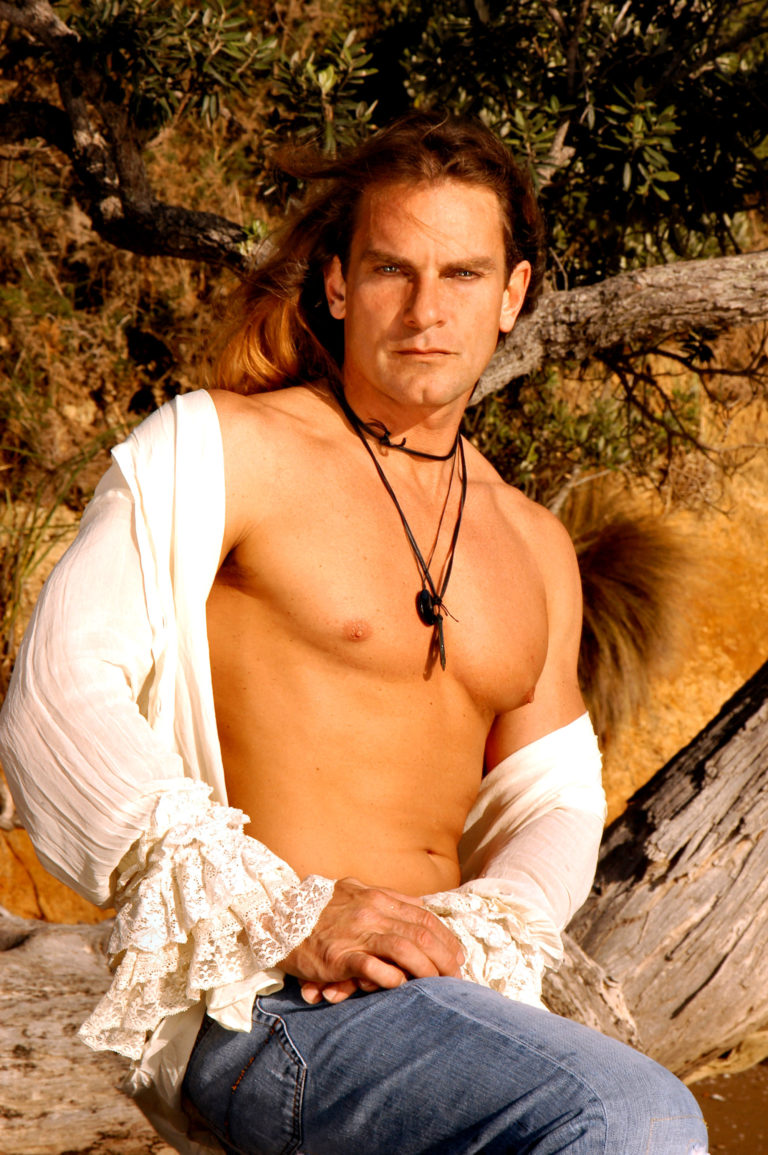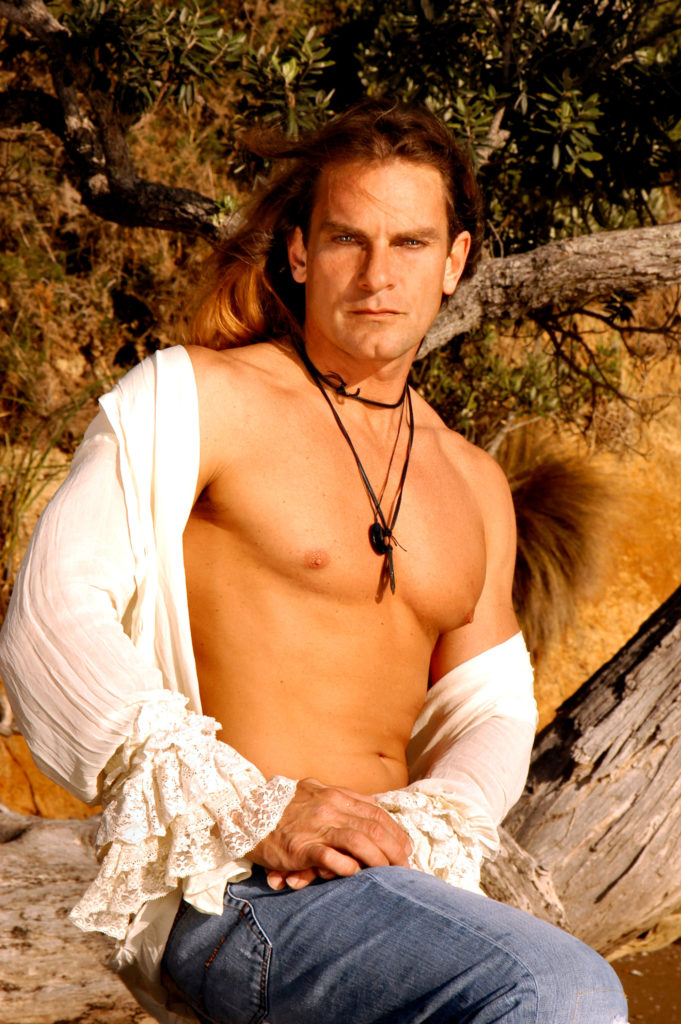 Rafael Alencar
The ten incher hotty, Rafael Alencar has done many a bathroom scenes and shower sagas with the bottoms he's drilled without mercy. Known as the gag monster, we now know why he's called so, Rafael Alencar is also known to be a merciless driller!

Rocco Siffredi
He's also known as the 'Italian Stallion' and why not- Italian men are known to be born explorers, and the stallion here happily flaunts and put to use his nine and a half inch mate to best use- over four hundred movies done so far.
Jack Harrer
Big boy Bel Ami fave Jack Harrer makes most bottom mature guys go crazy when they pair opposite his large nine inch monster. Sassy looking dude with a big knob dong, makes anyone go crazy and we don't blame them!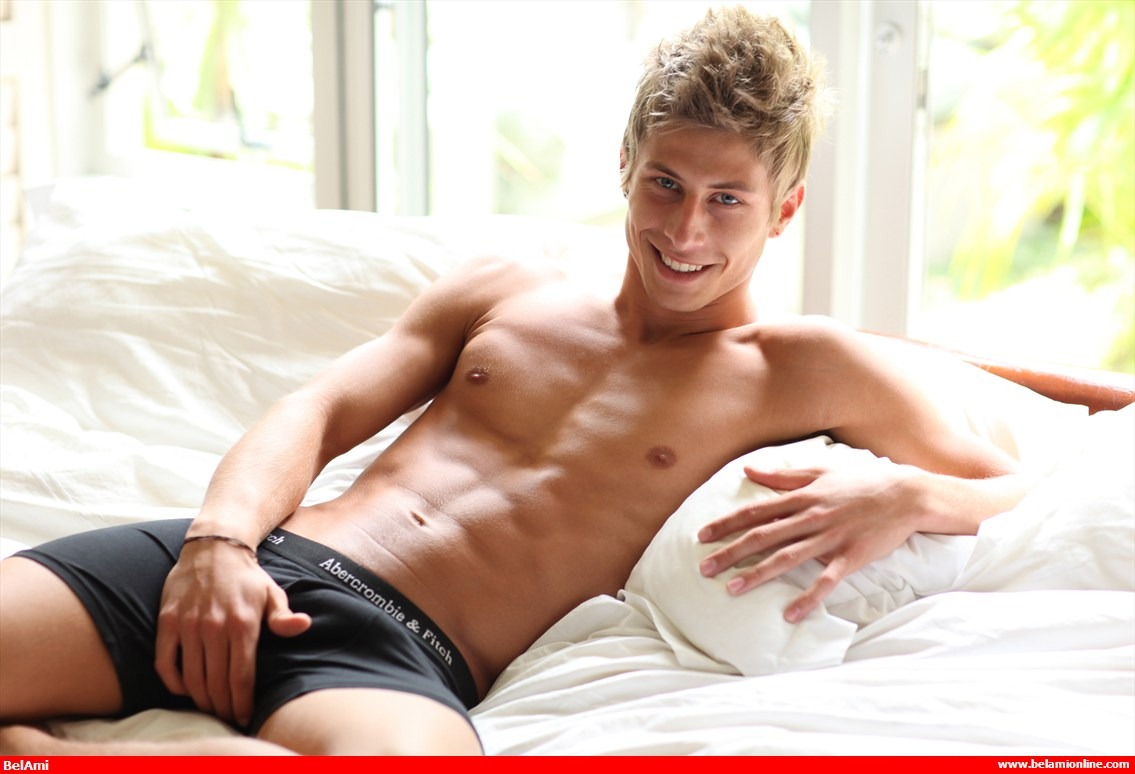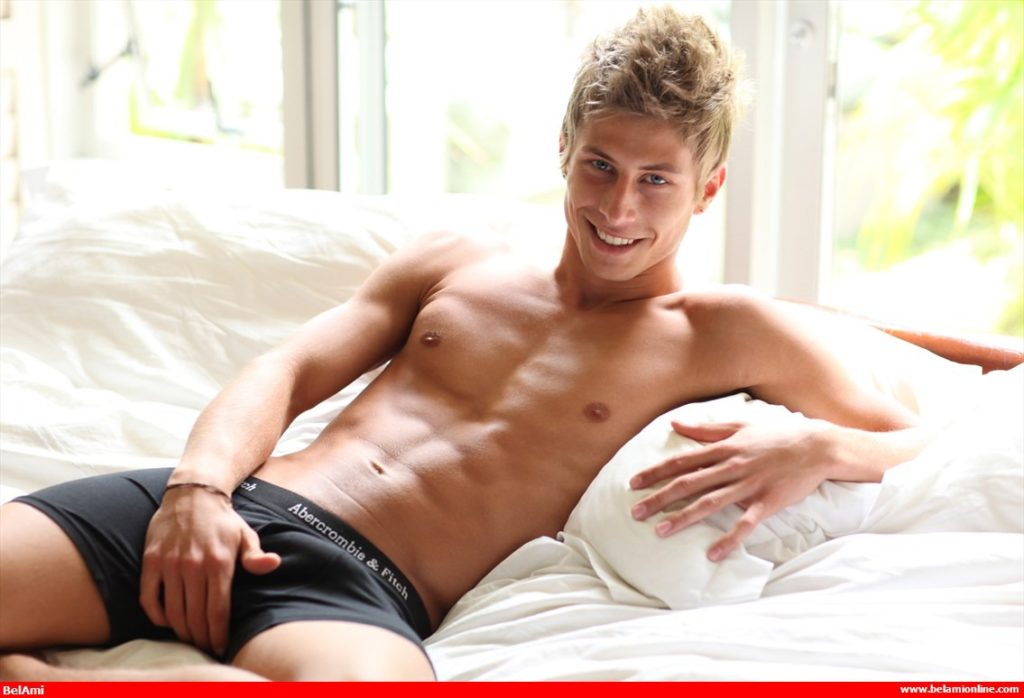 Big is an understatement, so HUGE it is!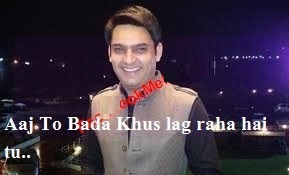 Latest posts by Rohan Noronha
(see all)