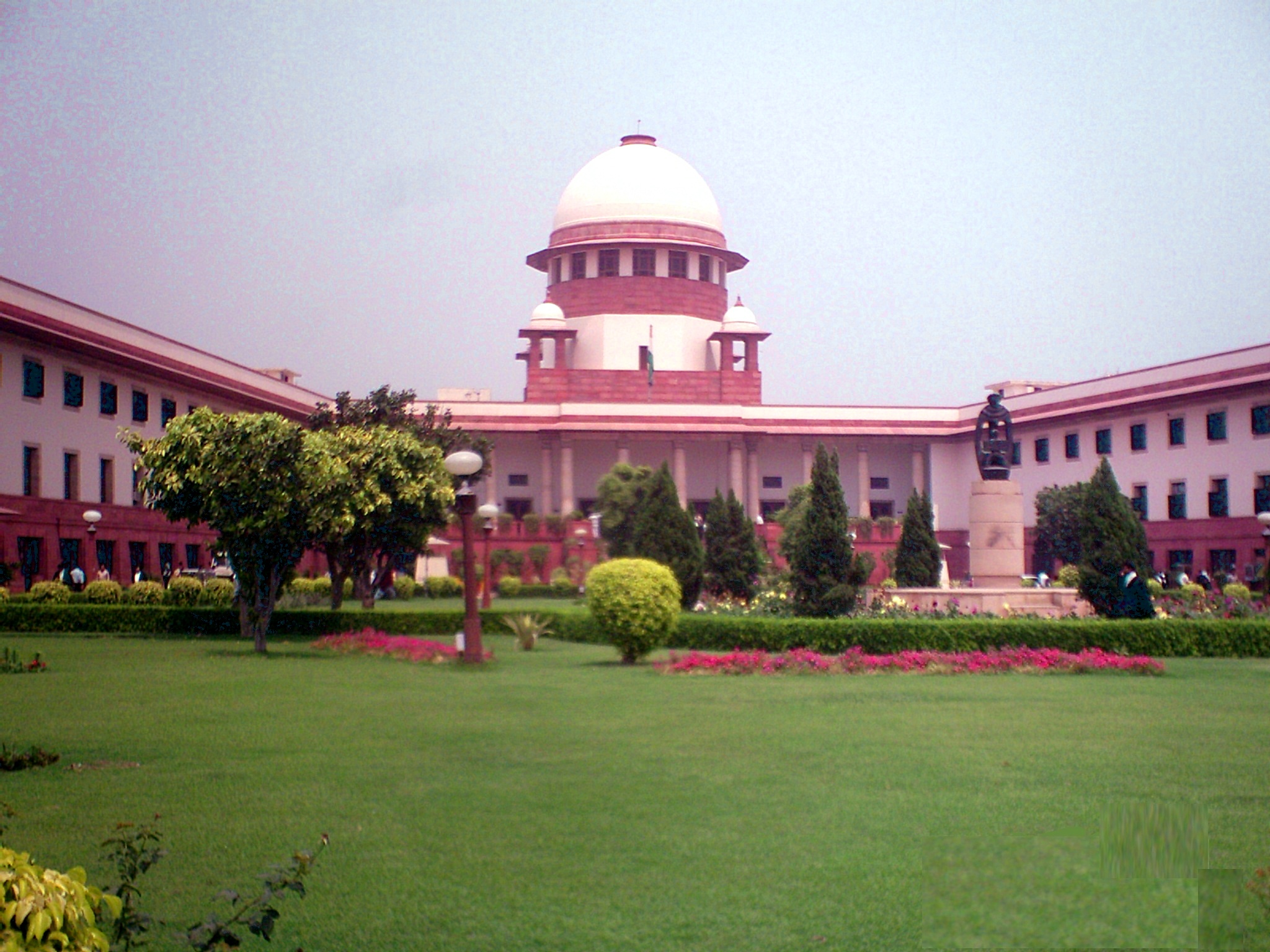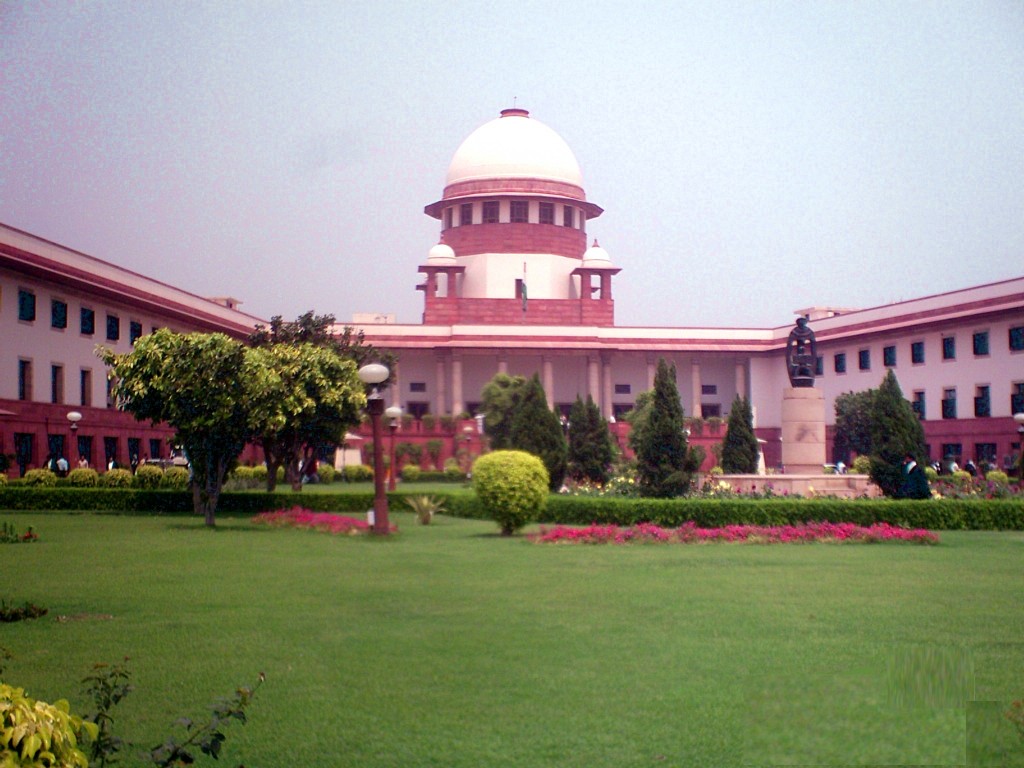 The Supreme Court on Friday has spoken back against ministers who openly showed opposition to its verdict that re-criminalises homosexuality. Media reports quoted the SC using words like "unwanted", "not appreciable", "not in good taste" etc against the ministers who spoke against its verdict.
After the SC's verdict on 377 that came out in December last year various NGO's, communities and individuals have been criticisng the verdict and have even filed a review. Ministers from the ruling government have been opposing the SC's verdict including Finance Minister P Chidambaram who was quoted as saying that the SC verdict takes us back to 1860.
A bench led by Chief Justice P Sathasivam was hearing a PIL filed by Purushotham Mulloli, one of the appellants in the SC challenging the Delhi High Court verdict de-criminalizing consensual gay sex between adults in private, demanding action against ministers who spoke out against the judgement. While the court dismissed the petition, the bench told that many statements made by various ministers including Chidambaram are extremely displeasing and unwanted.

Latest posts by Kumam Davidson
(see all)