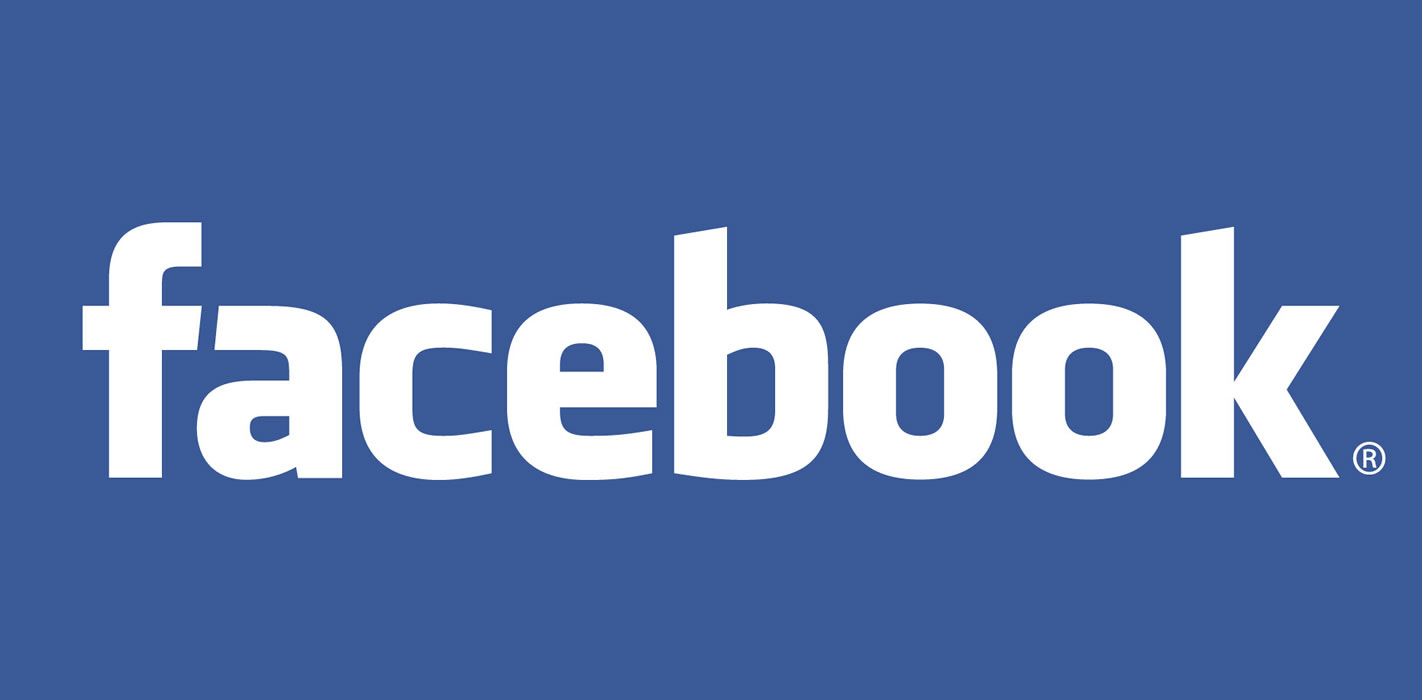 Social media giant Facebook is in the process of adding over 50 different options to the gender category, ensuring that you needn't be confined in gender binaries if you want to connect to the world. The changes, as shared by Associated Press, will initially be available to only American users but will finally be available to Facebook's worldwide audience.
The choices will include androgynous, bi-gender, inter-sex, gender fluid or transsexual, among a host of others.
"There's going to be a lot of people for whom this will mean nothing. But for the few it does impact, it means the world," said Facebook software engineer Brielle Harrison, who is undergoing gender transformation from male to female and was changing her Facebook identity from female to trans-woman.
The change is seen as a major step towards the acceptance of trans people and comes after years of lobbying by trans rights groups, who have managed to extend the umbrella of activism wide. The move, however, was opposed by religious organizations, who insisted that gender is divided into two halves.
Sunil Babu Pant, the only openly gay MP from Nepal and whole of Asia, immediately welcomed this move by Facebook. Mr. Pant had earlier written an open letter to Facebook in 2012, asking the social media website to provide options other than just 'male and female' in the gender category and had suspended his Facebook account in protest. In an email response, Mr. Pant wrote, "I am thrilled to see the news that Facebook has added another gender option and made possible for third genders, transgender and other gender variant people to, finally, identify themselves as who they are. I wrote an letter in March 2012 asking Facebook to do the same, not seeing any affirmative action, I deactivated my Facebook account. Now I can reactivate my account and enjoy the freedom and communication that Facebook can make us possible. Thank you for being inclusive, respectful of people diversity, identity and choices regardless of our gender identity and sexual orientation."
Latest posts by Dhrubo Jyoti
(see all)