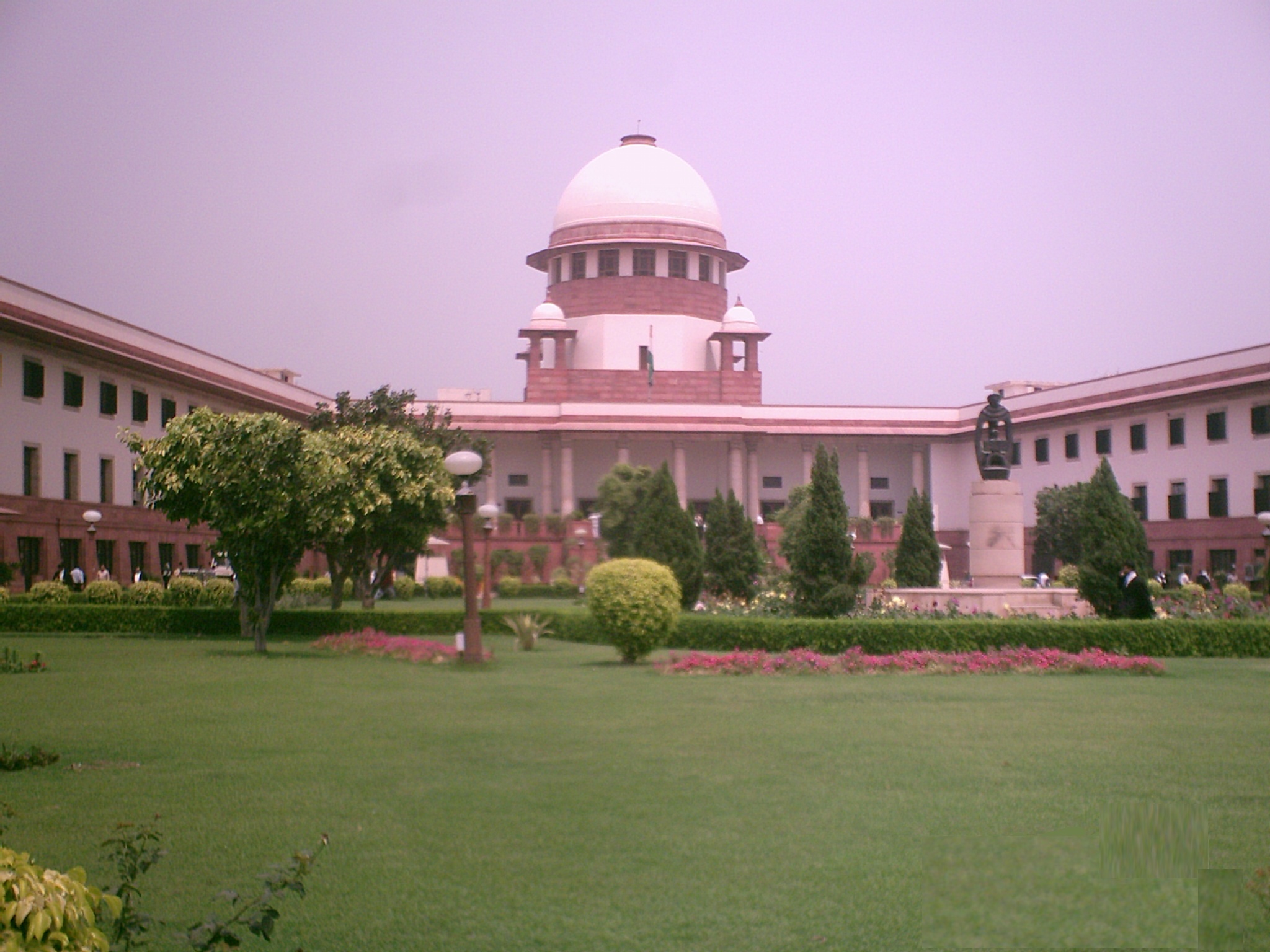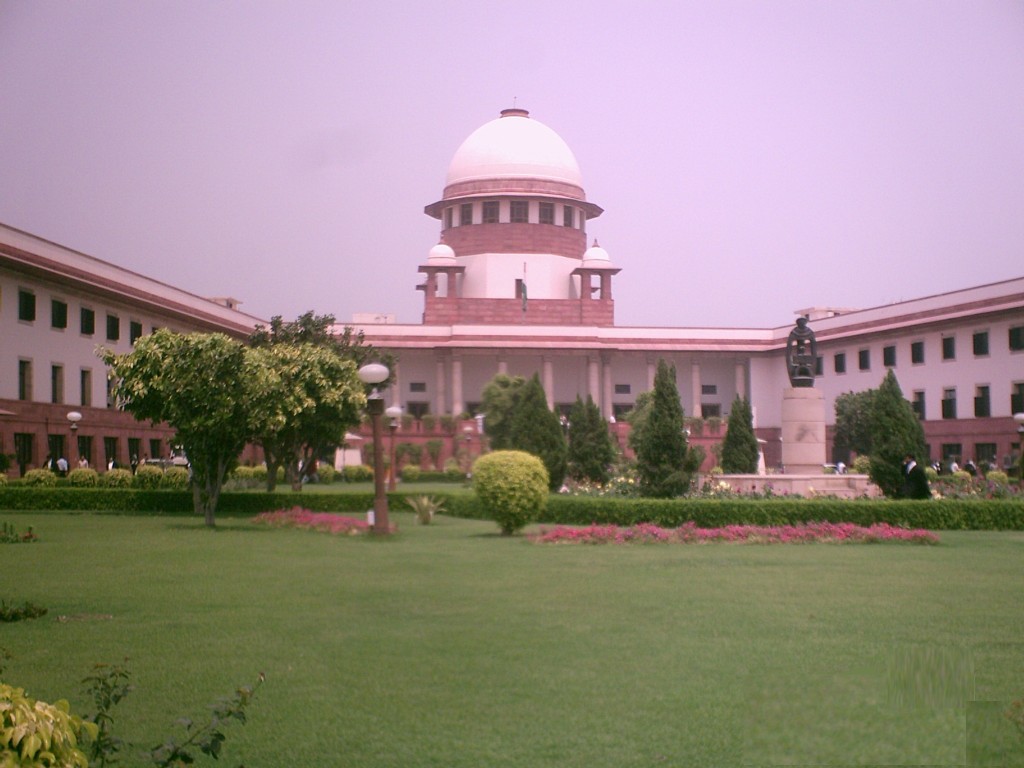 In a landmark judgment, the Supreme Court upheld transgender rights and their right to be recognized as third gender. The court said transpeople will be given admission in educational institutions and given employment by the government.
Elaborating in a case involving the National Legal Services Authority (NALSA), the Supreme Court said that
non-recognition of gender identity was discrimination under Articles 14,15 and 16 of the Constitution. It further said that the choice of gender identity of the person is protected under the Constitution. Significantly, the judgement also say that discrimination on the ground of sexual orientation and gender identity amounts to discrimination on the ground of sex under Article 15 of the constitution.
The third gender will be considered as OBCs and given educational and employment reservation as OBCs, the court said. It also directed the state and centre governments to construct special public toilets and departments to look into their special medical issues, and also run public awareness campaigns to erase social stigma.
No sex reassignment surgery (SRS) is required for recogntition of gender identity, however, if a person surgically changes his/her sex, then he or she is entitled to her changed sex and can not be discriminated. This is the first time that transpeople have been given formal recognition in India.
Latest posts by Dhrubo Jyoti
(see all)