The Rainbow Literature Fest is being held in Delhi on Dec 7th and 8th, and will have many well-known personalities from various fields speak on different issues and be part of thought-provoking discussions. We asked a few of the panelists and speakers on what they think of the fest. Here's what they have to say: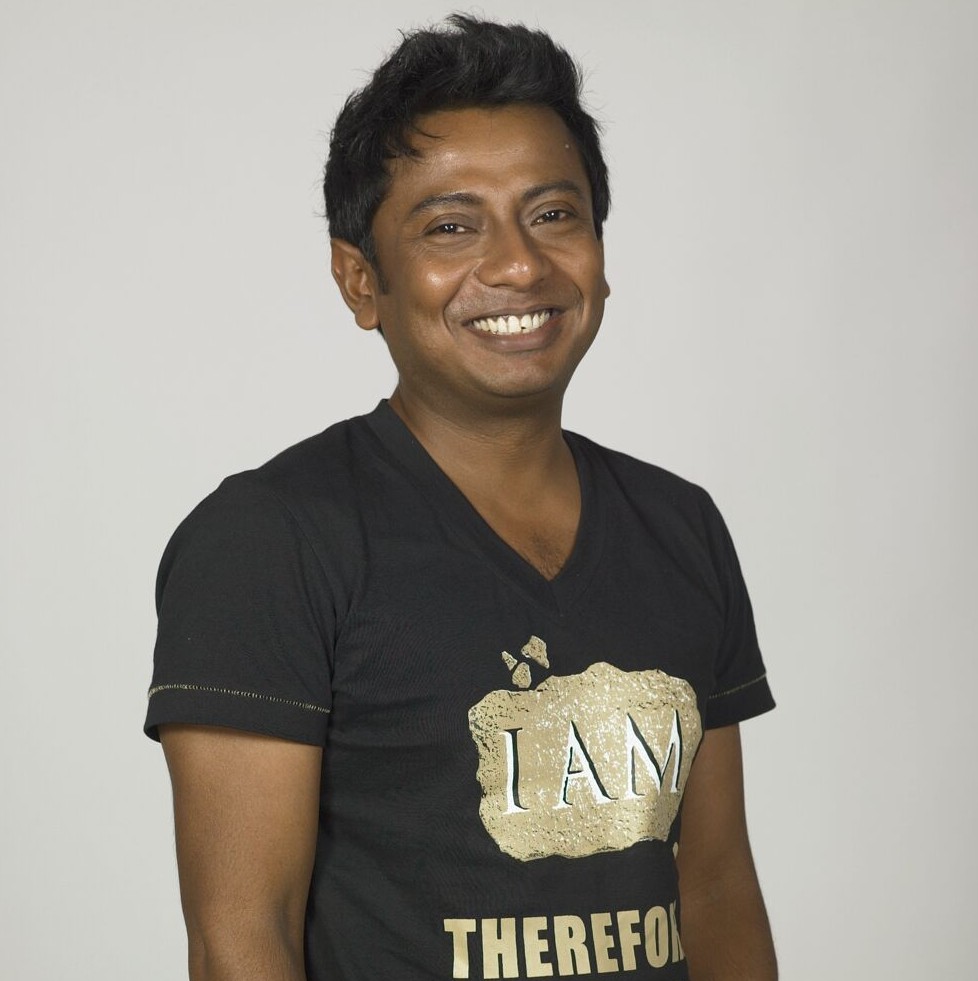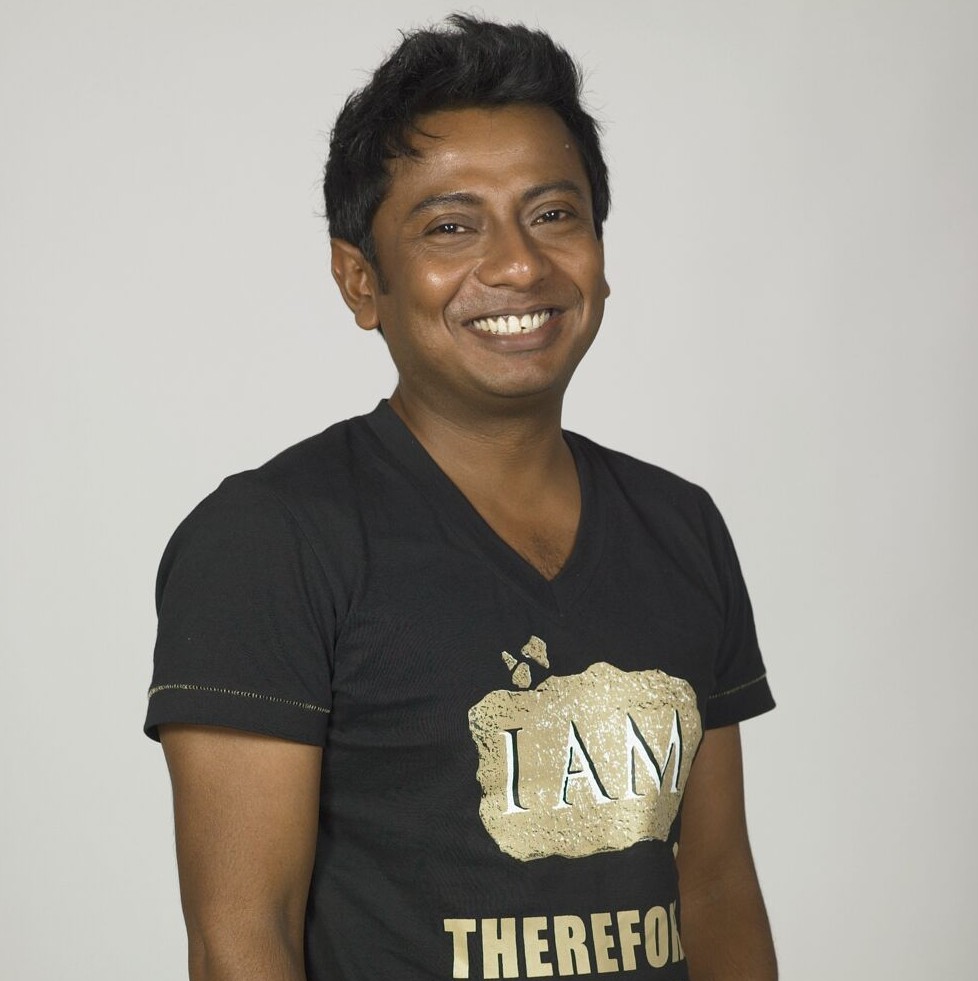 I think it's important for the community to start claiming our space . Be it literature, cinema, sports etc. For too long have the voices been marginalised, this fest will ultimately take it to a space of mainstream representation . Then these festivals will not be a necessity but a choice to celebrate diversity
-Onir, Filmmaker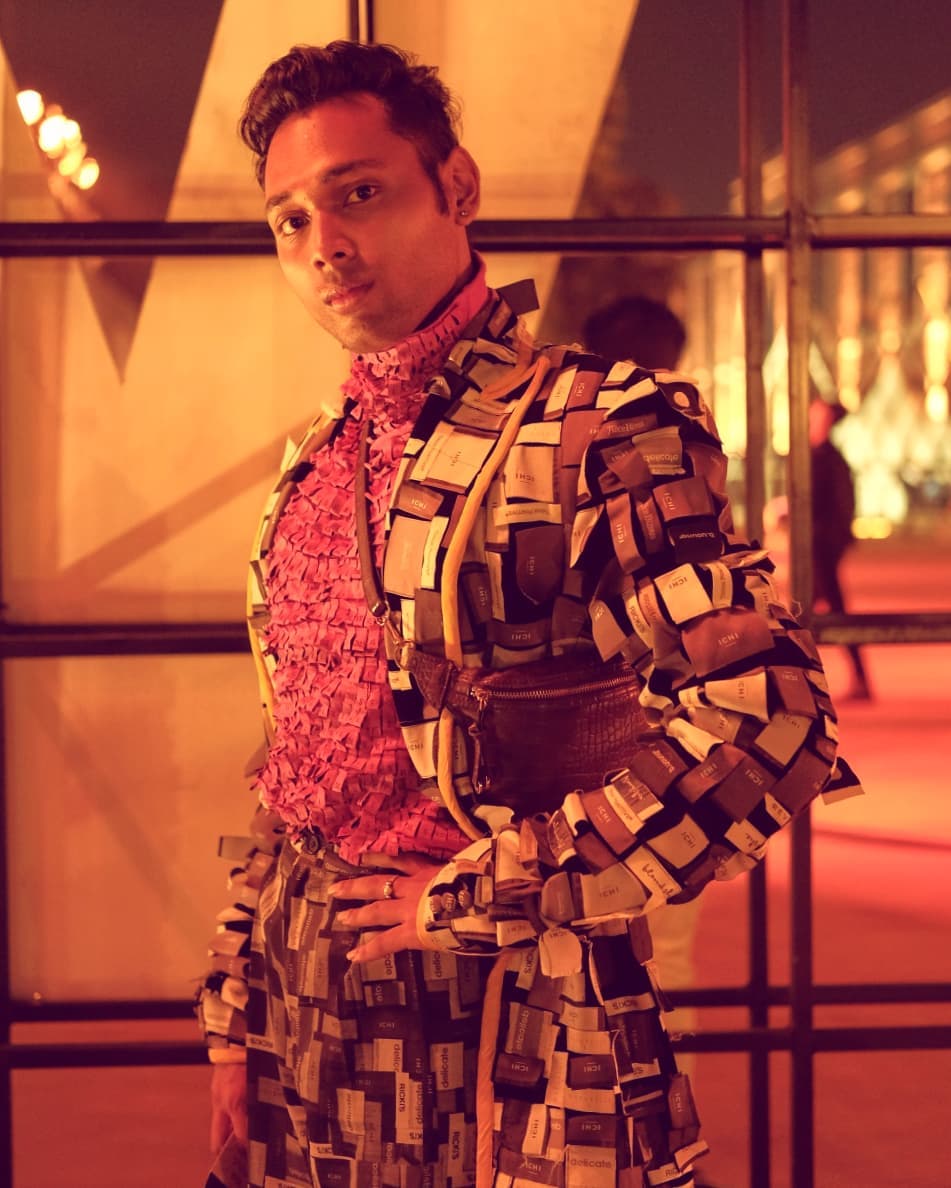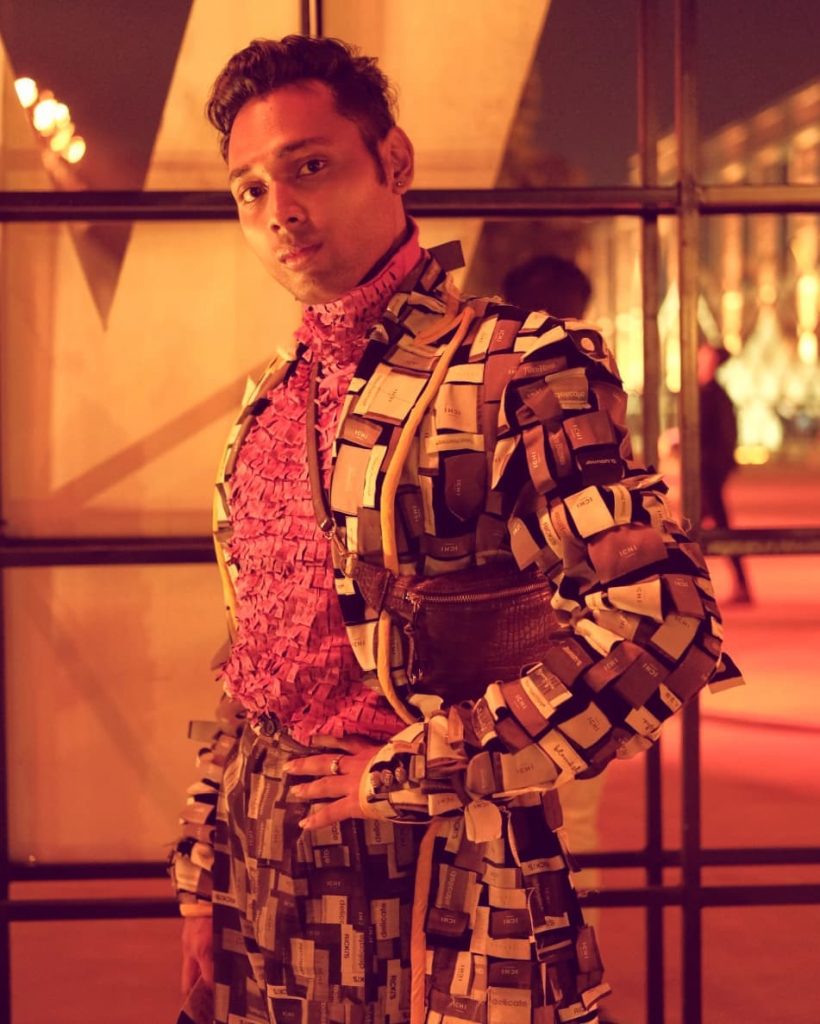 Literary fests are a great place for like minded people to join in, share their stories, discover new authors, celebrate different forms of art, and then to find them all curated for you at one place, is nothing short of pure joy! To add to that Rainbow Literature Festival fulfills the much needed void by giving one access to listen to queer voices of India and around the world, an essential step further in an India free of 377.
-Anwesh Sahoo, Mr Gay World India 2016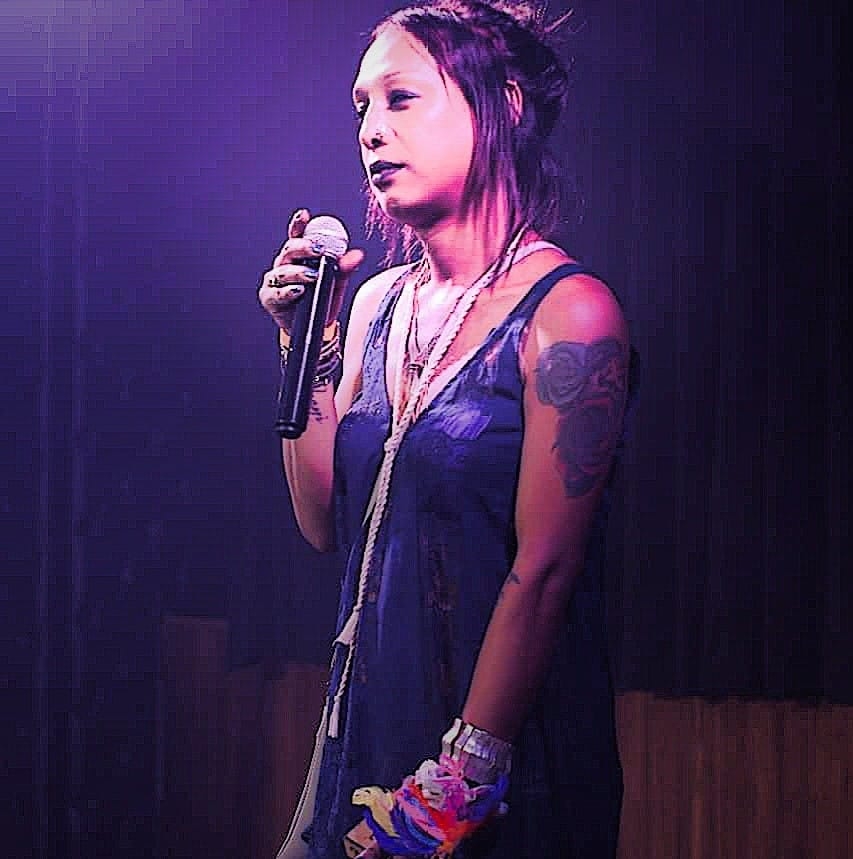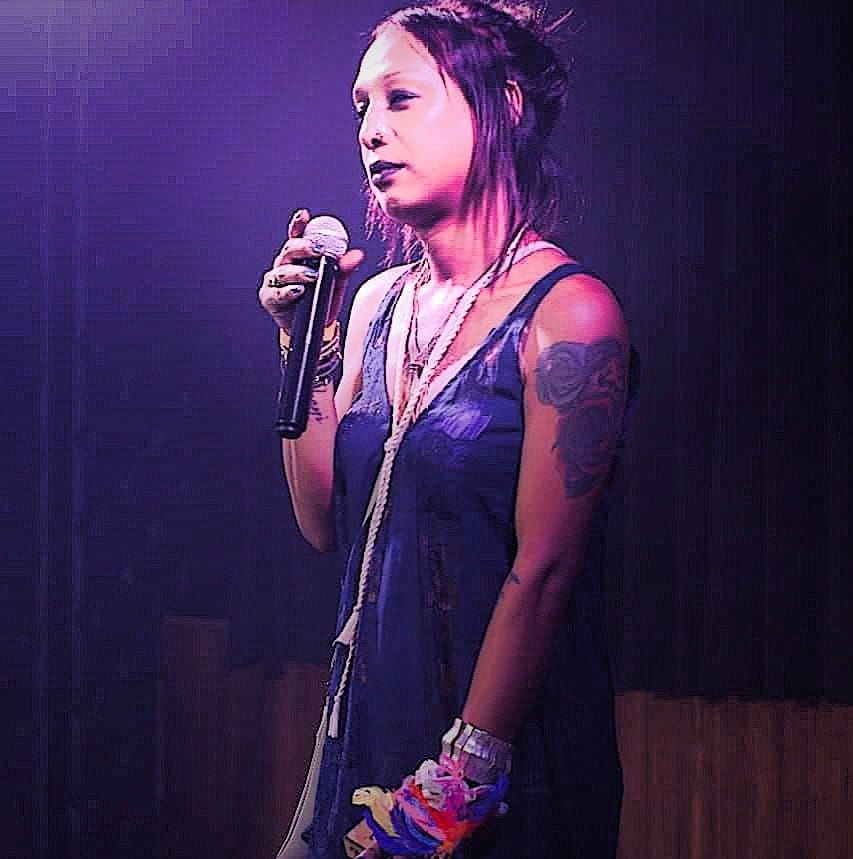 I am quite excited because I believe as a transgender model, actor, entrepreneur and activist, this fest will provide a platform for me as an artist, with no additional tags. While my gender is part of my identity, I'd like the industry to treat me and other trans artists and Queer members with equal amount of respect.
-Rudrani Chettri, Transgender Model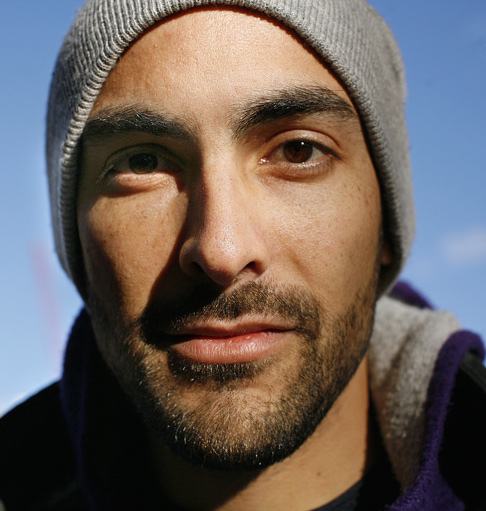 I'm very excited about attending the Rainbow Lit Fest. As a gay, Indian-Norwegian reader and writer, Indian LGBTQ literature speaks to me in a very special way. I'm especially looking forward to hearing queer Indian writers share their experiences and reflections, participate myself on panels such as the one on queerness in religion and spirituality, and more generally get to know other passionate readers and writers. There is a growing body of Indian queer lit, and this festival really helps support that.
-Vikram Kolmannskog, Author of "Lord of the Senses"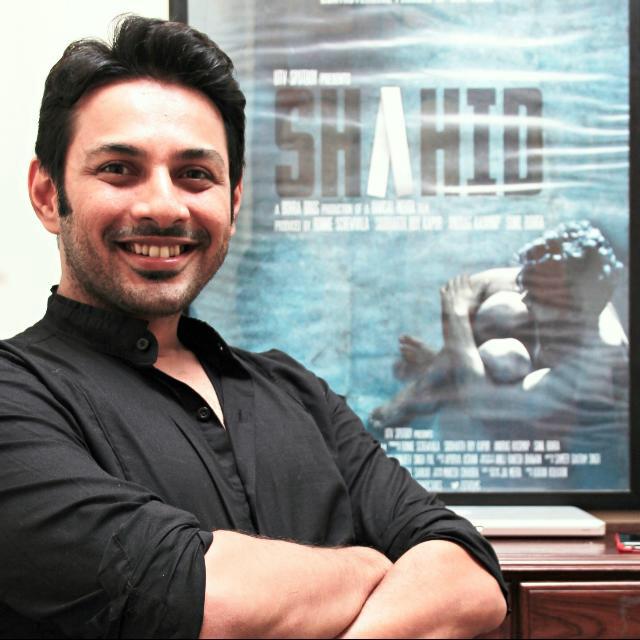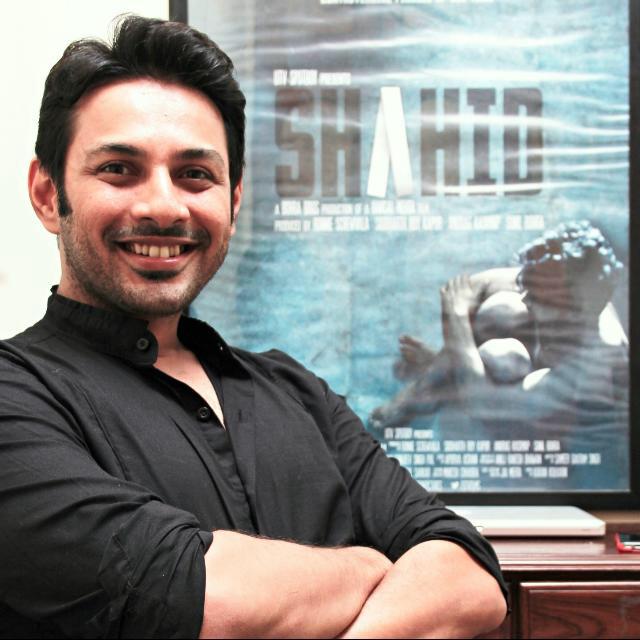 It's the first time something like the Rainbow Litfest is happening in Delhi. It establishes, in the post 377 era, that besides our sexuality, we are a thinking, reading & creative community too. There are some interesting talks and discussions planned and I hope this event will also attract non LGBTQI–so that there can be an interaction.
-Apurva Asrani, Film-editor & Screenwriter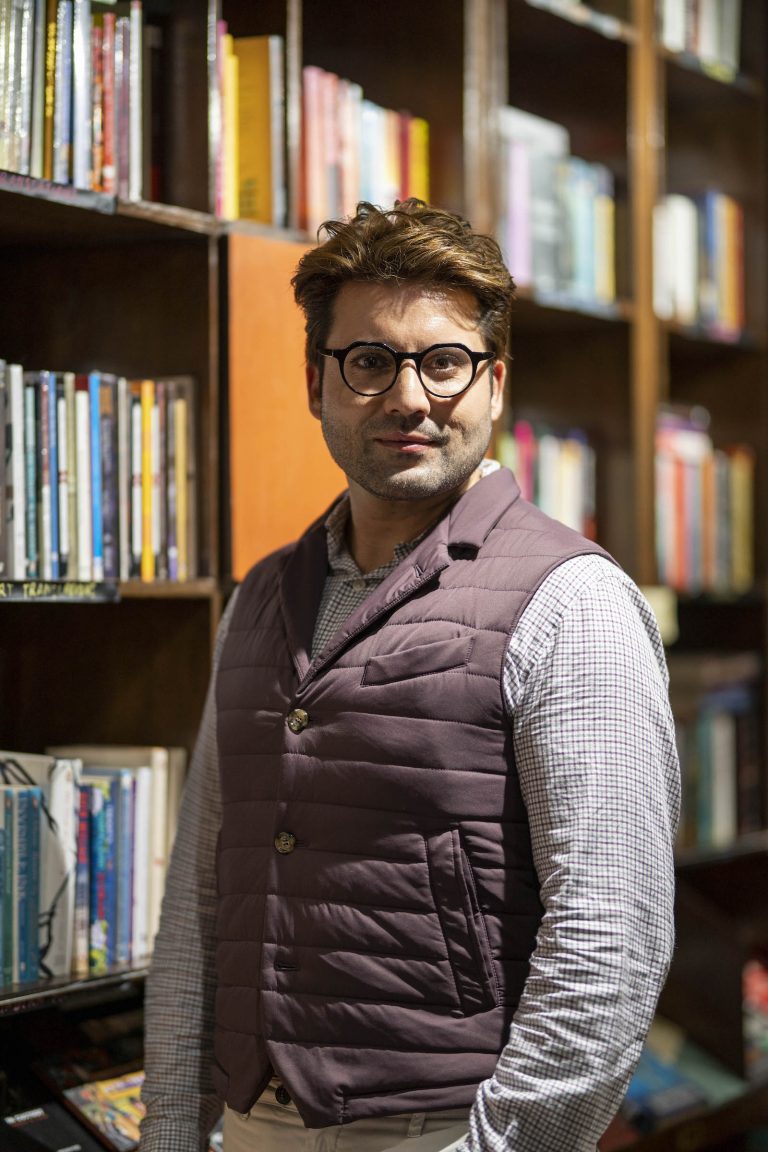 I'm thrilled to be part of something groundbreaking and new in the Indian capital. The Rainbow LitFest is a pivotal moment for the LGBTQIA community to come together in solidarity, network and boost one another, and showcase the diversity and talent that exists amongst us. This is a great opportunity to give emergency voices in the literary and performing arts, which have long been hidden and oppressed, the visibility they deserve. My goal is to light the fire in as many as attendees as I can and sell my book.
-Nemat Sadat, author of the novel The Carpet Weaver

Latest posts by Sukhdeep Singh
(see all)