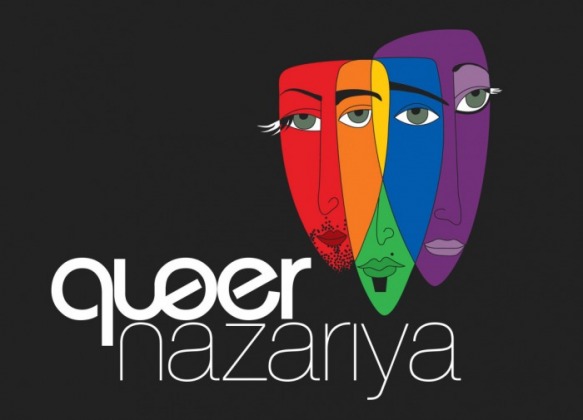 It's raining film festivals; or so it seems. The just concluded Bangalore Queer Film Festival 2010 signaled commencement of a string of LGBT film fests to follow in the coming months in various parts of the country. Gaylaxy gives you a quick glimpse of what to expect at these film festivals and their scheduled dates; so that you can adjust your calendar accordingly and take out time to drop by.
Siddharth Gautam Film Festival, Kolkata: The season kick-starts with Siddharth Gautam Film Festival. To be held on March 21 in Siliguri and on March 26 and 27 in Kolkata, the festival is being co-organized by Koshish – Ek Asha, Northern Black Rose, People Like Us (PLUS) and Solidarity and Action Against The HIV Infection in India (SAATHII), Kolkata Office on behalf of the Coalition of Rights Based Groups (CRBG). Since 2003, the festival has been reaching out to audiences in both urban and rural areas in West Bengal and Orissa. This year the festival aims to highlight and support legal efforts to protect the rights of people living with HIV and decriminalize same-sex love in India.
Queer Nazariya, Mumbai– Being organized in collaboration with Majilis and to be held from 2nd-4th April, this three day festival promises "screening of exciting films from around the world". There would also be discussions on a few key issues, showcasing of some queer art and memorabilia, parties, song and dance to keep the festival mood alive. With a number of short and full length features lined up, you dare not miss it. More details at www.queernazariya.weebly.com
Kashish – Mumbai International Queer Film Festival – Mumbai will surely have a blast this April, with Kashish too being held from 22nd – 25th of the month at two different venues in the city. The festival is being organized by Solaris Pictures and Bombay Dost with support from Movies That Matter and The Humsafar Trust. With a slew of films from over 25 countries, you would only be left wanting for more. More details at: www.mqff2010.blogspot.com
DIALOGUES, Kolkata- This annual Calcutta LGBT Film & Video Festival is organized by Sappho for Equality & Pratyay Gender Trust in June. June would also see the Orissa leg of Siddharth Gautam Film Festival.
We would keep updating you with any other upcoming event. Until then, don't miss out these ones!