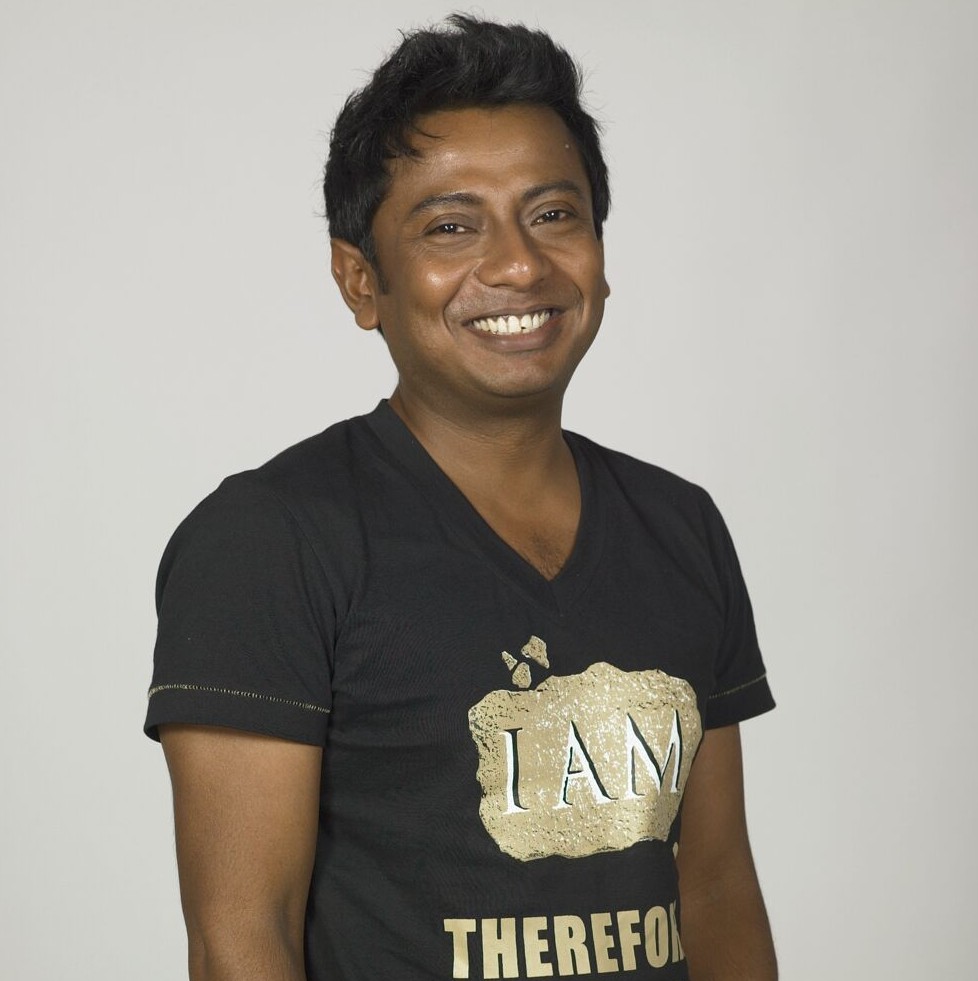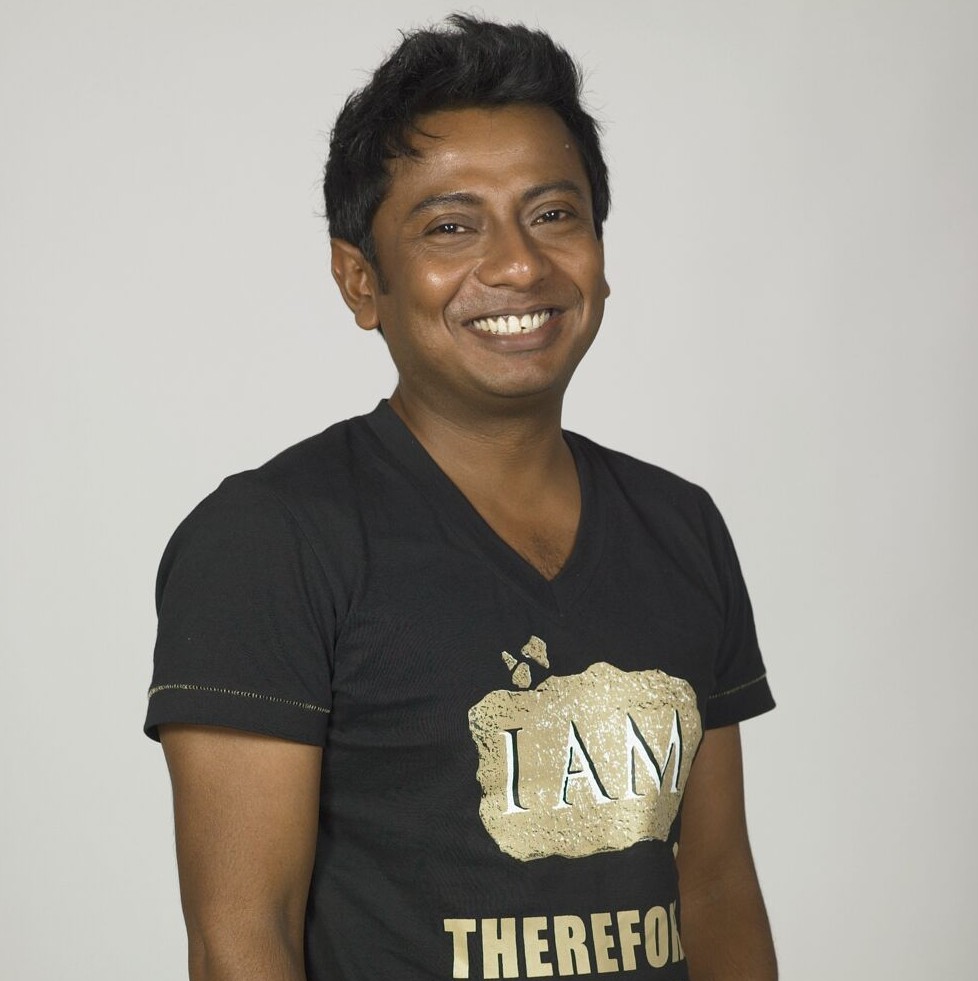 Noted film maker Onir decided to take the political plunge last week, creating much ripples in the queer pool. Announcing his plans of joining the Aam Aadmi Party on Twitter and Facebook, Onir has become one of a handful of queer personalities to join mainstream politics.
His decision comes as the fledgling party continues to get mired in fresh controversies amid the constant threat of belying the hope that is so dear to its supporters. From charges of racism to that of running away from administrative responsibility, AAP has hurtled from one controversy to another.
At the same time, it remains the only hope for alternative politics and the last refuge for concerns long junked by the mainstream. Gaylaxy sat down with Onir to find out why he took the radical step.
"We have been apolitical for too long. We need to actually participate in politics, fight and lobby for change," says Onir.
"The BJP is openly opposed to queer rights and the Congress' stance seems forced. All these years, their ministries kept taking homophobic stances. They didn't do anything productive during all these years in government," explains Onir, who feels AAP was the only party talking about empowerment, while everyone else is running after power.
"Every other party has leaders with criminal charges. How can you trust your country with people who have murder charges against their name?" asks Onir.
The December SC verdict, in Onir's opinion, showed the necessity for the community to support political parties for queer rights.
But doesn't he feel apprehensive after recent charges of racism, misogyny and transphobia against the party in the Khirki incident? Onir says he had a long meeting with the party and understood that the issue was more complicated than it appears. "Not everything was in black-and-white. People feel threatened due to the possibility of flesh trade and crime in their neighbourhoods. But at the same time, racial discrimination is unacceptable," says Onir.
More important, possibly, is his admission that every party has 'rotten apples' and every party makes mistakes. But he insists that the core of the party is progressive.
"We cannot wait for things to get worse. The community as a whole must be political," he insists.
Onir is very clear that his political plunge is not to get a ticket. " I am not looking to be an MP or MLA," he says. His agenda is clear. Make the community engage with the party, have meetings, make concerns common and thereby address the queer agenda."My attempt is to try and get the community engage with them. Talk to them about their fears/ apprehensions and see what happens," says Onir.
How did the party react to his decision? "They were very welcoming and later this month we will have a joint meeting with the queer community in Delhi and womens group to answer all their questions," says the director.
For Onir, the inspiration remains Nepal, where the first queer MP, Sunil Babu Pant, made a huge mark through his engagement with the political class. Pant, a nominee for the 2014 Nobel peace prize, is a well known queer rights crusader in a country which is a leader in queer liberation, being the only south Asian country to have decriminalized homosexuality.
Latest posts by Dhrubo Jyoti
(see all)