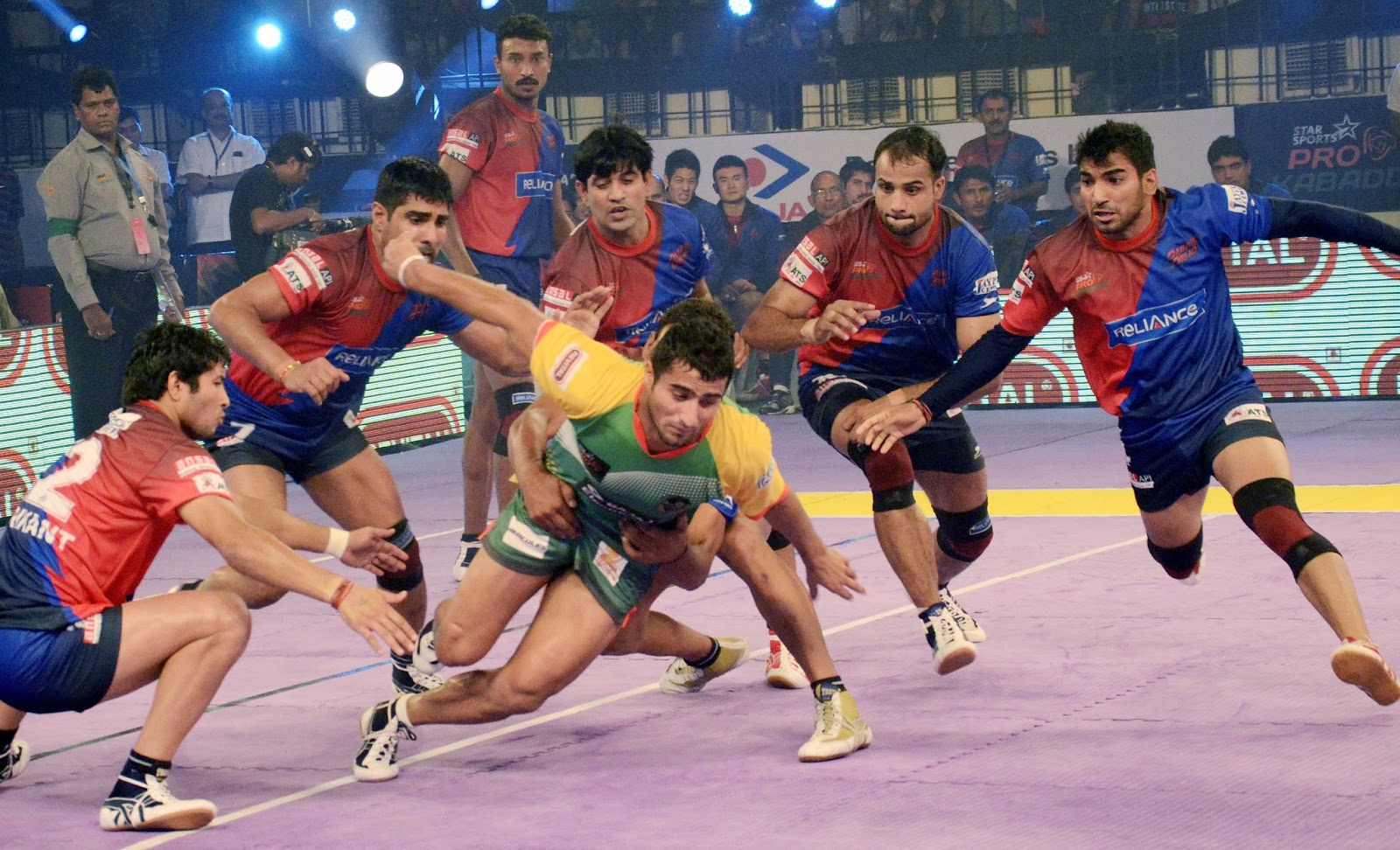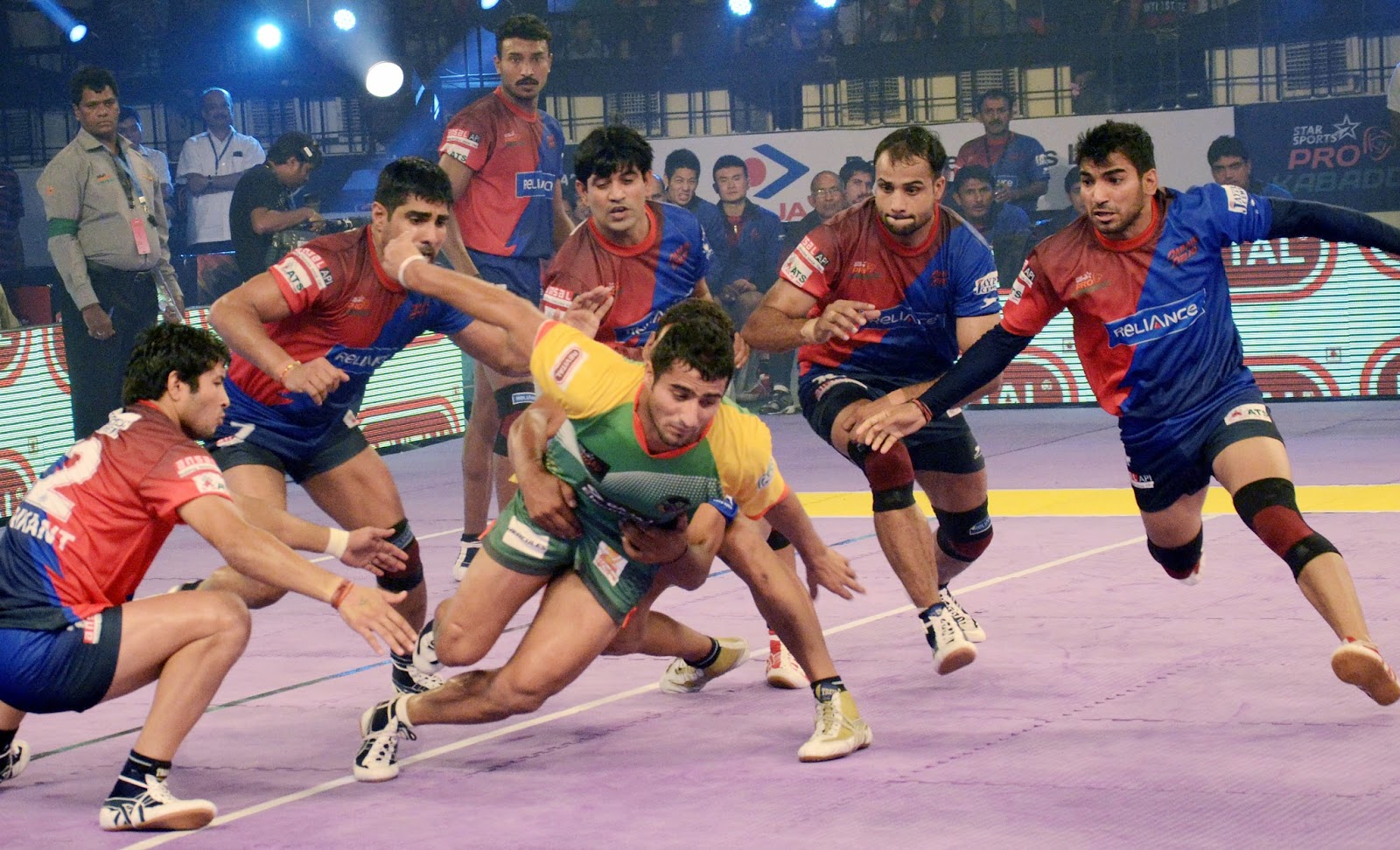 I honestly don't know how else to put this, but OMG (and if I may echo the sentiments of the many gay men out there), have you checked the studs battling it out at the Pro-Kabaddi league 2015? A vehement apology to lesbians reading this, someday I shall write about something that would interest you too, but at the moment, my nights are dedicated watching the kabbadi matches!
Desi raw and power-packed
Total fetshingly-dreamy I say, and here I am talking about the rugged raw men who compete and battle, twist their bodies into one another and passionately grasp and grope too. Damn the high-adrenaline and plenty of testosterone being thrown around, I wonder how many of you manage a good nights sleep sans the heavenly fantasies keeping you awake and hungry for more?
Flying Machine aka Surjeet Narwal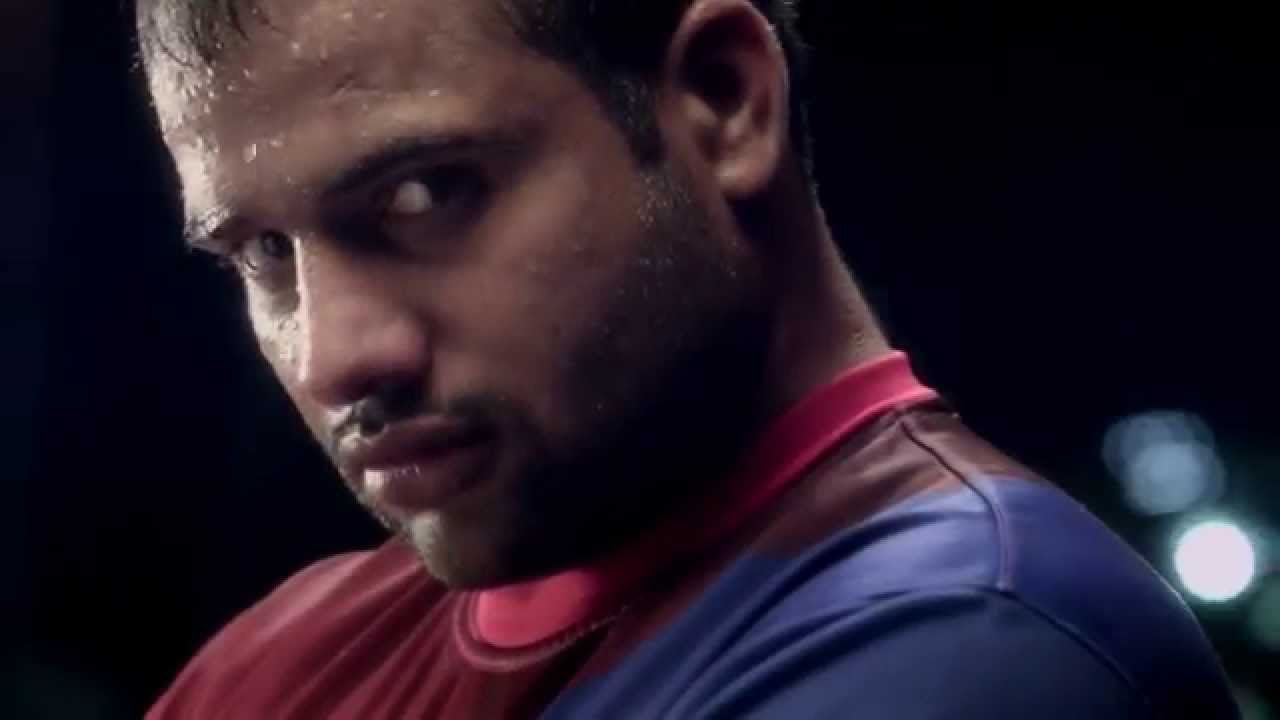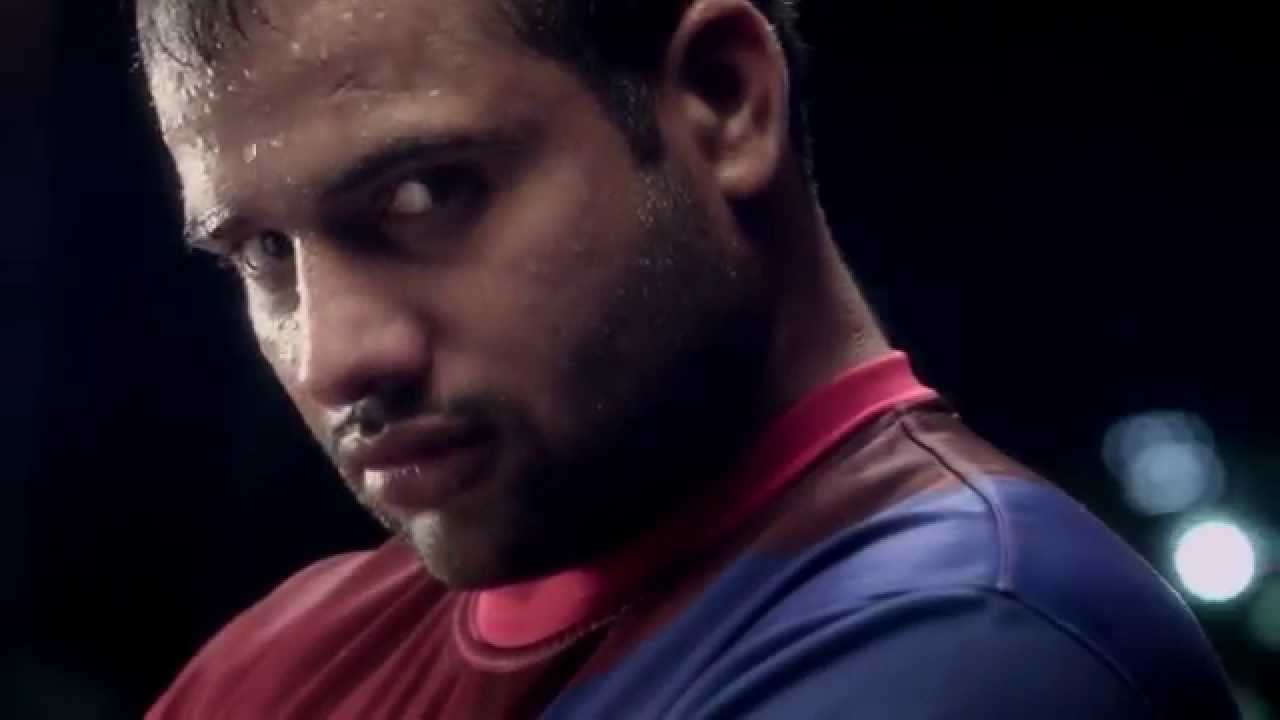 Ok, now wait a minute! I always thought Flying Machine was a brand for denims, but boy was I surprised when the twenty something raw piece of fine real estate and the star raider of the famous Dabang Delhi team, Surjeet Narwal caught my attention. I really don't bother about the number of points he's made so far, and what position he's finished (position ahem), but he sure is one of the raiders on top, say sources (top eh!). Why was he nicknamed Flying Machine? The bravado Surjeet Narwal flies when on the ground and battling it out. The beefy bloke hails from a small village famous for kabaddi specialists- lucky you guys hailing from Sonepat!
Arjuna Award winner Rakesh Kumar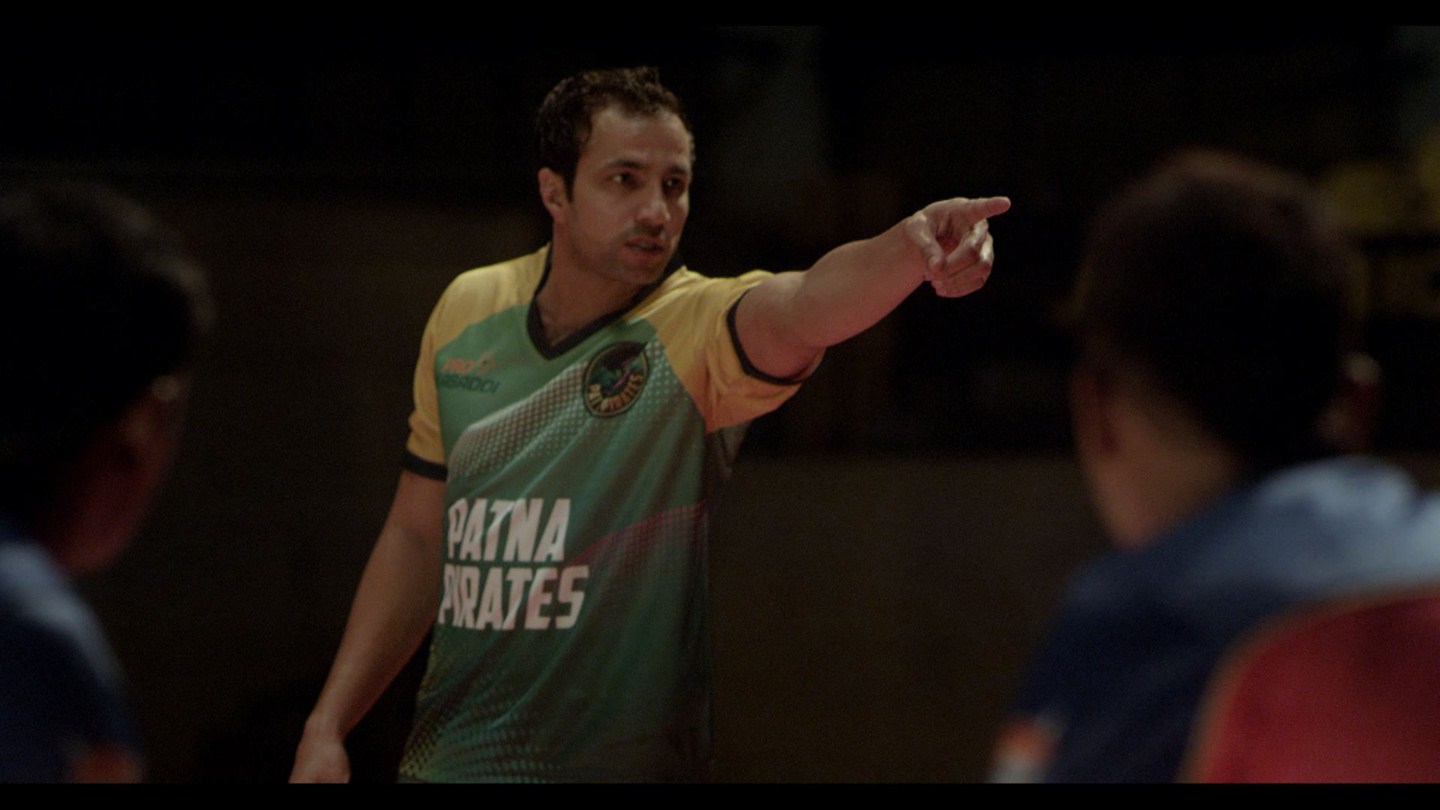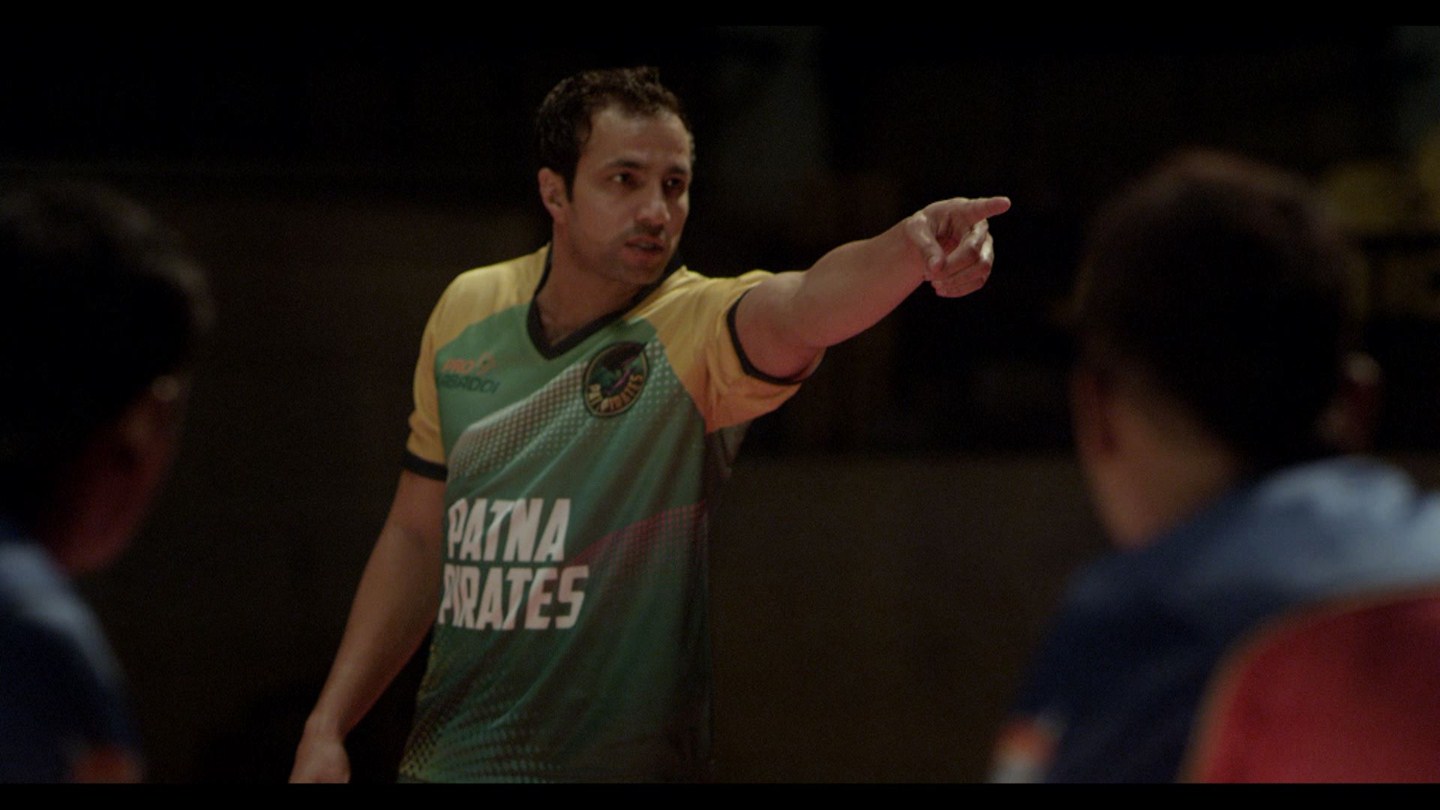 Thirty something and so very fine, Arjuna Award winner Rakesh Kumar is an epitome of machoism at its best (if there is such a word). The Arjuna Award winner and now a strong competitor hails from fringes of the nation's capital, Nizampur. As the current captain of the esteemed Indian National Kabaddi team, Rakesh Kumar is also employed by the Indian Railways as a chief ticket inspector- someone kindly inform me which train(s) he does his shifts on! His signature move much talked about is the "Lion Jump"- *wink*
Wazir Singh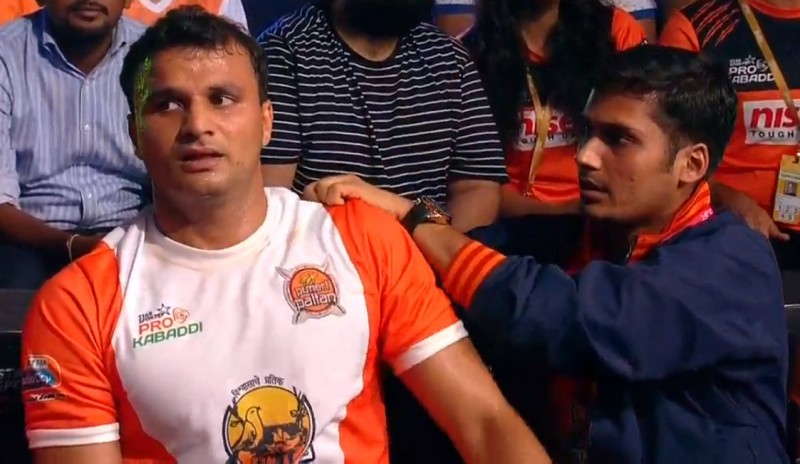 He's won many silvers for the nation at international forums and now at the Pro-kabaddi season league, he's winning fan hearts and many more gestures too. The hotty Haryanvi from Zind, Haryana, is a sub-inspector with the esteemed Central Industrial Security Force, and in his twenties. Wazir Singh the captain of his kabaddi team, Puneri Paltan has played many a bouts in the past for Rajasthan and his professional Central Industrial Security Force, and for India too. He's known to be an all-rounder (sighh) and a 'solid-defender' (double sigh)
Anup Kumar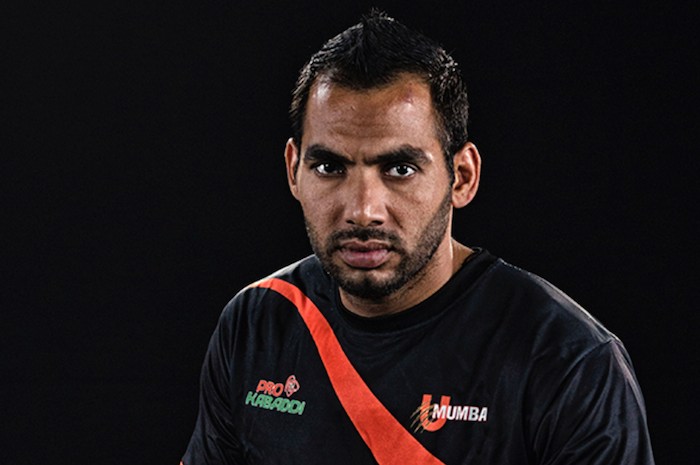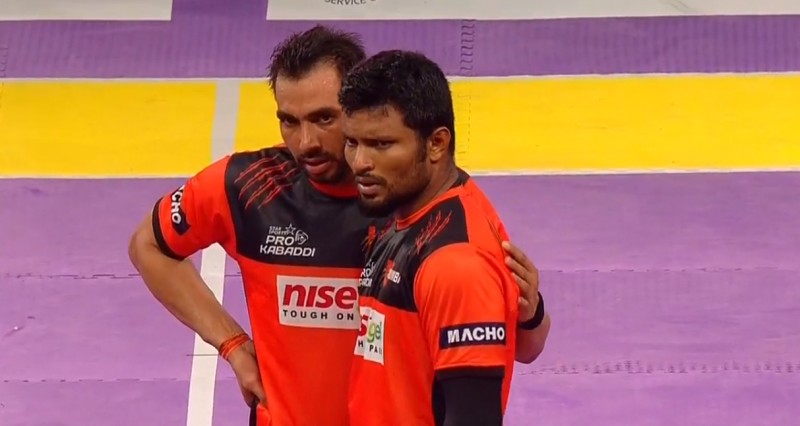 Say hello to hot at 31 years of age, Anup Kumar. Representing his team from Mumbai, U Mumba, he is one kabaddi darling I couldn't ignore and not talk about. He's called the master raider for this season, and they say his 'performances' in the past and up until now has won many accolades. When not playing wrestle-kabbadi-wrestle, Anup Kumar works as an inspector with the well-known Haryana Police. Man in uniform, what a treat!
Maninder Singh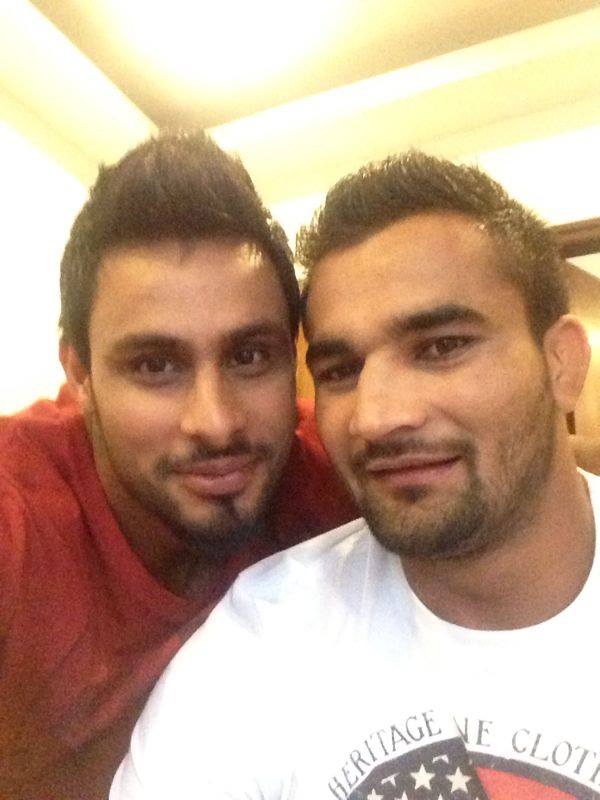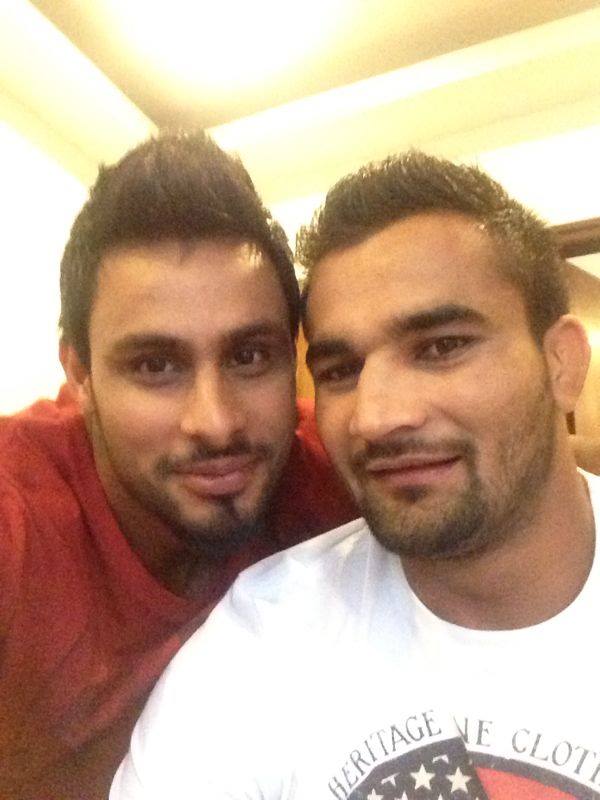 A total dominating master on the ground (all puns intended here), Maninder Singh with Jaipur Pink Panthers showed the team how to dominate (this is one team I want to be party to and soon). Known as a raider, Maninder Singh leaves no one untouched when on the ground, and he is aggressive, which is why the tag PANTHER is bestowed on him. Native of Jalandhar, Maninder Singh is with the Punjab Police when he ain't playing kabaddi. Psst, how many of us willingly want to turn criminals now?
This is why I love my desi men
No cosmetic looks to flaunt, no BS ads to do (and I hope they don't get into that league ever), raw physiques so fine, it seems like thanksgiving every night, when the ancient village tradition is showcased on a popular sports channel every night.

Latest posts by Rohan Noronha
(see all)