Delhi metro is considered as a heartbeat of Delhi. People from all the caste, religion, region and class travel through Delhi metro from various stations. It is one of the most convenient travelling methods available in Delhi. As a transman who had to travel in metro for various reasons I had an emotional experience with metro. As it is not just a train connecting the whole city, it is also a space I as a transman navigated both before transition and after transition. When I came to Delhi in 2010, I had my first experience of metro when I was travelling to Nizamuddin Dargah for my birthday. I had a feminine expression and could pass from a female security check easily, however, at that time there was no concept of women's coach so there were times when I had to face sexual harassment. People would touch me inappropriately and sometimes I had to convince myself that it happened by accident, but it wasn't. The travelling experience was not always bad. I remember I had my first date with my high school sweetheart in Kashmere gate metro station, outside its premises, and it was beautiful.
After a few years when I started social transition somewhere around 2013-2014, I started changing my expression to male, my clothes, my haircut and I was trying to come close to who I am. Things and experience of metro changed. Security check up lady would always ask questions; do a vigorous check just to confirm I am a girl. Sometimes she would ask directly –Aap ladki ho kya? and I was like hell no but I have to go through this security line as you do not have transgender people option. They will always laugh it off. People are always curious about someone who is different; I have seen people's eyes follow every move I make. They would keep staring my chest to figure out who I was. But again it was not always bad. For me I had most of my dates in Hauz Khas or Connaught Place. I remember having nice time with many girls while in the metro. I remember sharing a stolen kiss on one such date in metro and getting a random girl's number in an all women coach for a date.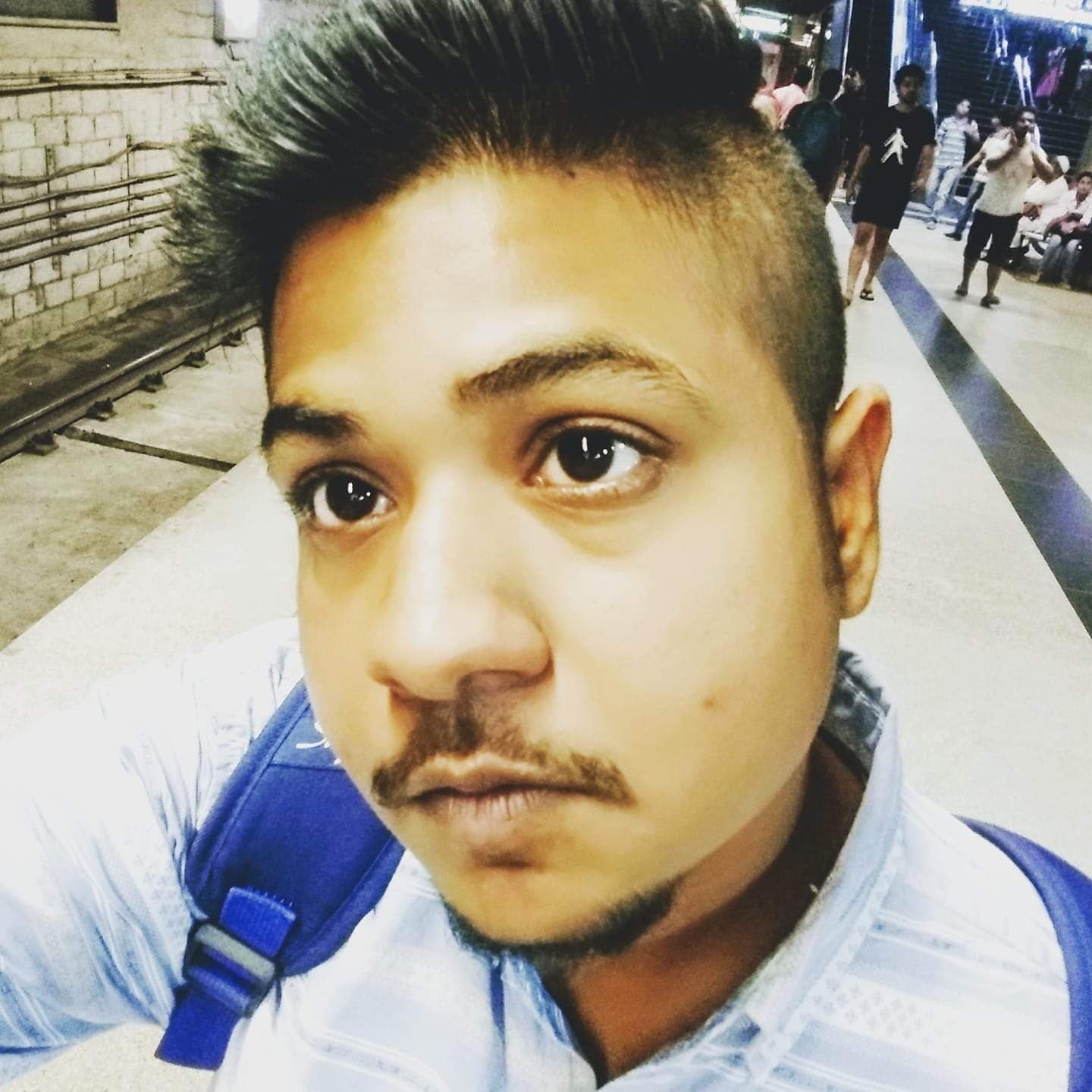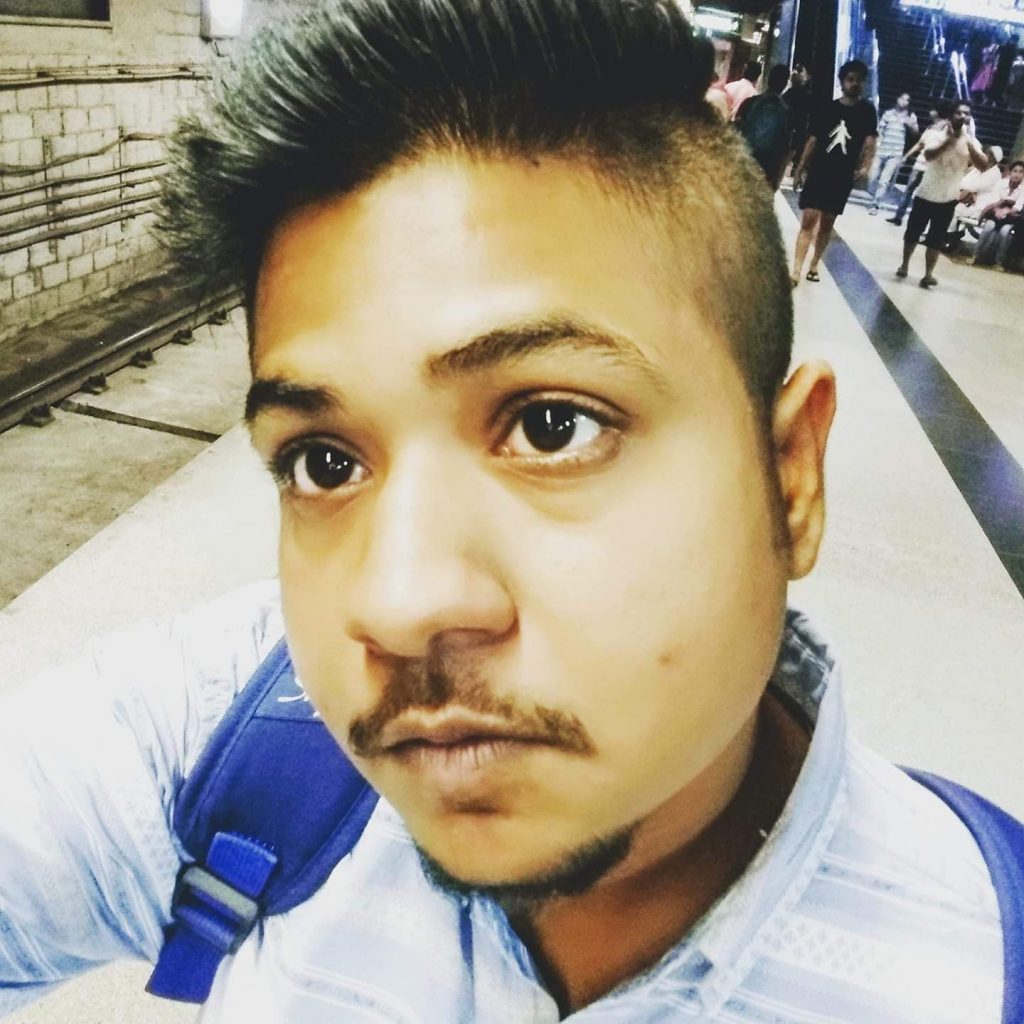 Then in 2016 when I started medical transition and started my hormone therapy, I bought a binder. I remember the first time I passed from the male security line, my heart was beating so fast, I was standing in a corner analysing the security guy and his method of checking, and analyzing every possibility. Apparently when I passed through the male security nothing happened. I was so happy. It was like a new phase of my life had started. I used to avoid metro and take cabs which are too expensive because of my previous experiences but now it was all gone. I was now navigating metro as a male. It is a different ballgame all together. People's perception change once you are a man. I could take as much space I want to sit the way I want, look anyone I want. I got access to so many things I could never think of. But the best memories of metro are with friends, with my girlfriends and dates in metro. I am content in my life that I do not have to answer questions during the security check and people are not staring at me anymore. It is like everything is normal again. My pals and I meet regularly at CP, hangout in and out of metro. Metro exits are our landmark or meeting points. Sometimes my friend and I check out so many girls in the metro. Metro is not just a travelling comfort but there are many metro stories of friendship, love and harassment and we all have them. In short all I can say is that Metro is Life.
With this spirit Tweet Foundation is organising an event. We proudly present a movie about our very own Anshuman and his journey in Delhi metro. Come and join us in his journey on 28th October 2018. It is an open event so everybody is invited. Bring your friends as there is much more. Listen the story of the movie from the Directors Gagandeep and Mitali followed by a discussion around how it is like to travel in a metro for any transgender person?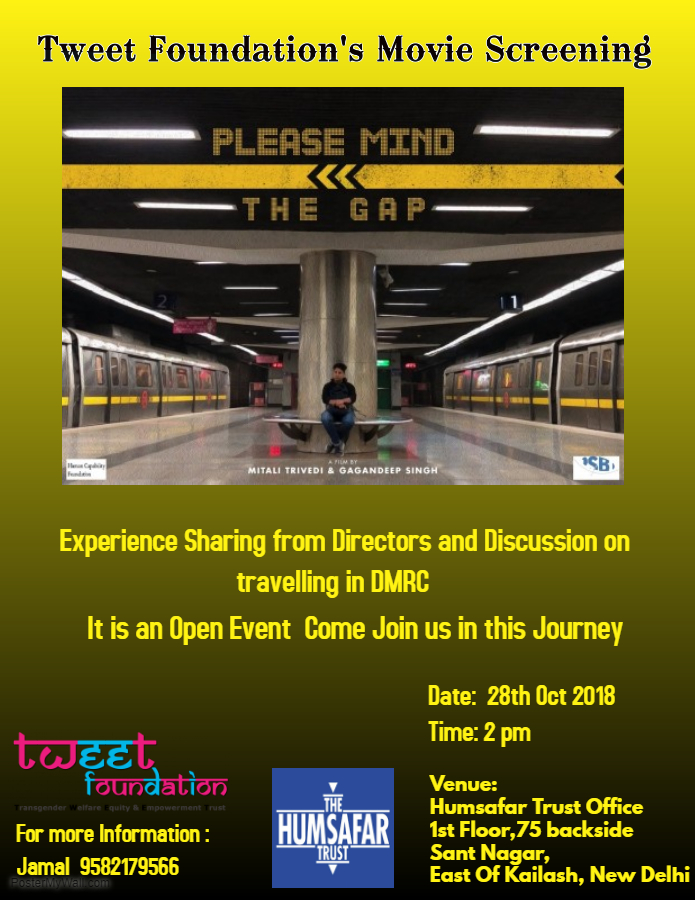 About the movie: Delhi meets at the metro. The snaking lines of the tube now connect the whole city.Passengers' board from different places but for a brief moment in time they are all headed in the same direction. We share one such ride with our co-traveller Anshuman, a transman. As the stations pass by we begin to look at the metro space from his perspective. His is the story of reclaiming public space and one's own self. The doors will open on the quest. Please mind the gap.
Latest posts by Jamal Siddiqui
(see all)