In one of the many celebrations, the LGBTIQA+ community of Guwahati celebrated the landmark judgement decriminalising homosexuality in India at an event organised at the Press Club, Guwahati. This event was organised as part of 'Reach OUT', a series of events organized to spread awareness about a queer-friendly health and legal services locator, launched by Varta Trust, Kolkata in collaboration with Grindr For Equality, Los Angeles and SAATHII, Chennai. During this event, the challenges faced by the LGBTIQA+ community with respect to accessing queer-friendly health and legal services and the means to tackle them were also discussed.
Right to Life includes Right to Health
On September 6, 2018, the Supreme Court of India issued a verdict on Section 377, Indian Penal Code decriminalising homosexuality in India by toning down the 157-year colonial law that was denying equal citizenship and existence to non-heteronormative citizens of India. This landmark judgement overturning the Koushal judgement of 2013, has acknowledged the discrimination and violence faced by the LGBTIQA+ communities with respect to accessing healthcare. In this judgement, CJI Dipak Mishra held that the role of courts was more important when the rights affected were of a minority subject to historical discrimination. This historical discrimination has been due to the violation of their right to life and thereby denying the right to health which includes access to inclusive mental and sexual health services. Justice Dhananjaya Y Chandrachud in this judgement clearly stated, 'The right to health is not simply the right to be unwell but rather to the right to be well."
While it is necessary to celebrate this landmark judgement that has put an end to the second-class citizenship of a section of India, the need of the hour is to ensure access to inclusive health services to enable the LGBTIQA+ communities to recuperate and also prevent future discrimination. However, the challenge of finding queer-friendly service providers in a country where homosexuality was criminalised till a few days ago is immense. In anticipation of this judgement and the implications of it in case of an unfavourable judgement, a queer-friendly health and legal services locator was launched in India in June 2018 by Varta Trust, Kolkata in collaboration with Grindr For Equality, Los Angeles and SAATHII, Chennai.
This locator is an effort to address the numerous queries on health concerns and complaints of rights violations which the "Varta" webzine has been receiving from its readers since its start in 2013. "Presently, certain sections of the queer communities approach drop-in-centres run by community based organisations while most others access services through word of mouth among peers. Even with a lot of social interaction, communication, information dissemination and debates or discourses shifting to the digital world for everyone, slowly or increasingly across classes, there continues to be serious gaps in online services provision, especially for queer people," explained Pawan Dhall, Founding Trustee, Varta, who conducted a demonstration on how to access and use the online locator at the event.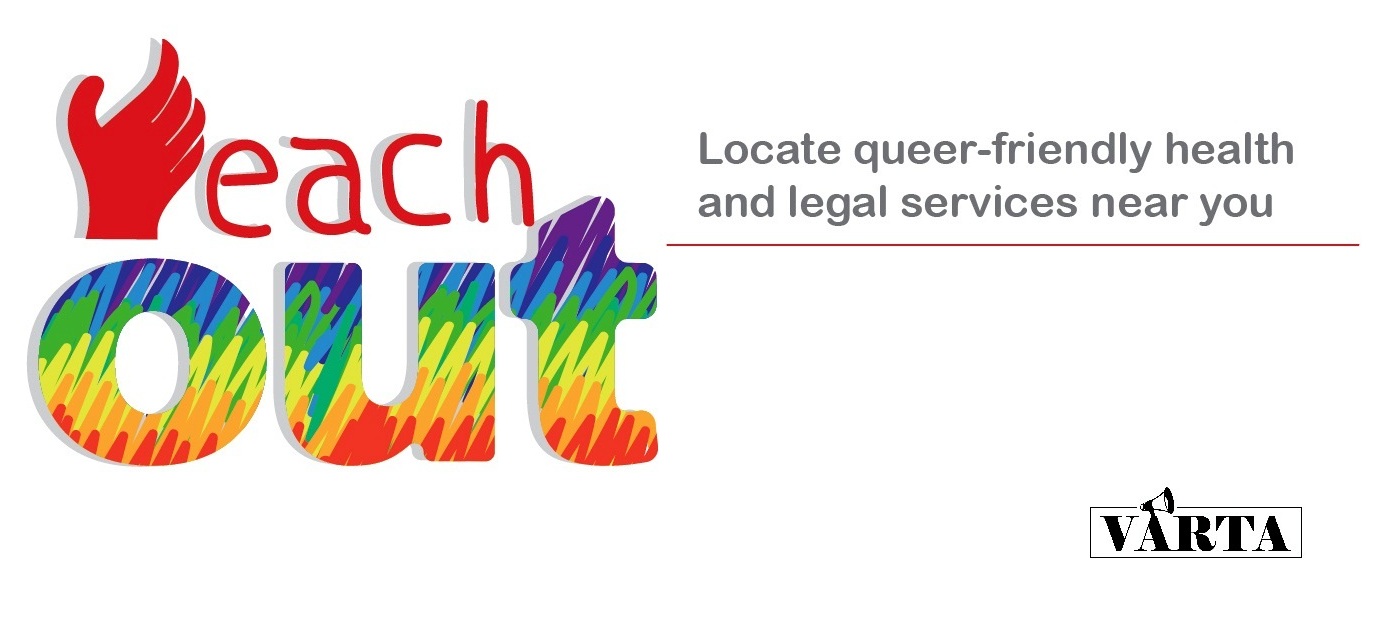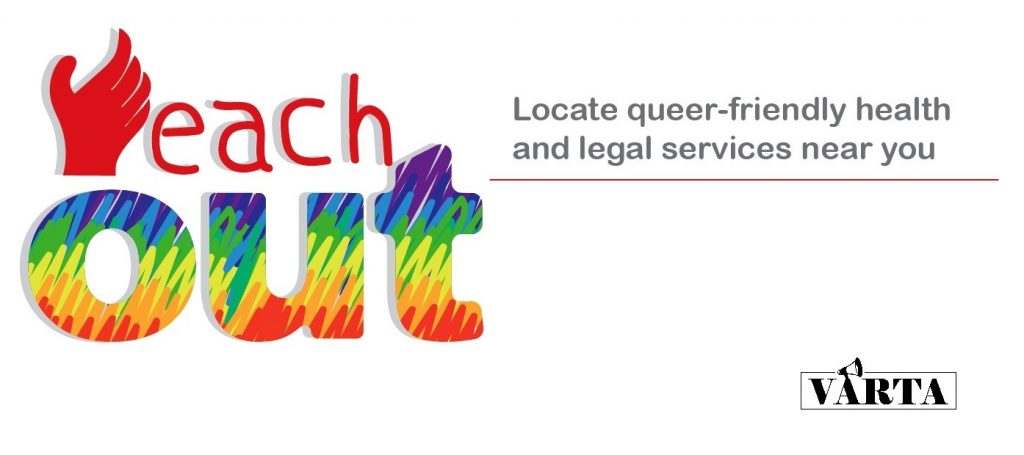 Speaking about the status of Assam, Dhall added that the state ranks third among all states in terms of the number of queer-friendly health and legal service providers listed on the locator. Assam is preceded by Tamil Nadu and West Bengal in the first and second place, respectively. West Bengal has the best geographical spread with service providers listed even from smaller urban centres like Barasat, Baruipur, Baharampur, Itahar and Malda. It also has several entries for all three broad service focal areas, namely sexual health, mental health and legal aid. For states like Assam, West Bengal and Tamil Nadu, the data in the locator in some ways reflect the ground work done by civil society groups in generating sensitivity towards queer community concerns of well being, and to a certain degree, government responsiveness as well.
The panel discussion following the demo of the locator consisted of panelists – Sanjib Chakraborty (NETSU [NACO-NERO]), Maitryee Talukder Ralte (clinical psychologist), Rebina Subba (lawyer & social activist) and Shivalal Gautam, community mobiliser. Several pertinent points came up during the course of the panel discussion.
The panel began with understanding the challenges that the LGBTIQA+ community might continue to face even with the recent reading down of IPC Section 377. "The issues faced by the community members are sexualised and the emotional aspects are completely separated from the issues," said Maitryee Talukder Ralte while Chakraborty spoke about the prejudices even among sexual health professionals in addressing LGBTIQA+ people going beyond binary stereotypes – "Professionals don't think beyond the binary. If the persons seems to be outside the binary then they are considered to be third gender in a derogatory manner and anyone who cross dresses is called a Hijra."
Speaking about the need to sensitise health and legal professionals, Gautam spoke about the need for a manual to educate professionals on the right way to address and speak to LGBTIQA+ community members, "There are many manuals for different things but there aren't any about talking to someone from the LGBTIQA+ community." Ways to tackle several of these challenges were also discussed during the course of the evening. "If the police is going to frisk you (LGBTIQA+ person) for any reason, you should be able to tell who you would be comfortable with frisking you, in case you would prefer being frisked by a female cop. This sensitisation needs to be done with the different state police departments," said Rebina Subba speaking about the discomfort that community members often face while in a police station for any issue. She also added that community members should reach out to the outreach workers or peer educators in the area if more intervention is required at the police station.
Now that the Supreme Court's verdict is out explicitly mentioning the need for inclusion of the LGBTIQA+ communities, there may be an increase in requests for information from the community members about accessing their basic human rights such as access to health care and legal aid services. This locator can help civil society groups be prepared for this increase in requests and provide them with the right kind of support to address their needs.
Currently, the locator provides information about inclusive services in 32 towns and cities in 16 states of India, and this number will increase as the database is continually being updated based on fresh data collection, validation and feedback from users. The emphasis on inclusiveness means that the database attempts to provide information for queer people on a wide range of health and legal aid concerns, including issues specific to youth, women, transgender people, people with disabilities, people living with HIV and other queer individuals.