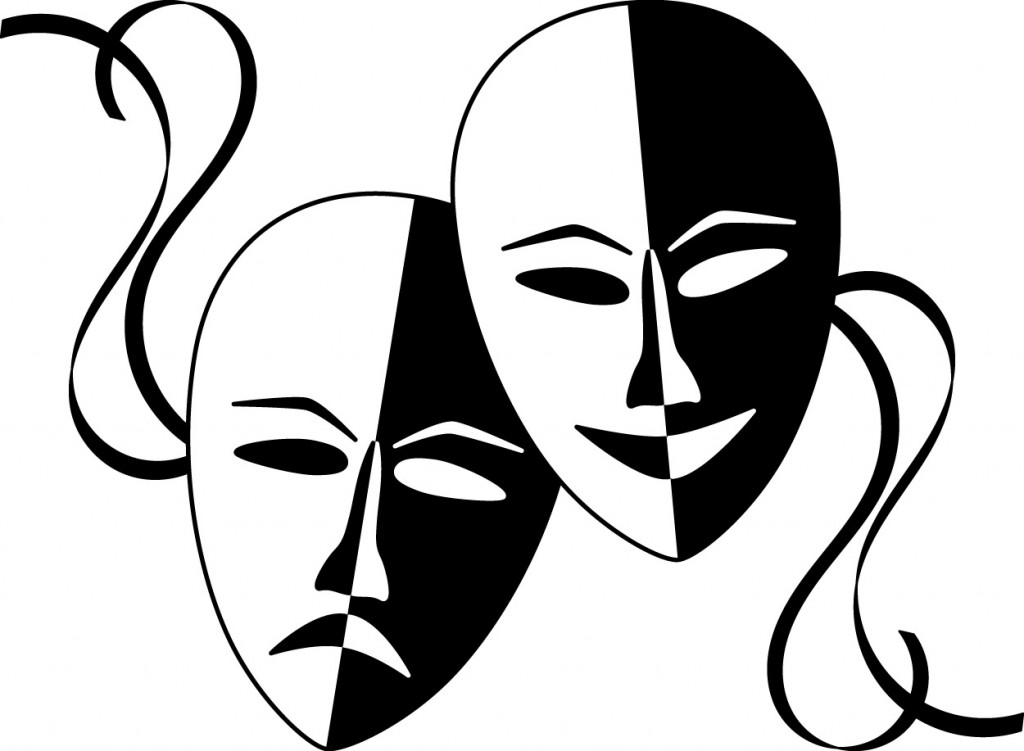 Janakpuri District Centre of Delhi was mobilized by a powerful street play – a nukkad natak dedicated towards creating awareness on LGBT issues on Nov 27th. The play was a collaborative effort of LGBT group Harmless Hugs and Asmita theater group. The play was led by bunch of theatre artists across the streets of Delhi.
The play focused upon LGBT issues pointing out the stereotypes engraved in the society against LGBT community and aimed at educating, informing and engaging the viewers by highlighting the issues faced by people of queer community. The powerful performance of artists touched the audience emotionally.
Harmless Hugs is a queer collective that has been organizing monthly meets, nukkad natak, STD awareness campaigns.The group is planning to organize more such street plays in coordination with Asmita theater group at various platforms that could help in connecting masses towards LGBT issues.