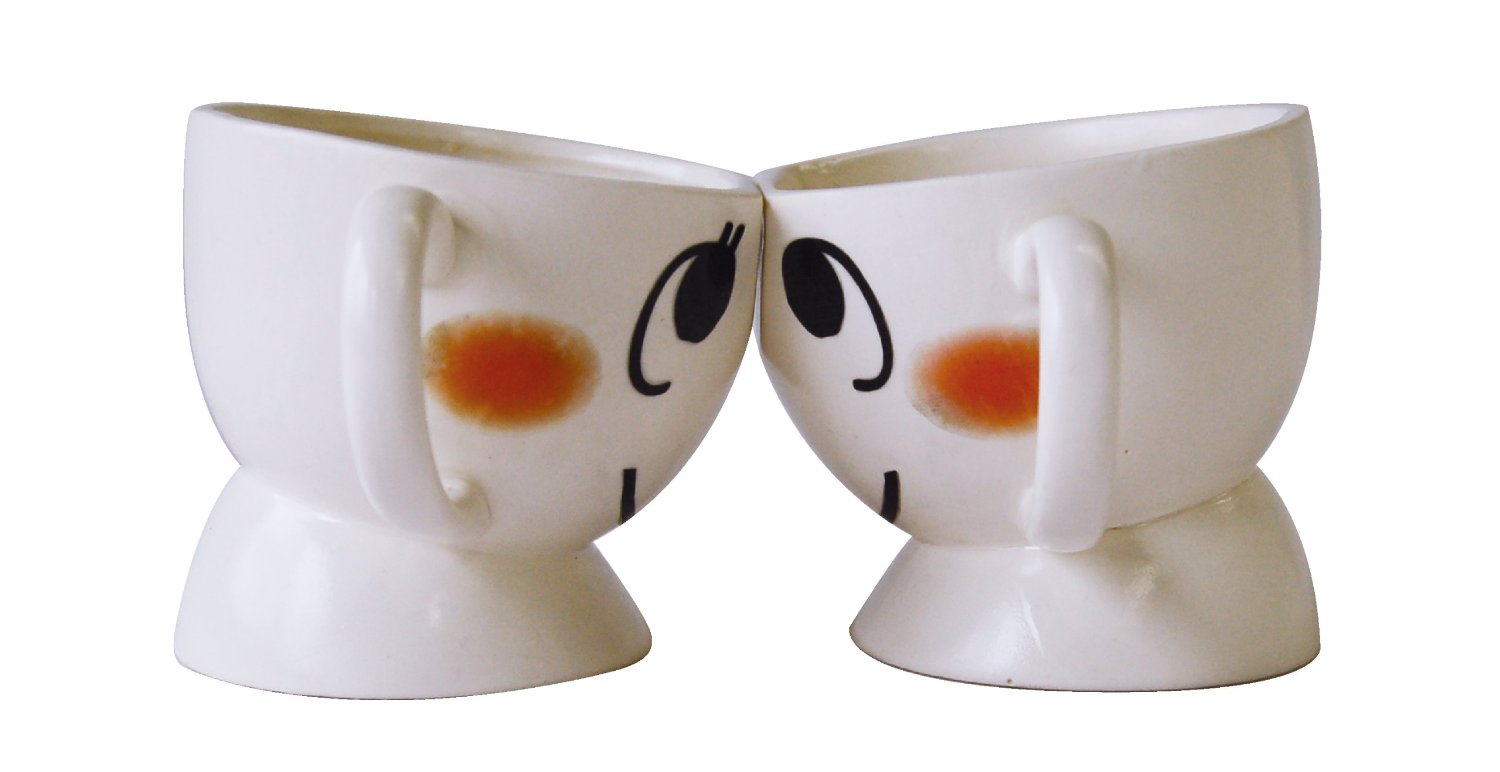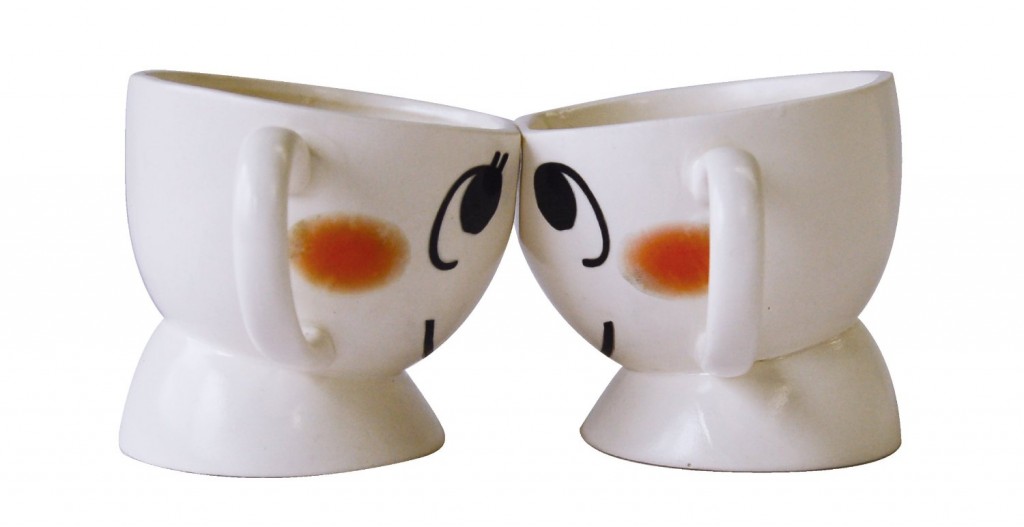 "So you swing both ways?" my friend commented. "Yeah!" I replied, tucking my hair behind my ear and twinkling my jhumka. "My chances to be your lover are divided between two genders?" he shifted closer to me, earning few uncomforting look at us from fellow passengers. I nodded again with a meek smile and looked at him. I broke his heart.
"You like girls like we boys like girls right?" his sad voice changed into a curious one. "I like girls like you straight guys like girls," I grinned as I corrected him. "You again like boys like straight girls do too?" he smiled. "In simpler terms yes, like you said I swing both ways, but there are other criteria too." I reclined my head on the window behind and watched people sway both ways every time the compartment jerked on tracks. My heart was like their swaying body. Honestly, I knew no gender.
"I will be honest to you. I don't understand your position but I do understand that boys often like boys, girls like girls, but how does one person like both genders?" he was really curious this time as his voice rose, earning more frowning faces. The question he asked me was not a new one, I often got asked why and how I hankered after both genders. 'May be God wanted me to be one lusty bitch' was my usual reply. Yet I couldn't give this guy the same mocking answer. He confessed his love to me hour back so he deserved a proper explanation.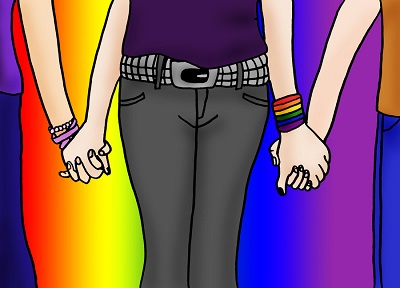 "I don't want to hurt you, but I want to know," he said in a serious voice. "It's never easy to explain, but I will try." I take a deep breath and look around the silver compartment. A woman in yellow saree is looking at us, a woman in green salwar smiles at me, a woman in red saree frowns at me, a school girl fixes her skirt and unwraps her chocolate. The tall guy standing in front of me is trying hard to look at the cleavages of the girl sitting beside me. The pot bellied man pulls his trouser up and I release my breath.
"You see that couple on the left?" I point towards the couple in grey and pink. "The long haired girl and the baby faced boy?" my friend asks. "That's them, let's assume the girl likes normal coffee, no types just plain coffee," I inform. "Just Coffee?" my friend registers. "Her boyfriend likes Latte," I smile. "Latte for the guy?" my buddy looks confused. "The school girl likes Cappuccino and the old lady in mauve salwar on right Espresso," I grin, my obsession with coffee was being reflected.
"You can never have enough coffee do you?" my friend smiled. "Now we move on to the lady in green salwar she likes cold coffee and the woman in red saree likes hot coffee. Can you recall that well?" I ask my friend. "Couple get normal and latte, school girl Cappuccino, old lady Espresso and the women opposite to us Cold and Hot," my friend parrots the words.
"Here I am who likes coffee, unlike the long haired girl who only loves coffee, I know the types and I love all the types." I inform. "Okay!" my friend frowns. "Are they wrong if they like only one type of coffee?" I ask. "No," my friend laughs. "Am I wrong to like all types of coffee?" I ask. "No, it's normal to like all the types," my friend smiles. "Now do you get why I swing both ways and why it's not weird?" I ask him.
"What's the difference between you and the long haired girl?" my friend holds my hand and the eyes of the lady in red saree grow large. "Awareness, until she tastes all the types she won't know what's her favourite," I smile and pat my friend's hand. "Some people like 'just coffee' and some like 'every kind of coffee' I get it," my friend relaxes his shoulder.
"Look at these young people, no manners," the lady in red saree starts her rant with a fellow passenger looking at us. "Sorry," my friend leaves my hand and turns his face away. "You don't dislike me right?" my friend whispers. "Not at all, but presently I am in love with someone else." I take his hand again and deliberately massage his palms to incite the lady in red. Finally the electronic voice calls out the name of our destination, my friend and I stand up. The lady in red also stands up to tag behind us with angry face.
As the train enters the platform, I look forward to the crowd standing. As my door opens I look at her, in her blue jeans and orange kurta she grins at me. I pull my friend by his shirt out of the compartment. She opens her arm to me and I jump to her like a kitten. To my surprise she plants a kiss on my forehead. My friend gets the idea that my lover is marking her territory and I grin. My lover fixes my jhumka and I turn around to look for the lady in red saree. She is still frowning at me, now for another reason. I am sure her early morning coffee tasted bitter.
Latest posts by Aritra Paul
(see all)