Oh hello there,
It has been quite a long time since I wrote my thoughts online, and spoke my mind. So here I am, writing on request of many about the hot, hot, oh so hot, LE PANGA PRO KABBADI studs. You see, I am still of the firm belief that plucked city chickens are quite lazy on bed, tiny endowed if not limp biscuits and guess what, they are so refined and polished that the true scent of a man is lost. No harm in being metrosexual, but most would not admit about their likes for the 'desi' lover on bed. Now look at the pro kabbadi studs, just look at them. They groom themselves to the minimal, have a butt hard enough for the coin to bounce back if you hit them with it, and the legs and thighs, OMFG, who does not want to be muffled and face sat with them around. Check out their palms, now use your imagination on how well they can twitch and play with your sensual parts, if and when you get a chance. Sigh!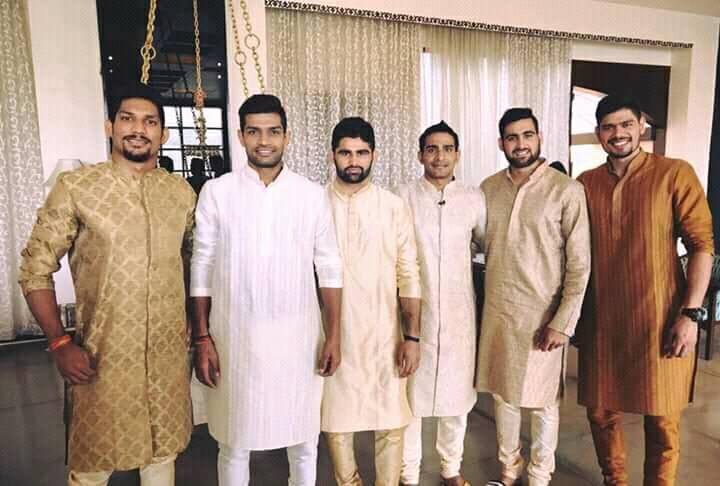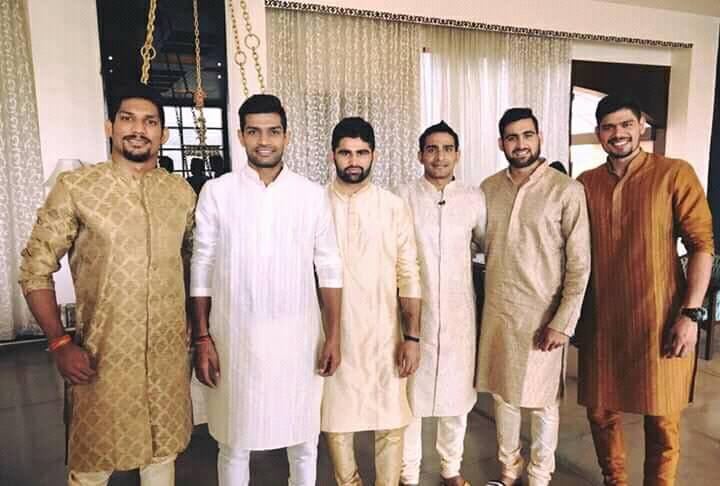 Disclaimer: I write this coz most of you have requested more of such topics. If you don't like it or feel it is an objectification of sorts, stop being a hypocrite and move on to read something else.
Coming back to these boys, don't we just love the way they grapple, grope and pound each other on the game floor. Legs in the air, buttocks up, swishing around, grabbing by force, the beastly expressions and more- yes, I know you are salivating already. So without much ado, let me go ahead and talk about some of these hotties, which PRO KABBADI 2017 is already making waves with.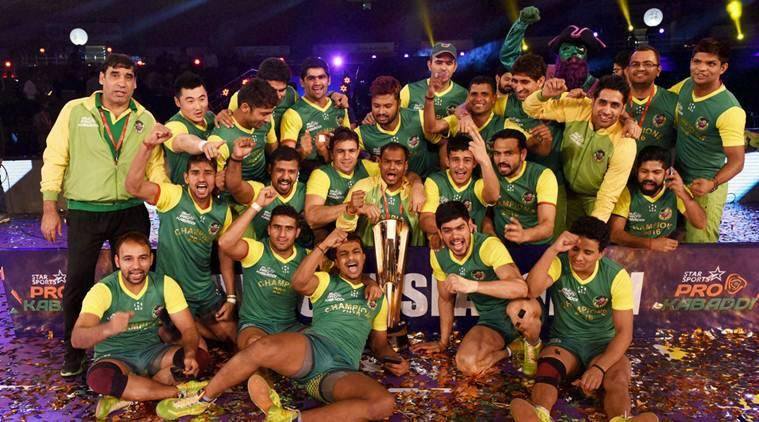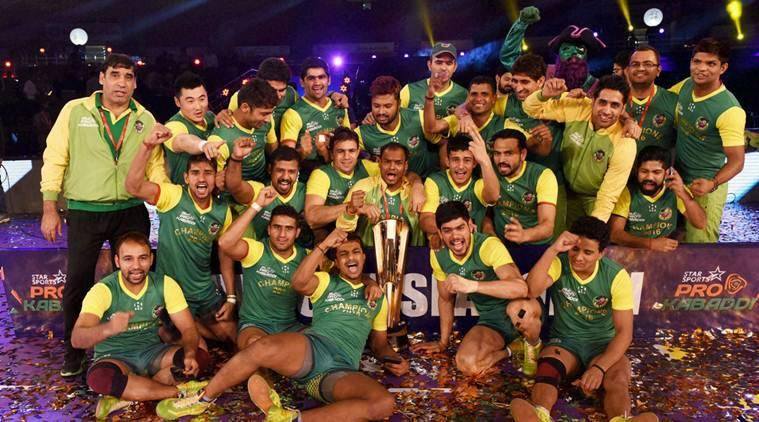 But first, here is the top notch collage of the 12 best 'raiders' they have around-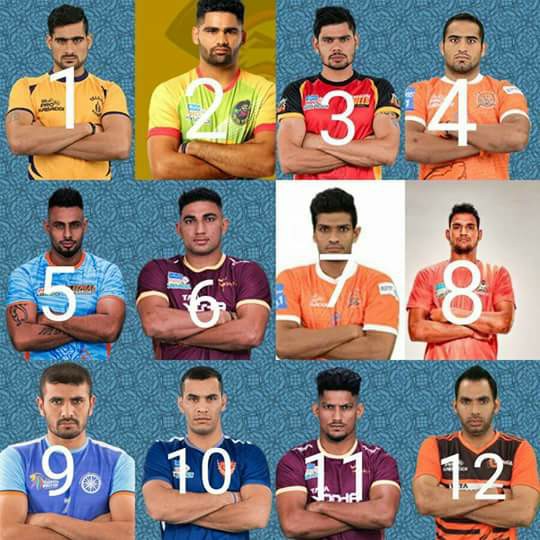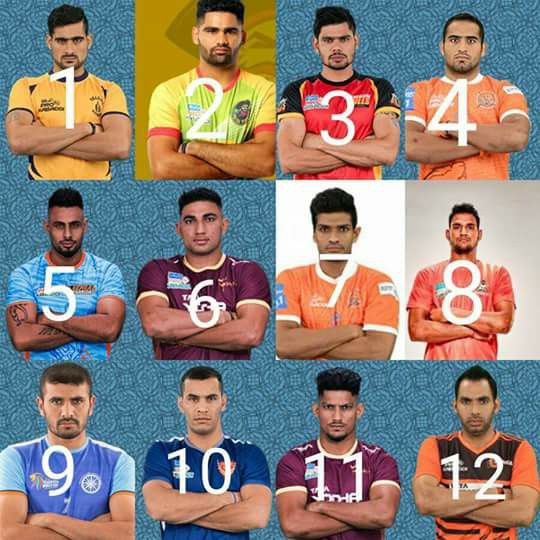 And if that was not all, here is a collage of the 'emerging' players of the season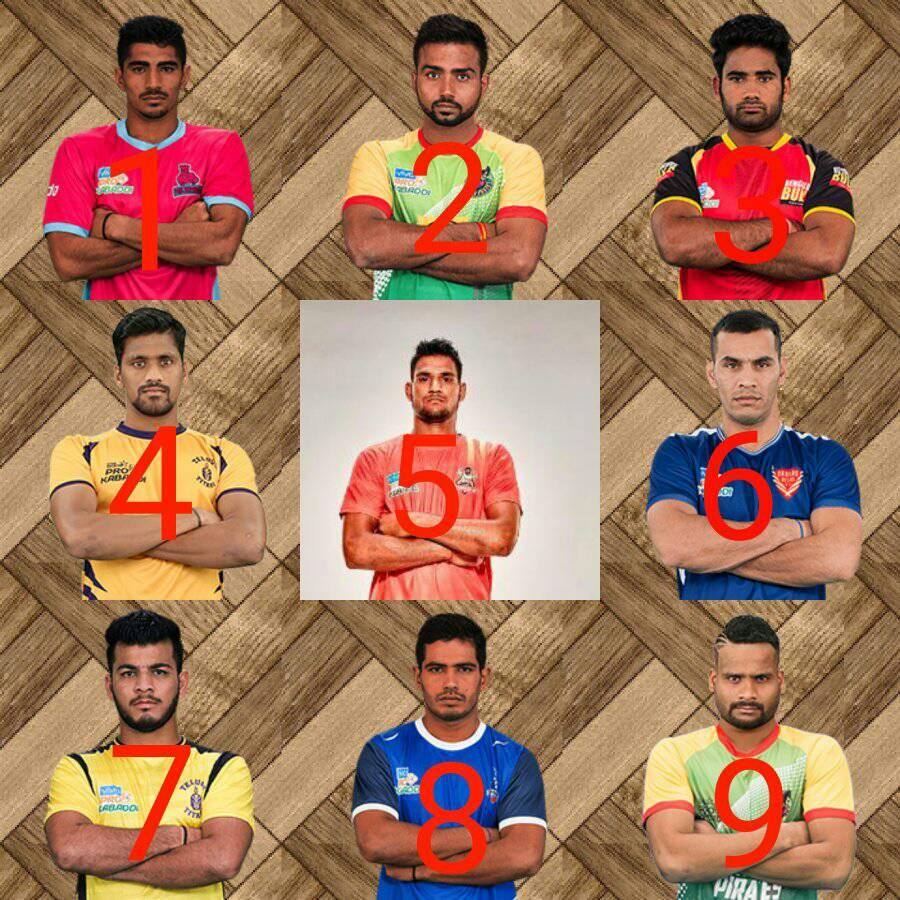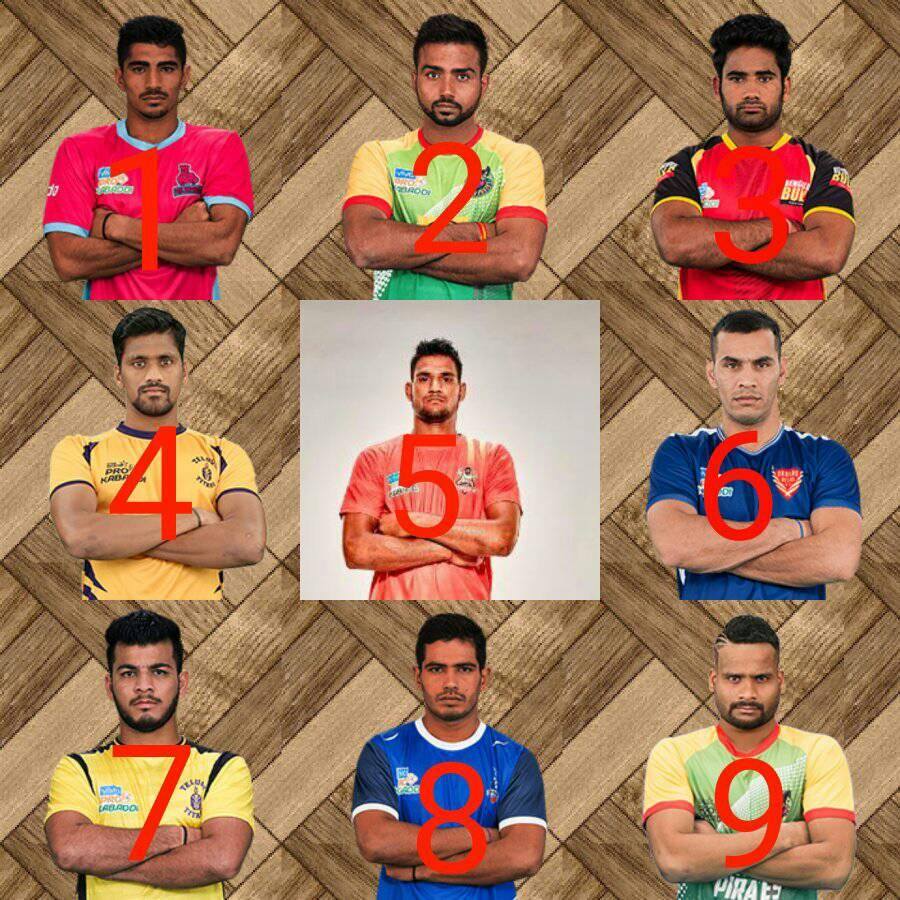 I wonder what they mean by 'raiders' and 'emerging' (my mind and imagination is now running amok! Teehee!
Rohit Kumar Akki
Well what to say, this picture says it all. Ripped, suave and a smile that can charm a million and make you wet in one instant, this is Rohit Kumar Akki for you. He is from Haryana, weighs 75 kilograms, height is 1.76m, now you can go guess the rest. It is also to be noted that Rohit used to be married, but his wife after six months of being wedded to him, took her life by hanging herself. Rohit overcame the depressive times, and like a true fighter is back to take his stance in pro kabbadi. We wish him the best!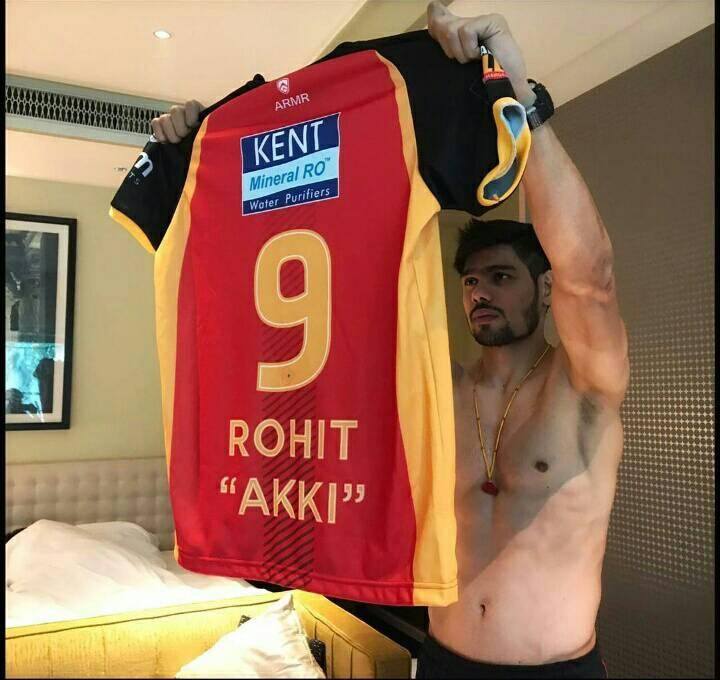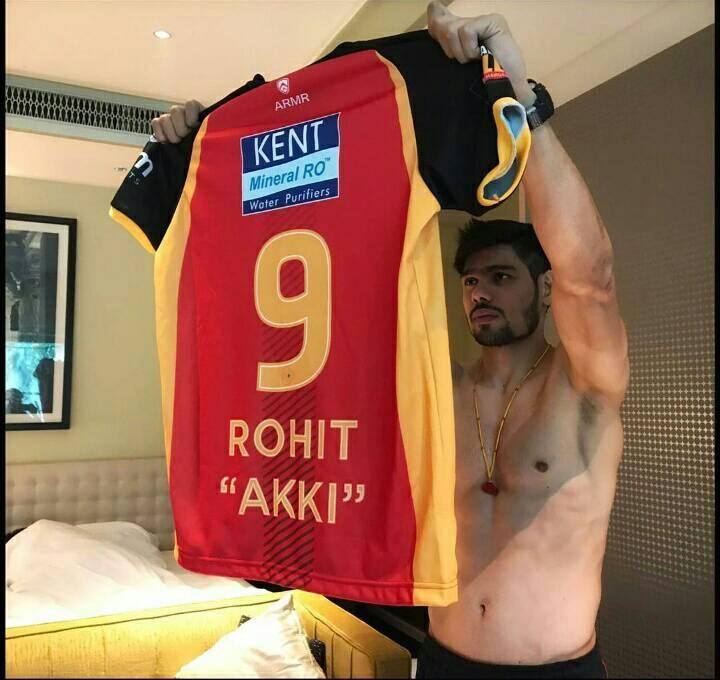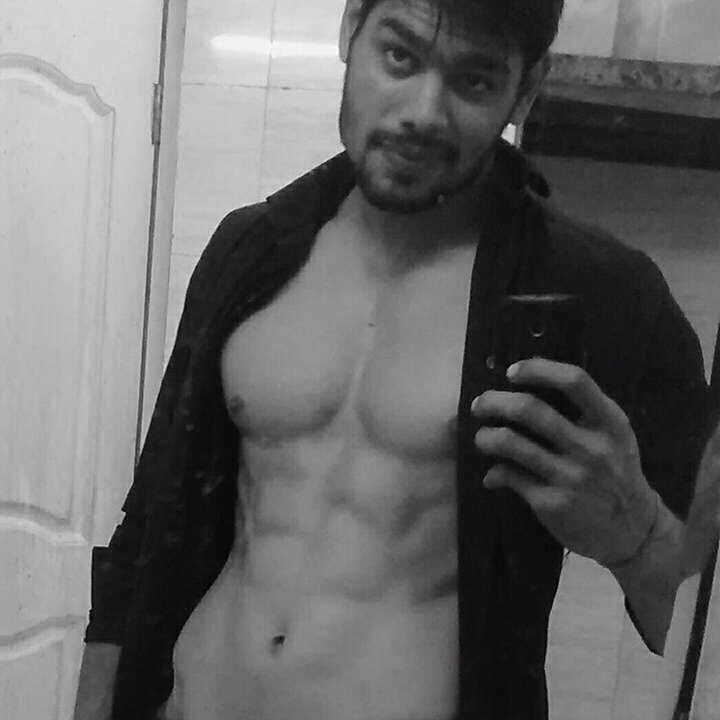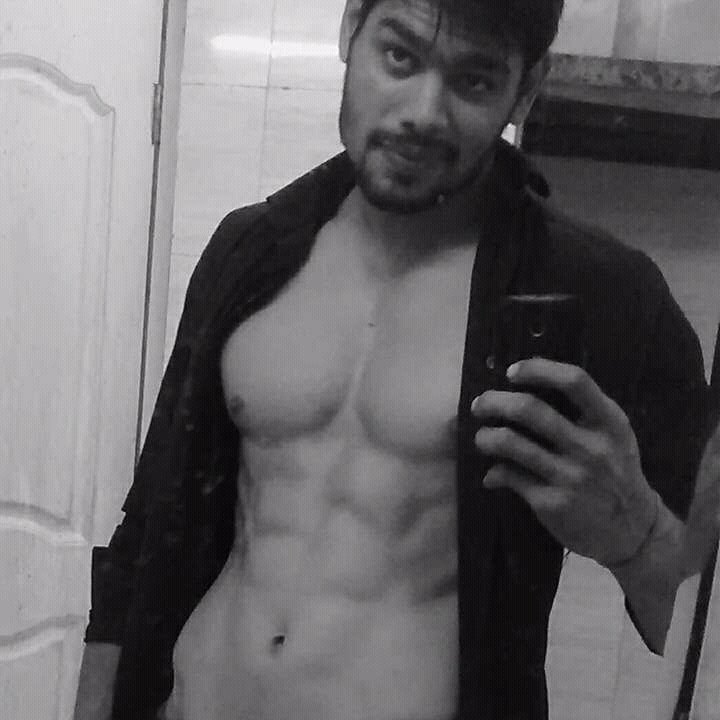 He has a killer smile too!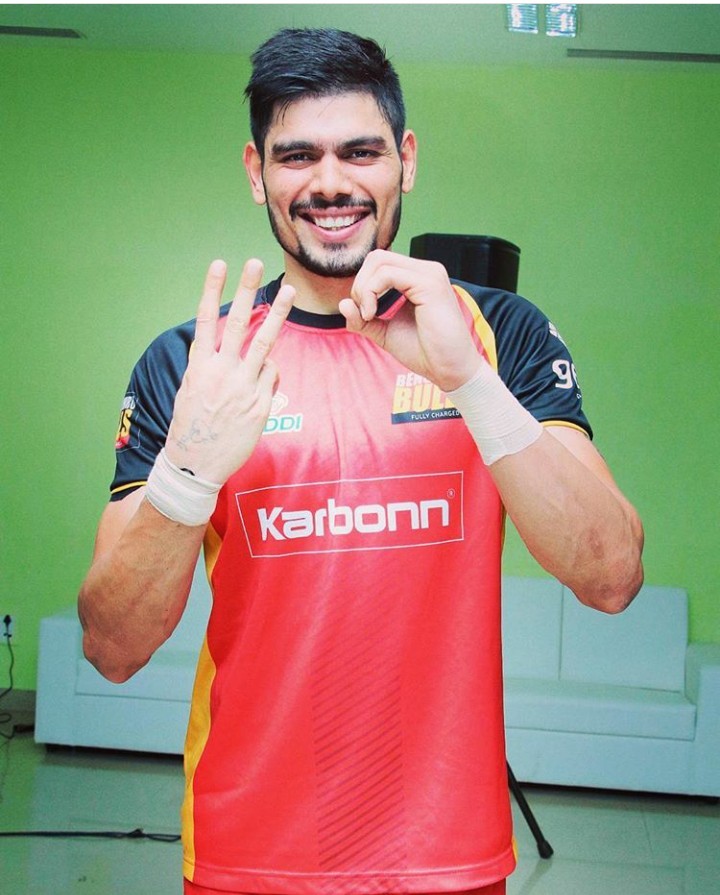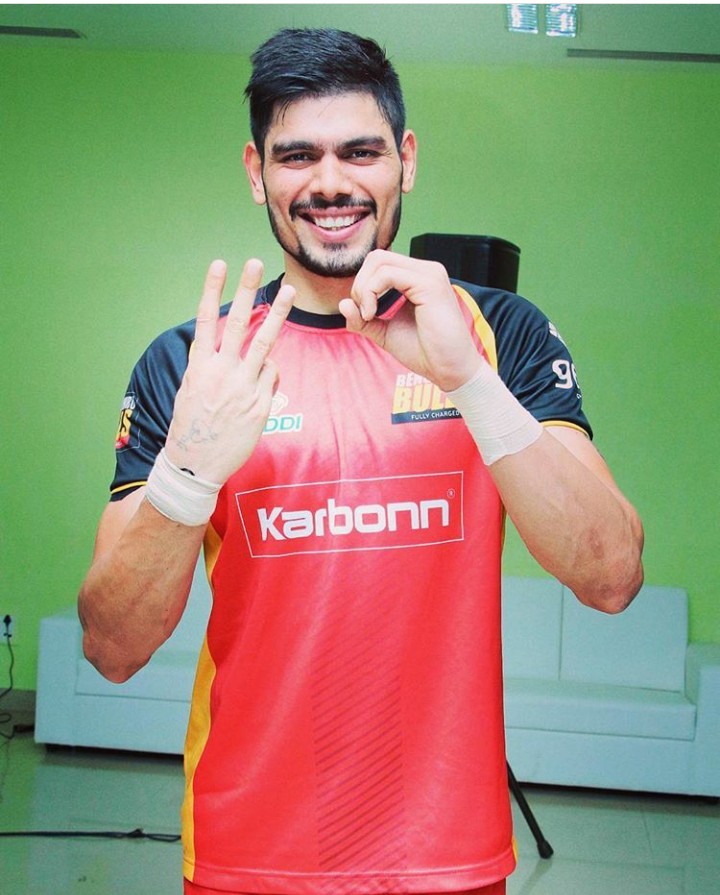 He is a big fan of Akshay Kumar, and even has Akshay's face tattooed on his arm along with his birthday while he has "Akki" tattooed below his neck.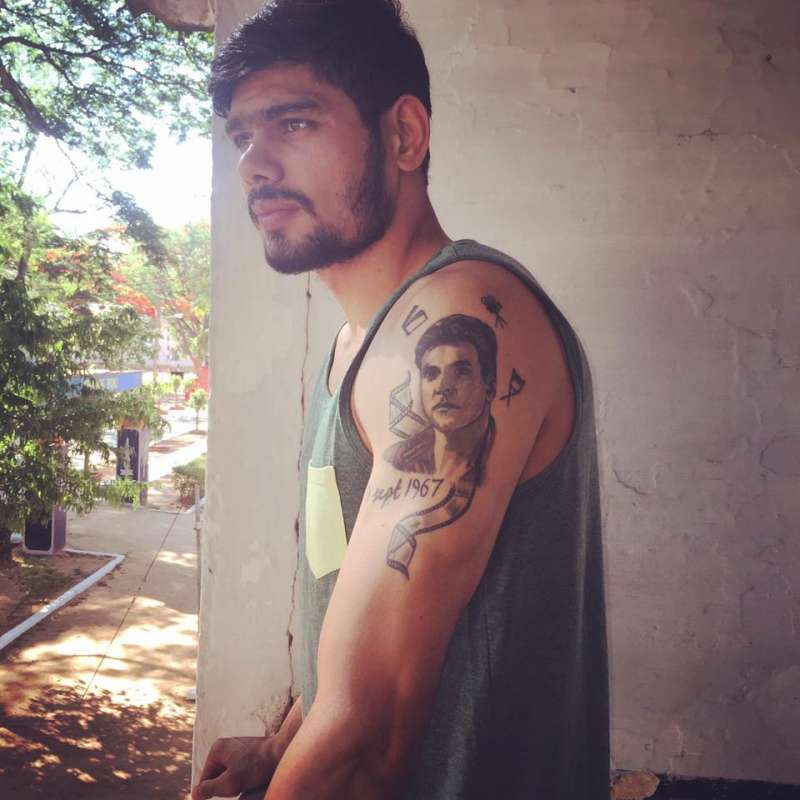 Rahul Choudhary
Rahul Choudhary, the hottie we wrote about last time has just gotten yummier this time and more. This stud, an Indian Kabbadi player, stands 1.83m tall, and weighs 80 kilos, with a chest of 42 inches, waist of 34 inches and 16 inches biceps. He is UP born and bred stud, loves doing yoga and is single. BTW he is with the police force too and is a 'raider', beware.

Surender Nada
Surender Nada, has mesmerising eyes, and a smile that can make you go wet for sure. He stands 1.78m tall, weighs 80 kilograms and has a chest of 46 inches, and a waist of 32 inches to glorify his stance as a RAIDER. Who would not want to be raided by this stud, and he is pretty privy about his life and is single…..hmmm!
Deepak Narwal
He's back from a knee injury and it is according to him a do or die thing, and he wants to make his team proud by giving his best. Deepak Narwal, is known to infuse extra energy and to take his team to the 'top', say sources. And the stud is also a budding actor and plans to hit the screens sometime soon. Me guesses there would be a beeline of the casting couches waiting, KJo to begin with! But who is going to bell the wild tiger, we shall wait and watch!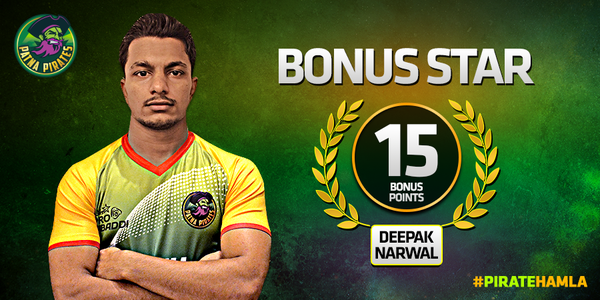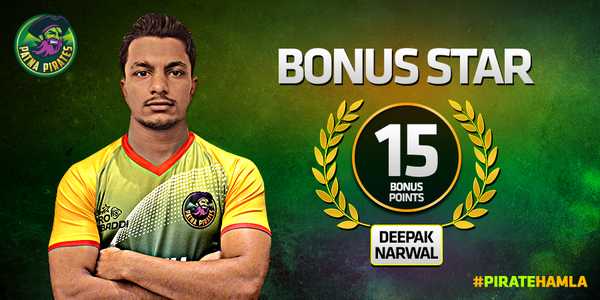 Mohit Chillar
Rugged and hot, total lumberjack in the making, and I bet he has big feet if you know what I mean ;). Mohit Chillar, is the man you would want to date and mate with, like a billion times a night in your fantasies. The Haryana chocolate brawny stud weighs 77 kilograms, is 180cms tall and his position in the game is that of a 'defender'.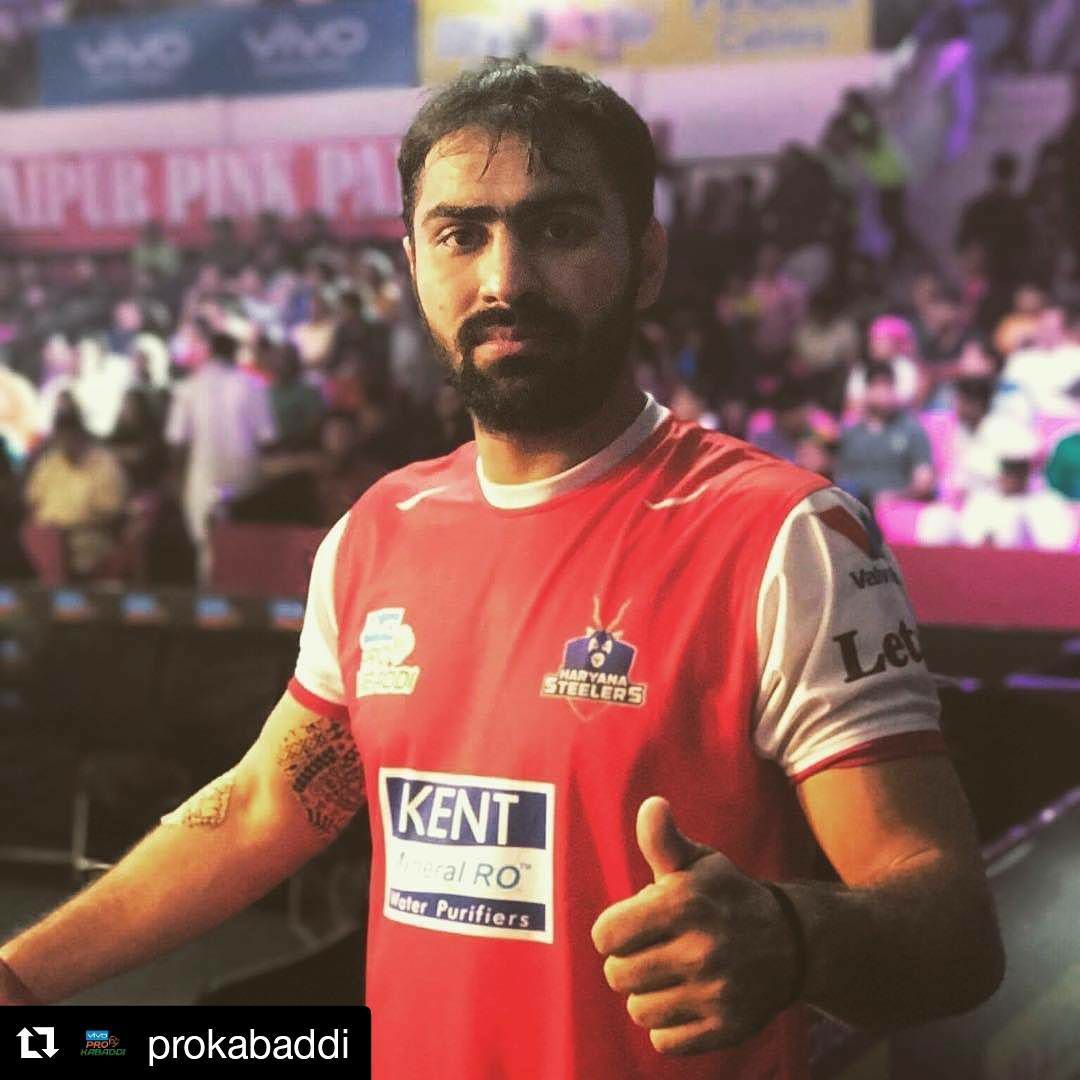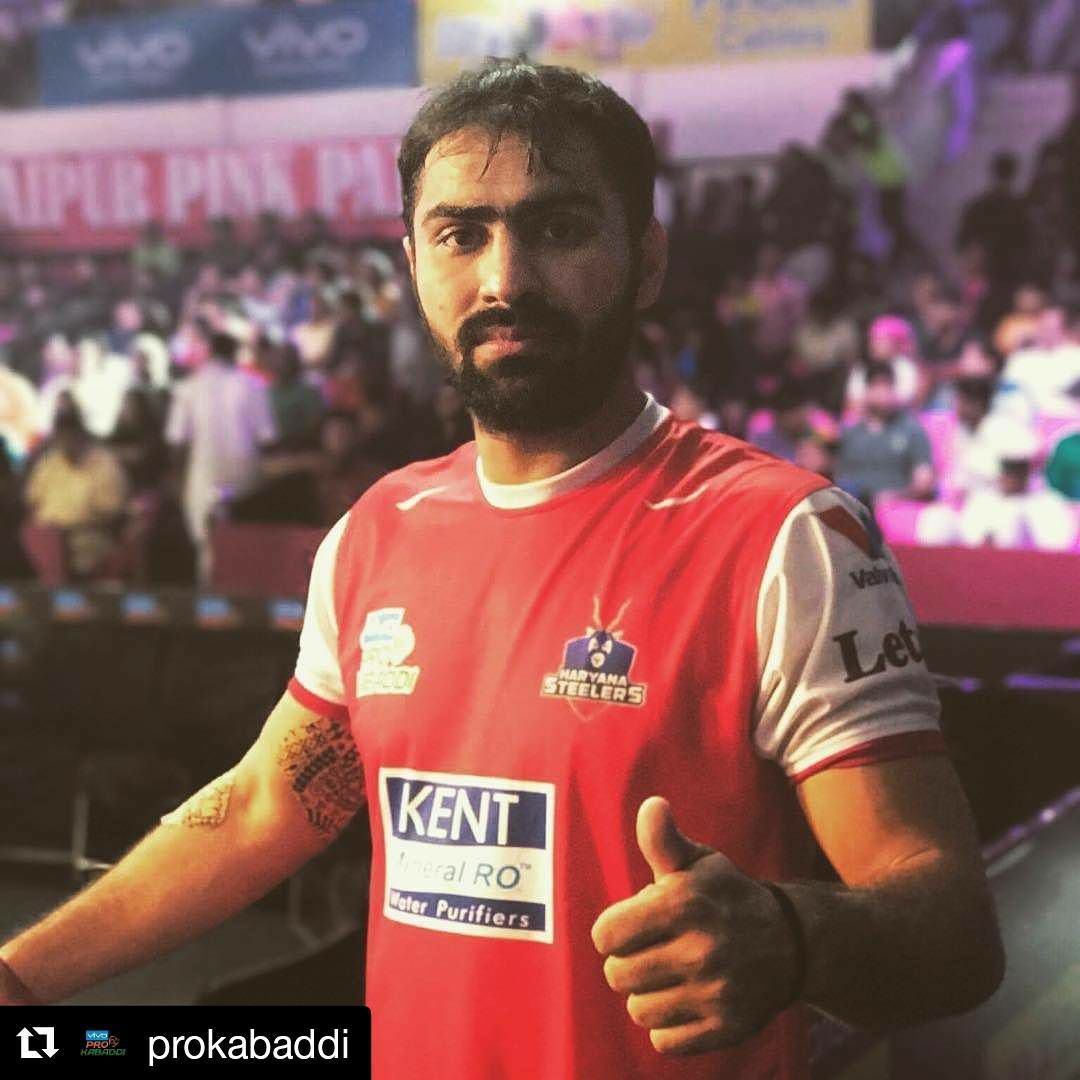 Pradeep Narwal
One look at him and I bet you would want to rush into his arms and sit on his lap, maybe give him a lap dance or more- we aren't that lucky so let's keep our fantasies low. Pradeep Narwal, the desi Indian Kabbadi player stud is from Haryana, and is best known as the DUBKI KING, I wonder why *wink*? This stallion stands at 1.78 m and weighs 80 kilograms, with a chest of 46 inches and a waist of 32 inches, he is the RAIDER in his team. And is single!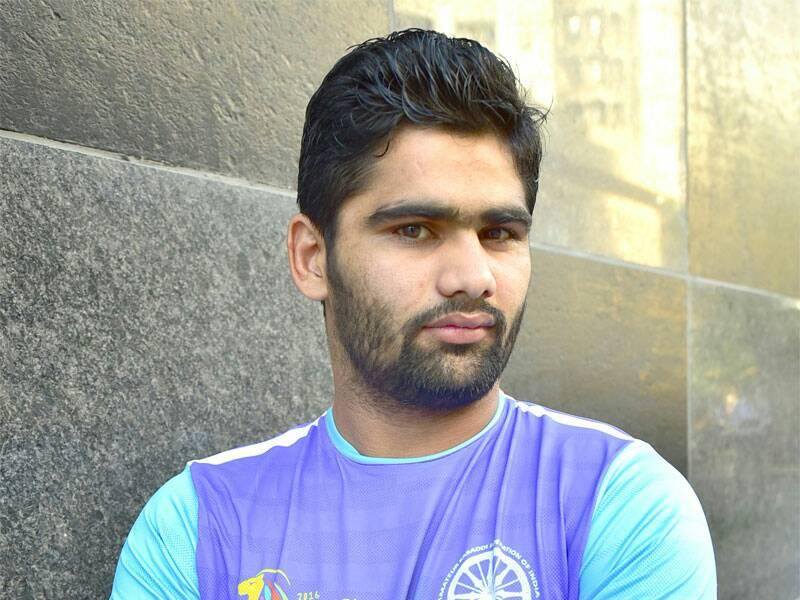 Manoj Dhull
He debuted to fame with the famous Puneri Paltan in the season 3 matches, but became well known all the more when he played last season for the U Mumba. He is a 'defender' and is from HARYANA. Manoj is all of 172 cms and weighs 80 kilograms. He came into the sport because of his brother who forced him to, so that he gets better 'job' prospects ahead. At the moment he has kept his personal life pretty much in the wraps, so all I could gather is that he is gearing up for the Jaipur Pink Panthers this season.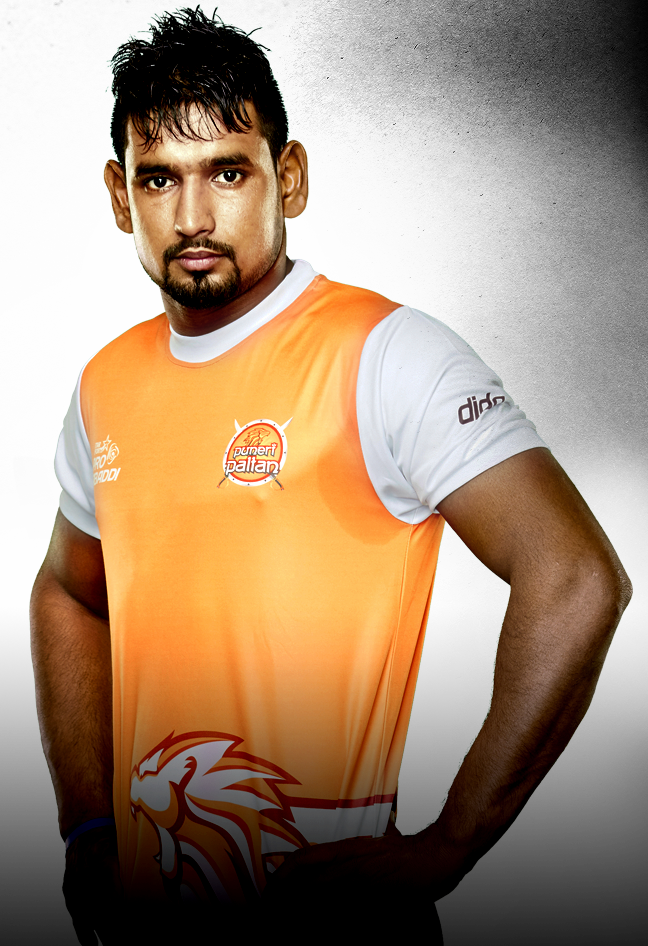 Nitin Tomar
This raider has bee around for quite sometime, and look at the way he uses his legs to kick. Quite an interesting player, who despite of all the injuries has come back to make it big this season. At the moment he is known as the costliest player, with 93 lakhs INR on his name. He works for the state services and serves in UP, and in pro kabbadi his position is that of a RAIDER.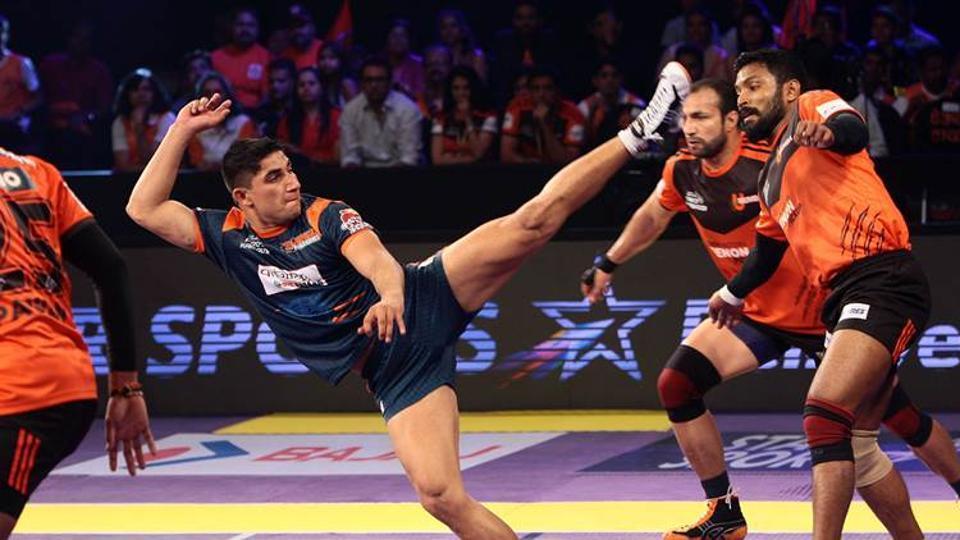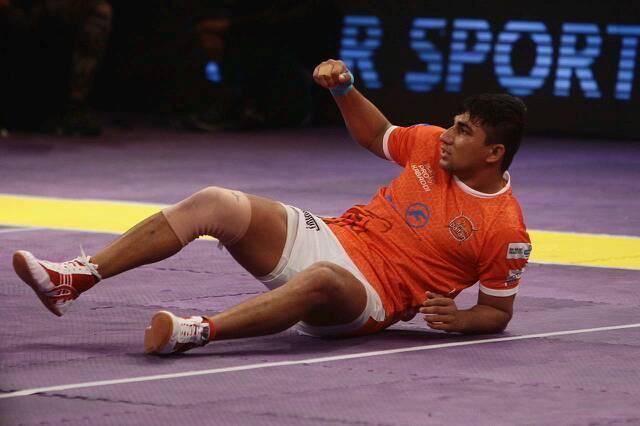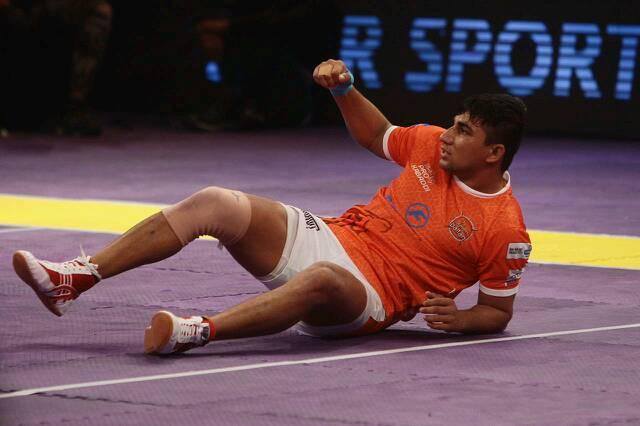 Amit Hooda
Amit began with the Patna Pirates in Season 3 as most of us know, and boy did he make an impact with the teams title run. Later on he was taken by Jaipur Pink Panthers, which was his breakthrough. His position in the pro kabbadi game is that of a Defender, and his tackles are the best with aggression combined. *rawrr*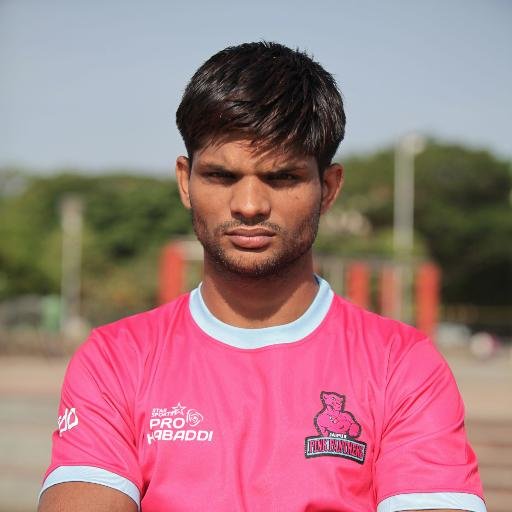 Sandeep Narwal
I cannot but mention here that Sandeep is a super talented and a very successful player for sure, but also the Deputy Commissioner of Police in his native State of Haryana. In 2012, the Government of India conferred the Arjuna Award on him as well, and the raging stallion is a RAIDER in the pro kabbadi games. He stands almost 6 ft tall, weighs 80 kilograms, and is still single. The one guy who can make you wet just by the looks of it, and it is him!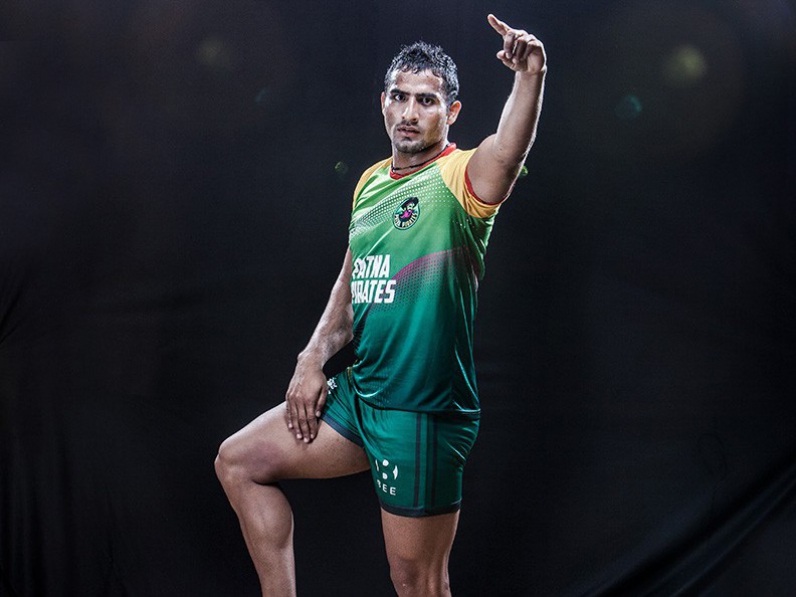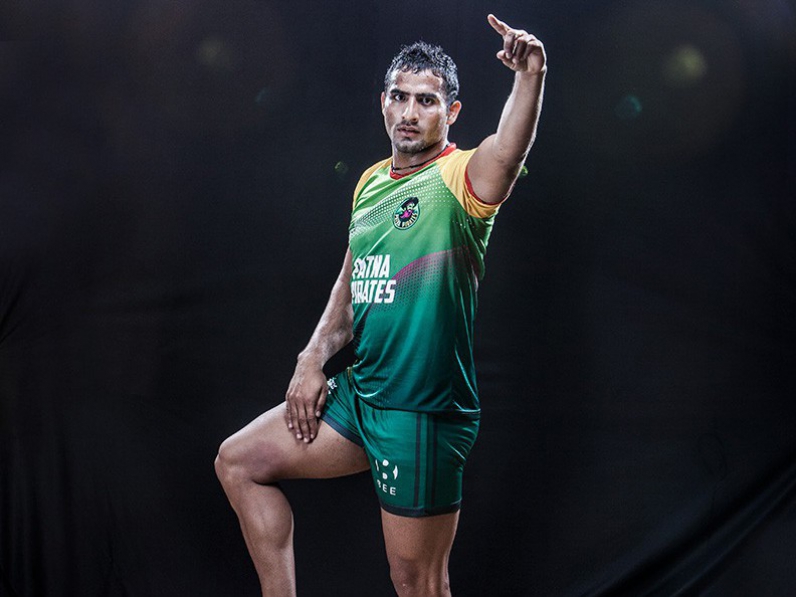 I have to stop here, coz I just have to, and I have to go now. If you have more hotties to name and let me know about, do write in!

Latest posts by Rohan Noronha
(see all)