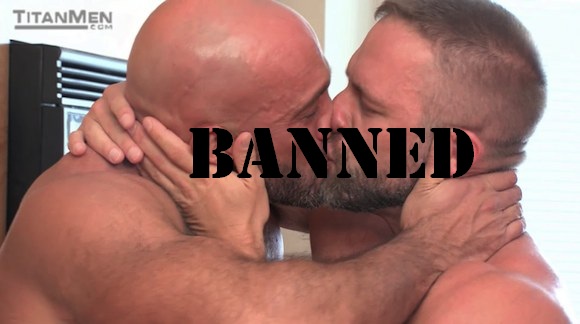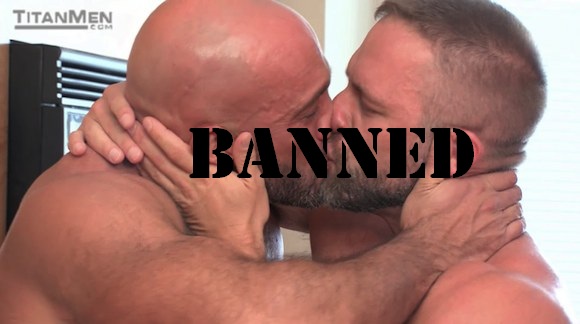 Accessing porn sites in India may soon become a thing of the past. Modi Govt has embarked on an ambitious task of cleaning the internet in India of porn sites. For this, the Govt intends to create a list of pornography sites, especially those hosting child porn, and provide that to Internet service providers (ISPs) to block. Large scale blocking may however slow the internet, and so it will ask the ISPs to upgrade its systems as well. The government has asked the Internet and Mobile Association of India to create the list.
Supreme Court of India is already hearing an appeal filed by lawyer Kamlesh Vasvani, asking it to ban access to porn in India as it leads to rapes and molestation of women in the country. In the last hearing held on Aug 29, the Govt had said that filtering porn is not practical.
Telecom & IT Minister Ravi Shankar Prasad has said, "Although porn is legal in other countries, it needs to be viewed in the context of Indian culture and moral obligation towards society." BJP too has come out in support of the ban, with its IT cell head Arvind Gupta being quoted by Business Insider as telling, "Pornography is against the cultural values of the country and a solution needs to be chalked out to block such content."
But will this also affect access to dating sites for adults remains unclear as of now.

Latest posts by Sukhdeep Singh
(see all)