This is the best month of the year, when there is a chill in the air and the climes call for more than just a cozy affair, with your men! So here's to the twelve days of Christmas and how to make your man ring in the cheer with a little quirky naughty touch. But first my disclaimer!
Disclaimer: This is a fun post and I intend not to demean anyone's faith or beliefs. Blah blah blah blah blah, be merry and spread the cheer, not your hateful disgusting opinions!

"My True Love Gave to Me"
If you are stumped to find your beau something cute and nice, you aren't the only one. Now Christmas is a time of forgiving and forgetting, reconciling and sharing the love, and believe me, your heart and soul would feel better when you connect out there with the ones who you stopped communicating with. And the twelve days of Christmas post isn't only for the beaus to say so, but also for the men who are in our lives- straight, bi, gay and transmen too!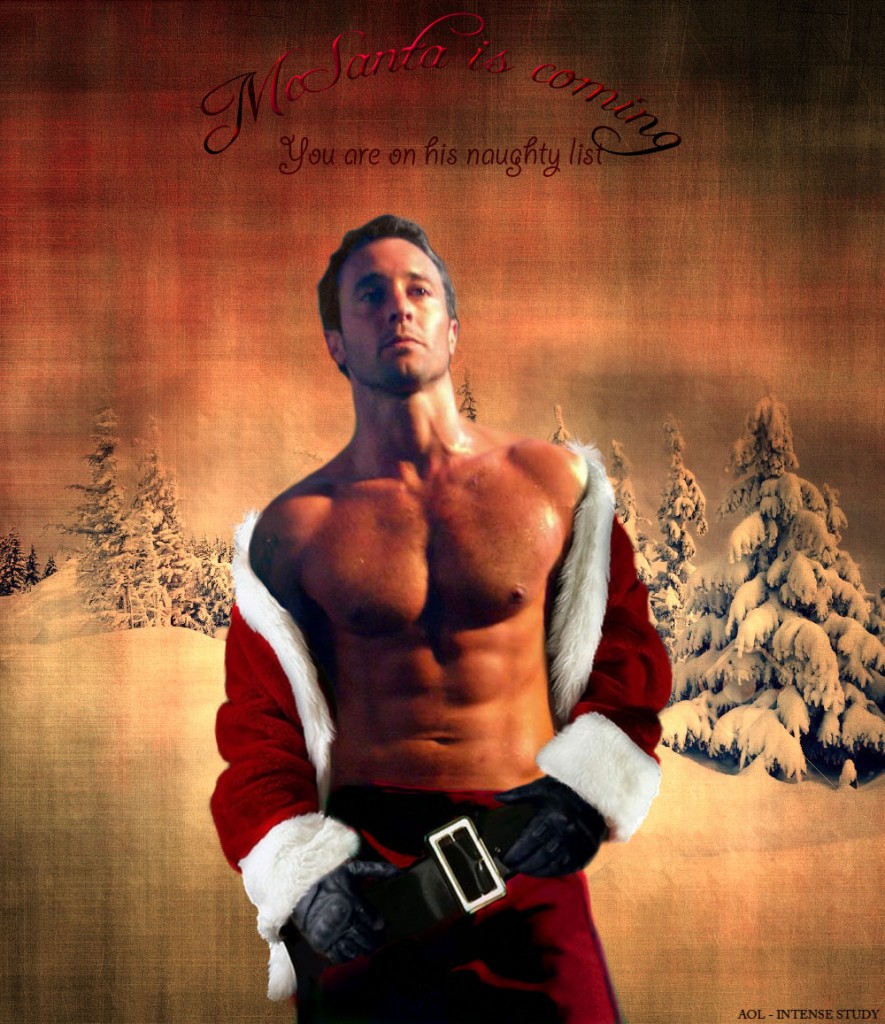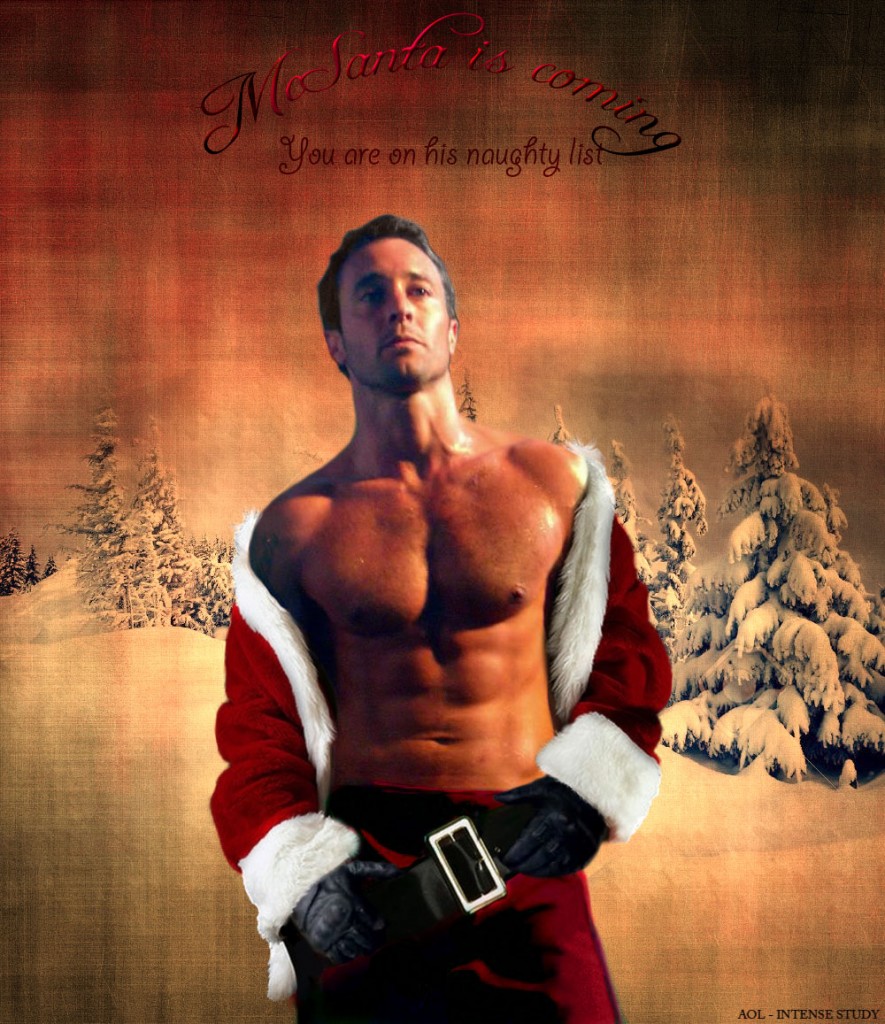 1. You could help him clean his bike or car
What better way to show him some more love than by helping him (your beau or anyone male and close to you) clean up the dirty bike wheels or the car's bonnet!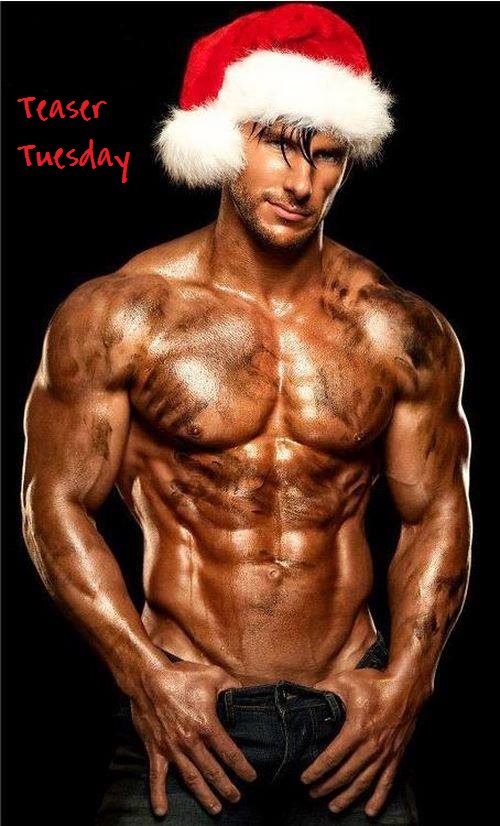 2. Teach him politely and lovingly why it is not good to be naughty
Does he have a roving eye, belches and burps in public, pinches your bottom when out with friends at the coffee bar or maybe plays pranks all year round on you- some of which you really want to get back on him with- teach him lovingly why it isn't nice to be naughty, ALWAYS!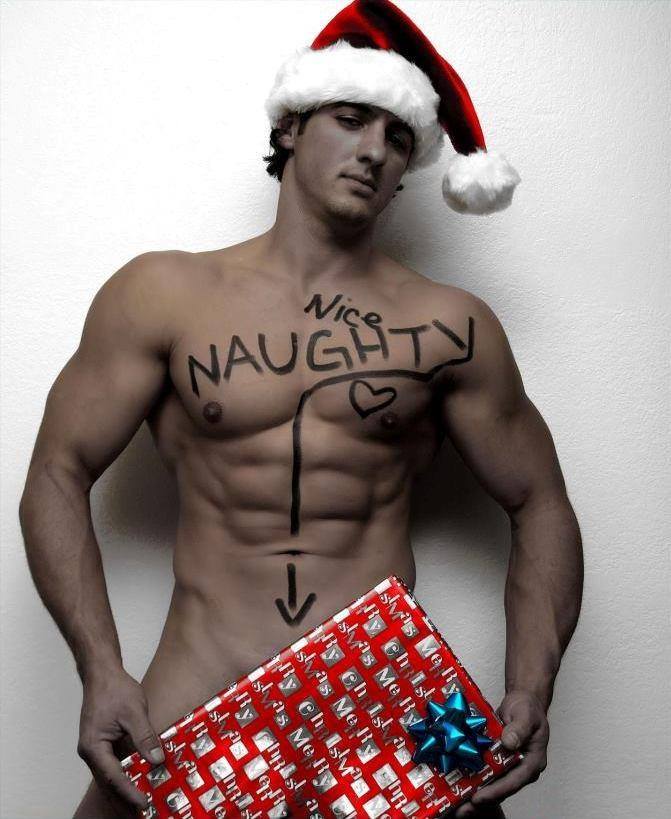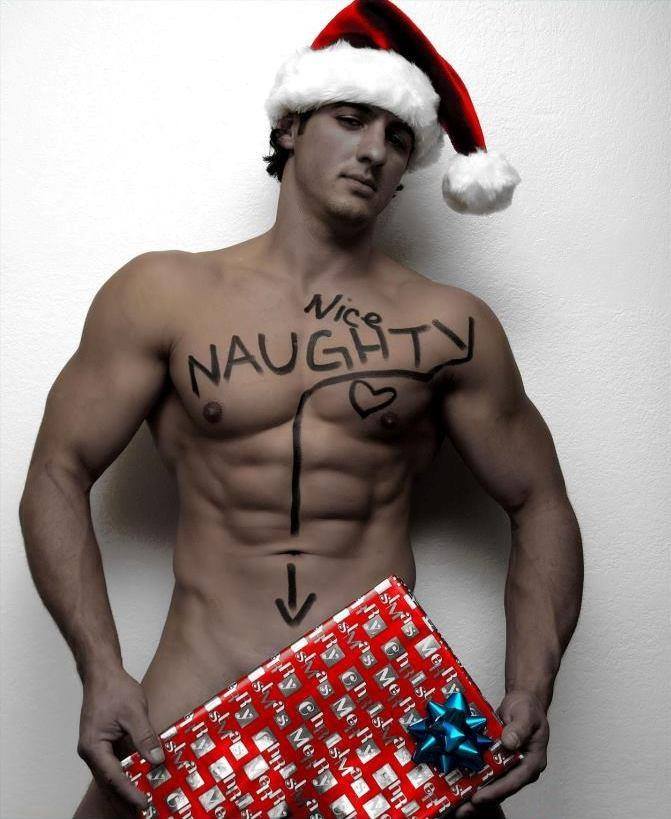 3. Help him clean his wardrobe and donate off the unwanted items
Men can be hoarders too, and sometimes when you open their wardrobes, you would find a smelly pair of torn socks or dirty underwear kept in there. Sigh! Discard the ones that cannot be used anymore and the ones that are wearable and can be used, give it to charity!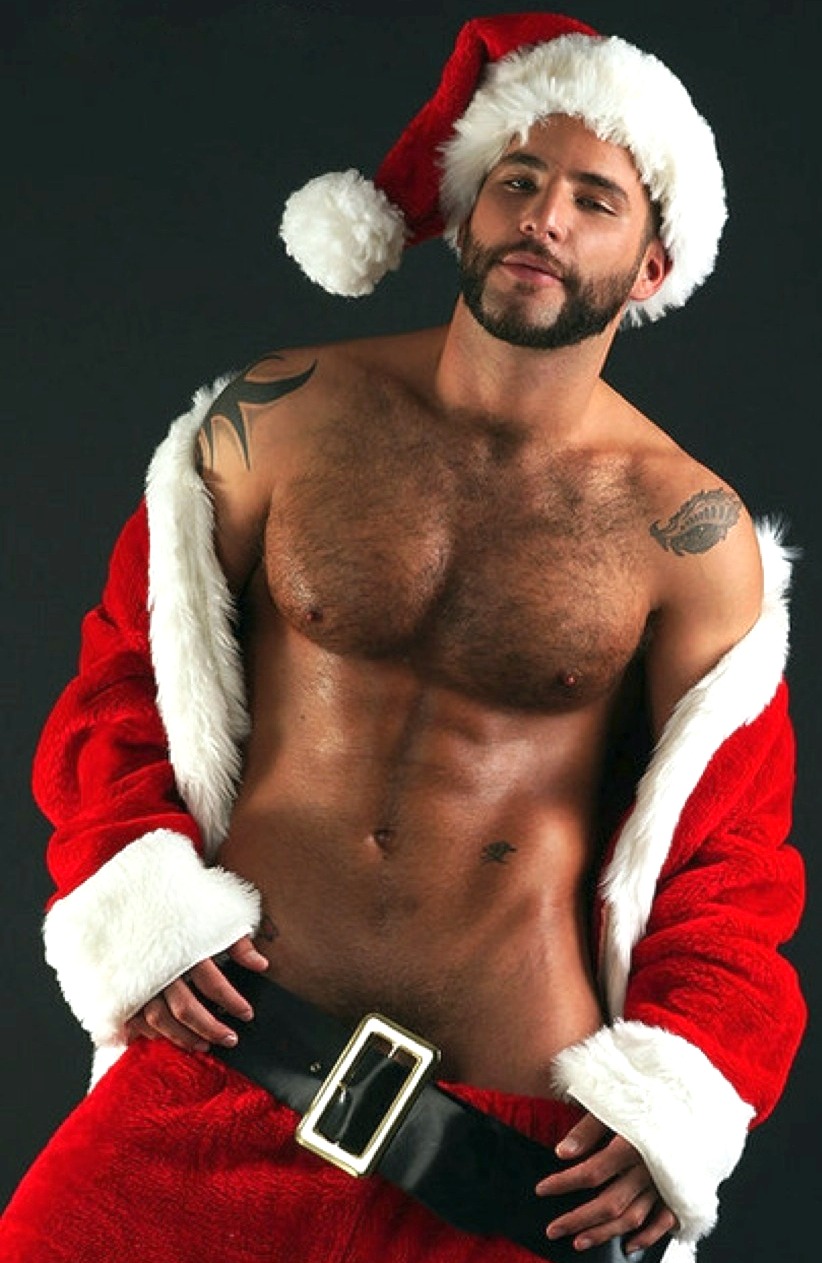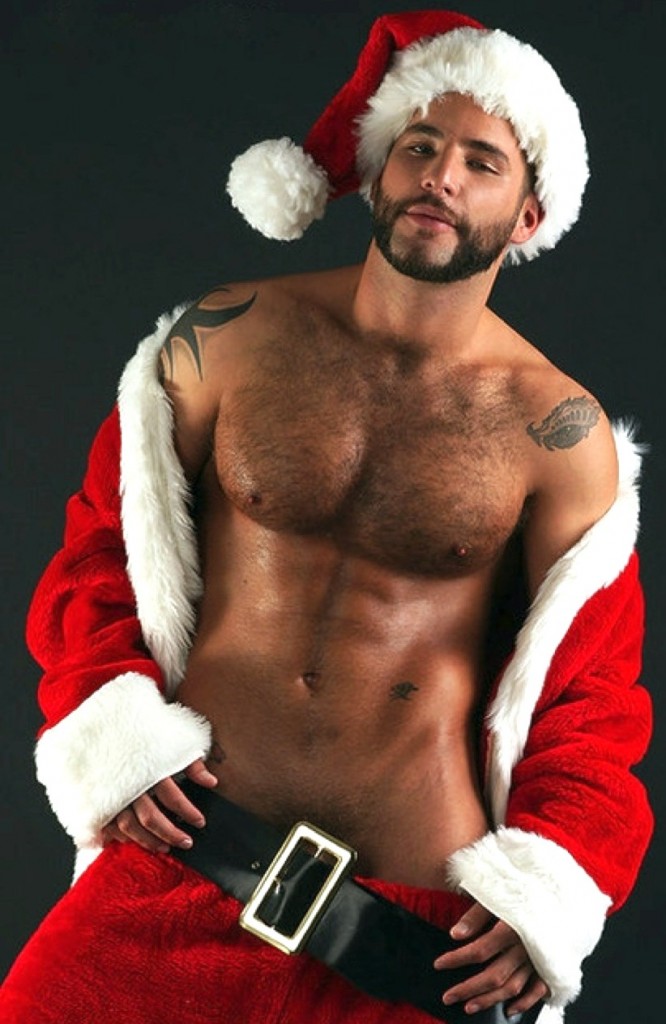 4. Help him shop for gifts- for his mom especially
Most men hate the idea of shopping, they find it boring and unnecessary. So I shall leave it to you to go ahead and help him pack those bundles of love. Help him shop, check online or head on to the malls, and help him within his budget plan a surprise for his folks back home. That's the way to his heart and into the IN LAWS souls too.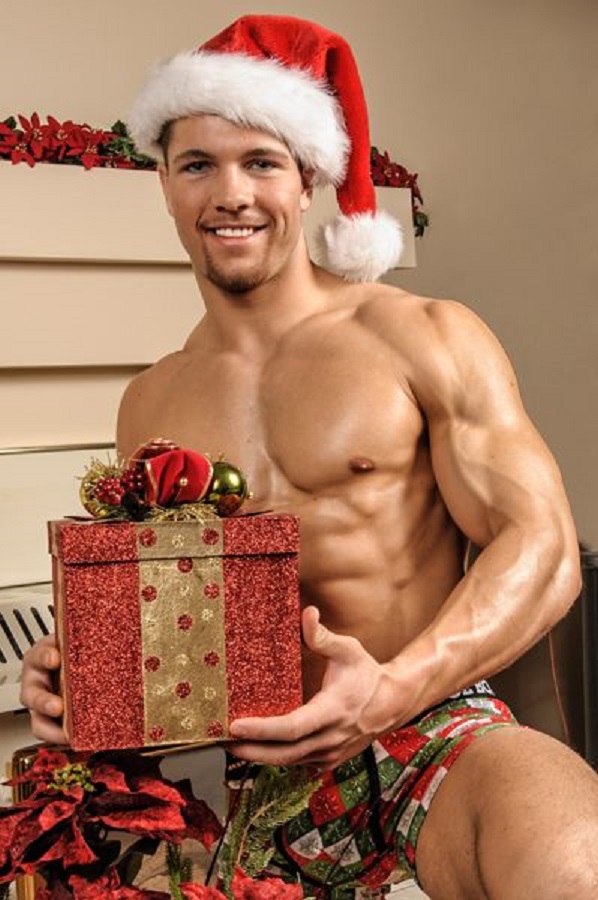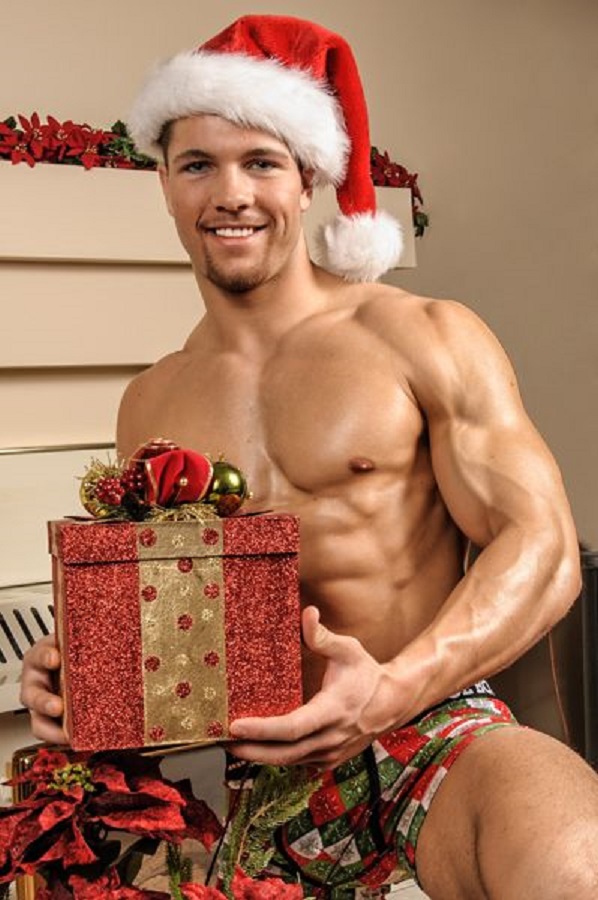 5. Clean the courtyard, the garden or mow the lawn with him
The season of Fall has made a mess around and mowing or gardening is needed. Your man needs a little help too, and when he gets all sweaty and tired, your loving touch would help him ease off and relax. A couple that mows the lawn together, stays happy forever!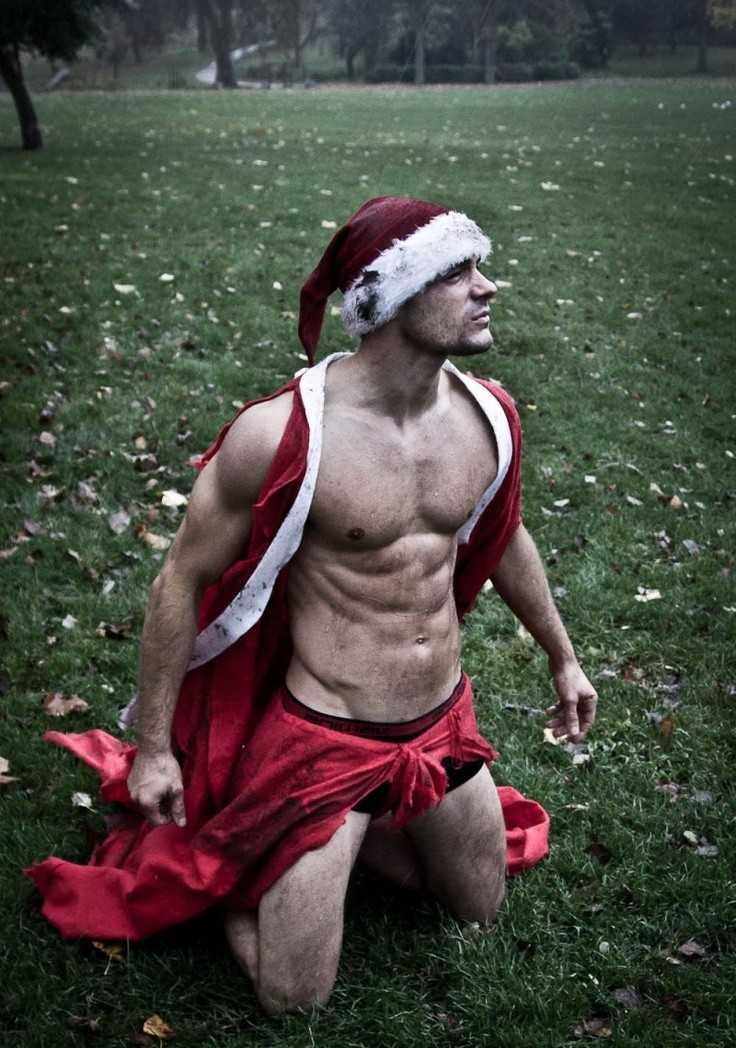 6. Surprise him on Christmas eve as naughty Santa
Do I even need to explain anything more on this?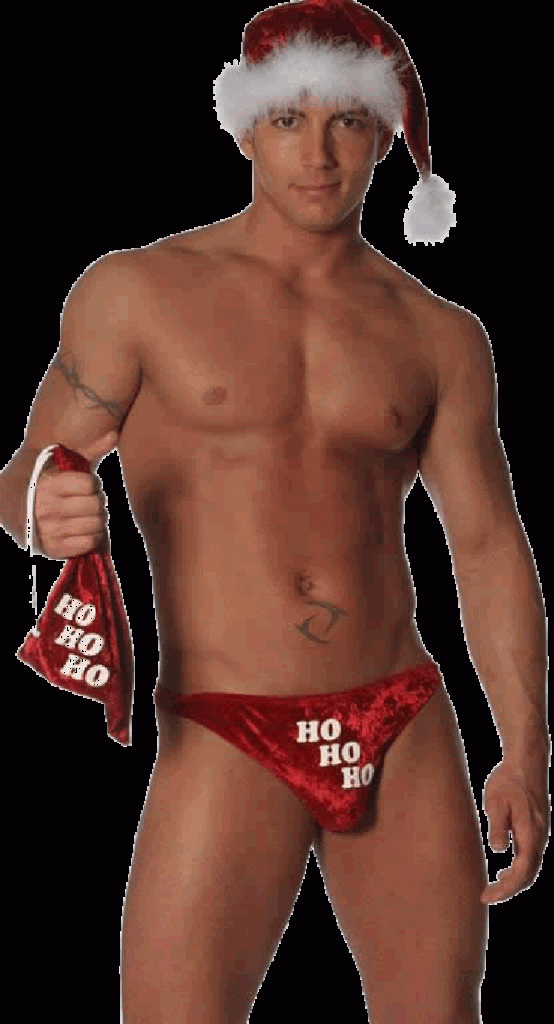 7. Bake those yummy plum cakes with him
He may not know a thing about baking and maybe you don't as well. But hey, its Christmas and you should try out some fun stuff. Icing on the cake, the two of you would with love bake your own plum cake, eat off the plums on one another and lick of the icing too when everything is done *puns intended*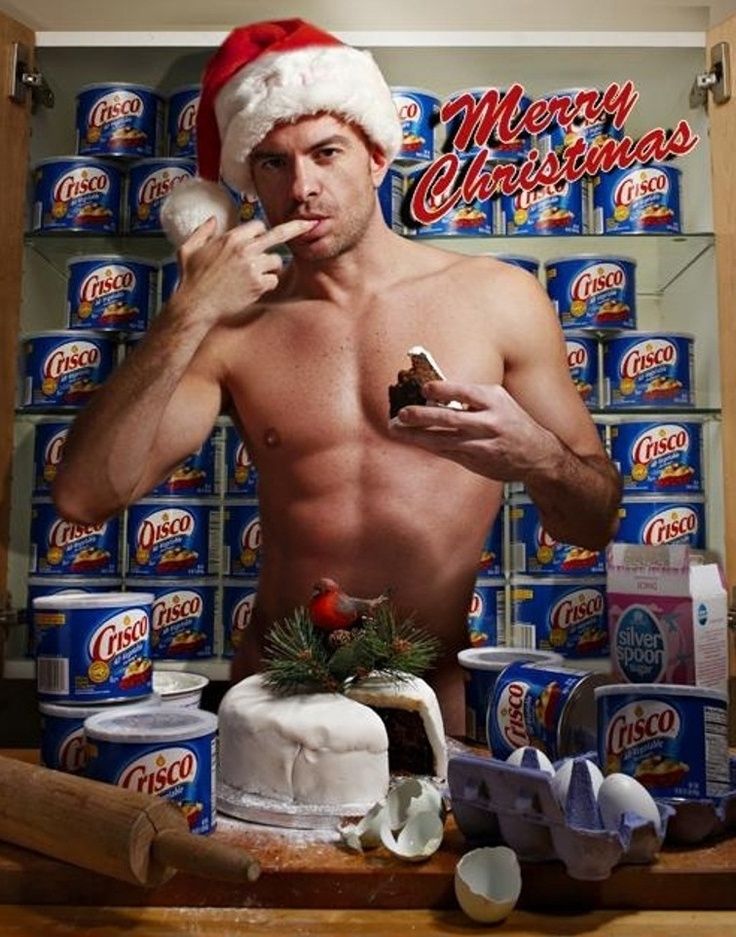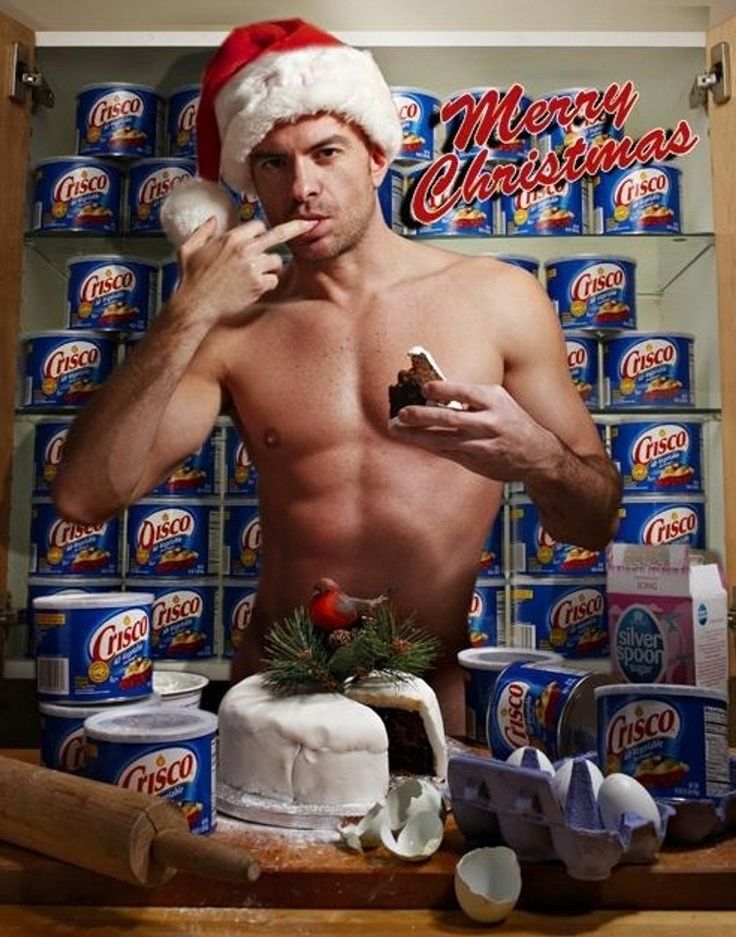 8. Decorate the Christmas tree
Play with the balls he has and help him strum them up on the tree. Enough said!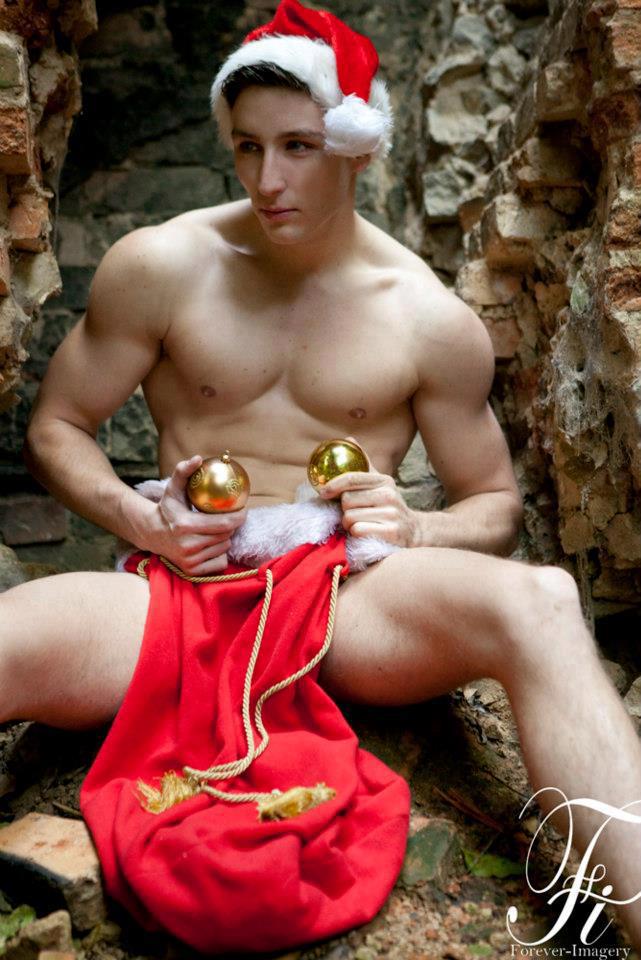 9. Help him put up the wall décor
Don't leave the walls bare, help him to string the walls with quirky Christmas ornaments!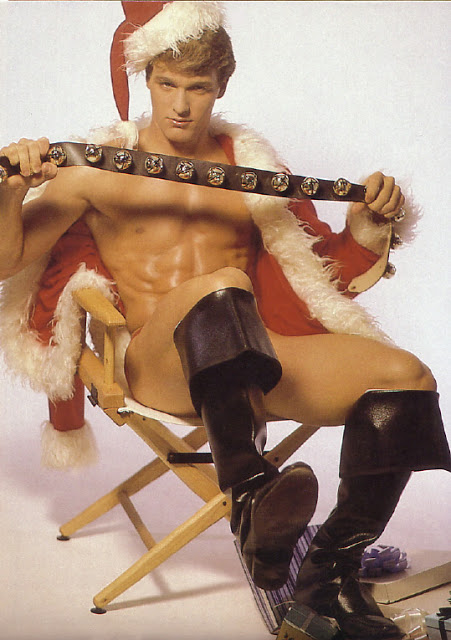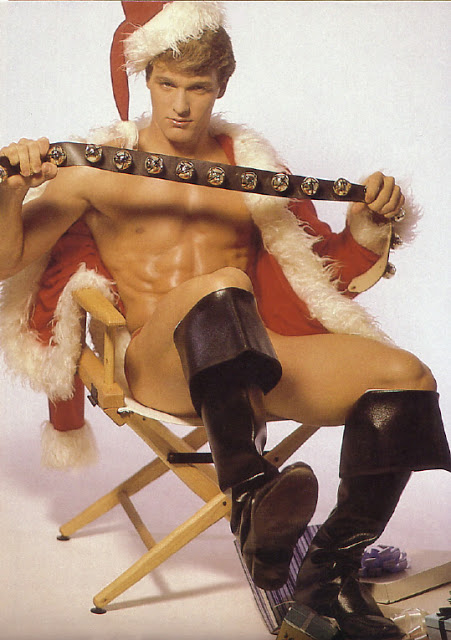 10. Help Him Erect- the Christmas tree
Finally help him erect his precious tree, most men love erecting their trees and would need a hand or two to help them do that!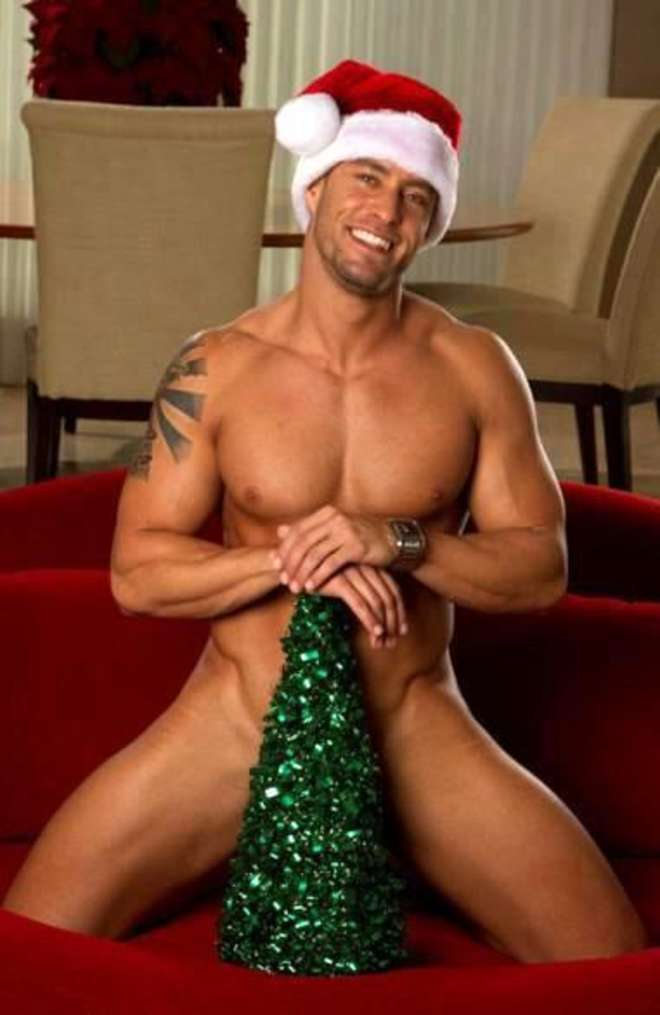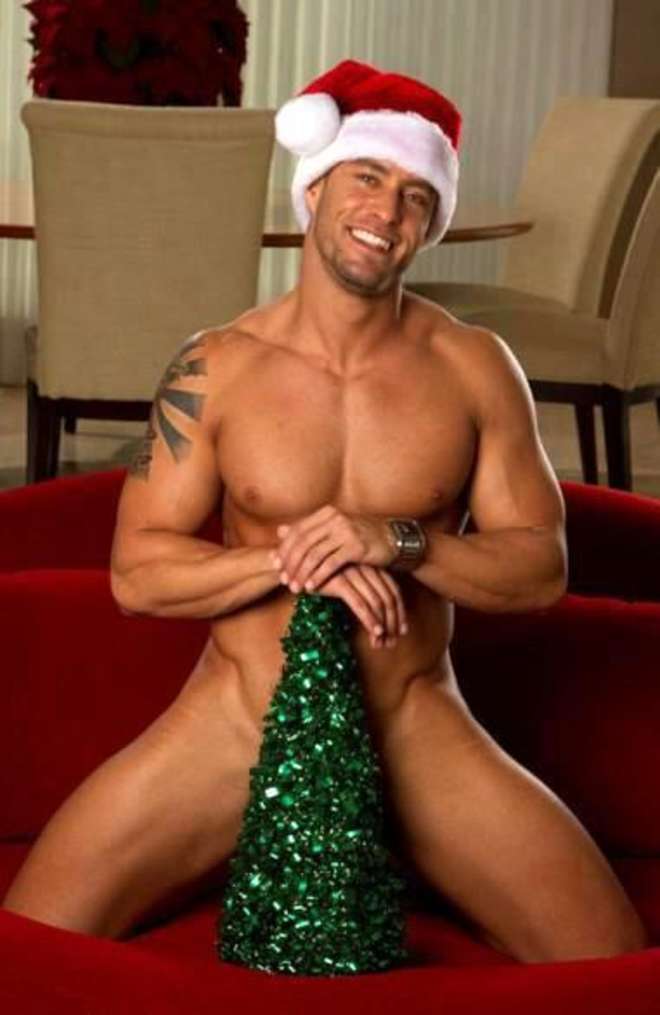 11. Plan the Christmas party with him
If you are planning to have your friends around for a Christmas bash, plan it up with him. Get him involved and share the regime. He could bring in the booze and wine, while you can focus on the food and entertaining options.
12. Play what's in the box
Just before Christmas day, spice things up with a little game- WHAT's in the box!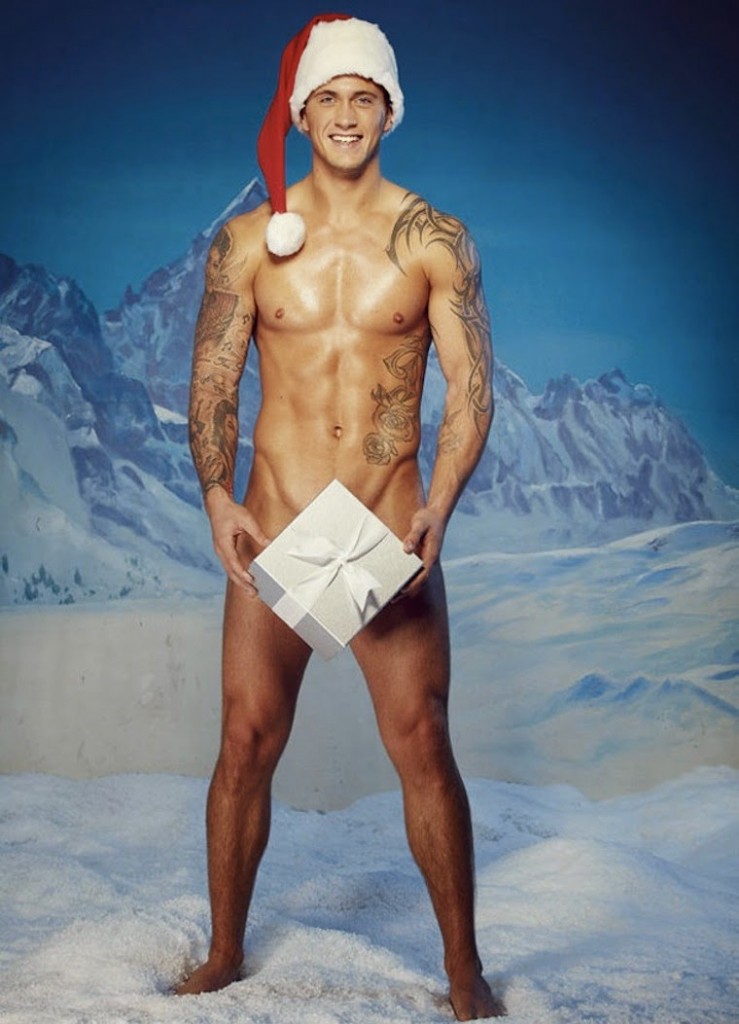 Once Christmas is over and boxing day has gone, wait for New Year, I shall tell you what to do then! Have fun and from my family to yours- Merry Jolly Christmas!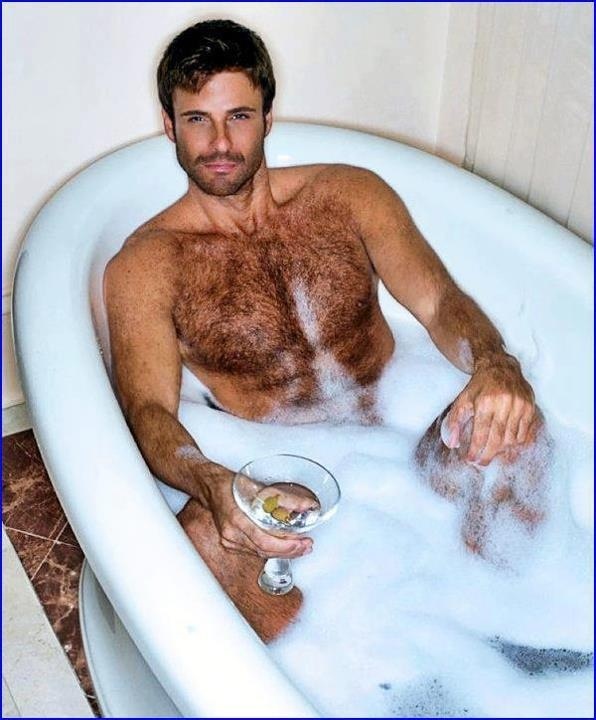 Latest posts by Rohan Noronha
(see all)