Take that you idiotic body shamers and shove it up where the sun don't shine. I am sick and tired of the dating sites where profiles in abundance make it clear with their hatred and disrespect towards men that aren't 'slim', 'lean' or 'athletic'.
Sources say "Researchers at Erciyes Universityin Kayseri, Turkey have just completeda year long studythat looked at the correlation between body mass index (BMI) and male sexual performance. Their findings: Overweight men with obvious bellieslasted an astounding five minutes —five minutes!— longer in the sackthan their thinner brethren."
The bigger the better indeed
Now when it comes to the Indian scenario (because I haven't travelled abroad and I know very little about what rocks the boat seven seas away with body shapes and types), it is sad that we Indians aren't only racist amongst our own but are horrible at respecting someone else's body shape and type; even if we don't stereo-typically fall in the 'lean' and 'athletic' zones.
Dear activists that ardently fight for LGBTQIA rights in the nation, I request you all to create more awareness and hold workshops on controlling and eliminating body shaming attitudes.
No fats, no chubbies and no bellies please!
I wonder what is the true definition of beauty, male beauty per se which seems to tilt only to the muscular or the narrow waist blokes. Is that what being an all-inclusive community is all about? I guess not. We Indian LGBTQIA folks need to wake up, we need to respect the masses out there – everyone in every body shape and size, because it is none of our fucking business to demean anyone on the built they have been blessed with.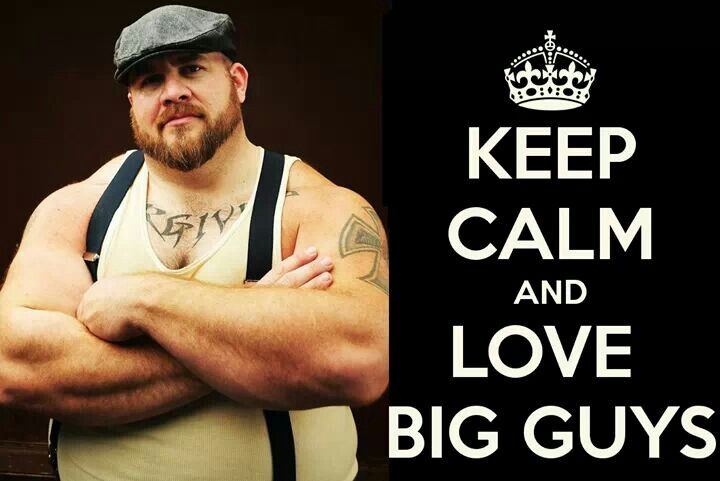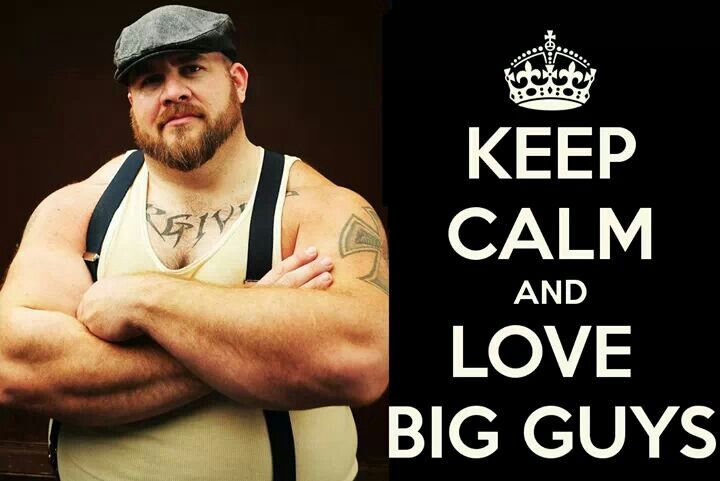 Glorious attributes the belly bloke has
Fat and chubby men have a sense of humor, and believe me when I say they do. Most appreciate their boyfys and lovers with a sense of humor, and over the years I have noticed my gay friends and straight women that have been with or have dated fat men, have lived happier- some married too with them. Who doesn't want a chuckle at the end of the day? Remember how hotty Ram Kapoor made us laugh in the 'drag costume'!
Ooh daddy, you be so haute and hot! Maybe the big guy sitting at the eatery has a chubby family he belongs to or maybe not, what I certainly love about the chubby bloke munching away is that he gobbles away caring two hoots about who has to say what about him. Now that's what I say is CONFIDENCE- confidence is hot!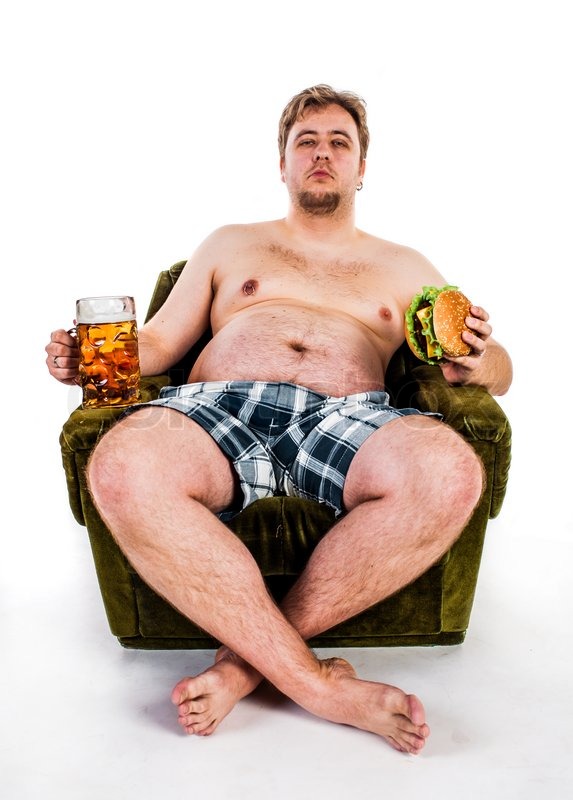 Masters at going down for sure. And you certainly know what I mean when I say 'going down'. Chubby men and fat guys have it in them to worship the phallus or get the rimming job complete, and during the short moments of orgasm to round two, the chunky chub knows how to dedicate his mouth to worship. He has mighty jaw and muscles, period!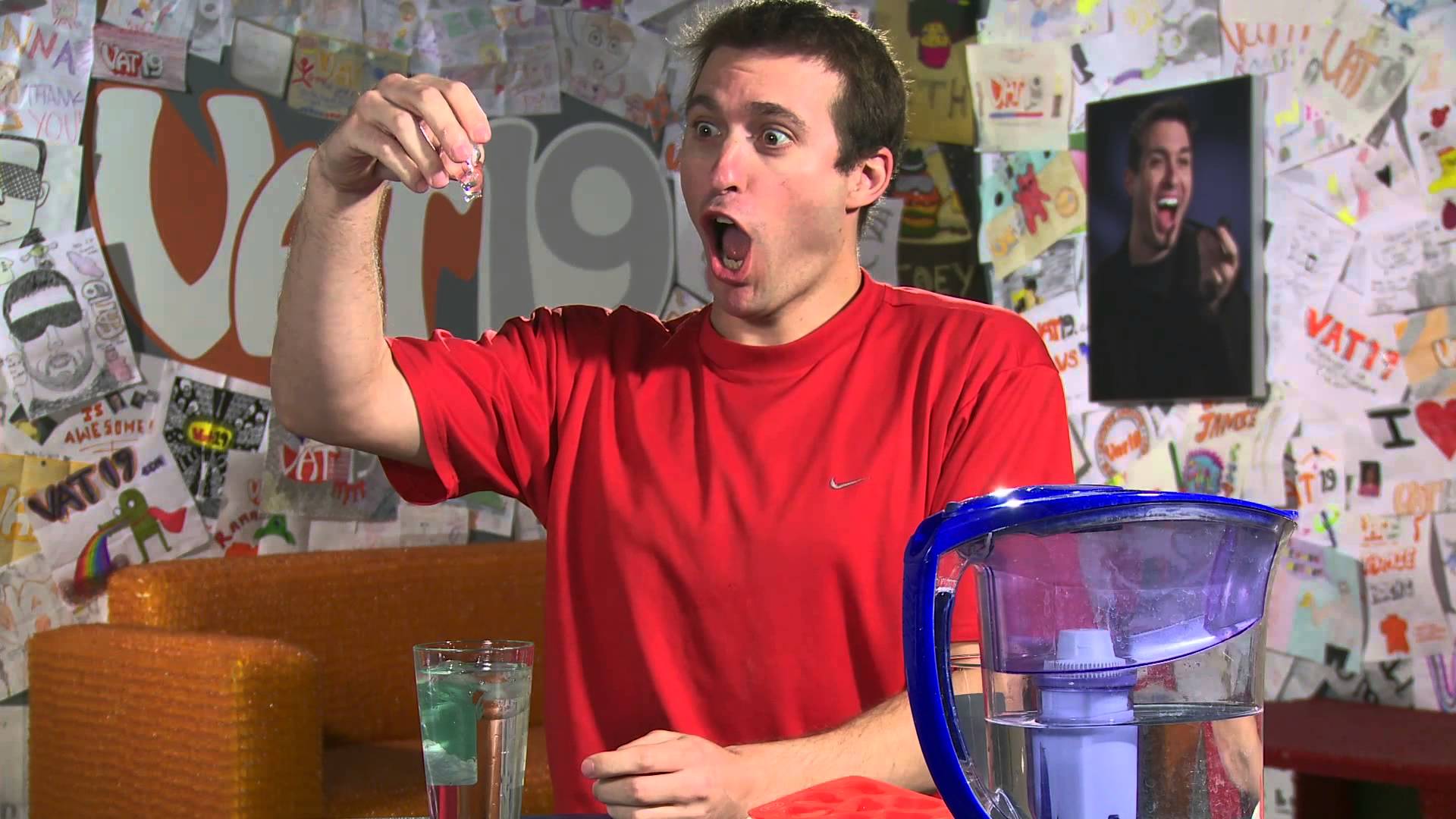 Less judgmental and contradictory are the chubby boys out there, and they don't have tantrums to deal with (sorry not the ex I dated that was a replica of drama queens in a mix) – exceptions to the rule. However, yes I have noticed most fat and chubby men are good looking brothers that have it in them to be precise and romantic; sans the nitpicking!
Their shirts and tees are best as snuggle up covers, along with a huge mass of loveable meat to hug as well on a cold winter night or a sweaty moment so passionate *wink*. And the best part is, they allow you to take over and take charge, allowing you to be on top most of the time, which doesn't drain you off your precious energy!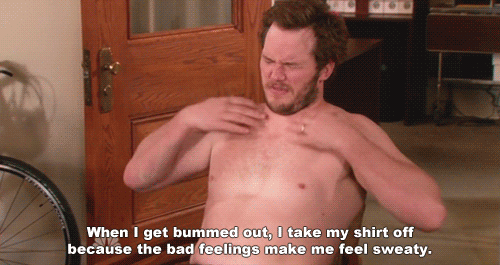 The next time someone rejects a coffee date with you, snubs you on social gay dating media sites or more; laugh at them. You are born beautiful and these asshats are an epitome of internalized discrimination, best left to the rotting universe of spunkdom!

Latest posts by Rohan Noronha
(see all)