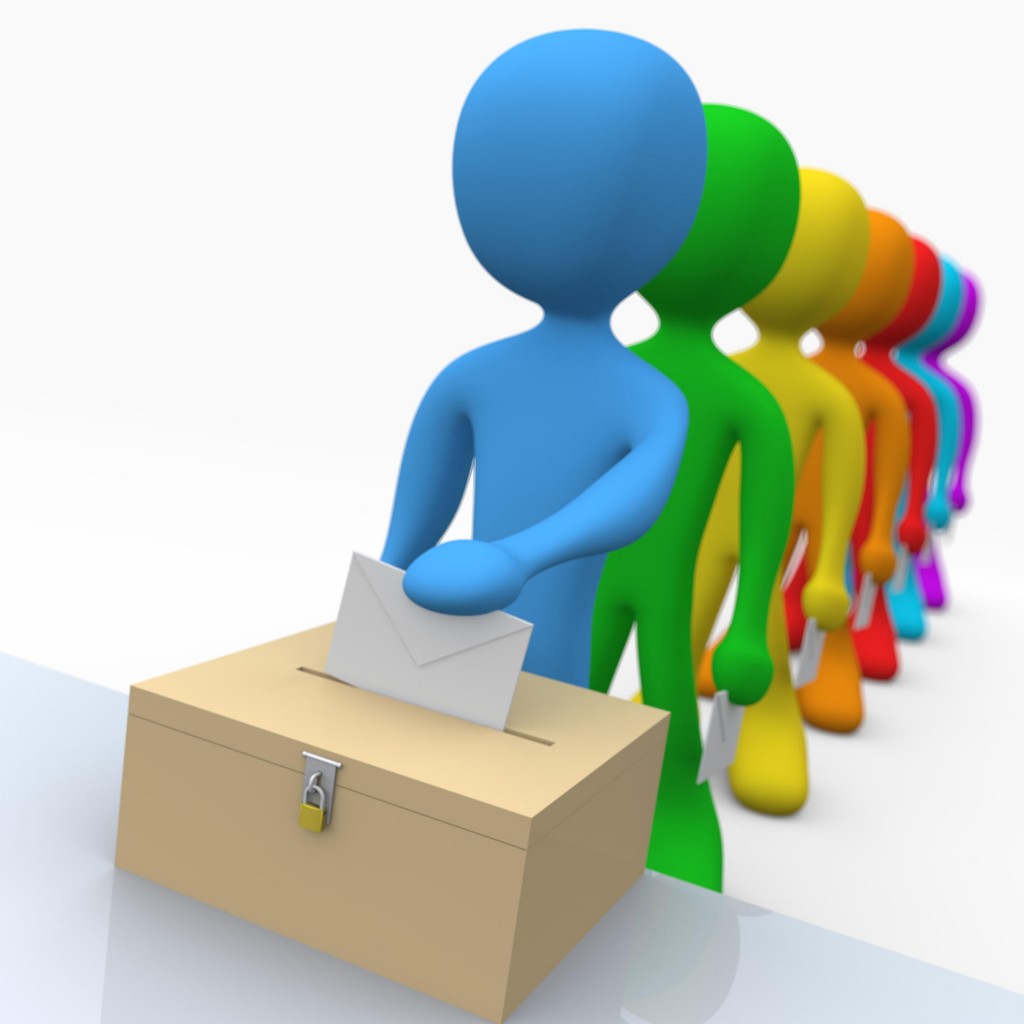 A survey amongst members of the LGBT community in India shows that the majority would side with either the Congress or the Aam Aadmi Party (AAP) in the ensuing General Elections. Among the three major national parties in the fray for the 2014 elections, only the Congress and AAP have openly spoken in favour of legalizing same-sex relations in India, while the BJP has officially come out against homosexuality calling it 'unnatural'.
The survey, which was administered online by the Humsafar Trust following the Supreme Court verdict re-criminalizing homosexuality, shows over 85% of the community votes going to either the Congress or AAP. The split between these two parties is fairly even, with 45% of the respondents choosing Congress and 41% choosing AAP. BJP comes a distant third with 14% of the respondents opting for it. However, the commitment of the parties to uphold the rights of the community seems to be under question, with only 47% of respondents seeming confident that the parties would work for their rights post the elections.Around 57% of the voters who chose Congress are confident of their party continuing to fight for their cause, the same figure being 50% for AAP.
This survey was taken before the election manifestos of the major parties were released. Apart from the reading down of Section 377, anti-discrimination laws and marriage equality also figure among the wish list of the community in the manifestos. The Congress and the CPI(M) are the only major parties which have included decriminalization in their manifestos. Interestingly,AAP did not include any pro-LGBT clause in its manifesto despite multiple public utterances proclaiming support for the community. The BJP is not expected to do so as well given its aggressive public stance against homosexuality.
Latest posts by Dharmarajan M
(see all)