It's that time of the year when we wait in anticipation for the nip in the air to turn us all horny; actually we don't need a season to be horny, winter though just amps up the mood. The chill in the air calls for some moments, more than just a dash of stroking with our own hands or someone else's. We desire to have the thump-thumping action, the graze of a manly rugged hand over our nipples and the bites galore on every inch of our body too- hot sex and a wild romp in the sack in winter can be heavenly. With that being said, don't we wish one of these boys could be Santa for us, at least for one of the twelve days of Christmas?
Before we go any further, hold your breath, here's Bollywood hottie all naked in the shower for you! He looks lost, sad and lonely, and needs a shower buddy- anyone?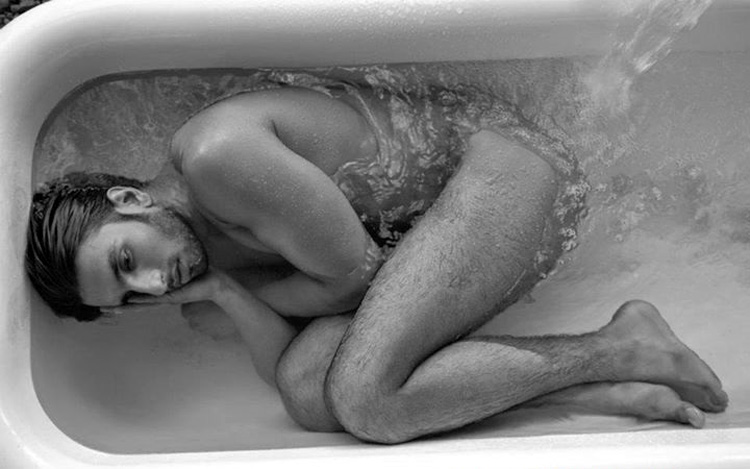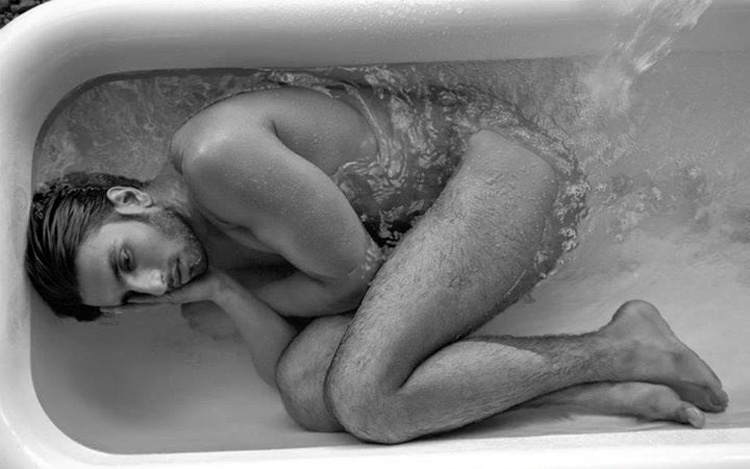 Back to naughty Santas!
Santa has been bad, and he needs to be punished, what say? If you don't believe me, I shall show you a couple of Santa bad boys, and the things they've been upto. Get ready to make a list of punishments ready, because these naughty Santa's are tempting us all with their packages.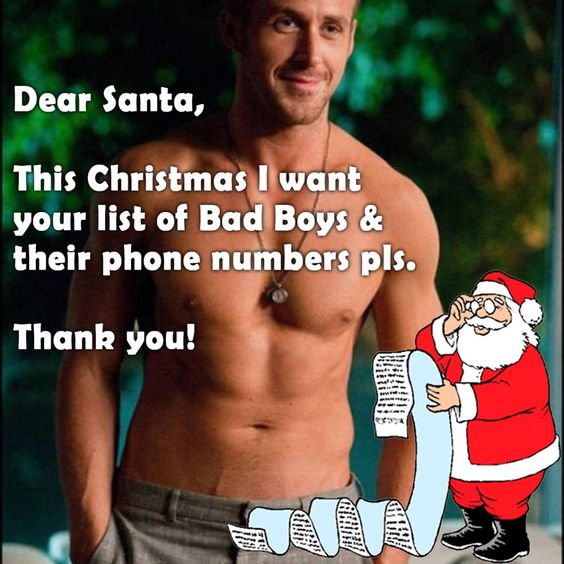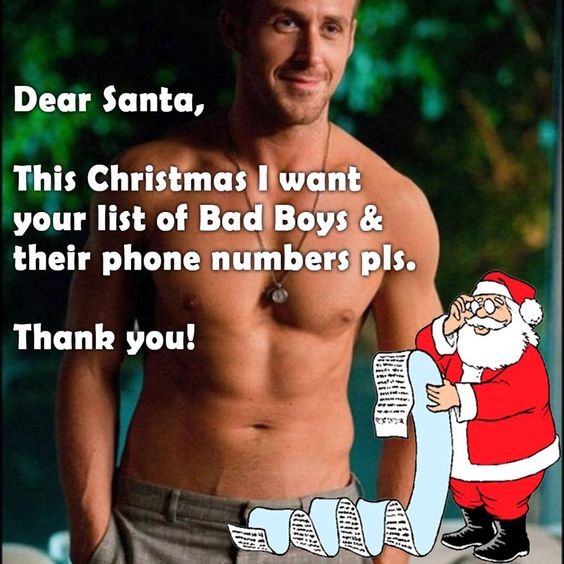 If you've been wondering where your Christmas present from last year went, or why nothing came in your mail- here's your answer!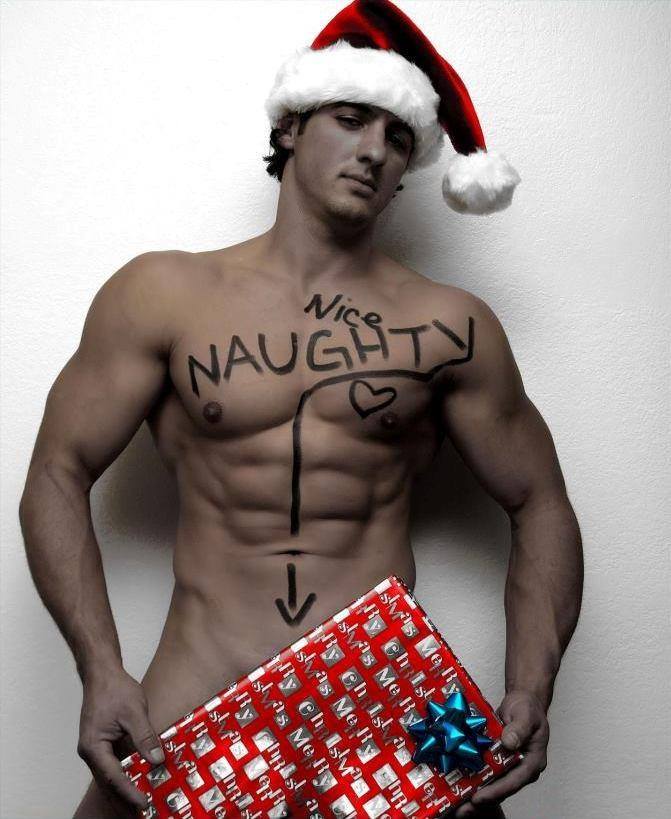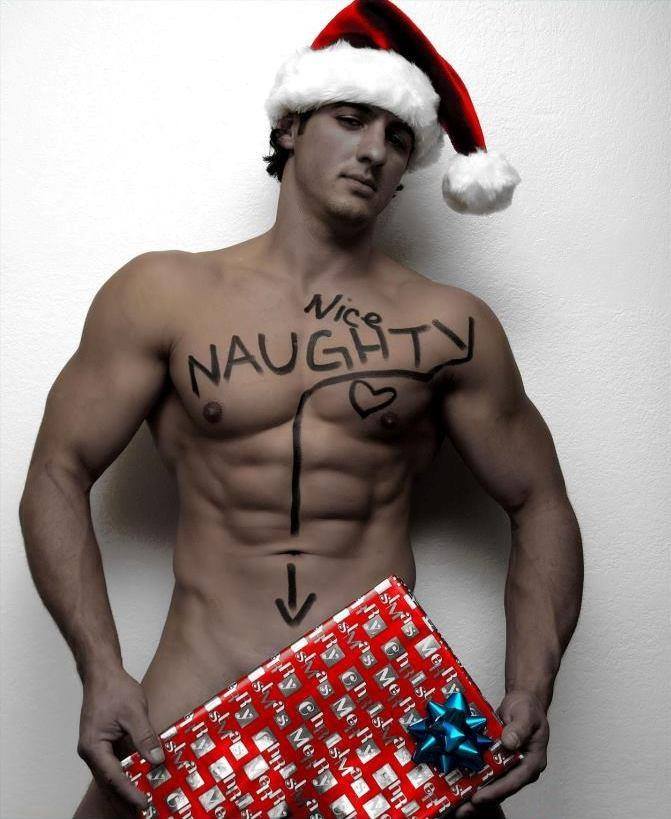 And if you always believe in keeping it minimal and asking for the least things, here's a naughty Santa waiting to fulfil your fantasy!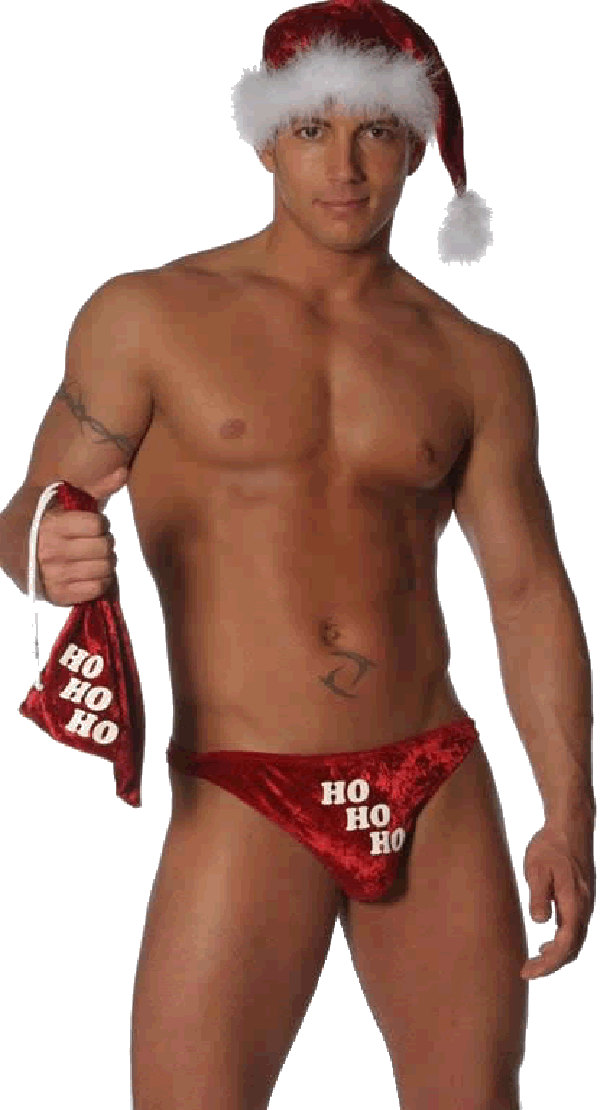 Santa has been a bad boy; he's been downright greasy and dirty, not to mention sweaty too- he needs to be given a long due bath- care to do the honors?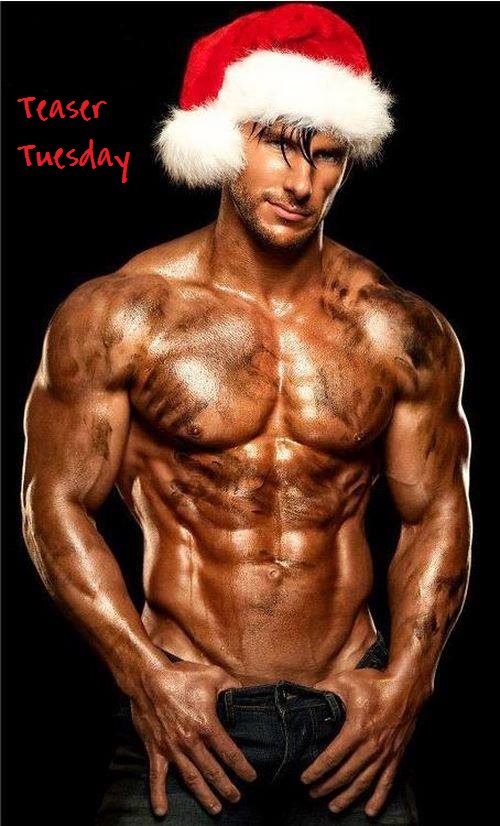 Wondering who stole all your Christmas ornaments? Naughty Santa of course! He wants you to come get them and rip them off his pecs!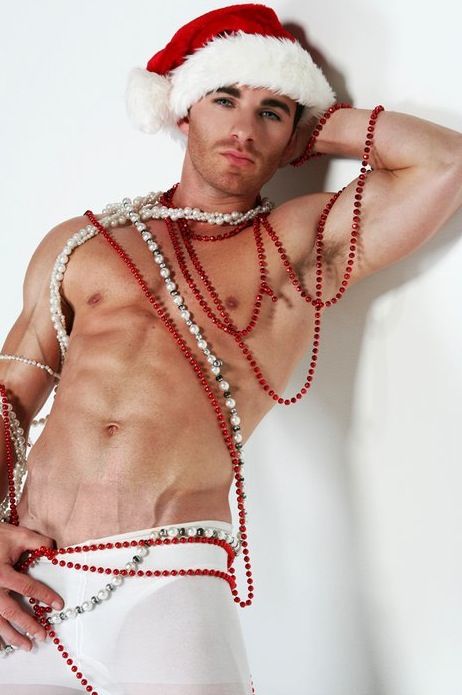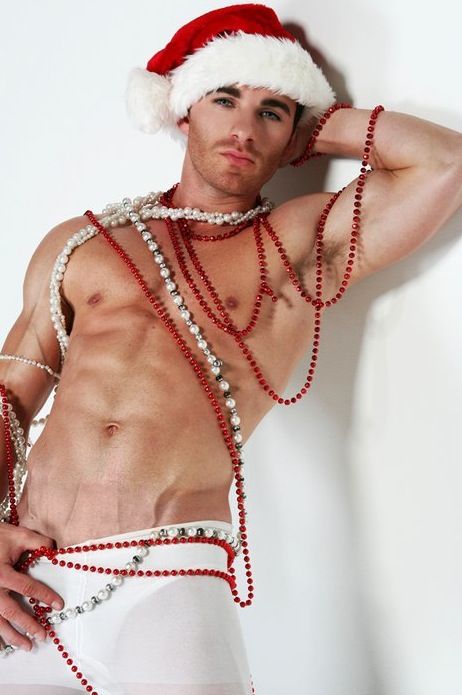 Santa needs to behave, and big time so. The lights aren't up and its almost near to Christmas- look at what's he been upto- that disobedient man I tell you!
All you had to do dear Santa was to wrap up the gifts, and this is what you did! We aren't complaining though, but don't blame us later!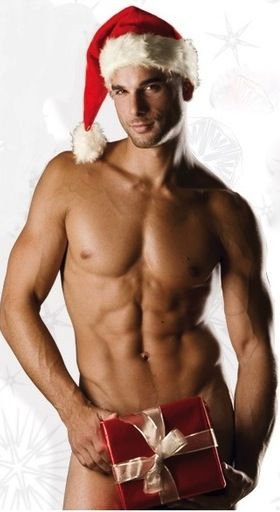 Mommy said "too much candy isn't good for the teeth"- we beg to differ, because this Santa is naughty and wants us to follow suit!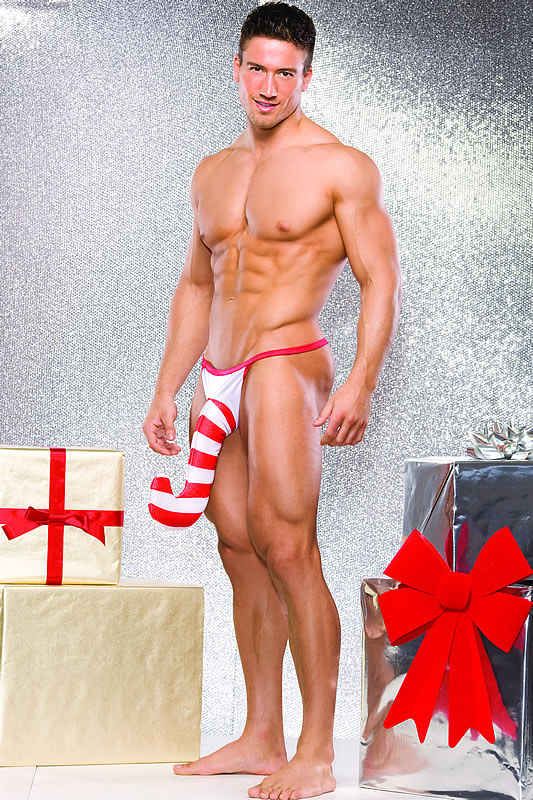 Lost your balls? Santa has them and it is high time you set things straight with this badass, once and for all!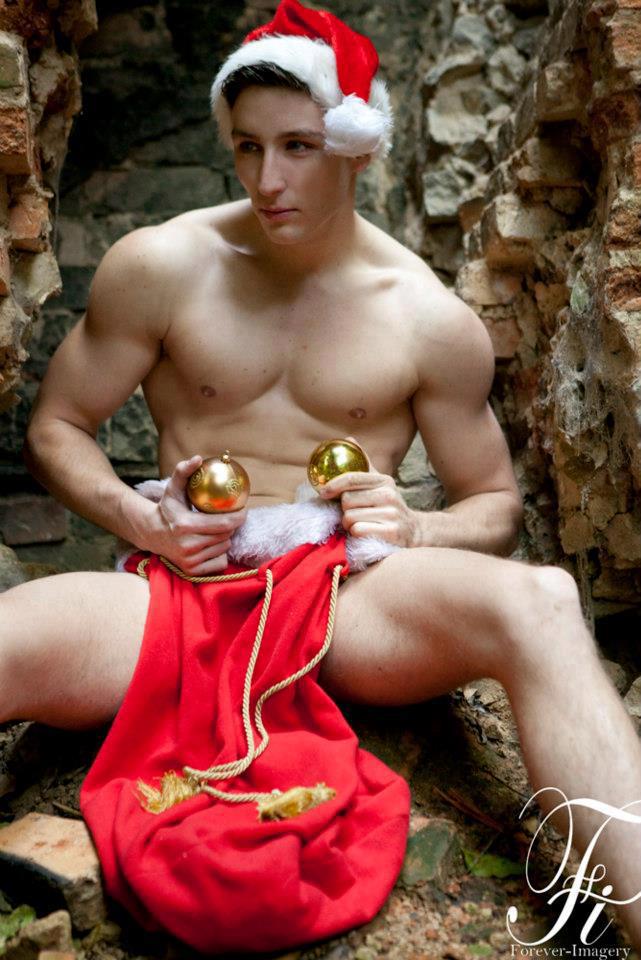 Now just don't stand there Santa, there's plenty of work to do!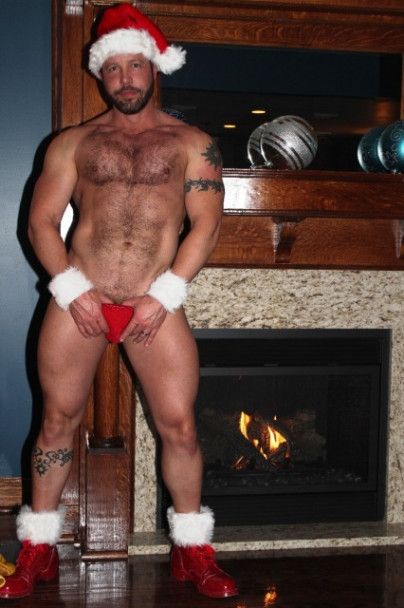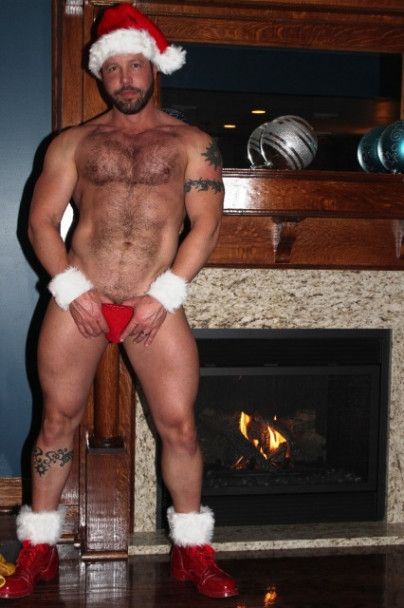 If you did find my letters, I want you to read them out!
Help me raise the Christmas tree and decorate it with lights will you!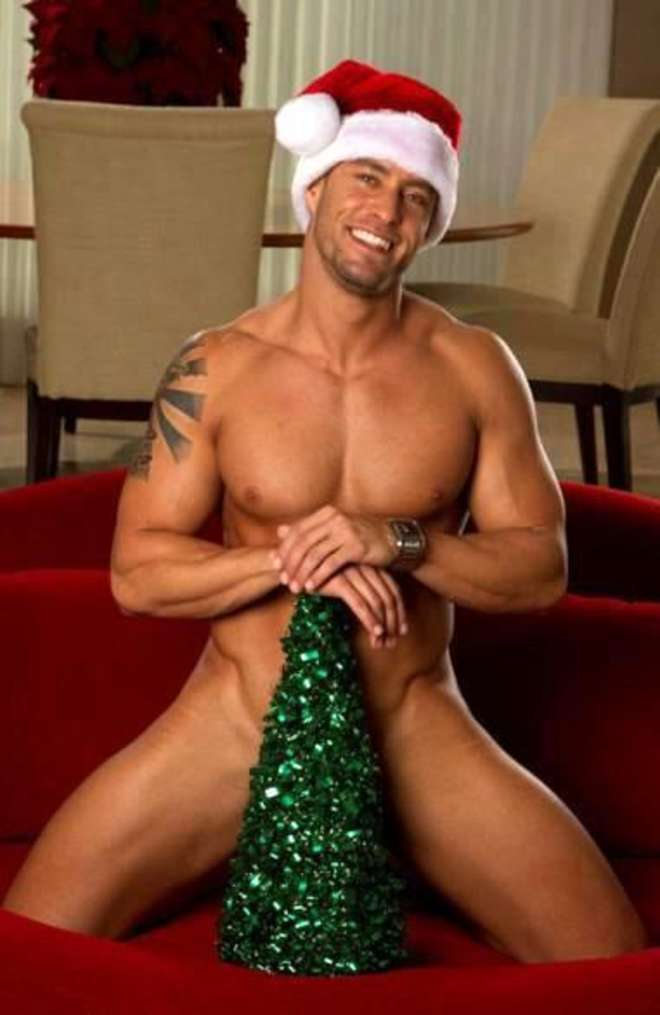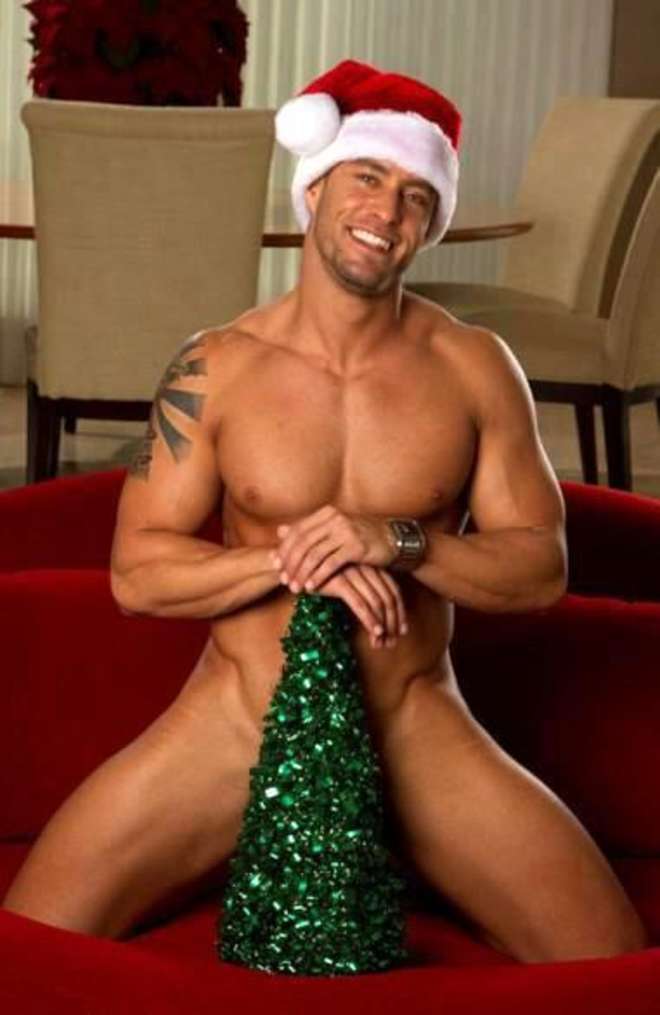 And give me back the ribbons I made, for the wrapping is yet to be done!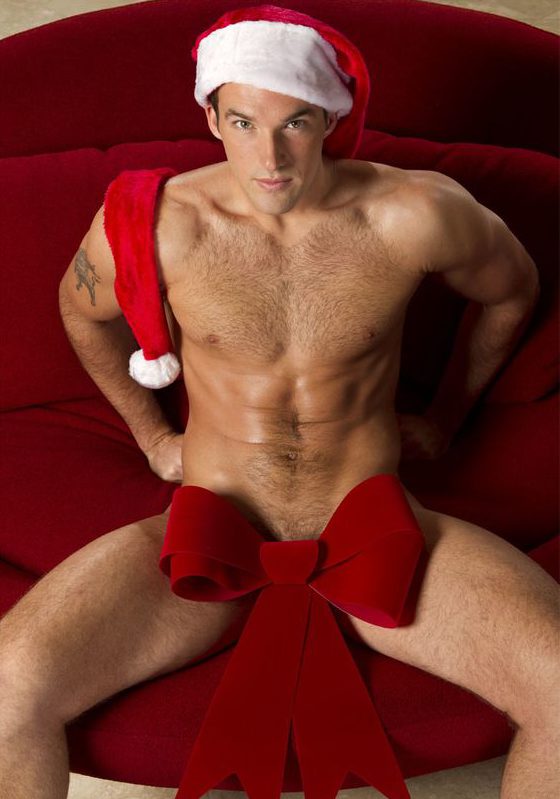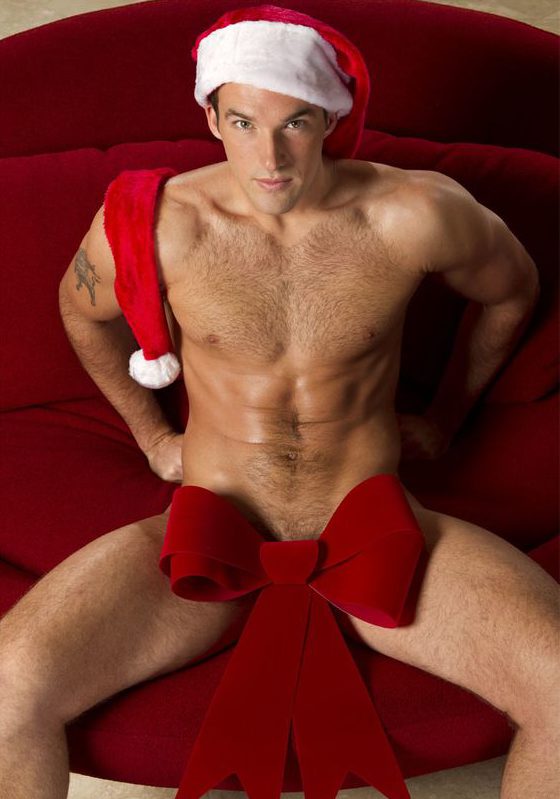 But Santa's not hearing me out, for he is busy at play!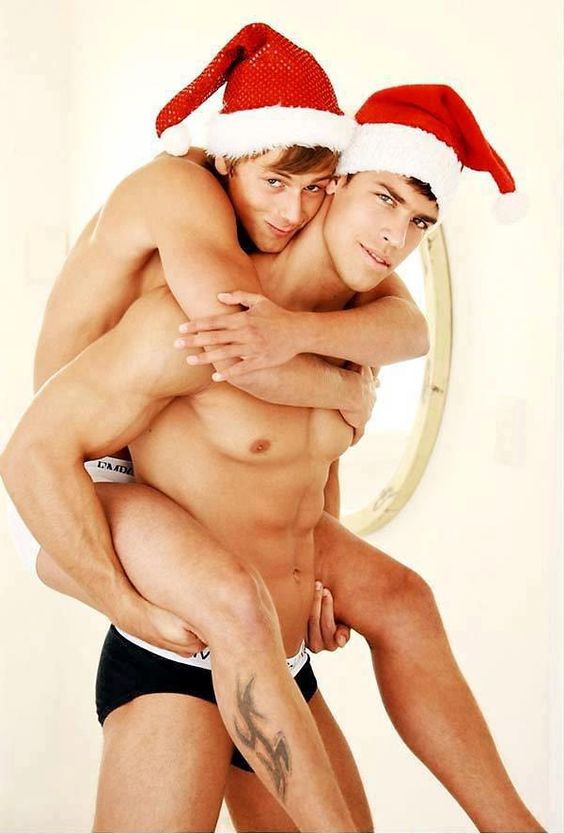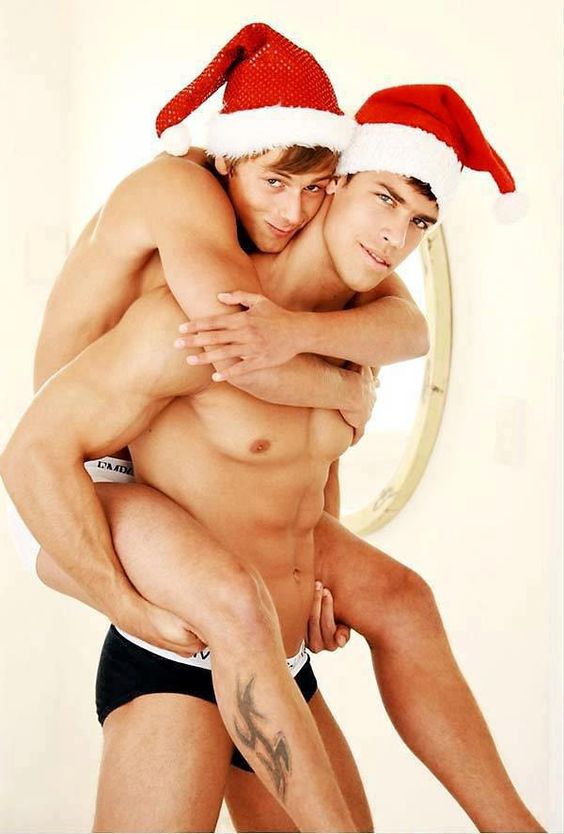 Happy Holidays All!
(All pictures sourced from the internet)

Latest posts by Rohan Noronha
(see all)