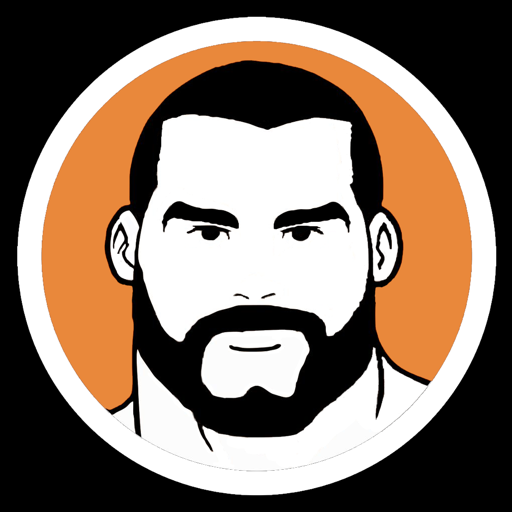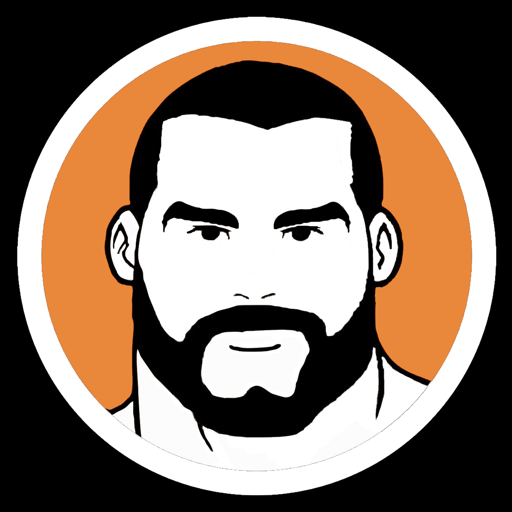 The bear phenomenon is a healthy addition to the gay community, writes Dr. Uttam Dave
The bear movement began in the mid 1980s as a rebellion against the dominant gay culture which idolised chiseled gym body as the standard of gay male beauty. If you didn't have your private parts shaved, had hair on your chest, back or legs ,you would be someone who did not care about their appearance. Bears are different. They like to be hairy everywhere. They don`t use colognes. While India does not have a bear culture, New York City and San Francisco do.
Bears can be identified with three of their characteristics
[list style='arrow']
[list_item] Facial Hair [/list_item]
[list_item] Body Hair [/list_item]
[list_item] Heavy or Husky build [/list_item]
[/list]
Younger or less husky, less hairy gay men who are often sexually submissive to other bears are called cubs. Many bears wear a lot of leather.
So what am I trying to convey through this small article? Be what you are. You don`t have to fit into any category out of compulsion or gay peer pressure. Chiseled body or not, does it make you any less of a human being? The only difference is you will be attending different clubs if you are a bear or a cub. Bears have the reputation to be social and friendly. The bear phenomenon is a healthy addition to the gay community.
Bear culture simply allows some isolated and under appreciated gay men to relate to other gays with whom they feel most comfortable.
Latest posts by Dr. Uttam Dave
(see all)