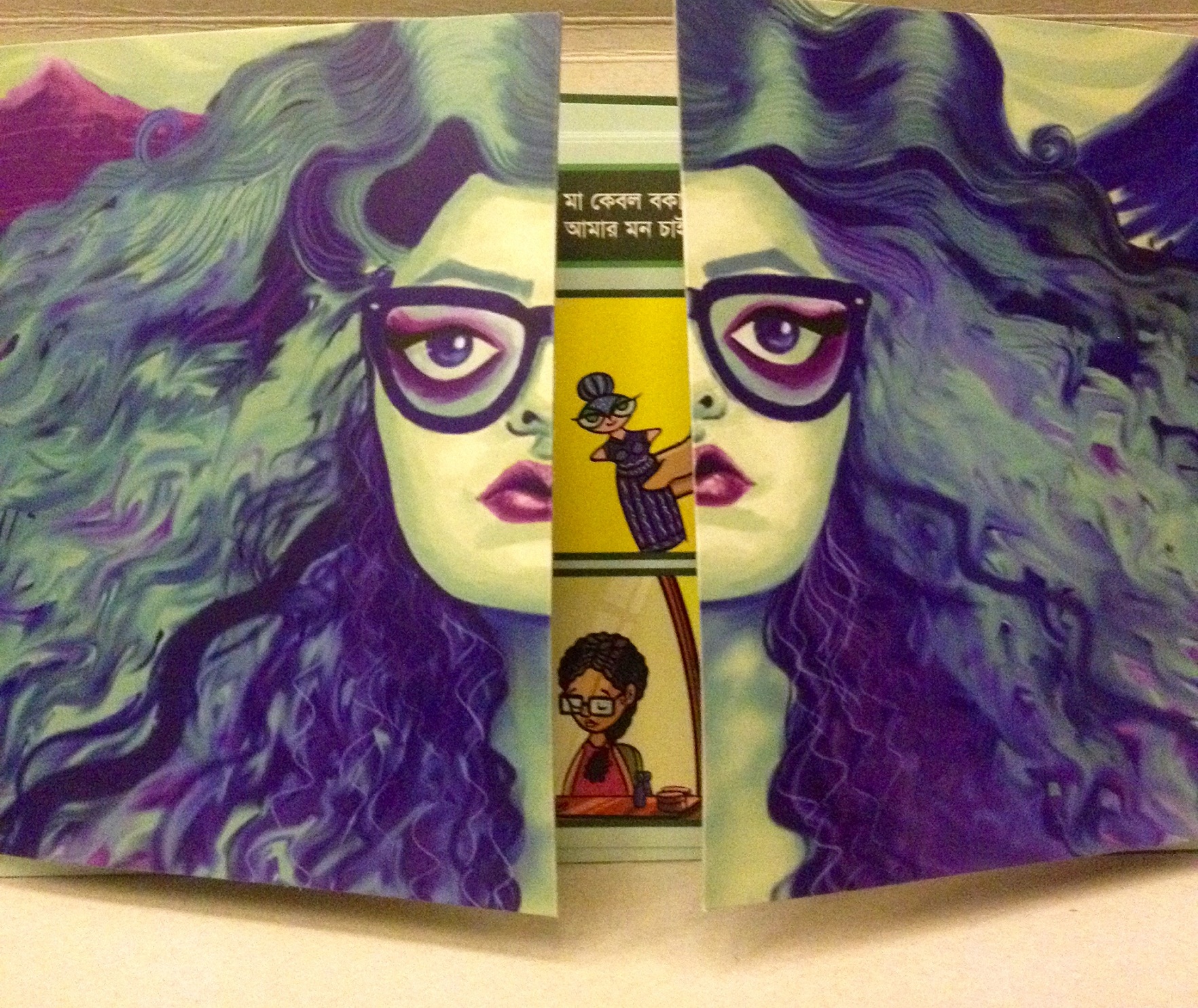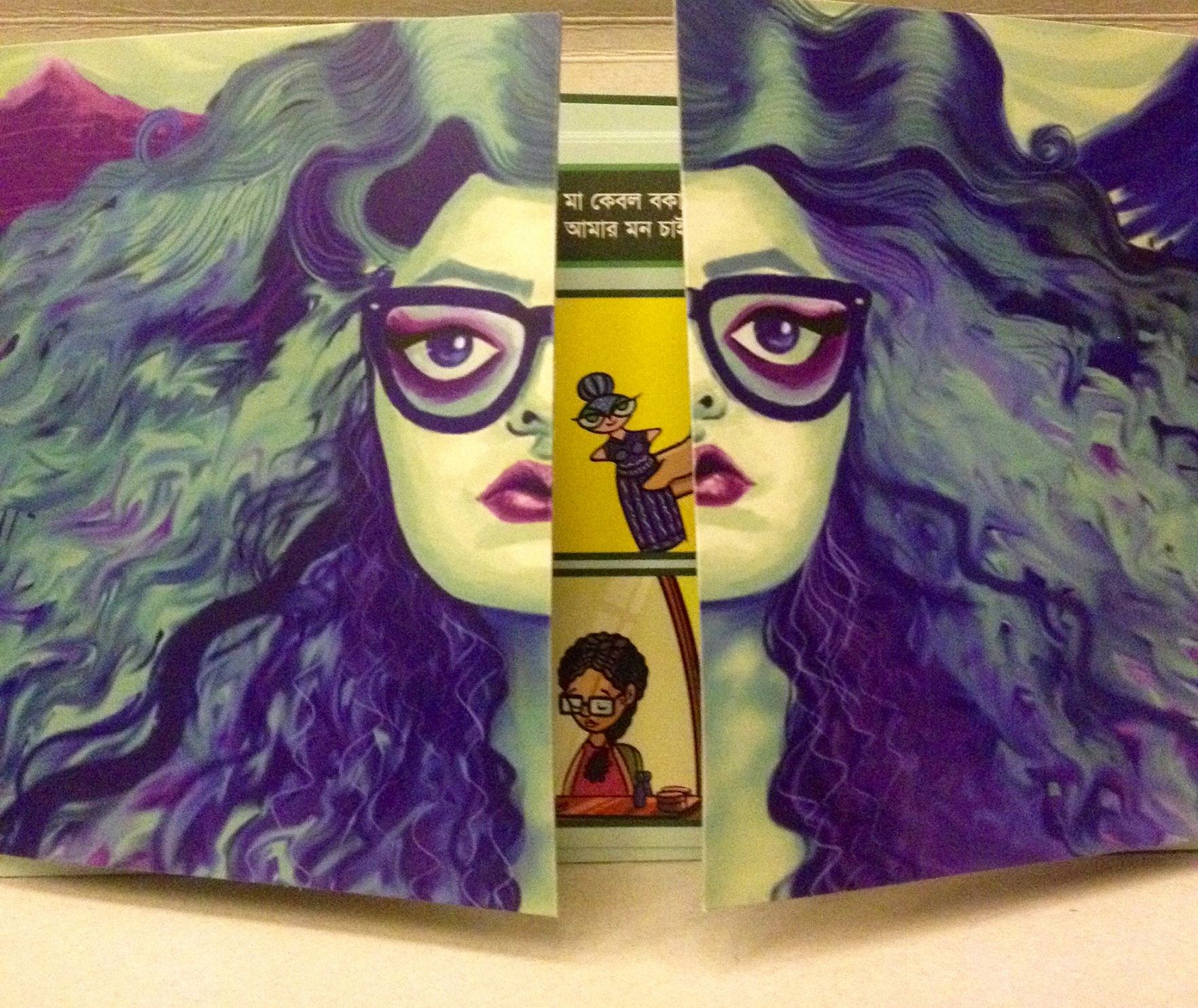 Change for the better is coming to Bangladesh. The country recently launched its first comic strip to feature an openly lesbian character – Dhee – to raise awareness about the situation and discrimination faced by the LGBT community .
Dhee, which means wisdom and intellect in Bengal, is an initiative by Boys of Bangladesh, which has a long and chequered history of bringing LGBTQ advocacy work out of the closet in the conservative country.
"By creating Dhee, we want to shape perception of LGBT people, because we should be free to choose whom to love," Mehnaz Khan, one of the four content developers of the comic, told AFP. "It's about carrying the message to all."
The comic tells the story of Dhee, a girl who is attracted to other girls and falls in love. Facing intense pressure to conform, Dhee mulls her enormous challenges and asks readers whether she should consider suicide, marry a man to please her family, flee the country, or stay and follow her heart.
The character was developed as part of a larger advocacy strategy that Boys of Bangladesh plans to run across the country. "The response so far has been overwhelmingly positive. There is a huge interest from the civil society, human rights activists and development workers. However, we have also seen severe criticism (mostly online) from various people," said Rajeeb.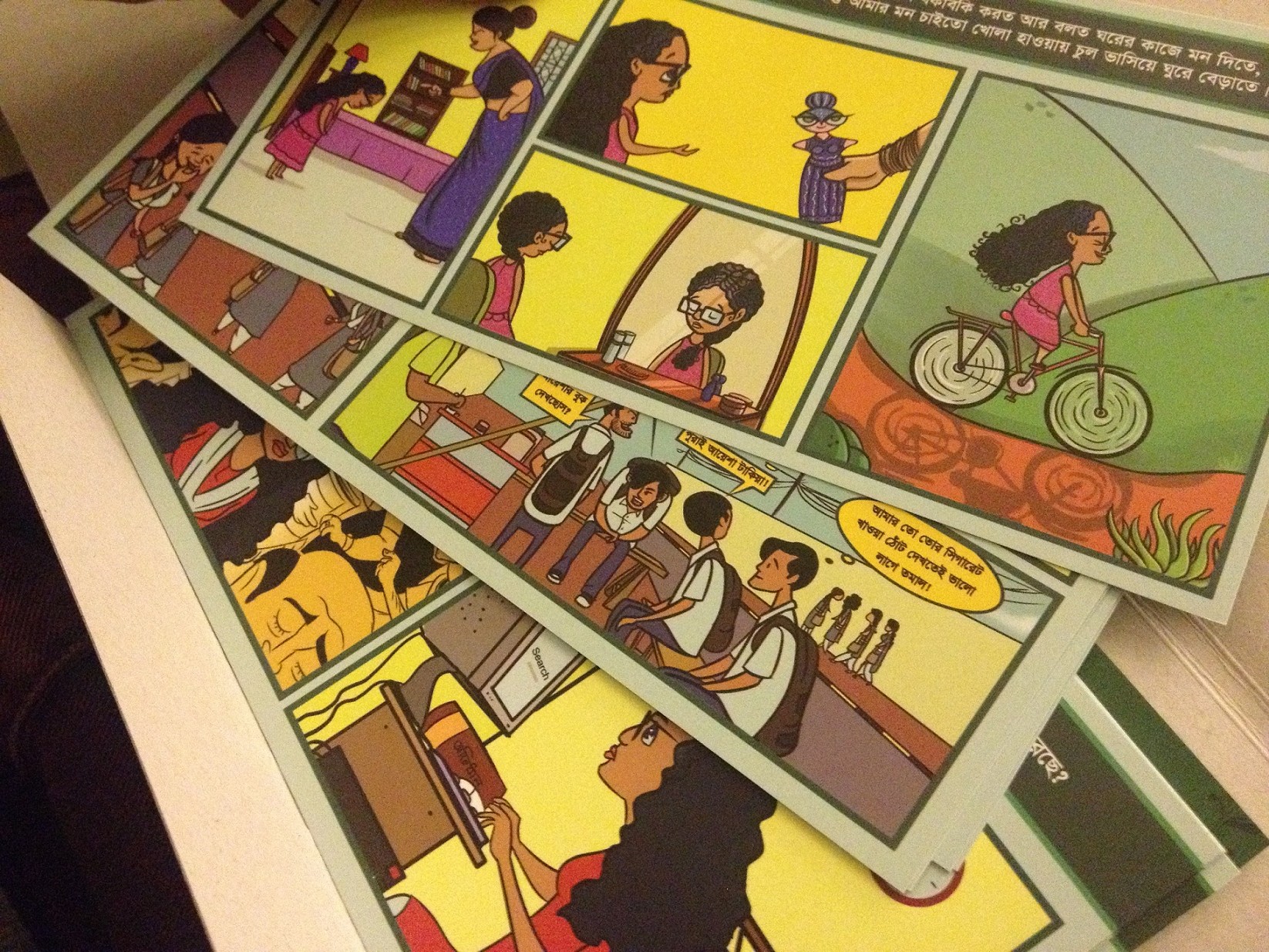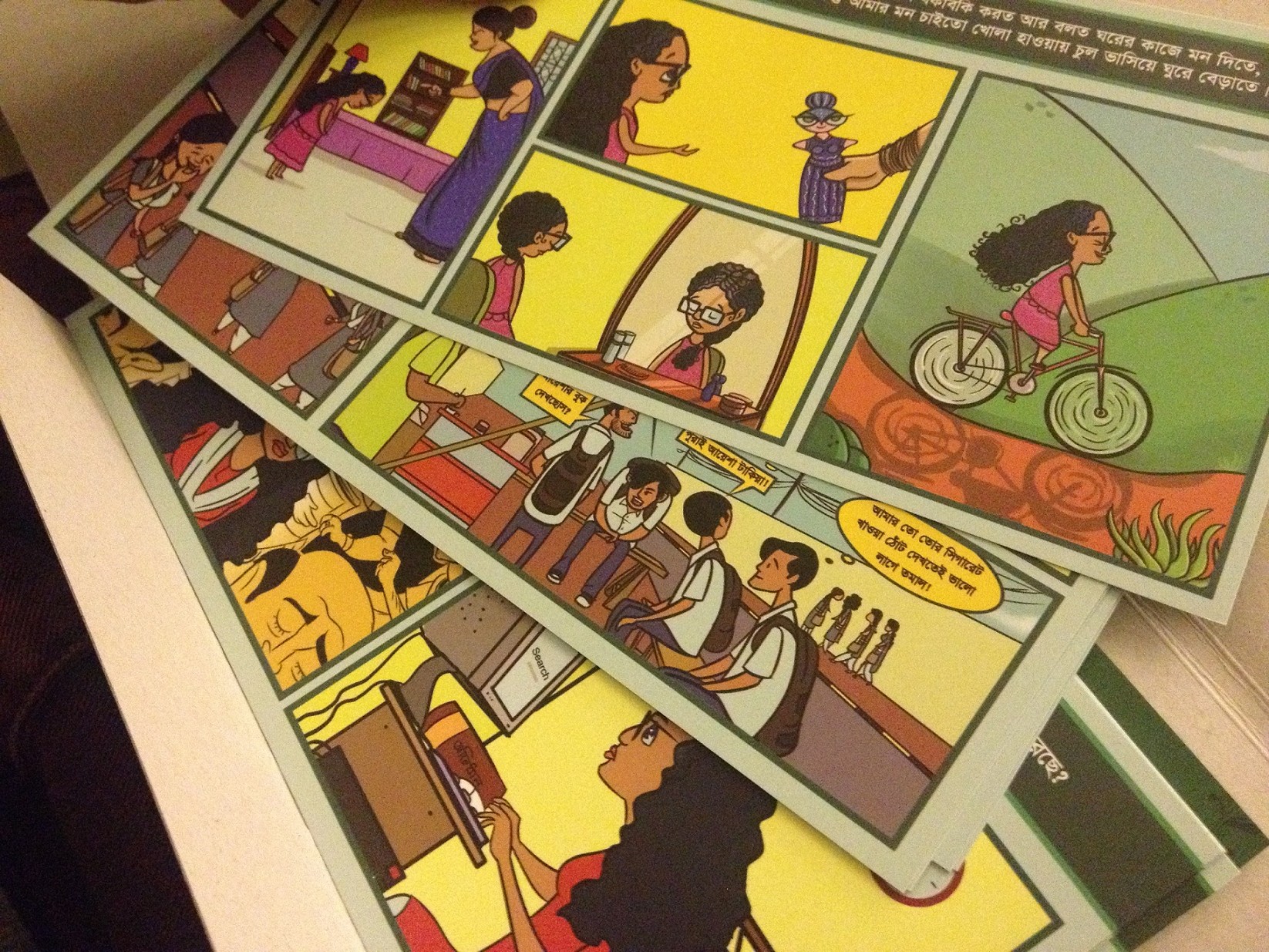 Bangladesh is a conservative country where the government has refused to scrap a colonial-era law banning homosexuality, much like its larger neighbor India, though in recent years, transgender people have received some attention.
Most queer people are forced to live in the closet and meeting people is made easier online. Gay people mostly met each other in chatrooms but nowadays have moved out into the open and the country has seen two prides too. Boys of Bangladesh was one of the pioneers in doing advocacy work publicly.
"Dhee, through her stories of growing up, longing and belonging, will address the silence and taboo around gender and sexuality in our society. Fashioned more like separate flashcards rather than a comic book, the stories of Dhee will be used to conduct 15 countrywide campaigns to impart knowledge and information about gender and sexuality," the organization said.
Boys of Bangladesh says there is reason why they chose a lesbian character. Most movements have gay men at the forefront, so it was important to choose a woman, they say.
Latest posts by Dhrubo Jyoti
(see all)