In a first of its kind, Bangalore is getting ready to host a job fair for the queer community in India. The Pride Circle, a forum aiding the voices of the community within corporate spaces is all perked up to host the first edition of their job fair for the LGBTQIA+ community at The Lalit Ashok in Bangalore on the 12th of July this year.
The fair features a day dedicated to a full day conference with eminent queer personalities from around the globe who have achieved a strong foothold in the corporate space, like Ketty Avashia, the Vice President of Deutsche Bank.
Named RISE i.e Reimagining Inclusion For Social Equity, the job fair boasts of a variety of companies pooling together to pick the best of skills from the community and giving them an indiscriminate platform to work, achieve and succeed.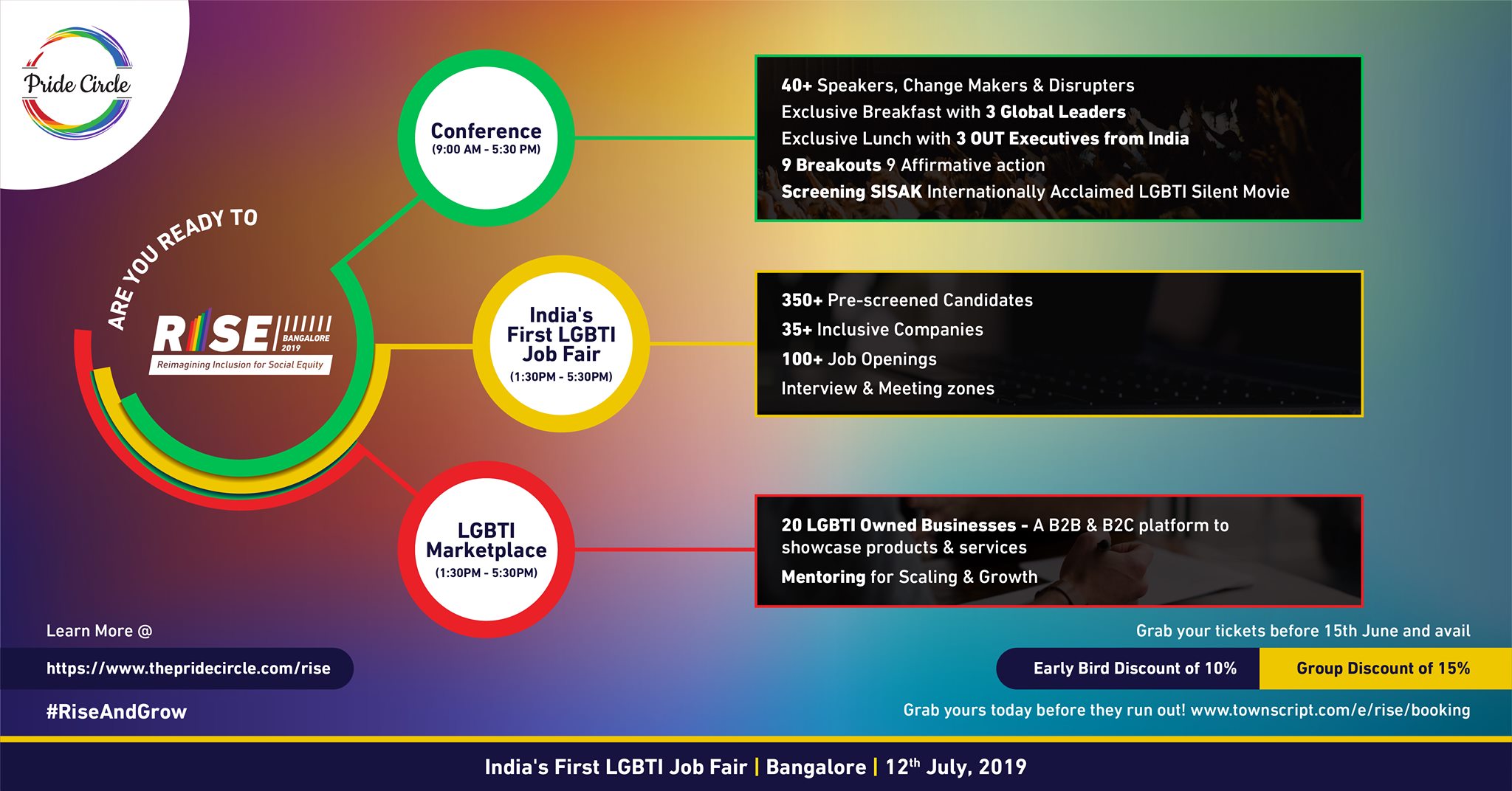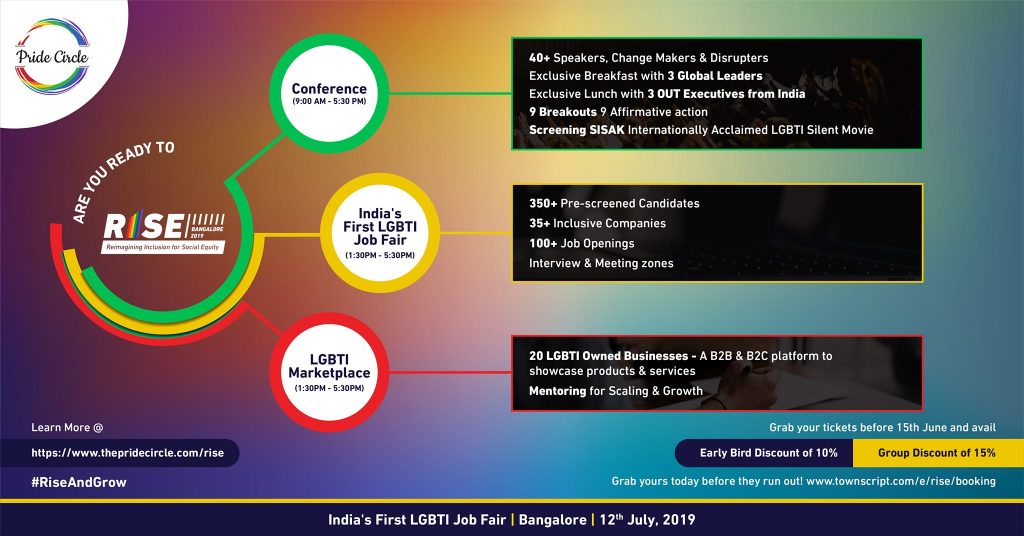 Organisers Ram and Srini, two globally recognised, award winning diversity & inclusion experts have poured in their heart and soul to ensure that the screening process is as comfortable as possible for the community by ensuring that no personal identifiers are supplied to the hiring firms, making sure that the selection process is as unbiased as possible. The identifiers are only provided once the companies select a candidate based on their skill set.
"We'd like to invite queer people in business to come to the fair and engage with the audience to find potential buyers. By doing so make the most effective use of the inclusive platform which RISE aims to be," said Ram while expressing his views on how to expand inclusiveness.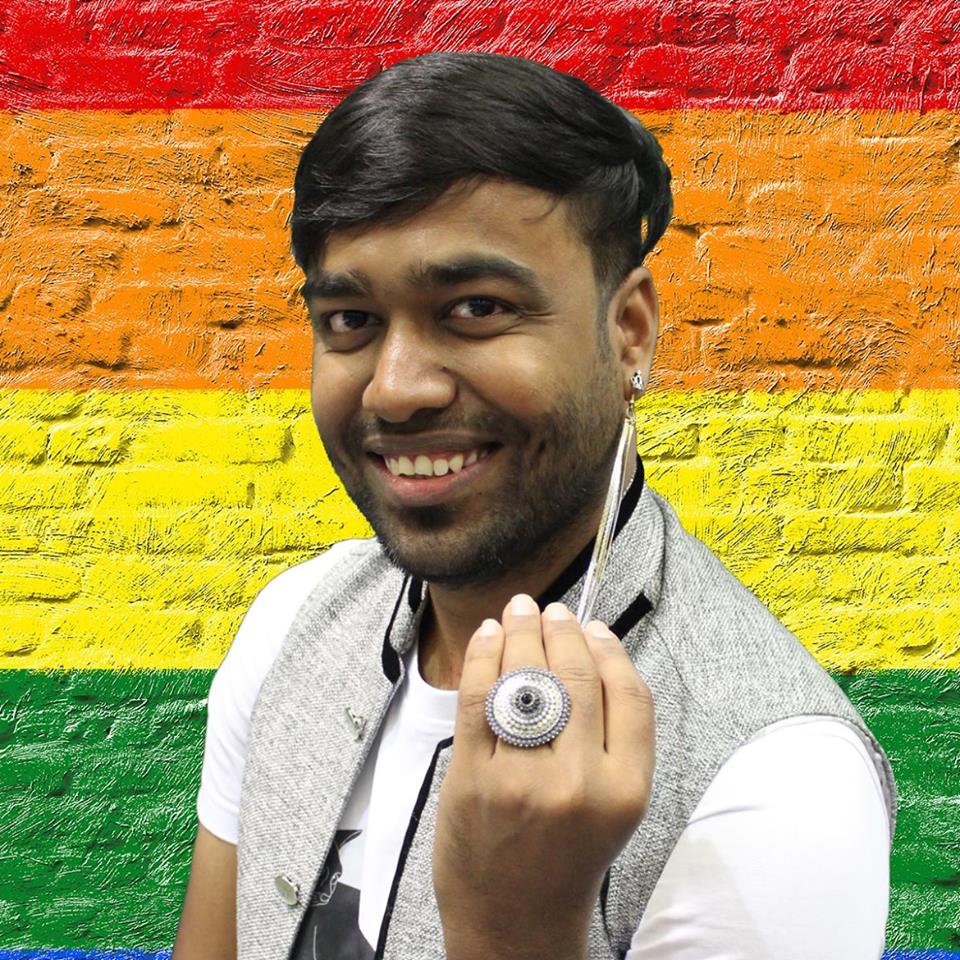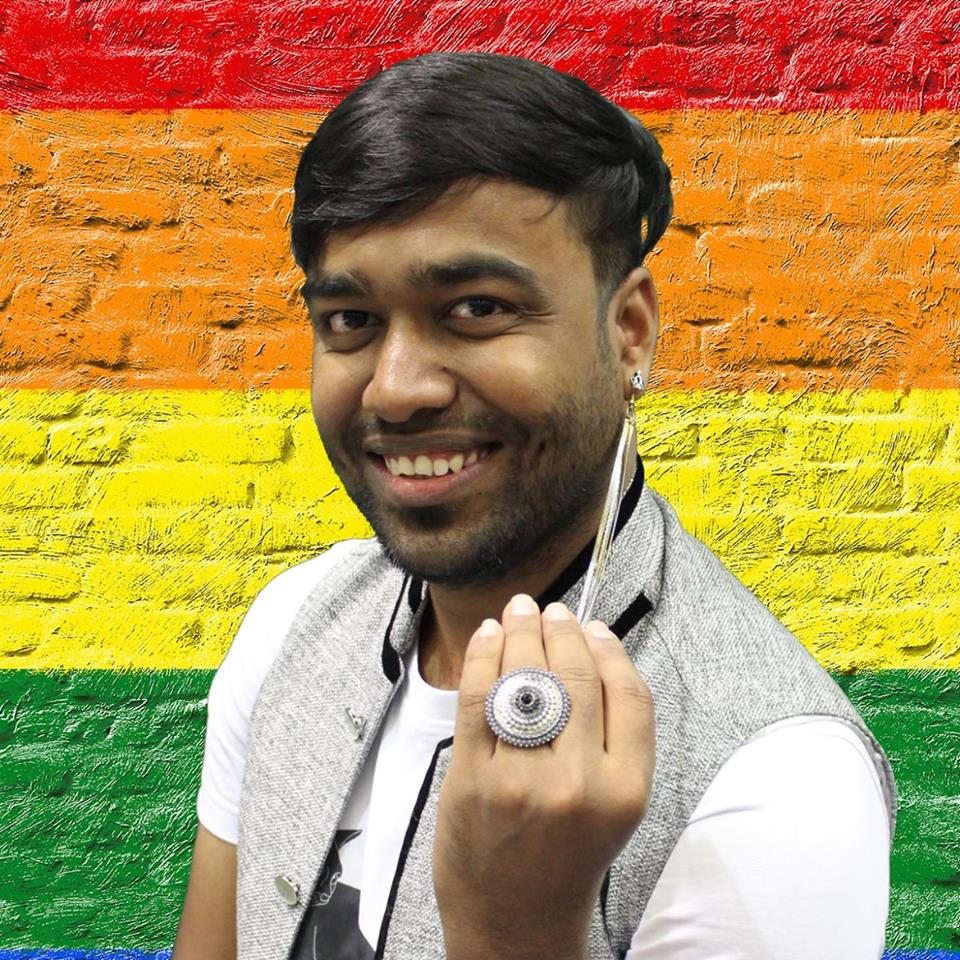 The Pride Circle has set up an advisory board which includes individual representation from several identities of the community to facilitate webinars and training sessions for corporates, training them in using the right pronouns and how to ensure safety for non-binary folks in workplaces.
The advisory board has been working day and night setting up standards and protocols while educating corporates on how to handle harassment and how to create a healthy and nurturing workplace environment, especially for the non-binary community members.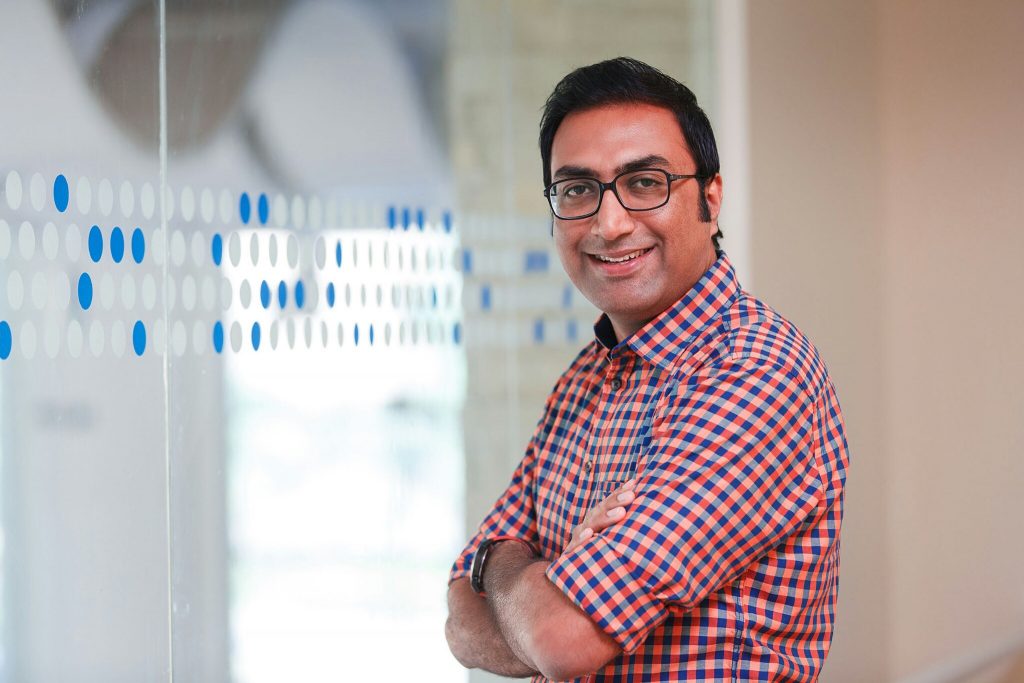 Speaking about her experience as part of the advisory board, Dolly S Koshy said, "The team has been working as intricately and delicately as possible to make sure that interviews did not become a traumatic experience but an enriching one."
The organisers have clarified that no walk-in interviews would be allowed and that each individual must register themselves and upload their résumé on the website, thepridecircle.com.
So far, about 350-400 candidates have registered themselves for the fair and a larger number is expected to join in the coming weeks.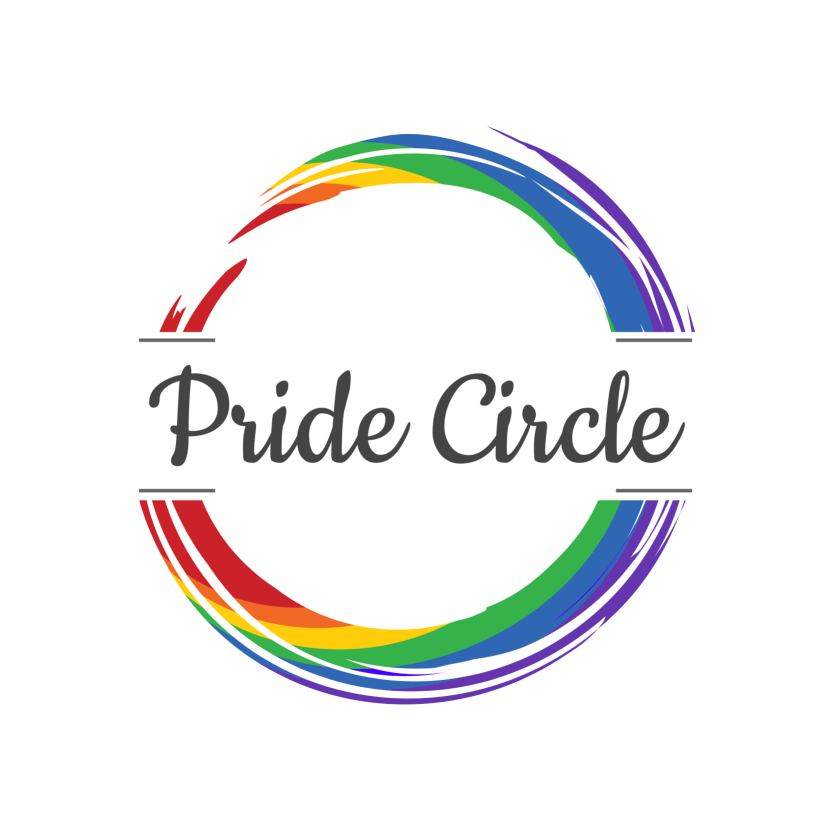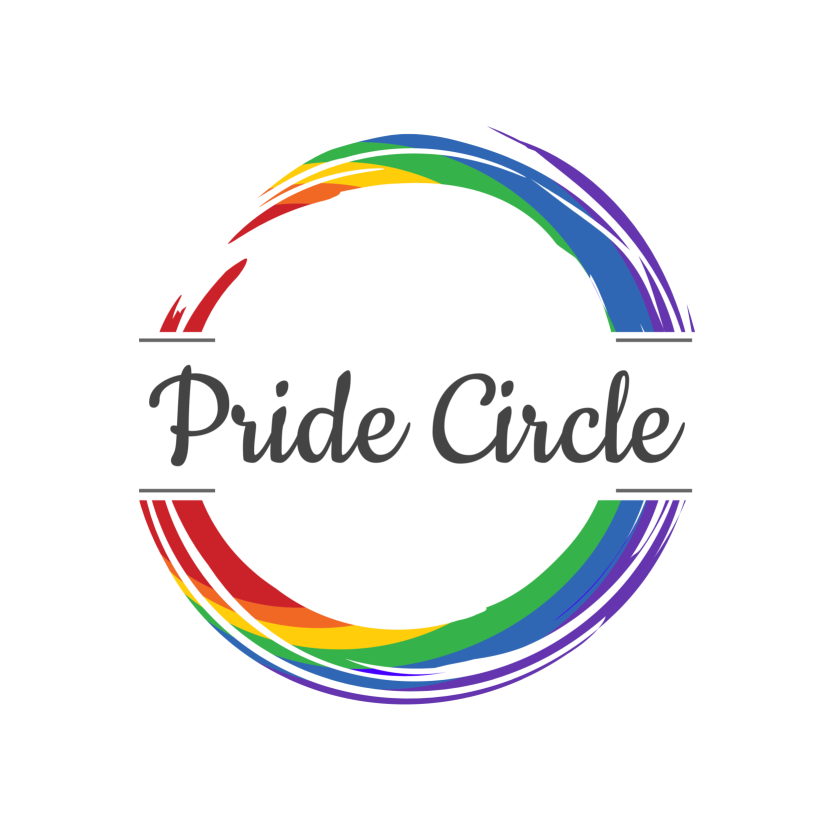 The conference will also be graced by the presence of India's openly gay prince, Mānvéndra Singh Gōhil of Rājpipla and Dr. J. Harrison, a gender queer business analyst who currently works with ThoughtWorks.
Horrid tales of workplace harassment have been ringing very loud bells for years now and RISE hopes to bring about a change to all of that by facilitating skilled people to corporates who's only business should be with that skill and not that person's gender or sexuality.
The website provides a very detailed insight to the vision, mission and future of The Pride Circle and it's initiative, RISE. So far about 20 to 25 companies are working with RISE and will be hiring during the fair.
With its roots gaining depth in Bangalore, Ram and Srini hope to expand their venture into other cities soon and hope to put their initiative to positive use for the community by providing them facilitation for substantial sustenance.
So, if you're queer and are on the look out for a job which not only sustains you financially but also nourishes your sense of well-being, log on to www.thepridecircle.com right away and upload your résumé.
Latest posts by Rohan Mathews
(see all)