We had the opportunity to talk to Mr. Leather New JerseyRainier Guerra,and we asked him what leather fetish is about, what are the common myths about the leather community, and he was happy to answer them all!
What is leather fetish all about?
For me Leather is not so much a fetish as much as it is a lifestyle. The Leather lifestyle for me is one that represents tradition, brotherhood, and community.
What are the myths behind leather fetish which needs to be debunked?
Well, the leather community is perceived to be a bunch of deviants, sluts, extremely promiscuous when in reality a lot of us are out there raising money for charity during our events, helping the community, promoting sex positive behavior and promoting healthy safer sex practices.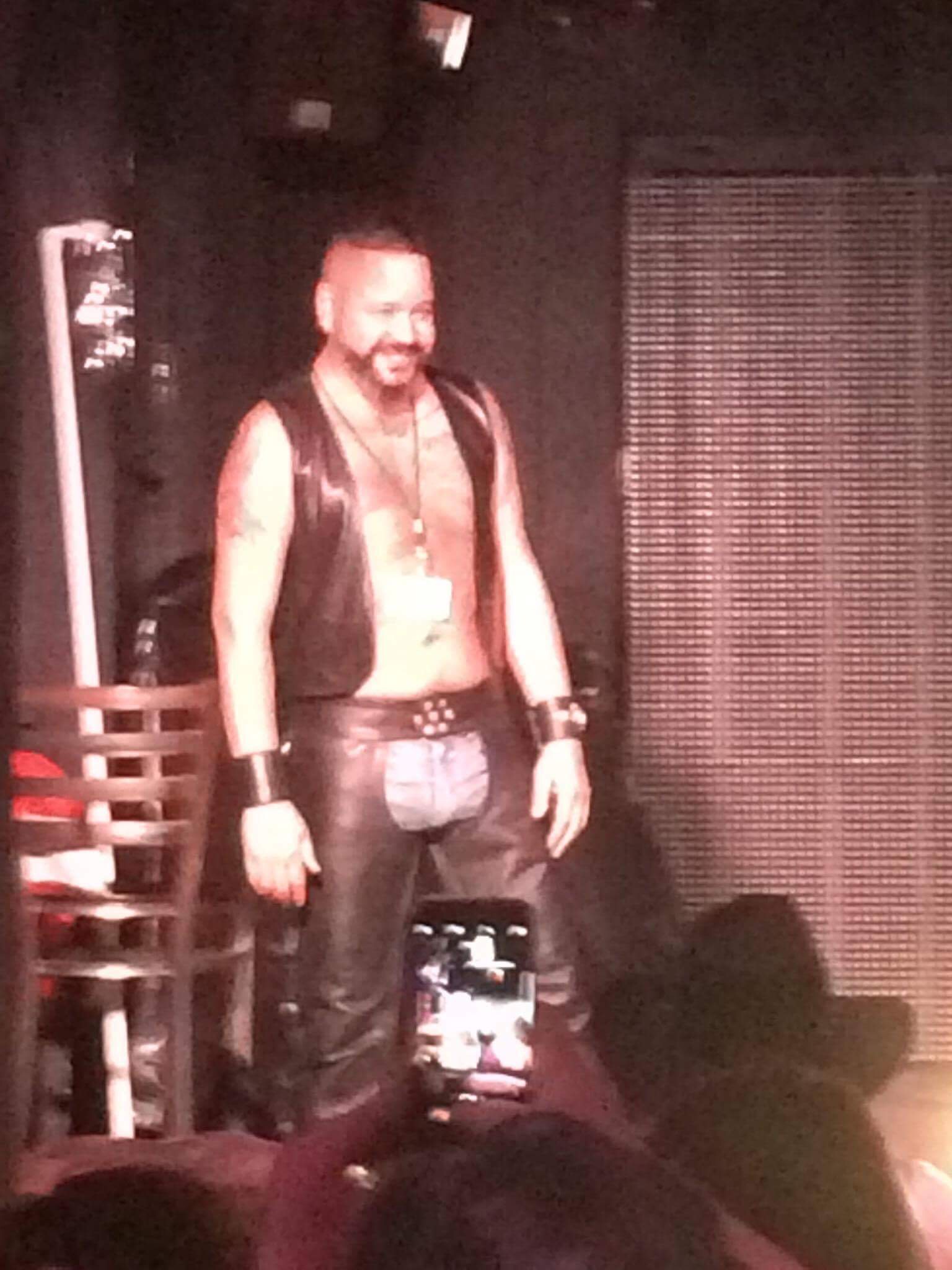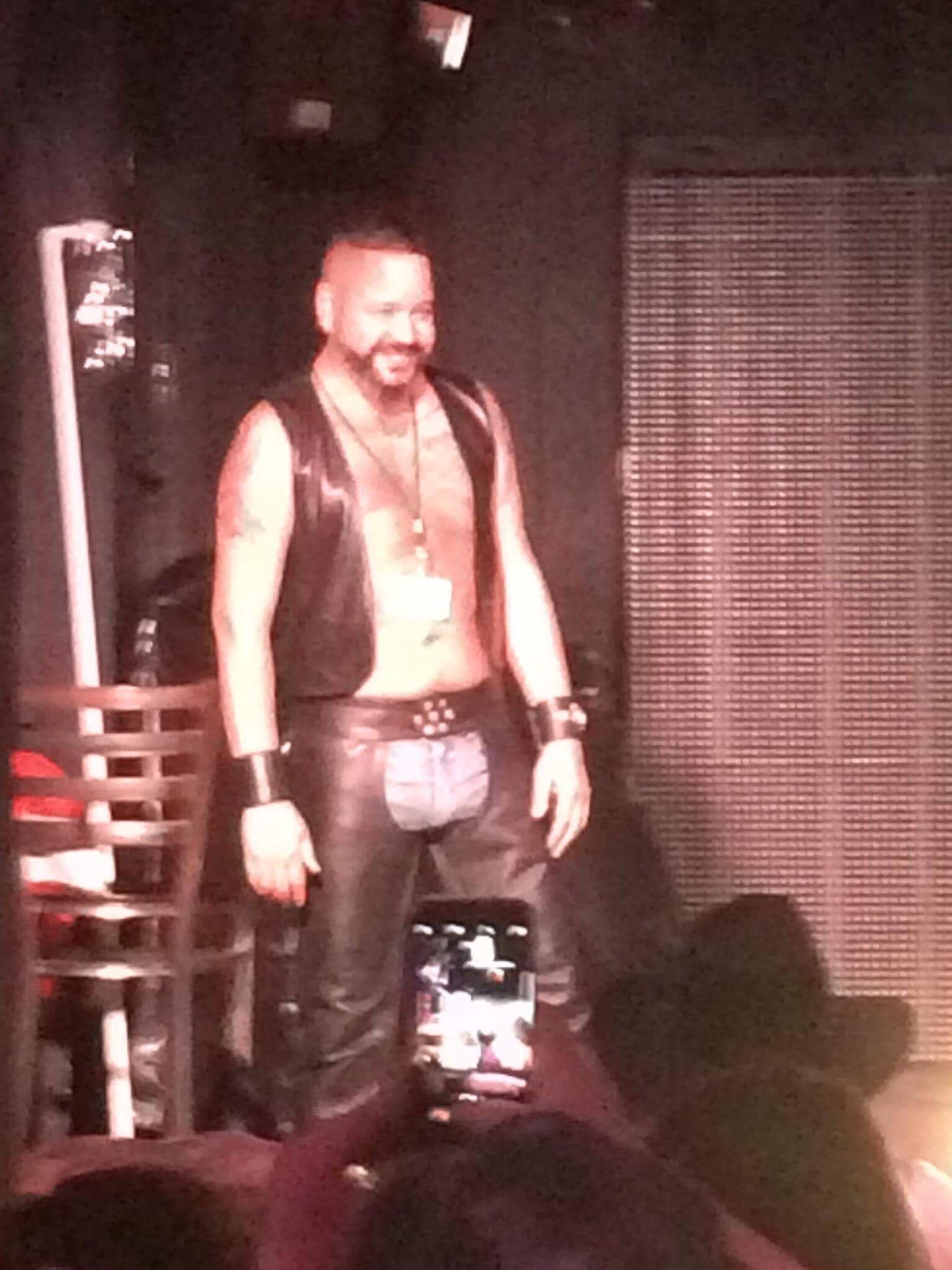 Mr. Leather New Jersey Rainier Guerra
How safe is leather play when you are with strangers, a mate, a sex date or even with your lover, partner, or better half?
Leather or BDSM does not have to be unsafe with anyone. It can be as much as a light paddling, or flogging. Skin doesn't have to be broken. Now if you're with a partner or other half and negotiations about limits have been established, anything goes.
How did you get introduced to this fetish, or was it something innate and something that you knew you were meant to relish?
I have always been friends with people in the leather community since I moved to Asbury Park here in New Jersey. I had always been a closeted leather man, so I was extremely curious about it. I was working for a company years ago where I was expected to host a benefit for the Breast Cancer Research Foundation. I had no clue how to go about doing such an event. The patriarchs, if you will, of the leather family here in New Jersey showed up at the event and just directed all members of the family to help with several different tasks, sell raffle tickets, take money at the door, hold silent auctions. I was blown away. We raised hundreds of dollars and when I thanked "Daddy Sal" he simply said, "That's what we do!" I knew this was a community, a family I'd choose to be a part of. Both Daddy Sal and his husband Daddy Dion continue to be a huge inspiration in everything I do for my community.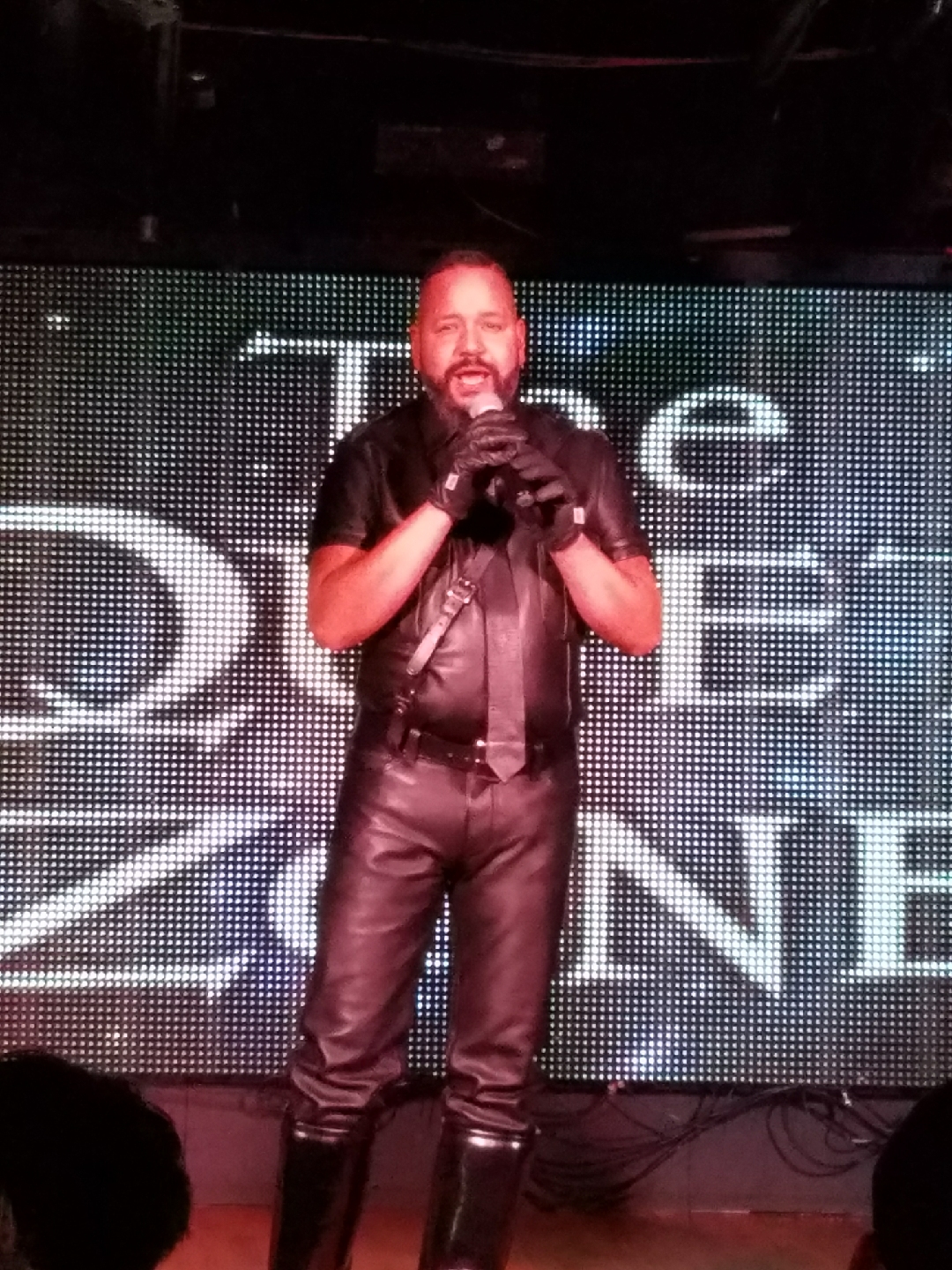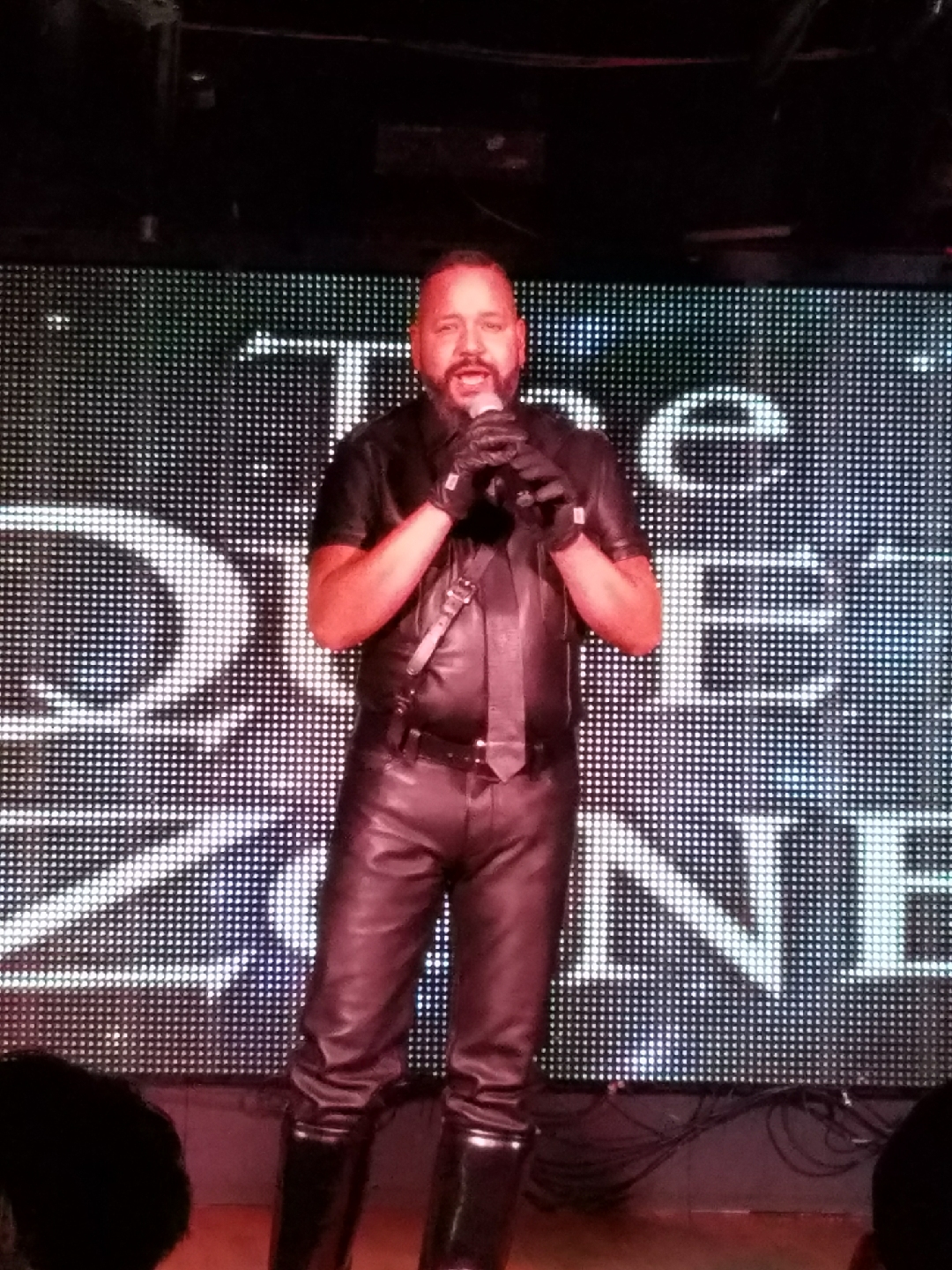 Mr. Leather New Jersey Rainier Guerra
Can there be softcore elements with leather fetish?
Of course. Not everyone starts out with full on bondage or extreme fetishes. We all start out experimenting with things we are drawn to. For me it was a flogger that my friend Tom loaned me. It may look intimidating at first, but when you experience it you discover that it's not really painful. At first, it can just be a gentle caress with the leather. Other floggers have
different purposes and provide a different experience if you will.
Most confuse leather fetishism with hardcore torture, what are your thoughts on the same?
Yeah, that's a common misconception of what leather really is. It's not completely inaccurate, but it isn't always the case. It's all about what limits have been negotiated with the consenting parties involved. But we have Hollywood to thank for vilifying what Leather and BDSM really is. It isn't necessarily "Fifty Shades of Grey!"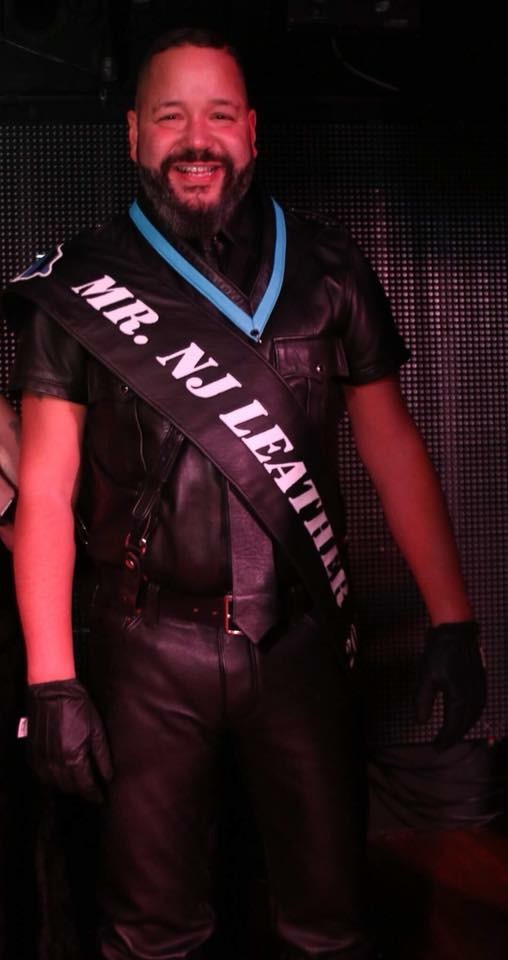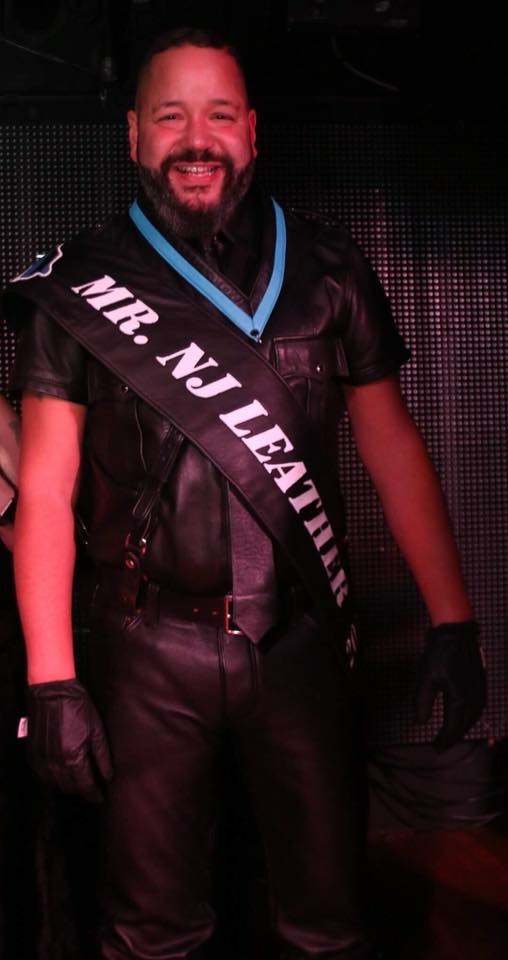 If there was one Hollywood actor you would like to play leather with, who would it be and why?
Gosh, there would be a few I'd like to see in leather. The first that comes to mind is Hugh Jackman. Can you just imagine him in full on leather, Tom of Finland style? I'm usually more of the dominant role, but for him, I might submit a little.
Do you watch Bollywood movies? If yes, is there any actor you think could be fit for leather fun?
I don't get to watch many Bollywood movies but have seen a couple of the actors in passing on the internet. Hrithik Roshan and Ranveer Singh are definitely fit for leather fun. Gosh just the thought of them in leather excites me. VERY MUCH!
Tips and advise for people into leather or thinking of exploring the leather fetish world.
Just do it! Be true to yourself. Explore your kinky side. Be proud. Be safe. Challenge yourself to think outside the box. Attend a leather event if you can, if you can't go to a bar or a lounge wearing leather. Be daring. Soon enough more and more will see that it's ok to be different. It's okay to live your truth. Who knows, maybe you can eventually start your own leather family

Latest posts by Rohan Noronha
(see all)