Sandra Nandeibam, a young undergraduate trans model from Manipur just became the first tarns in "Northeast" India to get admission in an educational institute under the "Third Gender" category. Besides her education, she is also a rising model in the state. Currently, she represents the face of Sanagee Likphang-A mega fashion event promoting the rights of Transgender. She has been campaigning for trans rights and equality for three months as part of the event. In this short interview with Gaylaxy, Sandra shares her inspiring story.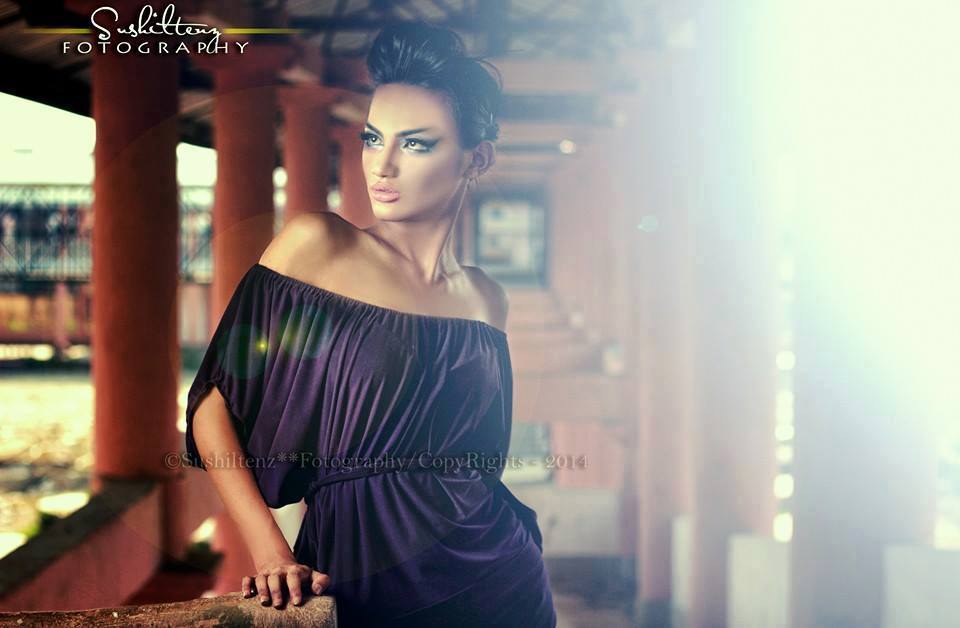 Under the SC NALSA judgement you became the first trans person in "Northeast" to be admitted in an educational institute under the third gender category. Does that change social perceptions?
Sandra: The inclusion of transgender column as category of sex is according to UGC guidelines in relation to Supreme court judgement passed on 15th April, 2014. I've got admission as a transgender student at D.M college of Arts, for the first time in Manipur and probably in North East. But it doesn't change social perceptions because many people including the scholars, policy makers, planners, intellectuals, etc. aren't aware of this judgement let alone social prejudice.
You are the brand ambassador of Sanagee Likphang. Your story about the admission as a Trans has reached the media. What does this new publicity mean to you? Does it change your life in any way?
Sandra: First of all, I am really proud to be the brand ambassador of Sanagee Likphang. Many people thought that trans people in Manipur are uneducated and they are either working in beauty parlours or shumang leela (a theater form performed by only men or transgenders). So when this happened, it inspired many young transgender people to come out openly with confidence and pursue higher studies. It does change me a lot. It gave me confidence to cope with fear, shame, discrimination and social stigma. And my victory as a transgender is a stepping stone for all of us.
How is it like growing up as transgender in your society? Is the society orthodox?
Sandra: I cannot say that Manipur is an orthodox society. There is a big place for transgender people in Manipur and they play a big role in marriage ceremonies, films and in Shumang Leela. We haven't faced any serious discrimination and harassment from the society as compared to other parts of the country. But we are still a marginalised and stigmatised section. Most young transgender do not get family acceptance. Most of the families feel ashamed that they have a transgender child. I have faced mental harassment from my family and neighbours as well. The neighbours once splashed water on my trans friend when she was visiting me at home.
You have a bad relationship with your father? Can we talk a bit about it?
Sandra: I was always attached to my mom and share all my feelings to her only. From the very beginning of my life I was not close to my father, but my uncle cares for me a lot. I have a bad relation with my father because he used to beat me with a broom for being transgender and he insults me all the time. All the family members were happy when they saw the news of my admission except my father.
Trans and queer related violence is common in most societies. Do you see such violence in Manipuri society?
Sandra: As I have already mentioned that we haven't faced any serious harassment and discrimination from the society but we still face violence at home, public place, market, school etc because of our gender identity. While I was studying at Maria Montessori I was homesick because of the mental harassment from few teachers and physical violence from the classmates (boys).
The public image of trans in Manipur is often associated with glamour, fashion, "beauty parlour" to be precise. Do you think it is problematic? Is there more to the struggle of trans besides glamour industry?
Sandra: I firmly believe that we can become IAS, doctor or professor like other men and women. I'm not looking down on 'beauty and glamour' especially beauty parlour. We have transgender medical students, law students and many more. This proves that transgender people are not confined to the glamour industry only .
LGBT movement has gained momentum across the world. What is your view on the LGBT movement in Manipur?
Sandra: There is no other movement except the transgender movement in Manipur. Transgender people are struggling for an end to violence and discrimination. Now trans people are gaining support to live dignified lives. Let us not hide our identity. One day we'll be the pride of the state and the flying colors of the country.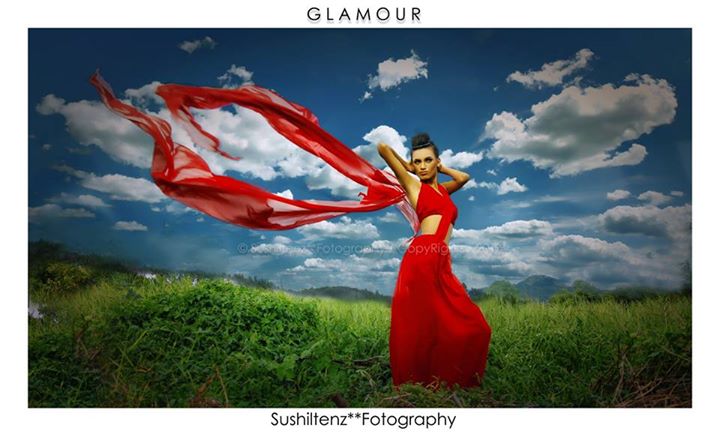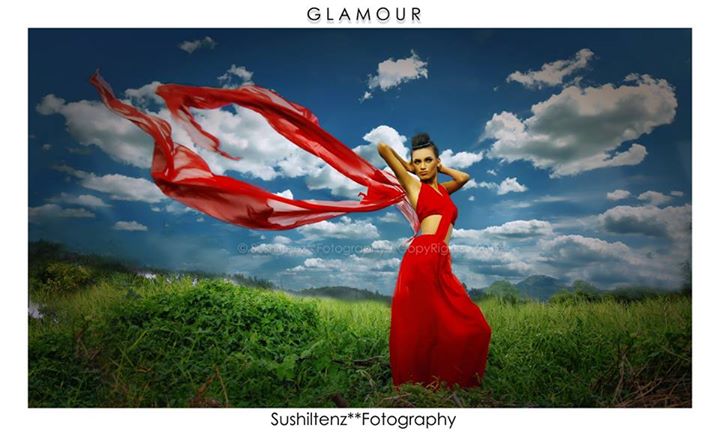 Latest posts by Kumam Davidson
(see all)