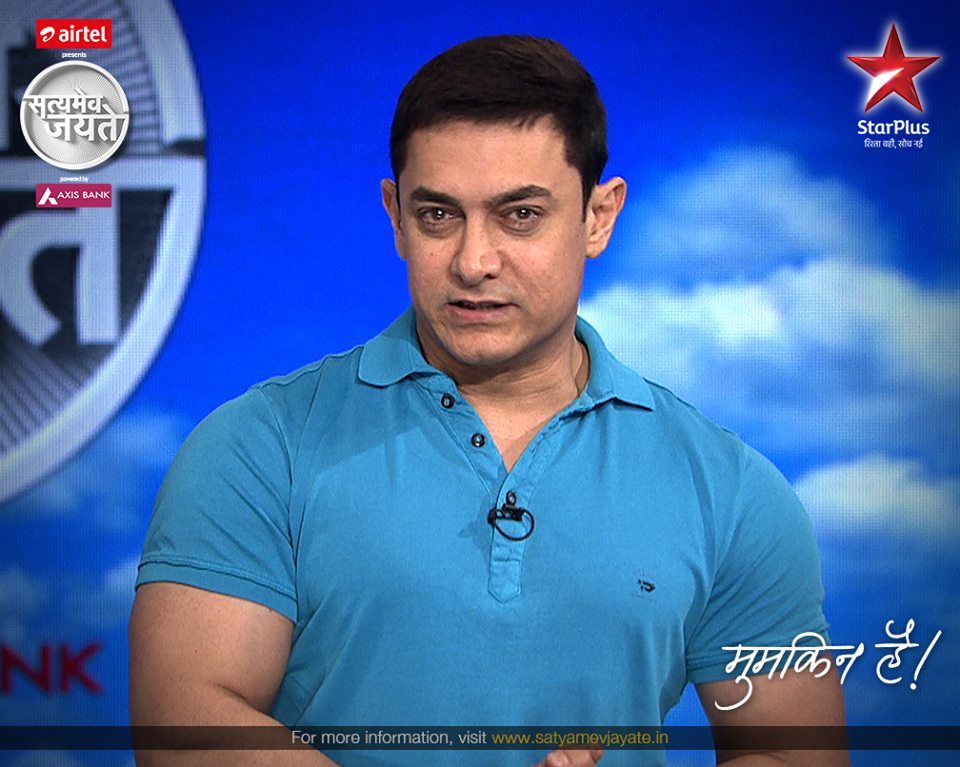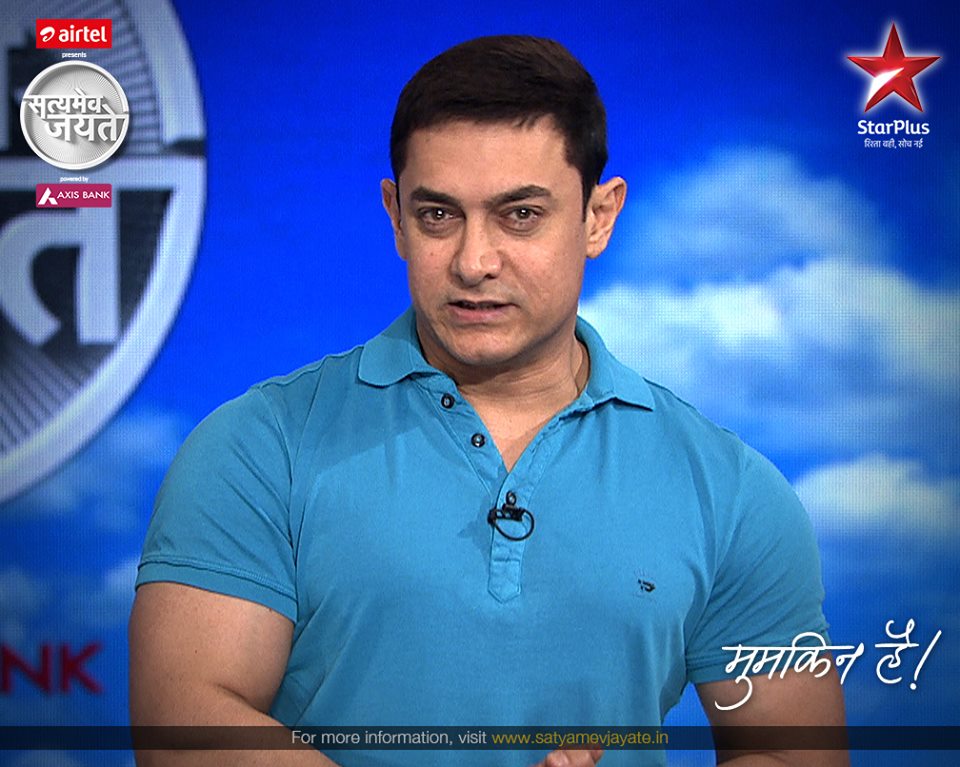 Actor Aamir Khan's popular Sunday talk show Satyamev Jayate this week tackled the important issue of queer rights and social acceptance of alternative sexualities. becoming one of the few mainstream TV programmes to talk about the LGBT population. Using a variety of narratives ranging from trans to lesbian to gay, the host brought out a variety of pressure and violence faced by the queer community in India.
The show featured popular psychologist Deepak Kashyap, Gazal Dhariwal, among others, talking about their lives growing up and how they discovered their queer selves. Several of the participants stressed the importance of parental support in determining their destinies and their fight against depression and the impulse to commit suicide.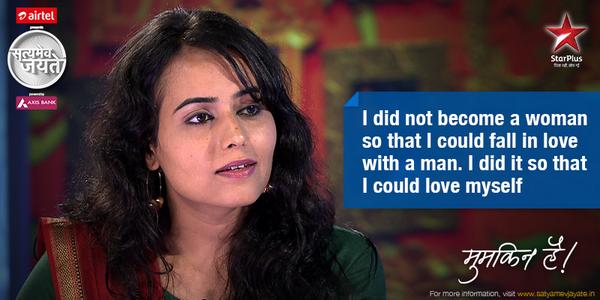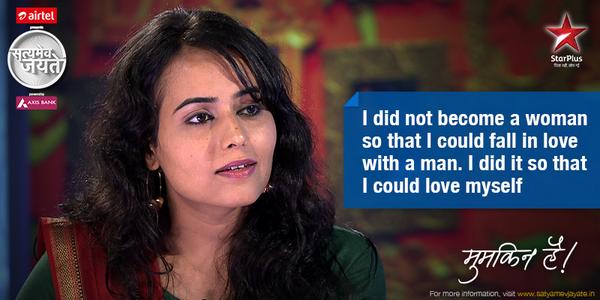 Aamir appeared relaxed and interested in the stories, and genuinely supportive of the cause. Gazal spoke about her experience as someone uncomfortable with her assigned sex and the kind of love she received from her parents, who also appeared on the show. Doctors and lawyers were also featured on the show, who explained that homosexuality wasn't a disease and the archaic nature of Section 377. The show also had members of the Humsafar Trust, an NGO working with queer people, talking about LGBTQ population in India.
The episode had an enormous impact, with #freedomforlgbt top trending in India and thousands of people talking about their internalised homophobia and pledging to support the cause of queer people. At last check, a hotline 1800-833-4003 set up by the Satyamev Jayate team for people to call in to protest against Section 377 had 18 lakh callers. Not such a minuscule minority anymore, eh Supreme Court?
Latest posts by Dhrubo Jyoti
(see all)