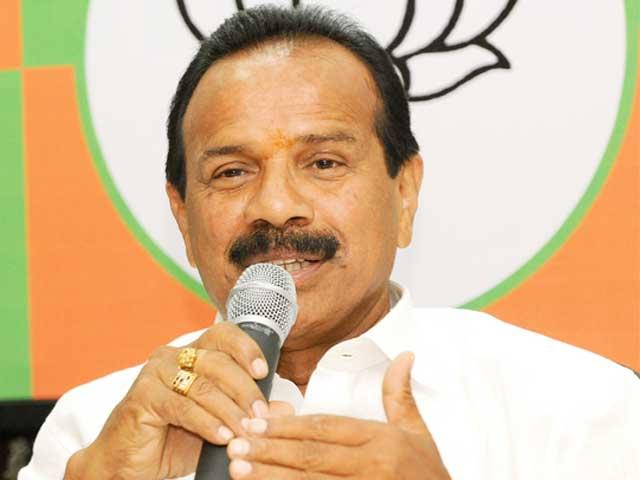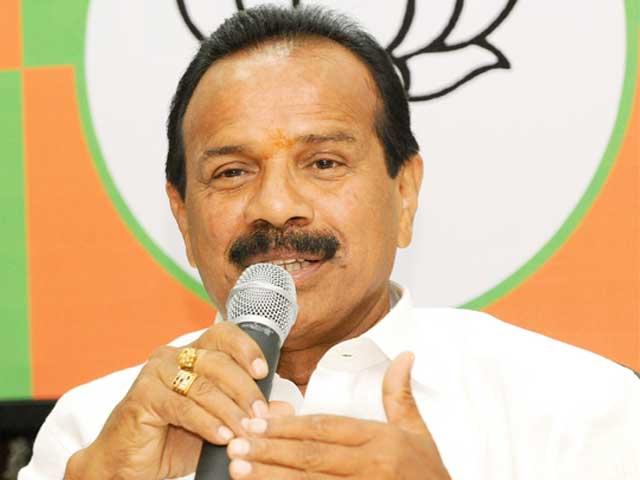 Union Law Minister DV Sadananda Gowda has hinted that India too could move towards abolishing Sec 377 which criminalises "unnatural sex", according to a report in the Economic Times. He went on further to say that even gay marriages could be considered.
Mr. Gowda was speaking in the context of the US Supreme Court's verdict legalising same-sex marriages across the country. "The mood appears to be in favour of it. But it can be done only after widespread consultations and taking all views into account," he said.
Mr Gowda was also optimistic that the recent advances on transgender rights in India could provide a model for the Indian gay community as well. "That Bill has been passed by the Rajya Sabha (in April) and everyone supported it. If that Bill is passed by the Lok Sabha and becomes an Act, Section 377 will become irrelavant," Mr. Gowda told ET.
However, Mr. Gowda was off-the mark when he said Sec 377 could become irrelevant if the bill of transgender rights gets passed in the Lok Sabha. Tiruchi Siva, who had introduced the private member's bill in Rajya Sabha, said "The Bill does not talk about Sec 377 or anything other than the rights of transgenders." The bill, in its current form, is limited to educational, economic, employment and health rights of transgenders, he pointed out.

Latest posts by Sukhdeep Singh
(see all)