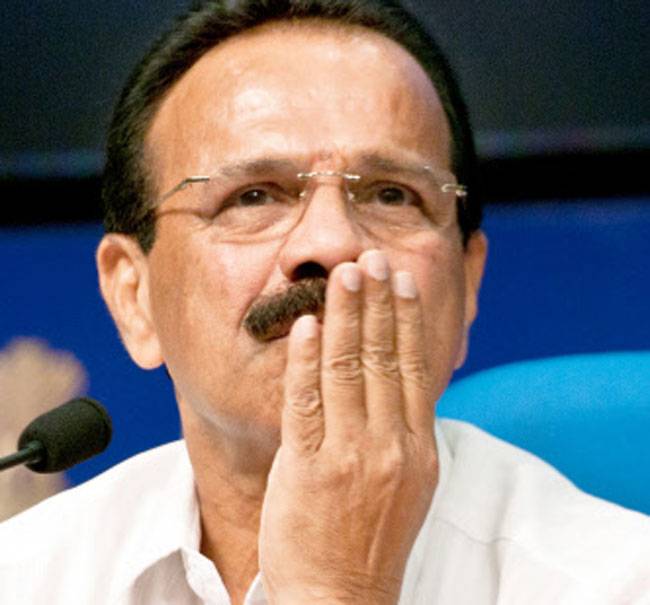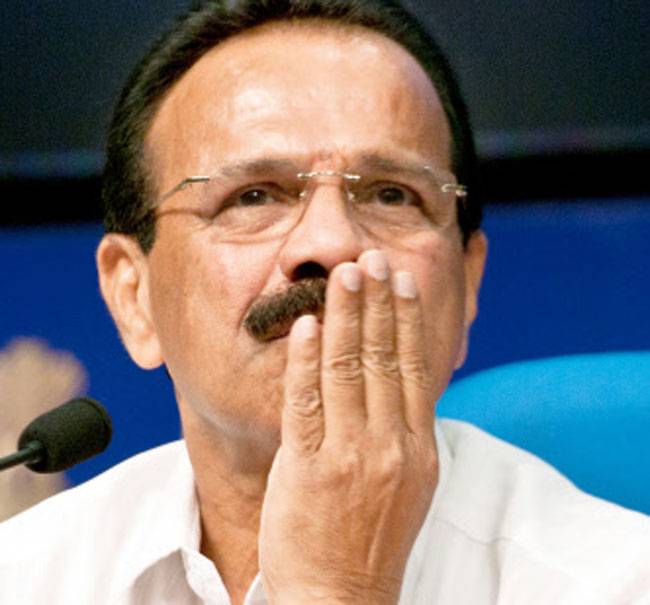 Hours after Union Law Minister Sadananda Gowda was quoted as having said that Sec 377 may be scrapped in India, he has issued a clarification, saying that he has been misquoted and he never talked about scrapping of Sec 377. He clarified that he had said that people in the US may accept same-sex marriage, but in India it needs a lot of debate and discussions.
"It is totally misquoted. When I was asked about the judgment that was given by the US court, I said that it is not an easy task in our country. So, the people of that country might have accepted it but here it has to be widely debated. Only then can something be done. Otherwise, it is not an easy task. So, we have no idea of scrapping or doing anything about [Section] 377," Gowda told ANI.
He also clarified that he did not say anything on the transgender bill passed in the Rajya Sabha. "Of course, there was a debate with regards to the transgender issue on the floor of the House in the Rajya Sabha. That has been discussed and debated. Nothing else was said."
Mr Gowda had been quoted earlier as saying that the Transgender Rights Bill passed in the Rajya Sabha could set the ball rolling for scrapping of Sec 377 and could provide a model for Indian gay community as well.

Latest posts by Sukhdeep Singh
(see all)