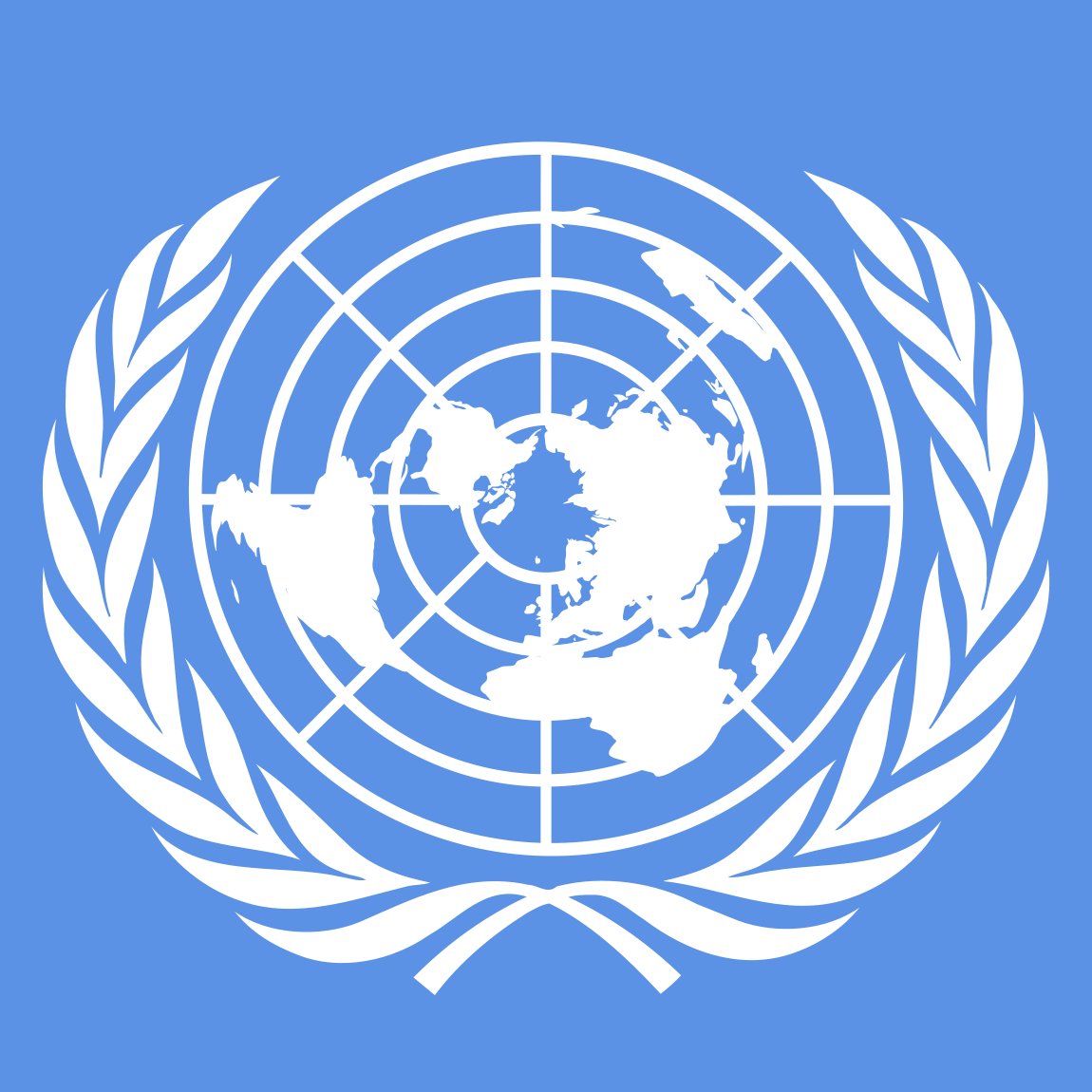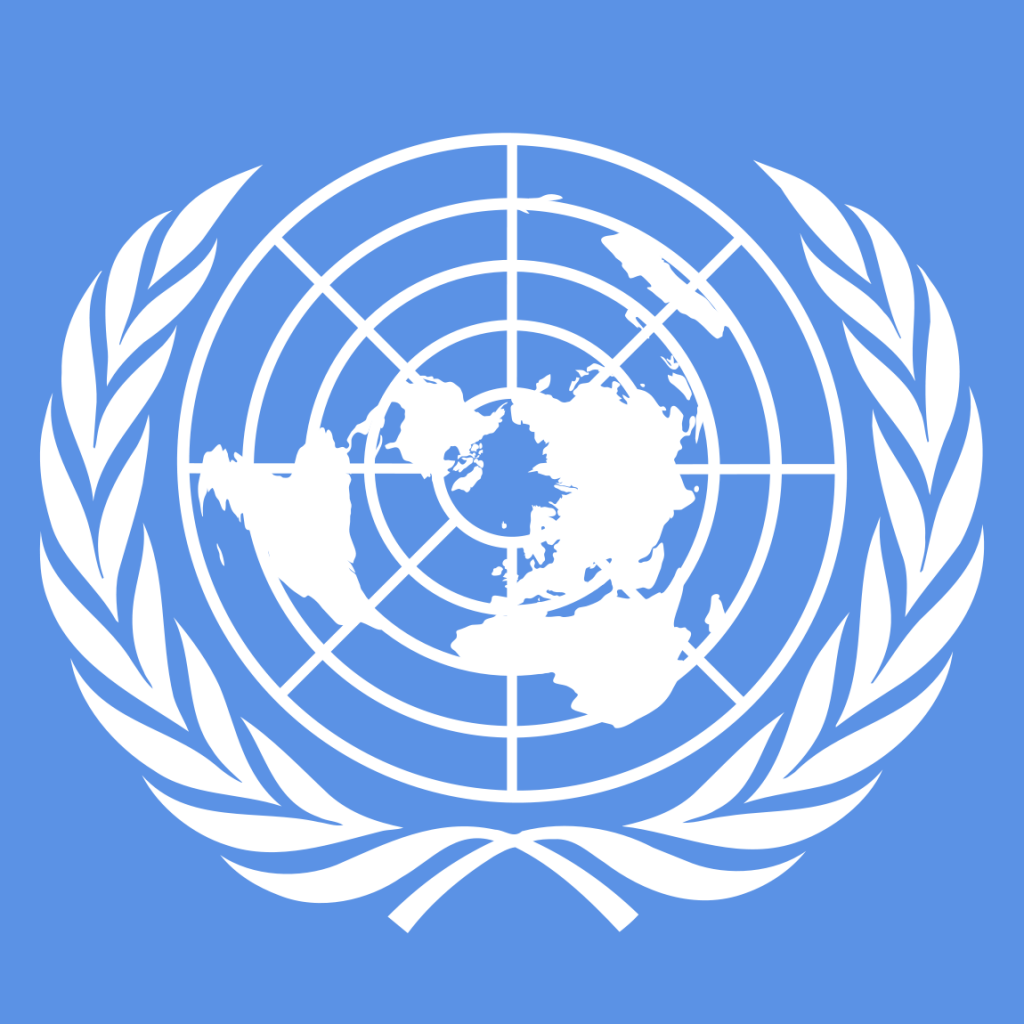 United Nations Human Rights Council has passed a resolution on the "Protection of Families" with the resolution not recognizing family outside of the heterosexual family structure, thus excluding all LGBT families from its ambit. LGBT rights supporters see it as a major defeat at the international stage, which may open the door for more such resolutions aimed at specifically excluding LGBTs.
The resolution was introduced by Egypt, and was backed by a host of countries like Russia, Uganda and Qatar, known for their anti-gay stance. The resolution calls for the High Commissioner for Human Rights to prepare a report on the status of the family and instructs the Human Rights Council to convene a "panel discussion" at its next session on the subject.
Uruguay, Chile, Ireland and France tried to introduce an amendment to make the language more inclusive of the different kind of families, including single parents and LGBT families, but it was blocked by Russia. On the other hand, Saudi Arabia and Pakistan had tried to introduce an amendment restricting the definition of marriage between a man and a woman, but withdrew it after the LGBT inclusive definition was rejected.
The resolution was finally passed with a 26-14 votes, with six countries abstaining from voting. India joined the club of countries that voted in favour of the resolution. Along with India, other countries that voted in favour of the resolution were Algeria, Benin, Botswana, Burkina Faso, China, Congo, Ivory Coast, Ethiopia, Gabon, Indonesia, Kazakhstan, Kenya, Kuwait, Maldives, Morocco, Namibia, Pakistan, Philippines, Russia, Saudi Arabia, Sierra Leone, South Africa, United Arab Emirates, Venezuela and Vietnam. Many of these countries are know for their harsh anti-gay laws and opposition to LGBT rights.
Austria, Chile, Czech Republic, Estonia, France, Germany, Ireland, Italy, Japan, Montenegro, South Korea, Romania, the UK and United States voted against the resolution.
This move by India is a significant departure from the recent past, when it has voted in favour of resolutions supporting/including LGBT people or organizations.

Latest posts by Sukhdeep Singh
(see all)