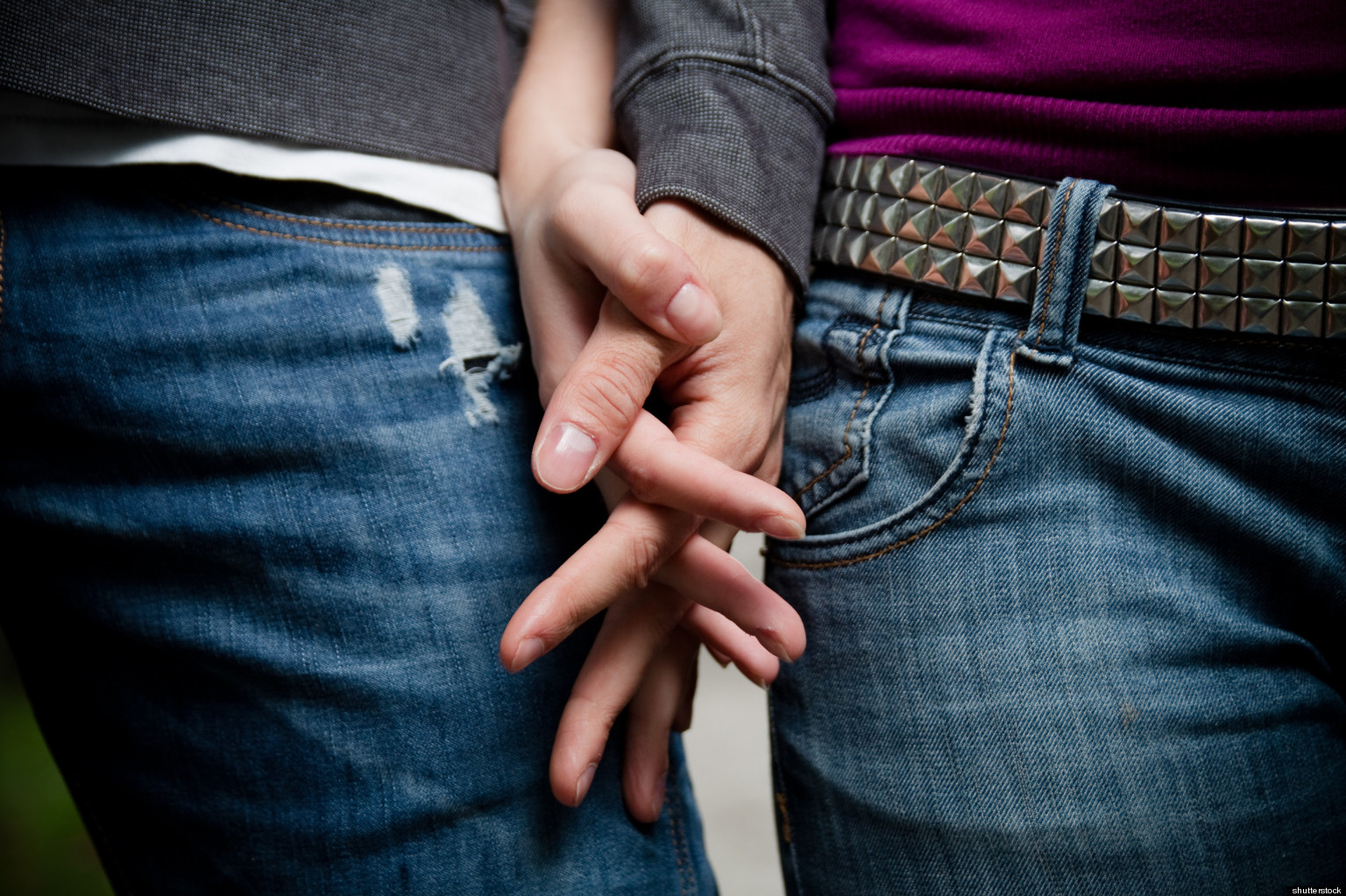 The age at which Indian teens in urban areas are losing their virginity has come down to 14, according to a latest survey. The survey results are based upon the interviews of some 15000 teens from 20 different cities including the metros, and aged between 13 to 19 years, according to a report in Times of India.
For boys, the average age of their first sexual encounter was 13.72 years, whereas for girls it was 14.09 years. The survey also revealed that around 8.9% teens gave a history suggestive of sexually transmitted infection at least once. The survey also states that 6.2% adolescents gained information from teachers, another 6% from their mothers, while media and internet was the primary source for around 57%, Only 4.2% spoke to doctors about it.
There has been an increase in reported case of STDs among teenagers, and the survey corroborates the fact, with lack of proper information on the topic being the prime reason. Health experts are putting forward their demand again to introduce sex education in schools for kids. However, sex education has been opposed in India by conservatives who claim it will corrupt the young minds and degrade the moral values of the youth.

Latest posts by Sukhdeep Singh
(see all)